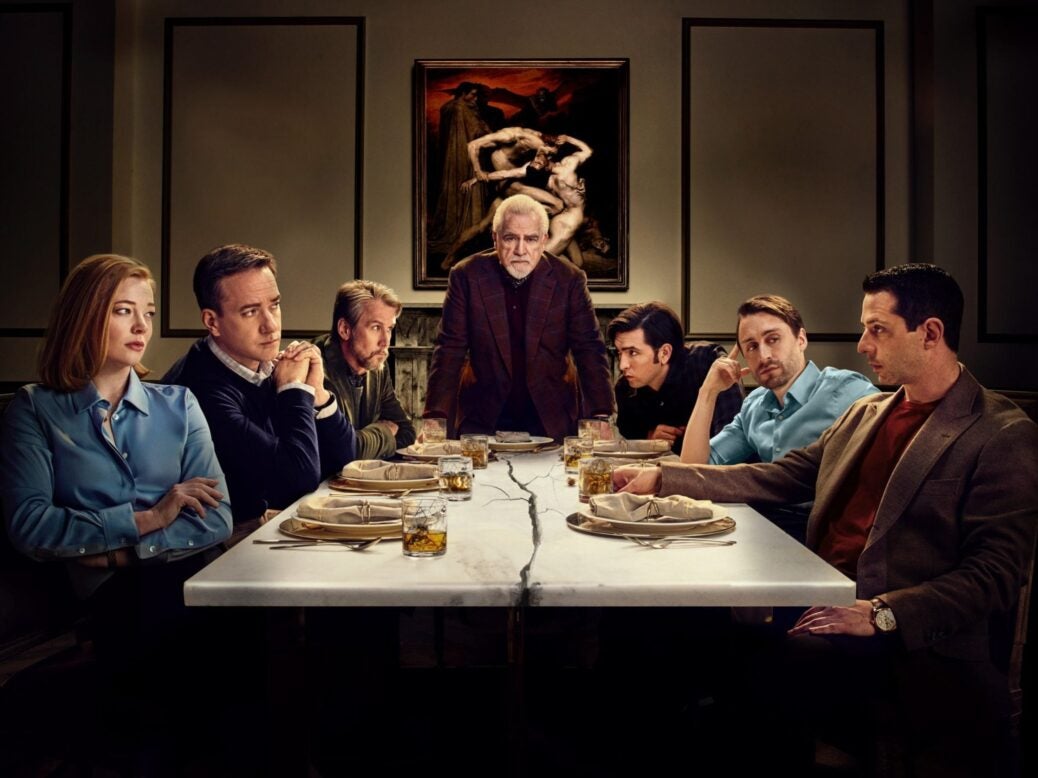 HBO's Succession gave viewers a fictional behind-the-scenes look at the high level power struggles that can impact real UHNW families.
Without established agreements in place, disputes over how assets are managed, how wealth is distributed and how a legacy is maintained can cause deep-rooted fractures – and lead to financial loss and reputational damage.
To avoid – or mitigate – this risk, many families engage in succession planning. 'Succession planning is about deciding how and when you will pass on responsibility, wealth, knowledge, and values to others,' explains Hayden Bailey, who heads up the private client and tax team at Boodle Hatfield.
[See also: Who's afraid of the big bad next gens?]
'It is about communication, managing expectations and considering asset holding structures – succession planning is not giving your money to your children, as there is no real "planning" involved in that. If you intend to your children to succeed to your business or assets you will need to plan out a process and timeline, which might cover several decades. Where philanthropy is a key objective it is imperative to manage the expectations of your children, who might otherwise naturally expect to inherit your estate in full.'
The process can be complex and involve hundreds of people – a family whose wealth has been passed down through multiple generations will have many branches and offshoots to consider – or might be the straightforward transition from a first-generation entrepreneur to child. 
Yet the principles, risks and potential outcomes remain broadly relevant.
Who should consider succession planning?
Families with significant assets and financial holdings should undoubtedly devise a succession plan. But it is not exclusively reserved for ultra-wealthy dynasties, says Lucy Birtwistle, who works closely with Stonehage Fleming's international UHNW clientele. 'It's all about if you have anything to pass down to the next generation. It's worth having that discussion.'
This can apply to property, art, as well as philanthropic or charitable organisations.
Birtwistle adds: 'It's about financial education and having the conversation about legacy.'
When should succession planning begin? 
'In a dream world this all happens when everything is hypothetical,' Birtwistle continues. 'This works well in other scenarios too, like discussing prenups with children before a spouse comes on a scene. Essentially it is a family saying, "let's agree our family policy on this topic".' 
In terms of specific timings, Birtwistle recommends setting the ball rolling when members of the next generation are in their 20s, although she has advised families with teenagers, too. 
[See also: Why the Great Wealth Transfer will be a dangerous time for global capitalism]
If a family delays its succession planning, there is a risk that a major fallout or other 'trigger', like a divorce or marriage, might occur that could cause friction and lead to urgent talks. This is not unusual. Birtwistle adds: 'Half our clients come to us because they're harmonious; half come because they're in dispute.'
Bailey also notes the benefits of spreading out the process. 'Sharing knowledge and responsibility over a lifetime can be very rewarding and avoids you becoming a "single point of failure" as sole controller and repository of knowledge,' he explains. 'Through planning you can establish enduring family values and collectively agree ways to approach challenges as a family. A solid succession plan can also provide protection against improvident behaviour of future generations and some protection on divorce.'
Who should be involved? 
All living generations of the family should be represented, subject to age.
Yet research shows older generations might be reluctant to engage in succession planning. A 2022 report by Campden Wealth which explored the views of 100+ 'next gen' UHNWs who either had recently assumed, or would soon take, control of their family wealth, found that 85 per cent felt ready for succession planning but only 39 per cent of family offices agreed. 
More than 40 per cent of respondents said they would like to know more about their inheritance, while 31 per cent say they would like to be more involved in the business and family office.
Passing of the torch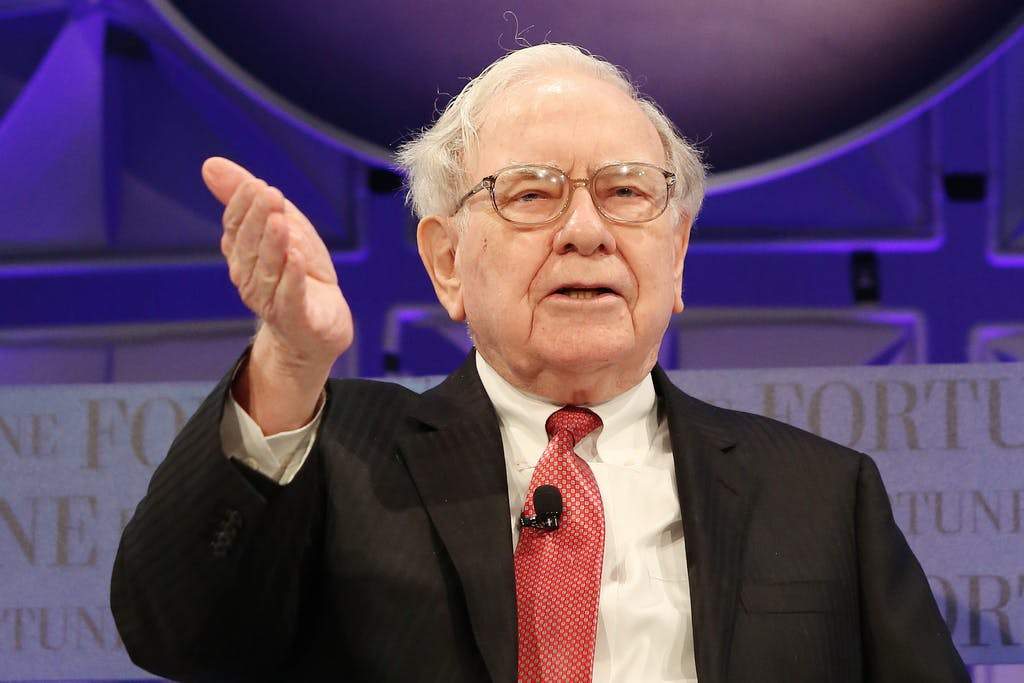 It can be difficult for more senior HNWs, particularly those who are self-made, to accept that their time in control will one day come to an end. 
'The problem is that when you've got money, particularly if you've made it as opposed to inherited it, you have a proprietorship over that money,' James Ward, head of Kingsley Napley's private client practice, previously told Spear's. 'It's like climbing a mountain, the closer you get to the top, to your death, the more focused you are. And if you're the child, you've got to watch your step, because they've got the power to make or break you.'
Bailey notes there can be a temptation for entrepreneurs to hold off starting the process until they feel like they have 'made it' or want to slow down. 'Unfortunately, entrepreneurs rarely ever "get there" or slow down, and therefore fail to devote sufficient time and resource to creating an effective succession plan,' he notes. 'Families with multi-generational inherited wealth tend to have a greater appreciation of the importance of succession planning and family governance and always keep the concept of transition in mind.'
Involving the next generation
Catherine Grum, who previously headed up family office services at BDO, but now advises families through her own consultancy outfit, is sympathetic to the ways in which older generations are sometimes reluctant to engage – but says there is no other option.
'People are often concerned about [starting succession planning], because they don't want to hand over control entirely to the children,' she acknowledges. 'But you can still have a two-way communication process. If you don't involve [the next generation] from the outset, you won't necessarily know what their needs are.'
[See also: Succession planning in an era of 'increasing transparency']
Crucially, everyone should have an 'equal voice', says Birtwistle. 'You may be the entrepreneurial patriarch, you might be the 18-year-old great-grandson, but everyone should be heard.' 
This has long-term benefits for whatever plan is made. She adds: 'As a parent, there's nothing better than thinking "my children had a say in these conversations so it's probably going to work." It gives the older generation peace of mind.' 
How is the succession planning process structured?
The structure of the process will be shaped by the family and their individual needs. Birtwistle explains she typically begins with 1-1 meetings with all individuals involved. This allows her time to get to know all the different players, build rapport and form a holistic picture of the personalities, interpersonal relationships and issues.
Family meetings are then held to discuss the issues identified. Often these take place over a number of days, spread out over several months – or even years. Most clients, Birtwistle says, have a total of 4-5 meetings that take place once a quarter. 
Asking the big questions
At the centre of most arrangements is the desire or need to answer key questions around the family's wealth, priorities and legacy. These might include: What do we want to be known for as a family? Who should benefit from our legacy? Should spouses be given a say? What is the purpose of our wealth?
Communication is key 
All experts highlight the importance of clear and open communication throughout the succession planning process. However, this is not always straightforward.
[See also: Why are wealth firms ignoring their own advice?]
Communication can be difficult, particularly for families from certain social or cultural backgrounds. 'Brits are horrendous at open talking,' observes Birtwistle.
That's why many can find involving a third party invaluable. This individual can diffuse tension, maintain neutrality, ensure equality between all parties and, crucially, keep an impartial record of events. Birtwistle adds: 'My advice would be, if in doubt: communicate. Mismanaged expectations are toxic.'
Focus on legacy – not taxes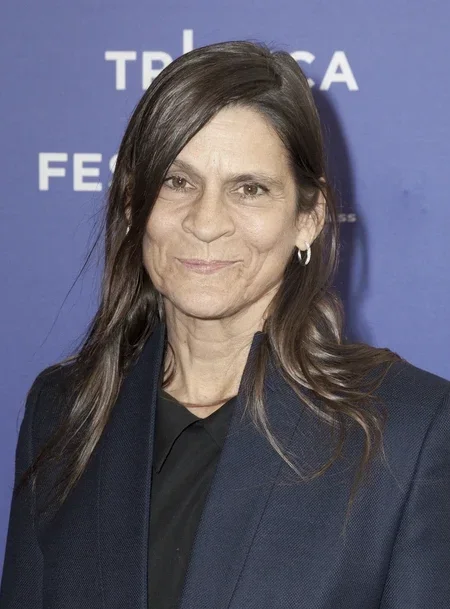 'Part of the process is taking time to consider what legacy means to you individually and as a family, and what you have learnt that you would like to pass on,' notes Bailey.
'The succeeding generation may view topics like philanthropy, entrepreneurship and climate change differently. We must remember that maintaining and evolving legacy is not necessarily about exerting control and more to create a framework for heirs to operate within.
'If mitigation of taxes becomes the main driver the plan risks failing to define legacy and how and when wealth is to be used. Tax mitigation was more of a driver in the 80s and 90s and some inheritors of those older structures can find themselves saddled with complicated and bureaucratic arrangements that lack a defined purpose and can be expensive to unwind.'
Educating the next generation
A major aim of succession planning is to remove any assumptions that might exist – whether that is around the distribution of inheritance, wealth management, or governance – and replace these with an agreed route forward.
[See also: Who are the new generation of high-net-worths, and what do they want? New research might hold the answer]
Birtwistle notes there is also significant demand for sessions educating the next generation on specific terminology and tools. For example: 'What is liquidity? What is a trust? What is SDLT? What is capital gains?' This can help avoid obstacles and disagreements in future.
What are the outcomes of succession planning?
Aim for understanding, not agreement
The picture of multiple generations coming together in a boardroom and agreeing on a single shared purpose is romantic and admirable – but largely unrealistic. 
[See also: Trusts continue decline as self assessments fall and HMRC bureaucracy intensifies]
'You're not always going to reach an agreement, particularly when there are so many people involved,' Birtwistle says. 'However if you can reach an understanding – why the decision was made, why the rule was in place – it is definitely a better outcome.' 
A family constitution
For Birtwistle, sometimes this process results in a formal document, or 'constitution' being produced. 'I like to call it a "family rulebook" or a "family bible",' she explains. 'It finalises those agreements that the family came to. Sometimes they're a page, sometimes they're 100 pages.' 
This might cover shareholders, how the family is defined, how rights are assigned, what happens if an individual wants to liquidate assets, as well as addressing broader topics like reputation, conflict resolution and public relations.
Revisit and revise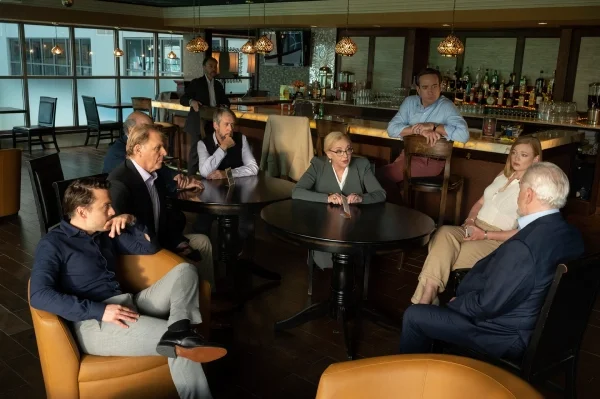 For such a big, wide-ranging agreement to be genuinely helpful, it should be 'lived', she says. That is to say it should be continuously revisited and reconsidered, particularly if there are major 'triggers' like births, marriages, death or divorce. 
She encourages clients to look at it in depth every five years, or maybe even more frequently. 'Often families have a family gathering — an AGM or granny's birthday,' Birtwistle continues. 'It's at those meetings that I would always say, "let's revisit the constitution".' 
Bailey also states the importance of seeing it as a long-term process, adding: 'Succession should not be treated as a one off event - it is continuous and needs active engagement across the family.'
The risk of ignoring succession planning
Business leaders are well-versed in the issues that arise if a framework is not in place for the transfer of power from one CEO to the next. Comparable issues can arise within families.
'As with most things, a failure to plan is planning to fail,' says Bailey. 'Family members can fall out and wealth and businesses can be lost if expectations are not managed and there is no agreed process for how certain situations are to be approached as a family.'
[See also: The best probate and wills lawyers for high-net-worth individuals in the UK in 2023]
If the process is not started early enough, it might be a case of too little, too late.
Bailey adds: 'A cliff-edge situation is created, and the next generation have not been equipped with the knowledge or experience to manage family wealth or business interests and can be taken advantage of.'
---
Discover more with Spear's