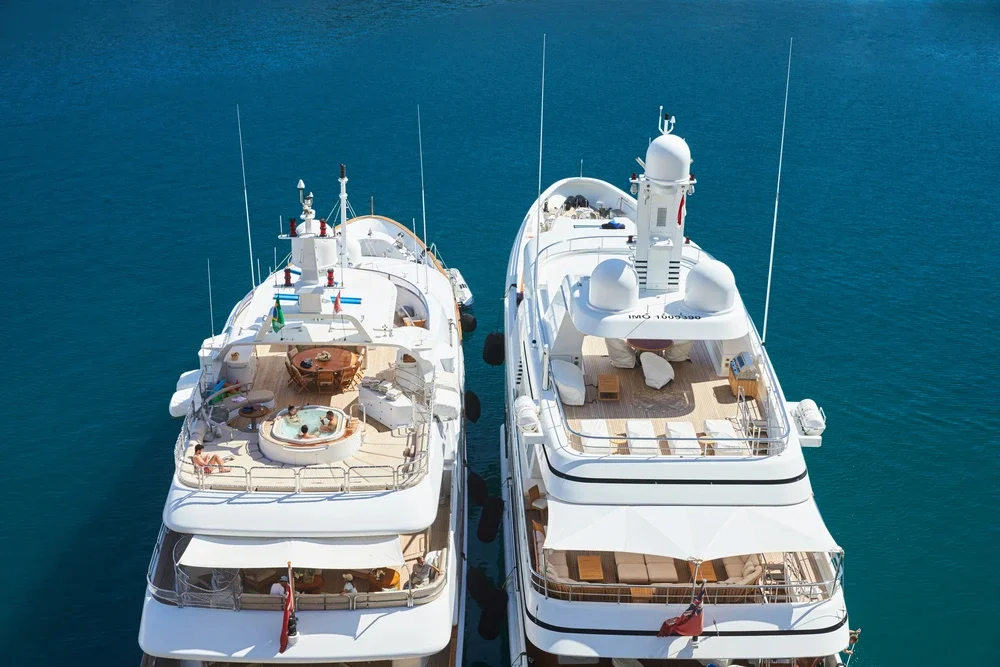 The life of an ultra-high net worth (UHNW) family can undoubtedly be glamorous. There are private jets and yachts to travel on, fine dining restaurants to visit and high-powered boardrooms to haunt. But this doesn't all happen by magic – a significant team of employees are toiling behind the scenes to keep these gilded lifestyles on track.
What then, should those who are considering working for an UHNW family in such an environment expect? Here, Spear's offers a guide to working life within an ultra-wealthy household.
What's on offer when it comes to working for UHNWs?
If you can think of the role, it probably exists within the 'family office' of a very wealthy family.
Beyond major 'C-Suite' positions such as CEO and COO, there might be a chief of staff, and, says Mark Somers, author of How To Work For A Billionaire and founder of wealth management recruiter The Somers Partnership, a 'financial officer, head of legal, security director, and an IT director.'
Depending on the size of the organisation, the principal – that is, the boss, usually the entrepreneur who has created the wealth – may have a team of assistants, or just one.
Tim Clarke began his career as a deck hand on charter yachts, and in 2013 set up superyacht recruitment agency Quay Crew. A yacht captain recently told him about the extent of his boss's wider 'boat team'. 'Including the crew from the yacht, and all of the household and support staff, it came to over 400 on the pay roll.'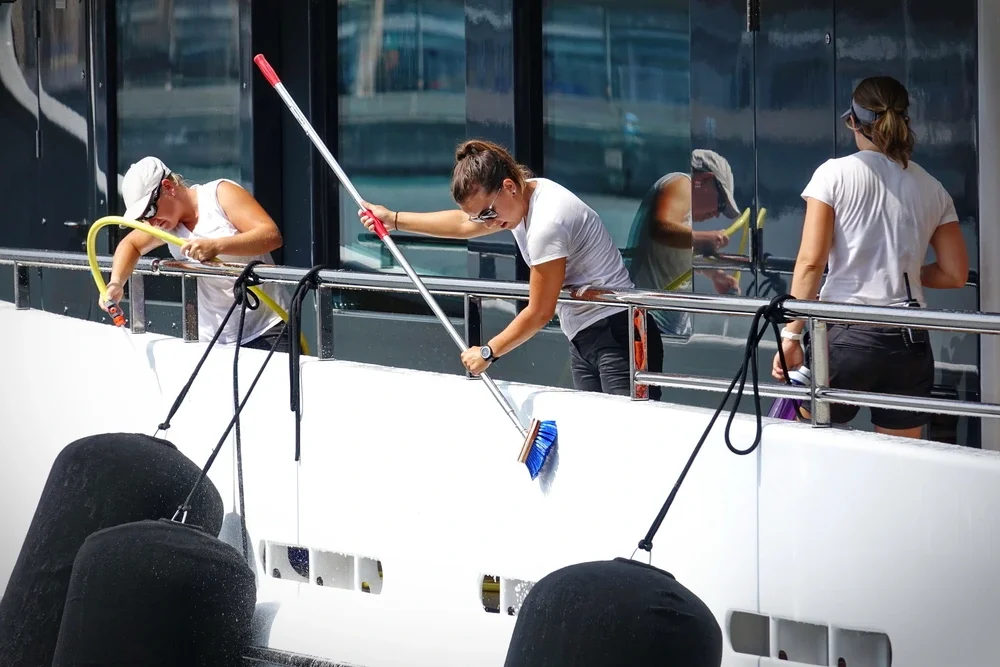 [See also: 'The UK has scared off the rich and it needs them back']
Many of these, he says, might not be used every day, but they are paid to work full-time to be retained by the family, and 'have negotiated top salaries as a result.'
Clarke has even come across one individual with a team of six 'dog nannies', working eight-hour shifts, on £60,000-70,000 each, as well as a 'travelling wardrobe manager' role. Where children are involved, of course, there are more conventional nannies to be recruited, and tutors. Some families, says Clarke, 'will pay up to £100,000 per year per tutor.'
Where to find a role working for a UHNW family?
A variety of recruitment firms specialise in such roles, but the specific job depends on the approach taken. For those starting at the bottom – on a yacht as a deck hand, for example – a traditional job ad might be posted for the candidate to find.
Auria Heanley and Olivia Coughtrie run Oriel Partners, a boutique PA and administrative recruitment agency.
'Generally people come to us,' says Coughtrie. 'We advertise on job boards and on our own website, and we're active on LinkedIn.' In May 2023, Oriel was advertising several roles working for UHNWIs including one for a junior private PA with a salary between £30,000-40,000.
For higher level roles, explains Somers, the focus is more on search. 'We have campaigns running the whole time – if people wish to come into the family office area, they can go on our website and upload their details.'
How might the interview process differ from corporate roles?
As with most roles outside the family office, interviews might happen over Zoom or Teams, in person, or by telephone. For many candidates, meeting the principal (the super-rich boss) will be essential.
'It's very unlikely for someone not to want to meet their Executive Assistant (EA),' says Coughtrie. 'Even our wealthiest clients would want to meet their assistant, as the "fit" is everything.'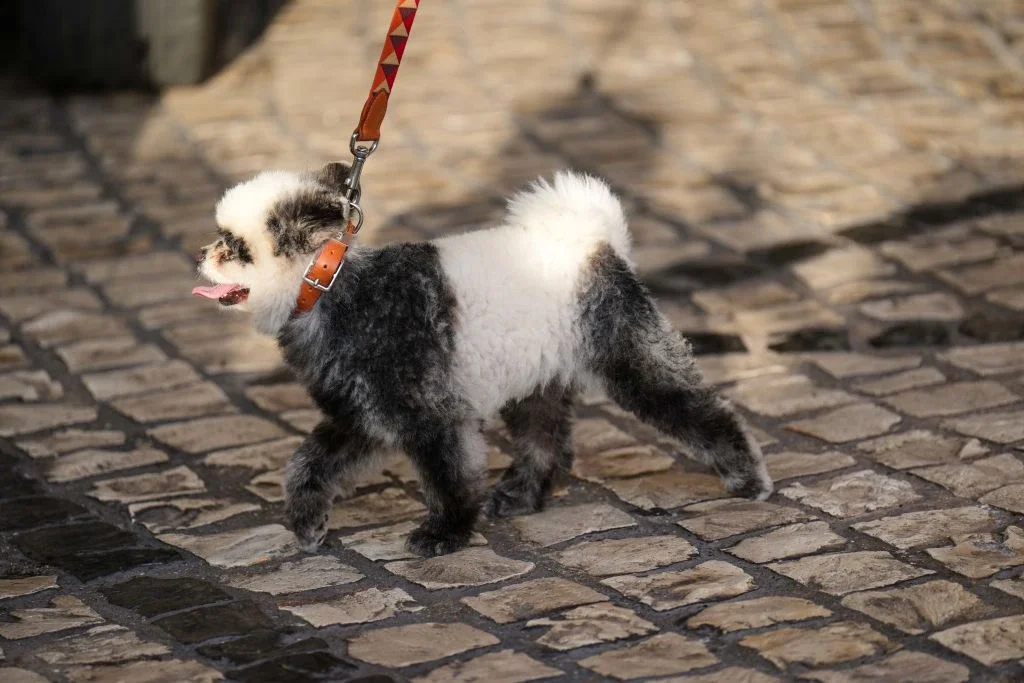 [See also: Super-rich shrink: Global ultra-wealthy population drops 4 per cent]
Often, the wider family will be involved too. 'The process could involve an interview with the individual's husband or wife as well,' says David Morel, founder of Tiger Recruitment.
'There is absolutely a personal element to it.' But finding the time in everyone's diaries can be tricky. 'You can lose somebody because the principal has taken too long to see the candidate,' says Heanley. If it can be done, it's worth it, adds Coughtrie. 'The more both parties are invested in it and the more knowledge they have of each other, the better.'
Are there any quirks and perks to working for an UHNW family?
The prospect of working for an UHNWI presents obvious pros – and some perhaps less anticipated cons. Images might be conjured of absurdly long hours in beautiful settings, with packages to reflect that – weddings paid for, and watches given as gifts. But many of the roles available are – let's say – 'quirky' even if they present as routine.
'People think that it's going to be very glamorous and that they are going to be travelling the world with their principal, but ultimately you are behind the scenes,' says Heanley. 'You might be at a VIP event, but you'll be making sure that the principal has got their canapés on time.'
Those leaving the corporate world for the private world need to be ready for a significant transition.
'The hours tend to be difficult – it's much more on-call, and you can be doing very basic duties too, getting their suit pressed, for example,' Heanley says.
There are drawbacks and such positions may not be for everyone, but high-level support roles – albeit often with the requirement of 24/7 availability – can often command six-figure salaries.
'Since Covid-19 we have paid people looking after the C-Suite in a family up to £120,000,' says Coughtrie.
And the scope within such roles is a perk in and of itself. A job with less structure than one might expect in the corporate world, says Morel, 'can be really exciting for a lot of people – you're far more on your feet in a family office situation.'
If a support role is for you, 'you're making a difference to someone's life, and that can be hugely rewarding,' says Coughtrie. There is a sense of being the master of your role, too, says Somers.
'It's like a T-shaped career: you are recruited to do one thing, and that's the stem of the T. The broadness of the top gets wider as you get mastery of your role, and you became an absolute blackbelt. That helps to incentivise people.'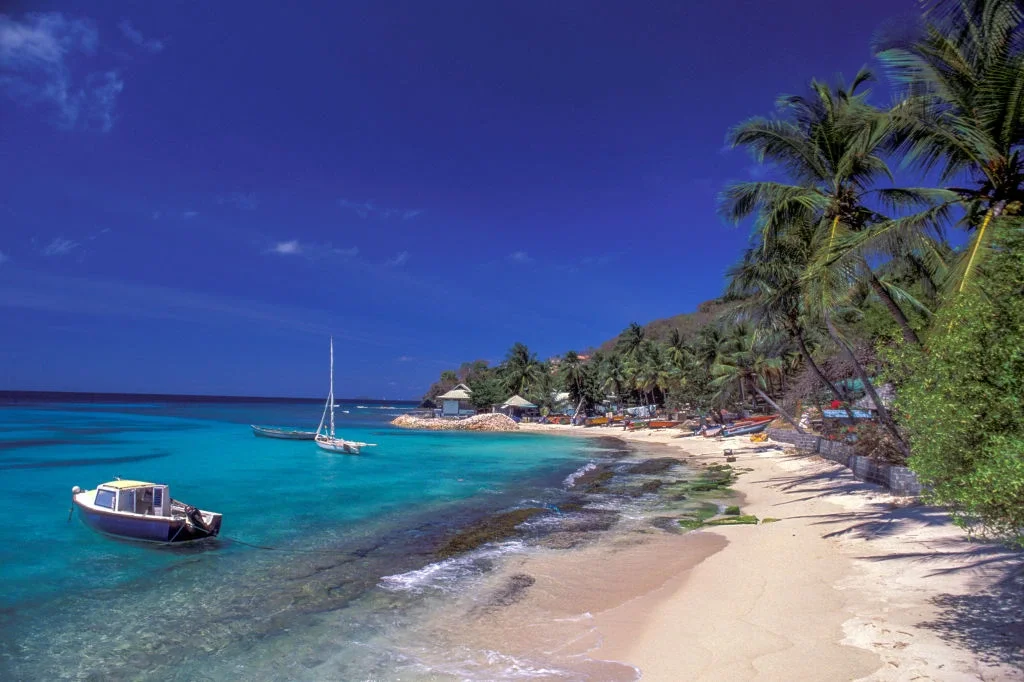 [See also: Where do UHNWs bank and why? The UK's most exclusive private banks]
Day-to-day life working for an UHNW family: what to expect?
Principals can become over-dependent on members of staff, no matter what their role, but not all UHNWIs are made equal.
'Some are extremely easy to deal with, and you become a part of the family,' says Clarke. Others take no prisoners, says Heanley, and might expect that, for example, 'when they get to the hotel the right bottles of water are in their room, and the plane is pulled up to exactly where they want to get on it.'
To combat burnout, some assistants work two weeks on, and two weeks off on a rota.
As for what principals might be looking for in a successful candidate, Morel highlights resourcefulness: 'you need to be highly service-orientated, and have the ability to deal with people at all levels.'
And personally, adds Somers, as well as those with 'high EQs, a fiduciary mindset, and an appetite for a higher purpose, we're looking for people with humility, and the ability to go with the flow.'
But two-way trust is key in all roles. 'Undoubtedly your principal will have been burnt at previous points in terms of their staff, and in their personal relationships,' says Clarke. 'When you're worth that much money a lot of people want something from you. Having somebody who genuinely has your best interests at heart has a high value.'