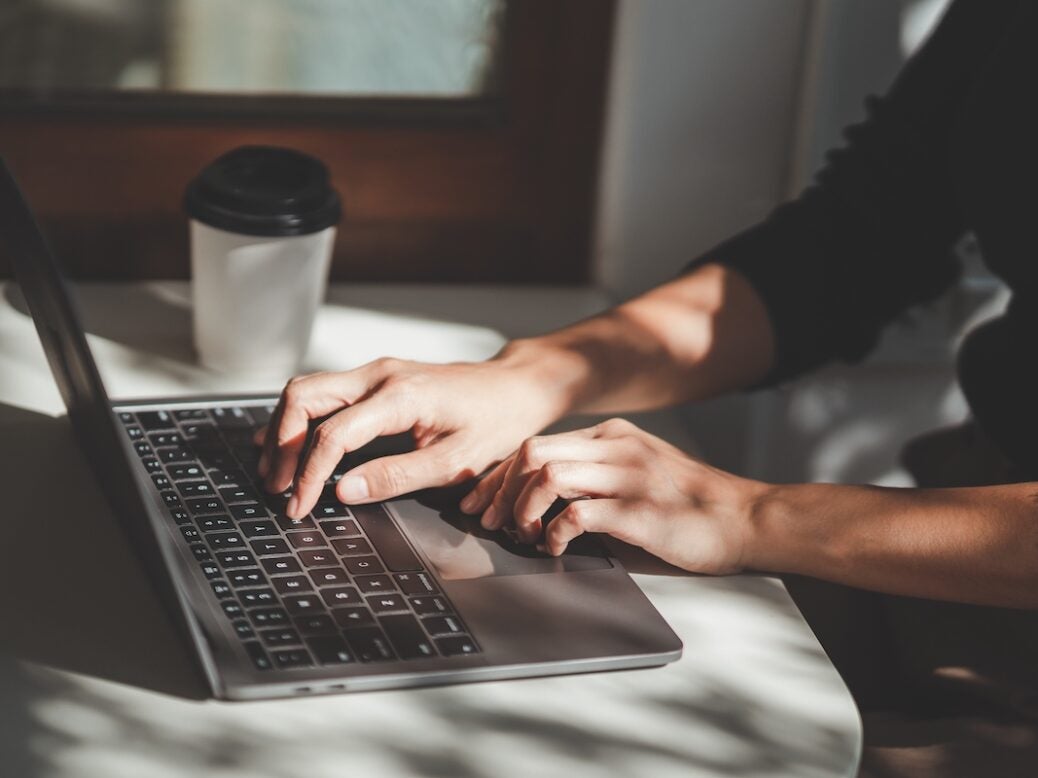 One of the questions most commonly asked of historians today is how the history of our times will be written.
By that, people don't mean 'will we be described as glorious inventors, creators of a splendid age, or hopeless dullards?' but rather 'how will we be written about at all?'.
So much of what we think and feel and do is now confined to the digital world. Relatively few of us regularly write personal letters and diaries of the kind stowed away by our grandparents in attics and archives.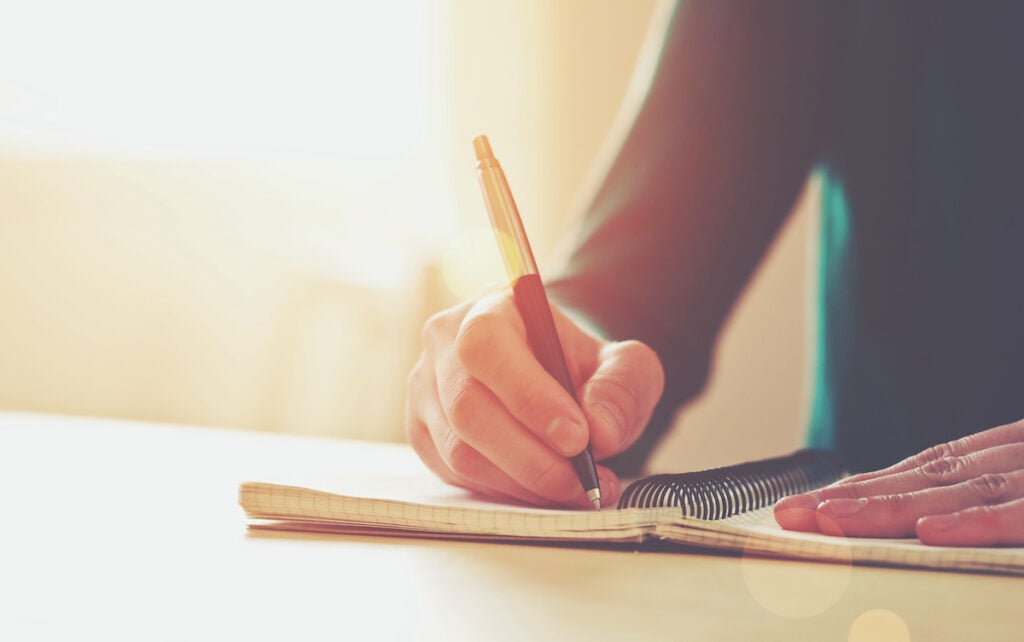 What will be left of us once we've signed out of our emails for the final time? How will anyone know who loved whom once WhatsApp has evaporated, SMS has collapsed and Instagram's servers have gone to the big cloud storage facility in the sky? Most importantly, why don't we give more thought to the obsolescence of these modern memory banks?
[See also: How an entrepreneur uses Instagram to help her Ukrainian homeland]
The ancients and the importance of leaving something behind
Unfortunately, the historians cannot offer much reassurance. We classicists understand perhaps best of all how unpredictable the survival of information and artefacts can be.
It is a miracle that great works such as Homer's epics have come down to us, given that they were preserved merely orally for hundreds of years before being written down. Conversely, it is a miracle that great chunks of Tacitus's historical works have not been preserved, given the high esteem in which they were always held.
The Greeks and Romans tended to be highly conscious of their own ephemerality and of the importance of leaving something of themselves behind after they died. Homer's heroes aspired to outlive their mortal span by earning an everlasting reputation for their deeds, known in Greek as kleos.
An obsession with longevity occupied the Romans, too, especially statesmen, though there was a real drive among even ordinary people to be remembered for ever.
Hence the individuality of many of the epigrams preserved in tomb carvings. It is quite touching to encounter messages written to commemorate the brief lives of infants for the sweetness of their personality or their love of learning to talk.
[See also: The studio tailoring reputation management to generation Instagram]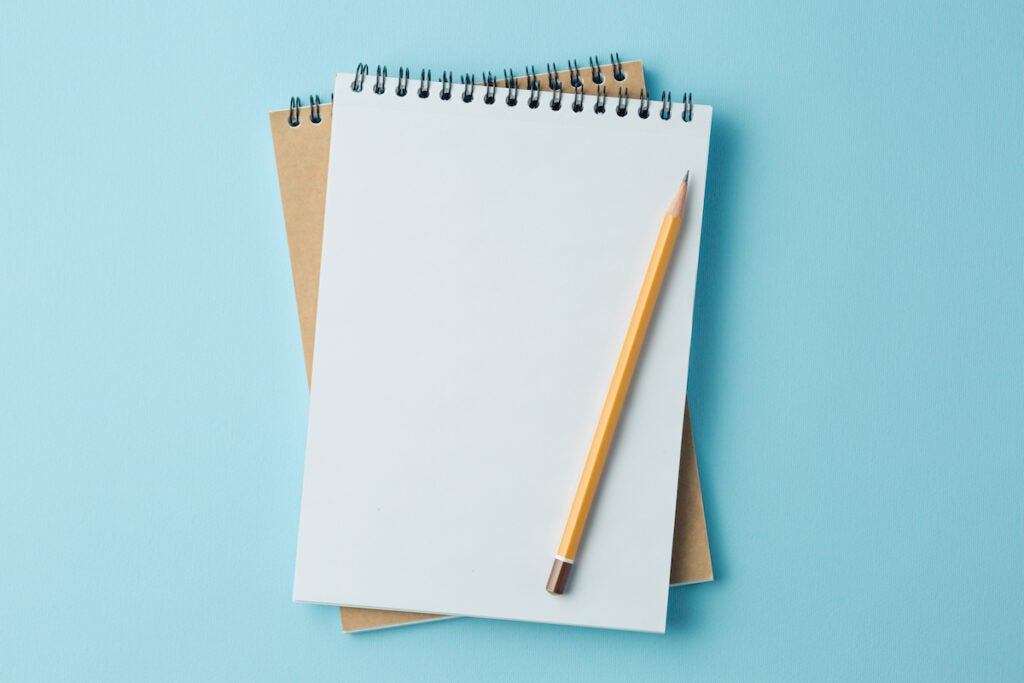 Backing up our digital life
Longer life spans and an emphasis on the importance of the present moment have made the denizens of 2023 comparatively complacent.
We don't like to think about death; we prefer simply to assume we'll always be around in one form or other. But, as I say, a moment's reflection on the instability of computers and the online world reminds us that this is not necessarily the case.
We should start thinking about our legacies now and take a leaf from the book of the ancients – not only for our own sakes, but also for the benefit of future generations and their historians.
Many museums and private individuals already back up physical copies of documents and photographs by scanning and digitising them. We ought to be doing the same thing but in reverse with our important online files.
Emails may be difficult to archive offline, the University of Manchester Library's Carcanet Press Email Preservation Project has set an interesting precedent. This has seen the harvesting of email correspondence between prominent poets, editors and others connected to the publishing house in such a way as to preserve it as one would a traditional archive of letters.
[See also: Choosing the right private client wealth management for you]
Such systems could well filter out in the future and be available to us all.
Curating an online legacy
Meanwhile, there is certainly an argument to be made for copying out by hand or – more practical but less environmentally friendly – printing out regular samples of one's emails, online posts, photographs and seemingly trivial things, and preserving them in a personal archive.
Something has to be better than nothing. Some of the finer stationers, such as Smythson, Hermès and Aspinal of London, stock leather-bound folios which would be ideal.
You can also have handsome box files custom-made with your name and chosen label printed on the spine. I have a collection of these resembling antique books. The idea of gathering up our own material in this way may seem strange now.
But consider the ancients and their quest for immortality; one day it may prove more than worthwhile.