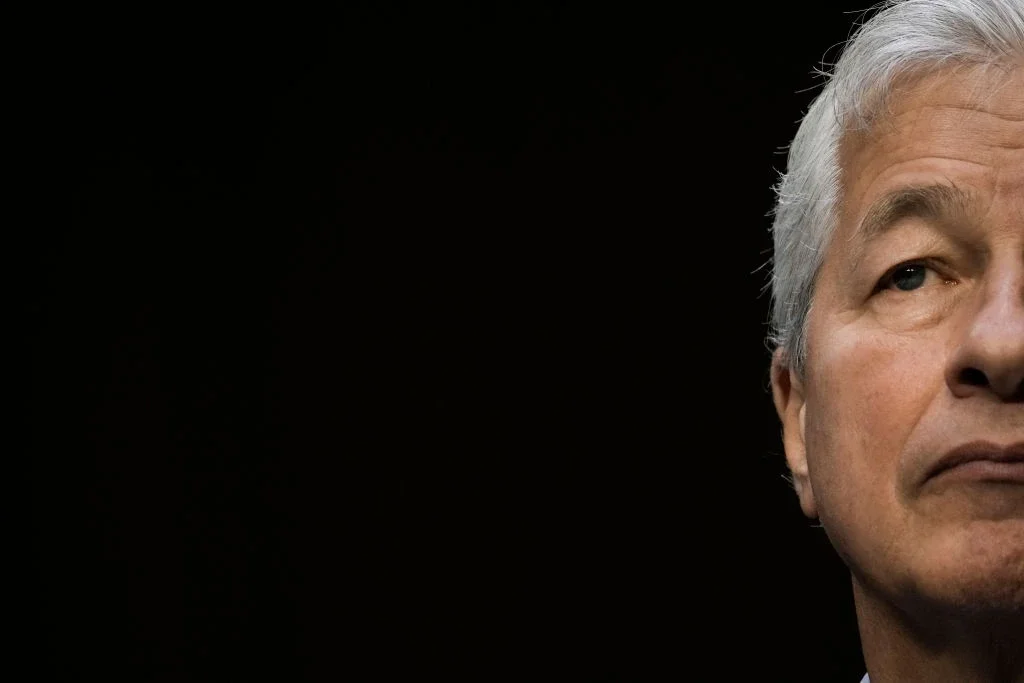 It's a question that has dogged organisations throughout time: what happens when your leader leaves? In sports teams, businesses and even governments, having a man or woman at the top for a lengthy, successful spell inevitably raises a difficult question: who comes next in the succession plan?
With personalities every bit as large as those in sports and politics, the arena of banking and wealth management is no different. Witness the speculation as to the future of JP Morgan boss Jamie Dimon, as analysts fervently seek clues as to who might succeed the legendary dealmaker. Before Dimon it was Warren Buffett. Berkshire Hathaway's long-awaited succession plans were finally confirmed in 2021 (a few months before Buffett's 91st birthday).
Better succession planning could help large publicly listed US companies add a full percentage point to their annual gains, according to analysis by the Harvard Business Review. 'In other words, company valuations and investor returns would be 20 per cent to 25 per cent higher.' 
Markets punish poor succession planning
There is another side to the coin, of course. Some large financial institutions have been punished by the markets for perceived poor succession planning. The absence of a clear heir for Softbank's Masayoshi Son – combined with a string of senior departures – is regarded as one factor for the faltering stock price of the Japanese firm.
Wealth managers, at least, appear to understand the importance of succession planning. In the most recent Spear's survey of HNW and UHNW wealth managers, respondents were asked what would have the biggest positive impact for their clients. The most popular answer – named as one of the top two factors by 59 per cent of respondents – was 'planning for succession more/sooner'.
But for all their entreaties to clients, and for all the forward planning and anticipation involved in their day-to-day work, wealth managers don't always take their own advice, says Rupert Phelps, a strategic adviser to single-family offices. 'The irony is that firms who pride themselves on helping HNW clients plan for succession often forget to do that same planning themselves,' he tells Spear's.
Private banker turned headhunter Billy Stephenson tells a similar story. 'I sometimes meet chief executives who are regarded as brilliant in every other way, but they've completely forgotten to think about succession,' he says. 'Succession is ultimately the job of the chair, but chief executives need to play their part – and it can't happen without them.'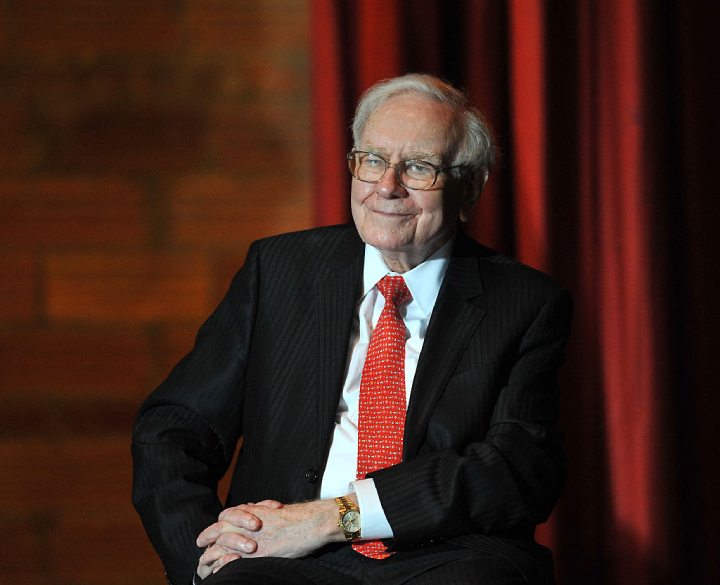 [See also: Succession plans: who's afraid of the big bad next gens?]
Trying to plan succession well
Perhaps some tardiness is to be expected. While chief executives pride themselves on being forward-thinking, the reality can be more complicated – at least when it comes to thinking about their exit. 'Effective succession planning requires a healthy dose of humility,' says Phelps – a trait not always associated with the typical City rainmaker.
Could the solution lie in reframing the issue in a way that plays to the ego of the person currently in the top chair? Phelps suggests that leaders should think about how their tenure will be regarded years down the line, thus reframing succession planning as something that serves their own self-interest.
Chief executives also need to work with their boards, who may have their own ideas. In recent years the boards of big wealth managers have opted for a conservative approach to succession – focusing on projecting an image of consistency to the market.
Take US money manager Capital Group, which recently announced plans to appoint a new chief executive (due to take over in October). As part of the announcement,  the firm issued supportive quotes from both its departing chief executive (a three-decade veteran and one of the firm's 400 partners) and a member of Capital's founding family. The message was clear: this is business as usual.
Keeping a steady ship
The succession plan also pre-empted potential jitters around the fact the incoming chief executive, Mike Gitlin, was a relative newcomer by Capital standards (having joined the firm in 2014). Instead the move was framed as part of a larger overhaul, with two 30-year veterans being promoted to chair and vice-chair.
Contrast this with the recent history of FTSE 250-listed wealth manager Ruffer. When founder Jonathan Ruffer stepped back from day-to-day management of the business in 2020, his leading role on the executive committee was taken by Clemmie Vaughan, who had already held the title of CEO since 2017. However, Vaughan took maternity leave and, it was announced in 2021, decided not to return. She was, in turn, replaced by two 'interim co-CEOs', Chris Bacon and Miranda Best, with Bacon – a PR man by background – becoming the sole and permanent CEO in 2022.
There is no one-size-fits-all solution to succession planning, says Max Thowless-Reeves, the founder of investment office Sorbus. But, he adds, one thing is non-negotiable: 'You need to be upfront, transparent and bold about your intentions from the beginning.'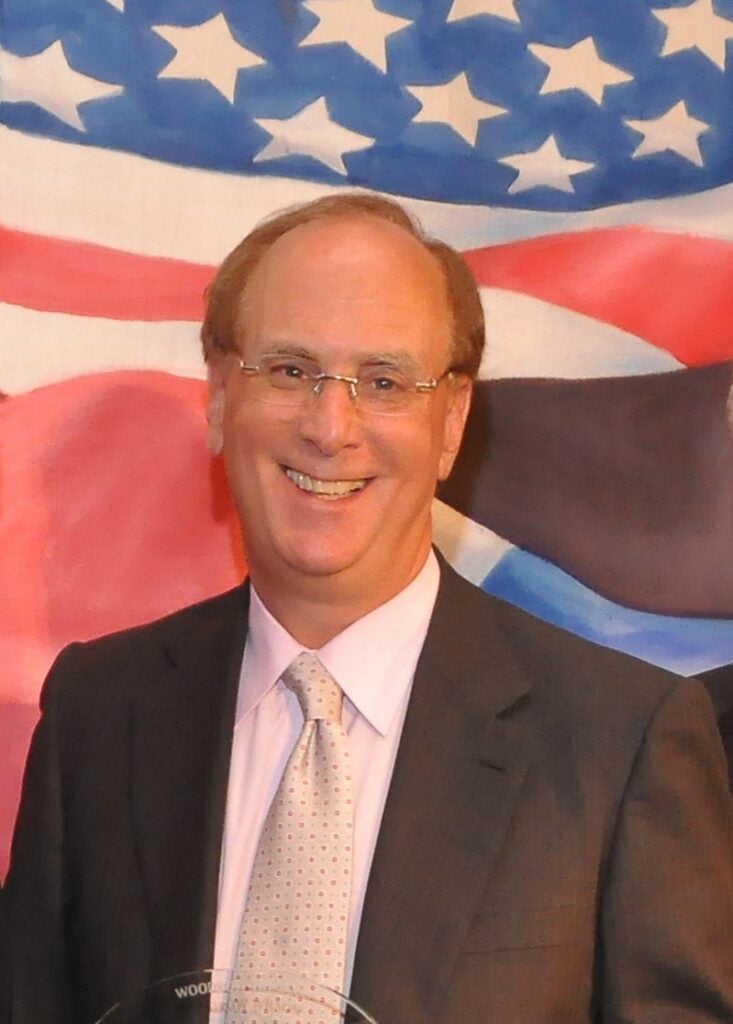 [See also: Why engaging next-gens now could secure an 'enduring legacy']
Showing transparency
Boards also need to be prepared to talk to their clients – and potentially their investors – throughout the process. 'Succession is best thought of as a multi-year process, rather than a single event,' adds Thowless-Reeves. 'Every step needs to be communicated clearly, particularly when HNW clients are involved.' 
Of course, the exact nature of this process will depend on the firm in question – not to mention its chief executive. 'Without being disparaging, the process of swapping one suited functionary with another is very different from replacing a visionary founder,' says Thowless-Reeves. In both cases though, there is little room for error.
Replacing an underperforming chief executive, meanwhile, brings problems of its own, says Phelps. 'Poor leaders often struggle to recruit and grow the right talent around them,' he tells Spear's. Would-be successors who weren't cultivated for the top table feel aggrieved when an external hire is brought in with a mandate to shake things up.
Don't be afraid to break the rules
Be careful, too, about blindly following common wisdom. Take the long-standing City bias against appointing a former chief executive as a chair, for example. In response, one adviser points to the appointment of Michael Dobson (a former chief executive) as chair of Schroders – a move regarded as a resounding success.
'Dobson's appointment worked so well because Schroders is essentially a family business – and he had the backing of that family,' the adviser says. 'It goes to show one thing: sometimes rules are more important to know than to follow.'
Whether it's the Square Mile or Wall Street, though, succession often comes back to the same point: the duty of boards to be prepared for every eventuality. As any sensible wealth manager knows, predicting the future can be a fool's errand. But preparing for it is a different thing entirely.