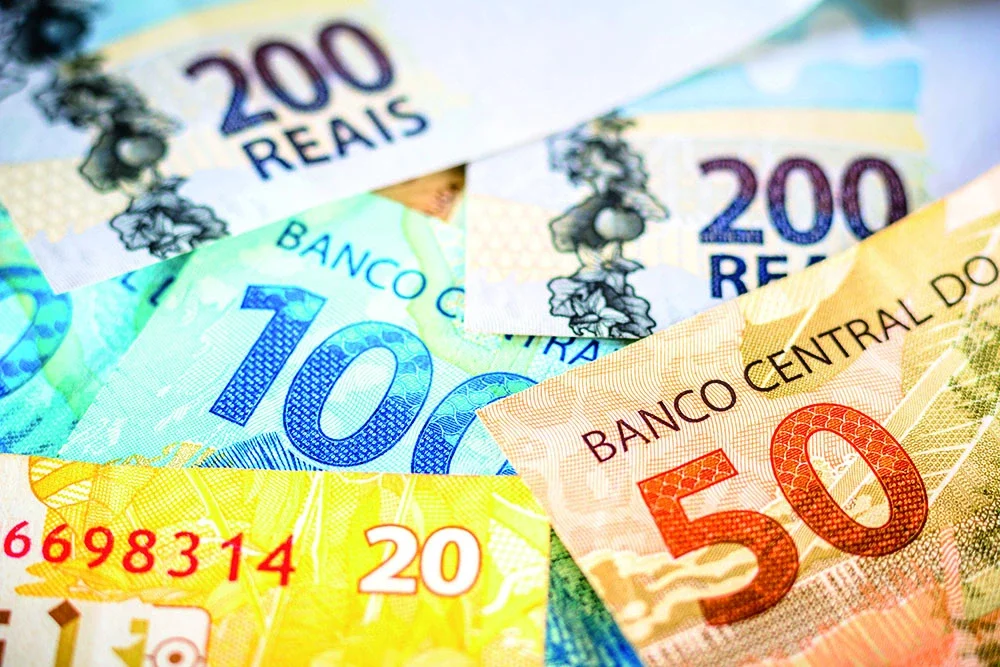 Last year was historic for Brazil. Not only did the country celebrate 200 years of independence, it also staged an election that was watched closely from around the world and resulted in Luiz Inácio Lula da Silva emerging victorious from a bitterly fought contest with incumbent Jair Bolsonaro.
The left-wing Lula represents a significant shift from his right-wing predecessor; almost immediately he promised a new tax regime that 'requires the poor to pay less and the rich to pay more'.
This has made some of Brazil's richest people uneasy, says Stuart Adams, a tax partner at Mishcon de Reya in London who advises Lusophone clients.
On a trip to Brazil last year, he met with advisers to local HNWs who noted that 'some clients were certainly exploring potential options for relocation'.
But, Adams notes, while politics may play a part in the desire to relocate, it is by no means the only factor. 'A change of government and a risk of higher taxes is one thing, but you cannot ignore the fact that Brazil has endured high levels of unemployment and inflation and was hit particularly hard by the pandemic,' he says.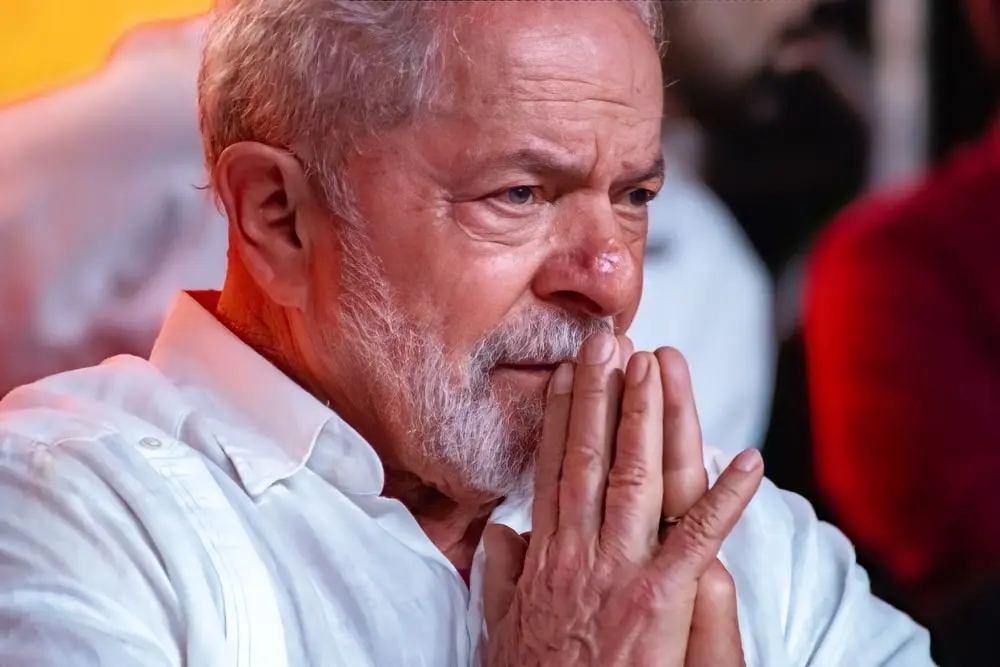 [See also: Why the ultra-rich are changing how they invest]
Indeed, the number of wealthy people in Brazil had already begun to dwindle before the election.
In 2021 there were around 5,000 fewer HNWs in the country compared to the previous year, according to a Cap Gemini report (the report does not show how migration influenced this figure).
In recent times, Brazilians looking to establish a presence in foreign countries have tended to favour Miami, due to its proximity and its Latin American identity.
In Europe, Portugal and Italy have been popular destinations, but London is also emerging as a favourable location.
'You've got a lot of Brazilian money coming to London, because it's deemed the next safe haven,' says Nick Dogilewski, managing partner of London executive search firm Exeter Partners, who adds that this trend has been snowballing for the past five years.
[See also: Luciana Berry's inspiring journey from Top Chef Brasil to head chef of Mano Mayfair]
Despite obstacles, wealthy Brazilians are still interested in London
Pedro Dias Ferreira, a London-based Goldman Sachs wealth manager with Brazilian roots, works closely with Brazilian families and businesses who have considered establishing or expanding their presence overseas.
He believes that, from 2015 to 2021, London was a viable destination for those who were looking for a secure location where they could have a good quality of life.
But last year the UK government closed down the Tier 1 investor visa scheme, which stalled the movement of wealthy Brazilians into London.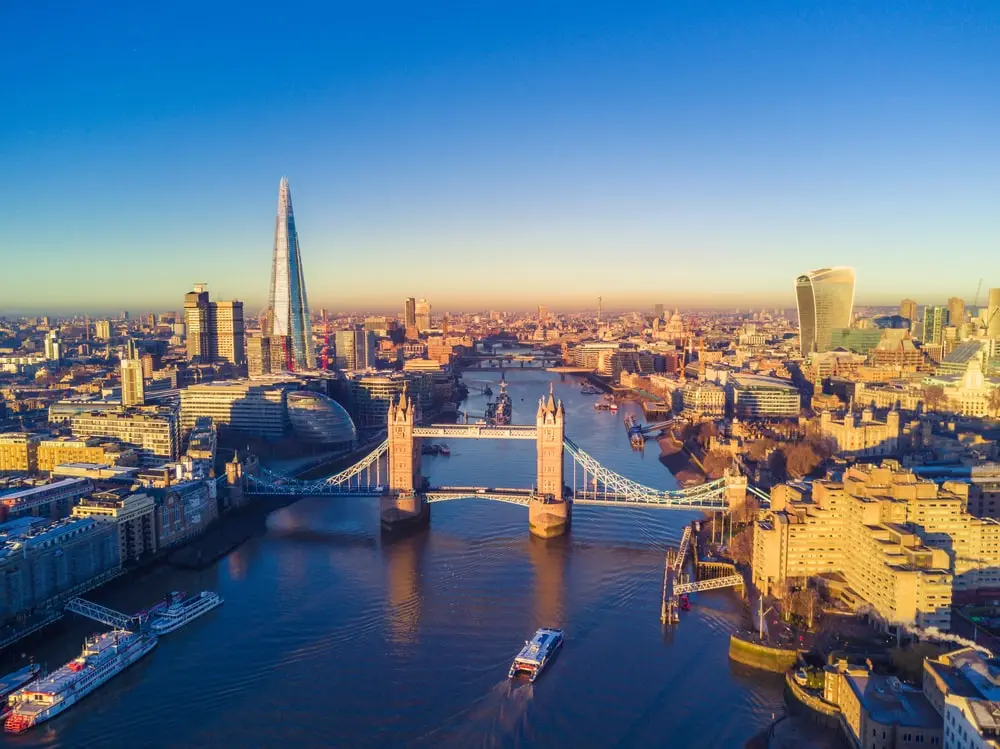 Dias Ferreira had three families hoping to use the scheme at that time. 'One of the families literally liquidated their assets in where they were coming from, and they were in the process of selecting the house in London,' he says.
One of the three families headed to Portugal, another to Switzerland, while the third are still weighing up their options. Despite this, 'the interest in the UK is still there'.
Likewise, the UK's non-dom regime has been 'a significant value-add' for Brazilians considering it as a destination, notes Adams. Amid reports that abolishing the regime would raise £3.2 billion each year, changes are expected. The detail will doubtless shape the equation that faces would-be émigrés.
[See also: What life's like for pupils at Rosenberg, the world's most expensive school]
But, as much as the movement of people, it's about the movement of money, notes Luigi Bellini, a partner at Arbion who speaks Portuguese and four other languages. 'I can see that in terms of the "share of wallet" of what we do – which is to invest money for these large families and act as their multi-family office in certain cases – that business is growing fast,' he says.
So how much, in terms of assets under management, do wealthy Latin American families have custodied in wealth management firms and banks outside their home region? 'It's probably north of $100 billion,' Bellini estimates.