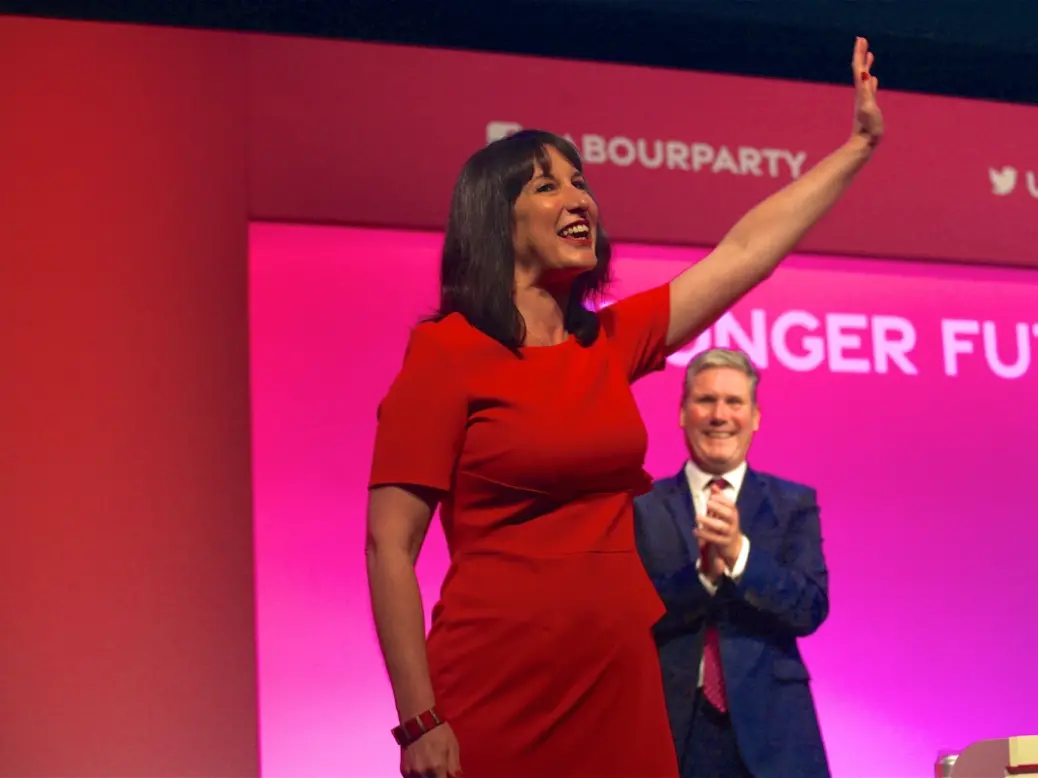 As the next general election edges closer, both Labour and the Conservatives have been airing arguments and touting figures that they hope will secure the keys to Number 10. But how should the main political parties talk about the knotty issue of tax? And how much should the electorate trust their rhetoric?
The prospect of levying VAT on private school fees is one of the topics to have promped debate. Labour and the IFS have calculated that taking such a move would bring in £1.6 billion – but is that figure reliable?
This largely depends on the number of parents who would move their children from private schools to the state sector in response to higher fees. Based on a previous estimate from the IFS, the 2019 Labour Party manifesto suggested that the drop in private school attendees would only be 5 per cent. However, educational consultancy Baines Cutler predicted in a 2018 report that as many as a quarter of pupils could make the switch.
As well as lowering the potential VAT take, the shift would also place a far greater burden on the state. In June, research by educational think tank EDSK found that if a quarter of pupils switched from private schools, the government might raise only a net £19 million. In a post on LinkedIn analysing Labour's proposals, a pensions specialist at Aon, Paul McGlone, likened the party's claims to the much- contested '£350 million a week' figure emblazoned on the side of the Brexit bus.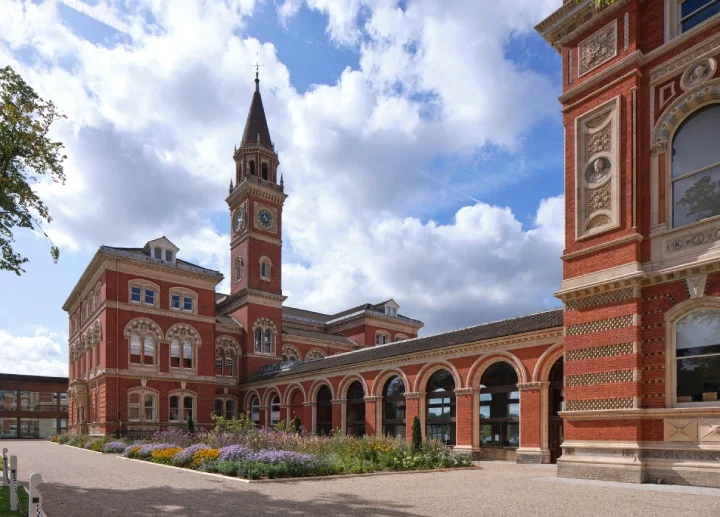 [See also: What a Labour government could mean for the UK's tax landscape]
Inheritance tax is another bone of contention. Tory MP Jacob Rees-Mogg has described the levy as a form of 'double' taxation, but the notion is being subjected to increasing scrutiny. 'We pay tax on already taxed assets all the time,' former Clifford Chance tax partner and commentator Dan Neidle wrote on his Tax Policy Associates blog. 'I pay the salary for my [hypothetical] assistant out of my own taxed income. He buys petrol for his car. My income tax, his income tax, his fuel duty, VAT. Quadruple tax.'
Many point to the Laffer curve while arguing that higher taxes on the rich could trigger a 'wealth exodus', but not everyone is convinced. The Wealth Tax Commission's Arun Advani told Spear's earlier this year that he expected a modest wealth tax could raise £11 billion for the Treasury – with any legitimate avoidance or illegitimate evasion already factored in.
'Tax advisers will say that people are going to leave,' Advani told the New Statesman in August. Having analysed the impact of successive changes to the non-dom regime, he said: 'I have the data for everyone in the country for more than 20 years. And we can look at the reforms. And they didn't leave.'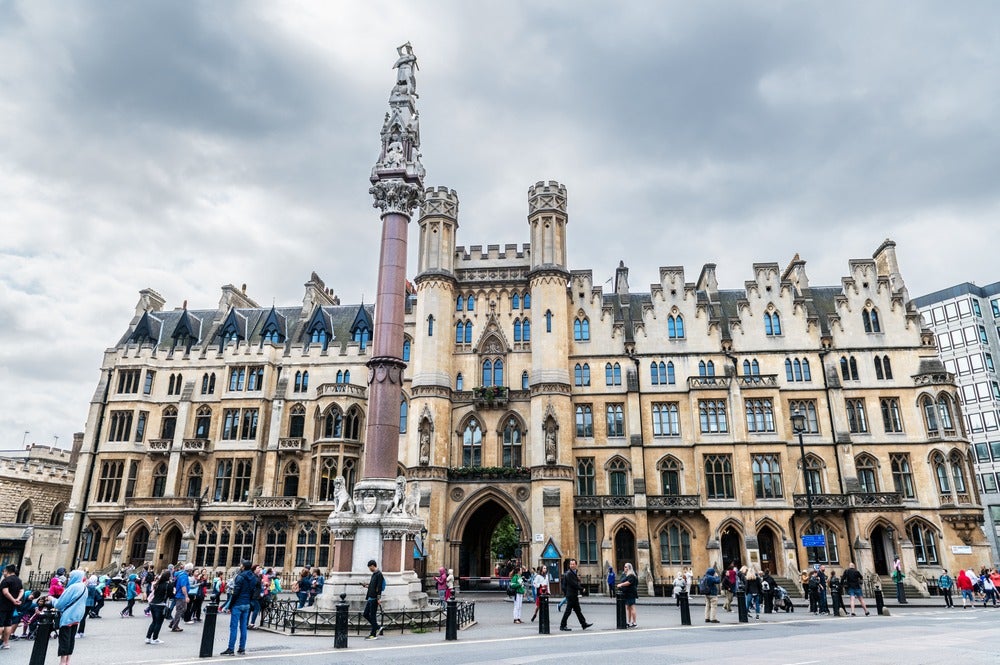 [See also: Why inheritance tax receipts to HMRC are rising – and what that means for UHNWs]
Why the 'complexities' of tax policy often get lost in political debates
Despite the many complications, it's understandable for politicians and campaigners to take a simplified, polarised approach to debates around tax, says PR expert Terence Fane-Saunders. 'The majority of the electorate is not going to be thinking about the complexities of tax policy,' he tells Spear's. 'I think so many people judge issues by their personal experience, whether it is their kids at school, whether it's their housing situation or their tax situation.'
If the politicians want to move the needle of public opinion, they should make use of supportive third-party experts who would be perceived as more impartial commentators, says Fane-Saunders. 'The public look at people at either end of the polarised argument and say, "They would say that, wouldn't they?"'
When it comes to the issue of school fees, he suggests the Conservatives should do exactly this to advance 'the slightly complicated arguments' in favour of those tax breaks: 'A lot of [private schools] are doing a lot of good things in terms of working with local state schools, providing all sorts of services.'
[See also: The best private schools in the UK – and their famous alumni]
Labour is not going to win the next election 'by appealing to the richest in society', says Fane-Saunders. 'Its stance on school fees, irrespective of the revenue generation potential, may reflect this. My bet is taking a harder line to independent schools won't damage that position with a "median voter". These days, I don't think the median voter can afford independent education.'
So, as with the Brexit bus, the figures being bandied around may not be accurate. But that won't necessarily stop them delivering the desired result.