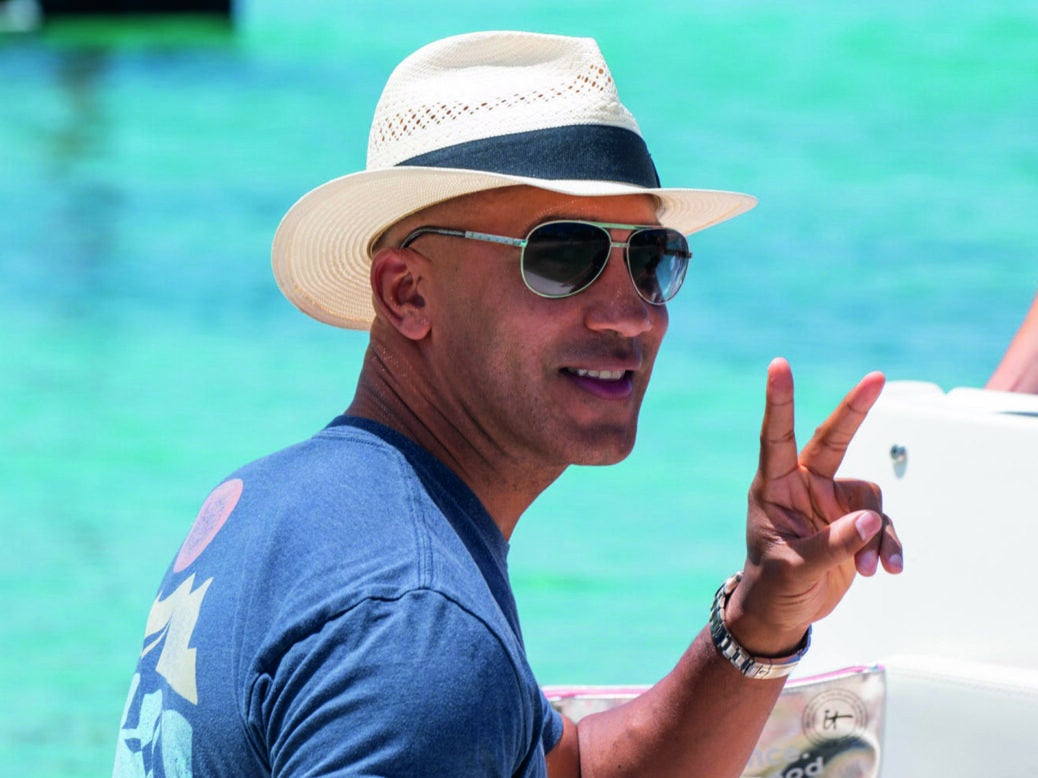 Skylar Capital's Bill Perkins tells Rasika Sittamparam about hitting the jackpot, starting his London venture and making movies
I was born in New Jersey and studied engineering at the University of Iowa. I then got a job in the early 1990s on the New York Mercantile Exchange floor. Eventually I moved to Houston during the deregulation of the electricity market in Texas in 1995 to run a trade derivatives and options desk.
After the collapse of Enron, my friend John Arnold, a former trader who left unscathed by the company's reputational damage, started a fund called Centaurus Energy, which focused on liquefied natural gas (LNG) products. We went on to become one of the most profitable commodity hedge funds in history – I made my first $1 billion in trading profits. John became the youngest billionaire in the US, at 33, in 2007.
Five years later he walked away from Wall Street to apply his brand of genius to philanthropy. In 2012 he left behind Centaurus as two funds: one is Copperwood, run by former Enron president Greg Whalley, while the other, Skylar Capital, is mine. I named it after my daughter Sky.
Bill Perkins' yuppie love
My most memorable moment in finance was not making my first million. It was when I was working on the mercantile exchange floor when I thought, 'Hey, I don't like being poor, I need to get my act together,' and I was getting raises really quickly. I remember one day standing outside at the World Trade Center and thinking, 'I make more than my mother, I am a yuppie, I've made it!' 
I used to be the biggest slacker there ever was in college. Somebody once told me they had a better chance of seeing Jesus walking out of an elevator than seeing me succeed in trade. There's always a little bit of extra satisfaction to excel when everyone is doubting you. I will never forget that day.
Pipe dreams
Our business began expanding and we had to look for our second office location. Europe is becoming much more integrated with the US as it moves away from Russian gas – about 70 per cent of European LNG imports are coming from North America right now.
We had to physically be here. Our new offices in London, operating as Skylar Energy Advisers, is a natural extension of who we are. 
There has been a significant underinvestment in pipelines. The energy sector is not robust enough to handle any kind of system shocks, and this neglect on the energy infrastructure side is creating volatility and a lot of chaos.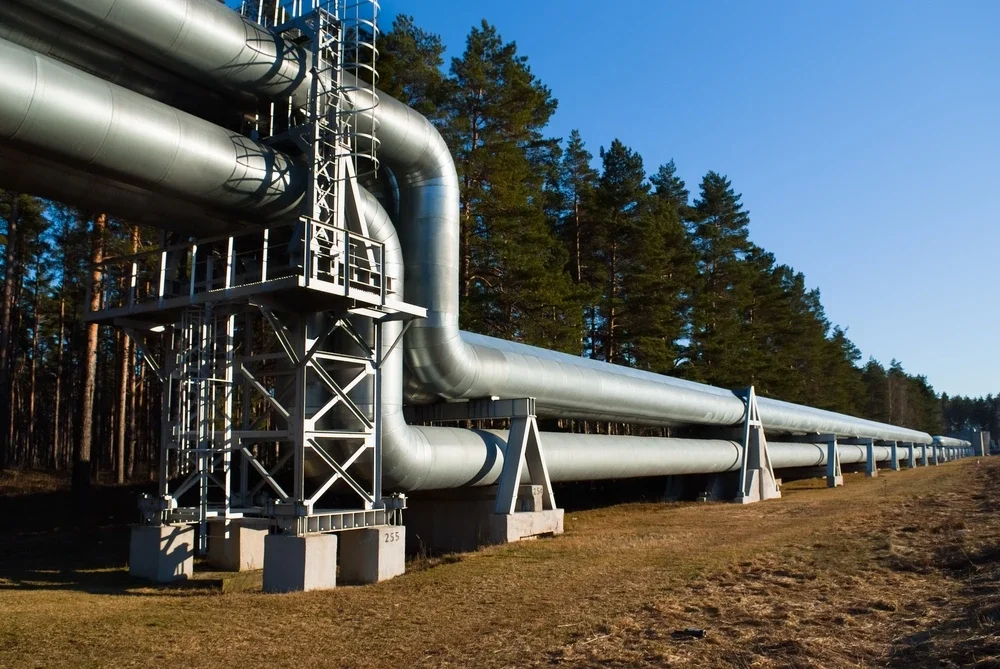 In the US in recent years, I have seen energy supply grow by more than 50 per cent, but we have not had a commensurate increase in storage. I estimate that the European Union, which has roughly the same population as the US, has only half of the required storage.
There will be many trading opportunities in this space in the next two to five years. Commodities trading is the unloved stepchild of the financial world; we are so obsessed with equities. This needs to change. 
Energy density is the most misunderstood area of my field. We are dependent on an uninterrupted grid, and people should realise that natural gas is less carbon-intensive.
It is the cleanest-burning fossil fuel, and that's your energy bridge while also being your baseload energy, which obviates the need for coal.
Having visions?
I have produced films which include the Samuel L Jackson-starring Unthinkable and The Baytown Outlaws with Billy Bob Thornton and Eva Longoria.
I'm quite busy right now – we've got a special operation/war going on, there's an energy crisis in Europe. There are a lot of opportunities demanding a lot of my attention – but if things ever slow down again, I'd like to do a sci-fi-based horror film.
Order your copy of The Spear's 500 2023 here.
More from Spear's: