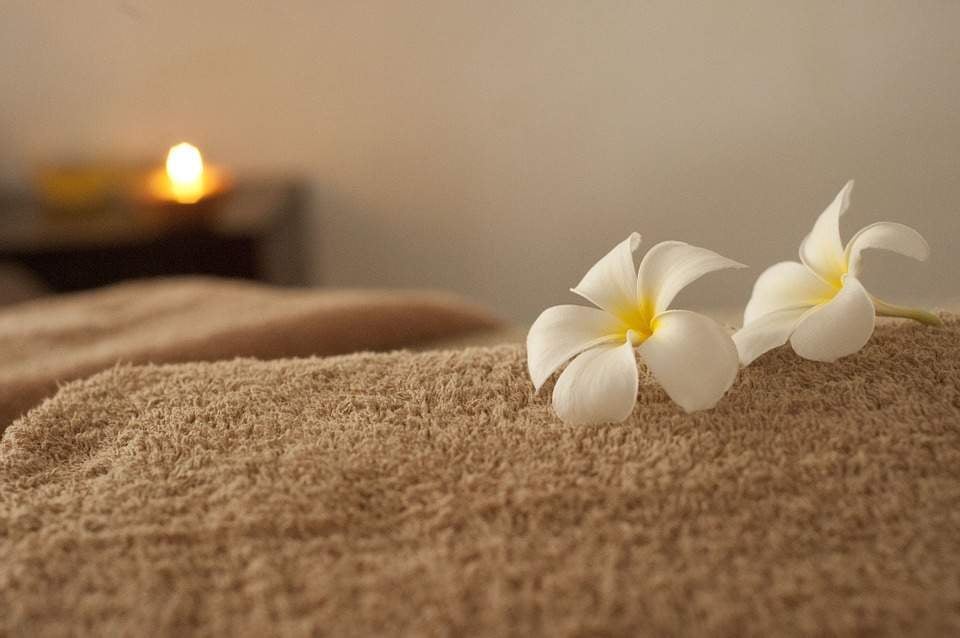 Medispas have melded the worlds of medicine and spas to create enviable all-round wellness centres, writes Jo Foley
Medispa is a word that has slithered into the wellness lexicon and brought a world of confusion. Is it a spa, is it a clinic, is it a hospital – or is it a con? Mostly it simply means a spa with a doctor on call; some have a doctor on site while others have a host of specialists and therapists geared as much to your health and wellbeing as to your relaxation.
Such places are designed to examine every aspect of your body and wellbeing. They will test your blood, heart and lungs; they will decipher your cellular function along with your liver function; they will test your mobility, or check your DNA to help prepare for future illnesses.
Above all, they will give you the most comprehensive medical check-up money can buy. Preventative medicine is the fastest-growing sector in the wellness market.
Frances Geoghegan from Healing Holidays notes there has been a sharp increase in the past 24 months, with those seeking a medispa break up by 40 per cent. 'In the UK we were very suspicious of what a medispa offered, but suddenly there has been a breakthrough, with people wanting to take more control of their own health,' she says. This is particularly true of men – a sector which Geoghegan says has increased by 80 per cent in recent years.
Three medispa picks
Clinique La Prairie
For more than 80 years, Clinique La Prairie, overlooking Lake Geneva, has offered its patented Revitalisation programme, devised to increase energy levels, boost the immune system and have a rejuvenating effect on the body and its organs. Devotees include popes and politicians, royalty and rock stars. While the therapy may be almost a century old, the centre is as modern as tomorrow, with 50 specialists offering more than 25 medical disciplines from cardiology, orthopaedics and dentistry to cosmetic surgery and psychiatry. It also has operating theatres, laboratories and one of the top menopause clinics in Europe. Pure relaxation, sleep enhancement, weight management and detox programmes are also on offer alongside a vast choice of body and beauty treatments. A week at Clinique La Prairie will set you back between £5,000 and £12,000. Web cliniquelaprairie.com
Villa Stephanie
Villa Stephanie in Baden Baden is one of the top centres of medical care in Germany. Under the direction of Dr Harry Konig and his team specialising in preventative medicine alongside gynaecologists, aesthetic practitioners, cardiologists, dentists and physiotherapists, every aspect of health and wellbeing is available. The King's Way programme consists of 91 treatments over nine days, including physiotherapy, vitamin infusions, cupping, lymphatic drainage, alkaline baths, personal training, a bespoke diet and full medical testing. The bespoke programmes cost from £5,500, while the King's Way is £12,000. Web oetkercollection.com/villa-stephanie
Bad Ragaz
Grand Resort Bad Ragaz, in one of Switzerland's most beautiful valleys close to Davos and Klosters, has one of the most modern medical centres in Europe. From heart bypasses to hip replacements, it has the latest equipment and expertise and 70 specialists on call. It's renowned for its anti-ageing clinic, while its sports-injury clinic is second to none. The Tamina Therme hydrotherapy unit is the star of the show. Web resortragaz.ch
Read more