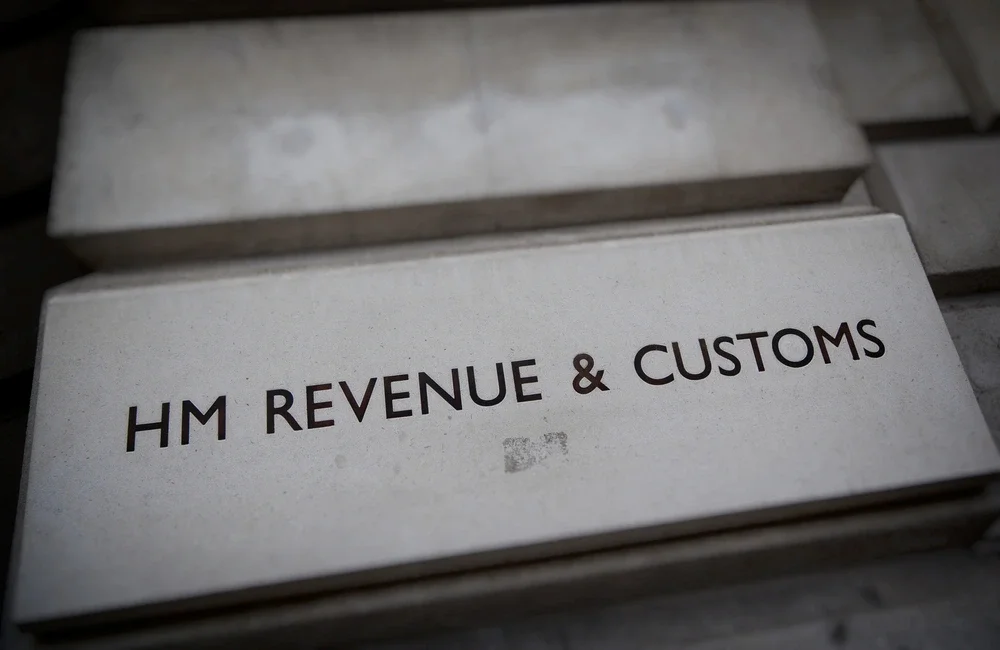 Investigations, search warrants and dawn raids can strike companies and businesspeople when they least suspect it – even if they have done nothing wrong.
Raids are not only carried out on the subjects of investigations, but can also be carried out on the premises of innocent third parties. And many raids do not lead to convictions, or even charges. 
HNWs and businesses facing unwelcome or unwarranted attention from the authorities can now benefit from an iPhone app designed specifically to assist them. 
Leading law firm RPC is offering support and guidance to individuals and firms facing dawn raids from bodies such as HMRC, the Competition and Markets Authority, or the SFO through its own iPhone app.
[See also: RPC's Adam Craggs, Spear's Tax & Trusts Lawyer of the Year, 2021]
The Raid Response app, unveiled by RPC's Adam Craggs, who heads its tax disputes practice, can provide 'round-the-clock' legal expertise for businesses and entrepreneurs when investigators come knocking.
What is a 'dawn raid'?
Often undertaken in the early hours of the morning, 'dawn raids' occur when businesses and private addresses are suspected of criminal activities, when a valid warrant has been issued. 
In recent years, HMRC has typically carried out more than 1,000 dawn raids in the UK each year – more than double the 499 conducted in 2010, according to law firm Pinsent Masons.
Investigations by HMRC often play out at a formidable scale. In 2011, 85 tax collectors searched 19 businesses and homes scattered across the UK in Operation Grassland, which led to 16 arrests in connection to a VAT fraud investigation into the building industry.
HNWs in the UK also need to be wary of the risks of falling foul of the Revenue, which is ramping up its efforts to 'claw back' monies from taxpayers.
Through a Freedom of Information Request, The Telegraph recently found out that HMRC had generated around £700 million extra in inheritance taxes from around 2,100 families over the past five years, through more aggressive compliance measures.
[See also: The best accountants and tax advisers for HNW individuals]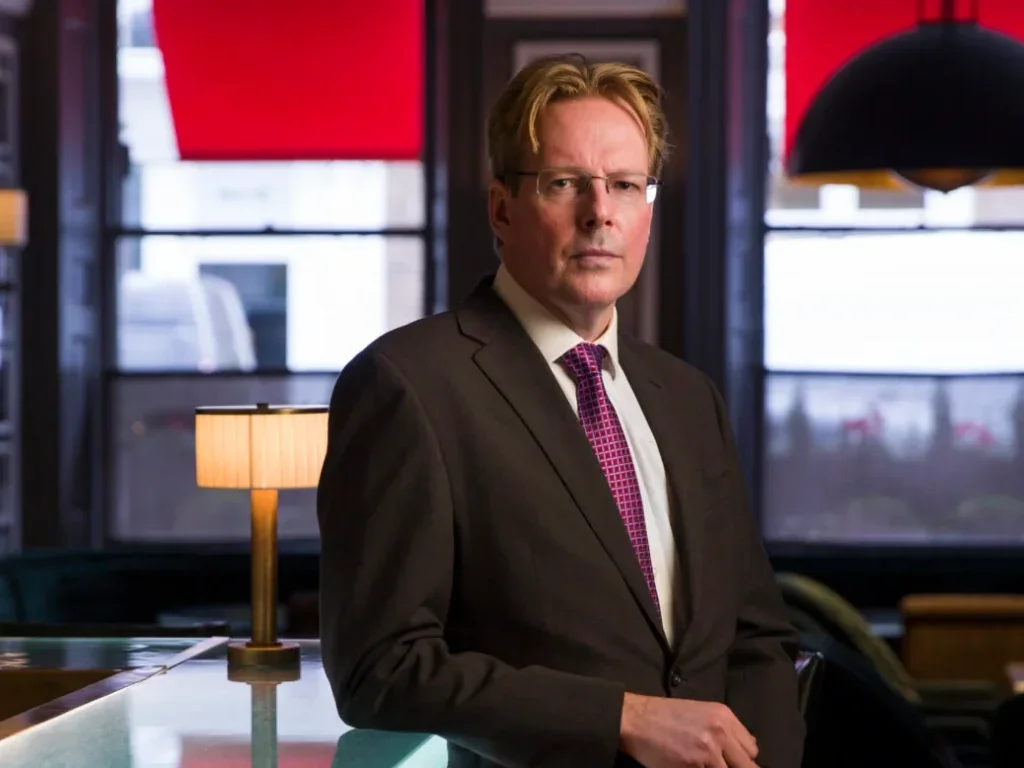 'Step by step' guidance for HNWs caught up in dawn raids
RPC's Raid Response app gives rapid advice on how to interact with search officials, check search warrants, and how to record a log of evidence during an unexpected raid. 
Pragmatic advice is also given on how to cooperate while searches are taking place, while HNWs can get direct phone-lines to relevant partners and senior associates at RPC – who can offer 24-7 guidance should the worst happen. 
Craggs, who also leads RPC's financial crime and regulatory efforts, says a dawn raid 'is one of the most stressful events a person can experience'.
'This is because getting it wrong can have such serious repercussions, including significant financial and reputational damage, or even prison time,' he explains.
Craggs adds that the dawn-raid toolkit was 'truly market leading' and could 'assist those unfortunate enough to find themselves the subject of a raid.'
[See also: Why non-dom status might not be worth it for UHNWs]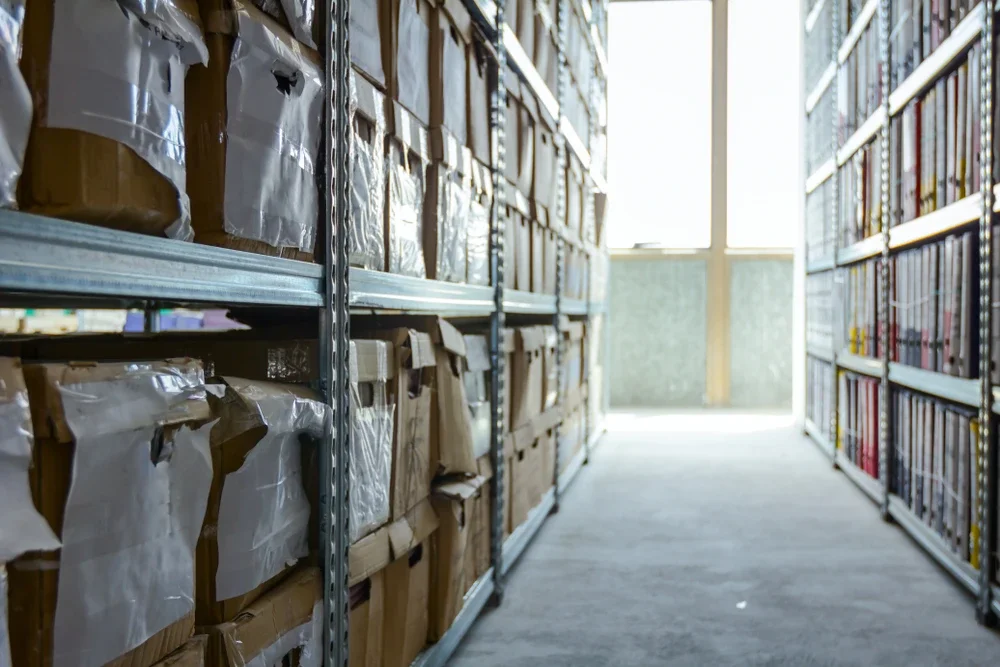 According to RPC senior associate Alice Kemp, the new app will draw upon the firm's 'years of experience attending dawn raids and working with a broad range of clients'.
'It has been designed to anticipate the needs of both individuals and businesses in a dawn raid, and provides easy to follow steps to ensure the greatest possible legal protection with the least stress,' she says.
The app complements other client-centric efforts of RPC, which led to Craggs being recognised at the Spear's Wealth Management Awards in 2021 as Tax and Trusts Lawyer of the Year, in recognition of his leadership of a 'well-rounded' team at RPC.
Dubbed a 'one-stop toolkit', the new app aims to help businesses, entrepreneurs and HNWs to 'navigate a raid by a regulator in real time,' according to the firm. 
HNWs can access the advice through downloading the app on the Apple App Store or Google Play.