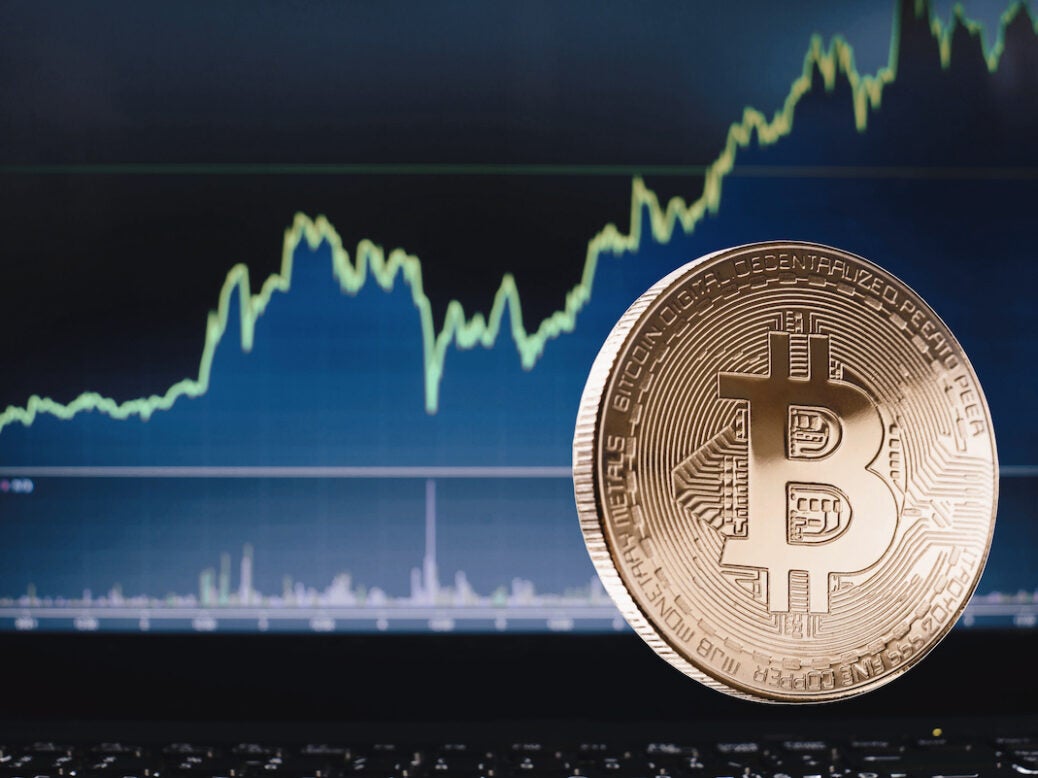 Crypto has created a new class of ultra-high-net-worth individuals — members of the super-rich boasting $100 million or more in assets — according to a landmark report into the number of crypto and Bitcoin millionaires, centi-millionaires and billionaires.
The inaugural Crypto Wealth Report, published by international wealth and investment migration specialists Henley & Partners, found there are now 182 crypto centi-millionaires in the world, with 78 of these individuals with $100 million or more holding their fortune in Bitcoin.
The total market value of crypto is now valued at $1,180 billion with Bitcoin leading the way; six of the world's 22 crypto billionaires have amassed their fortunes from trading Bitcoin.
There are 88,200 crypto millionaires worldwide, with just under half (40,500) holding their fortunes in Bitcoin, the report, compiled with exclusive statistics by global wealth intelligence firm New World Wealth, as well as insights from leading academics, industry experts, and crypto players, found.
Despite a series of crises in the cryptocurrency economy in the past 12 months, rumours of its demise are, for the moment at least, exaggerated, with 425 million people owning cryptocurrencies.
[See also: Will Bitcoin end up in your portfolio?]
Bitcoin takes the market share
Personal finance and investment expert Jeff D Opdyke said that 'from the moment Bitcoin was born in 2009, crypto was always going to become the most inevitable trade in 30 years. And just like with the early internet hype, there was always going to be a boom and bust.
'Crypto today, in the wake of a bear market, is a replay of 1999 to 2001 — in other words, a fantastic opportunity to buy when blood stains the streets because we're not likely to ever see these prices again.'
Dr. Niklas J.R.M. Schmidt, Partner at the Austrian law firm Wolf Theiss, said crypto assets are an exciting new asset class that HNWs and their family offices should not ignore.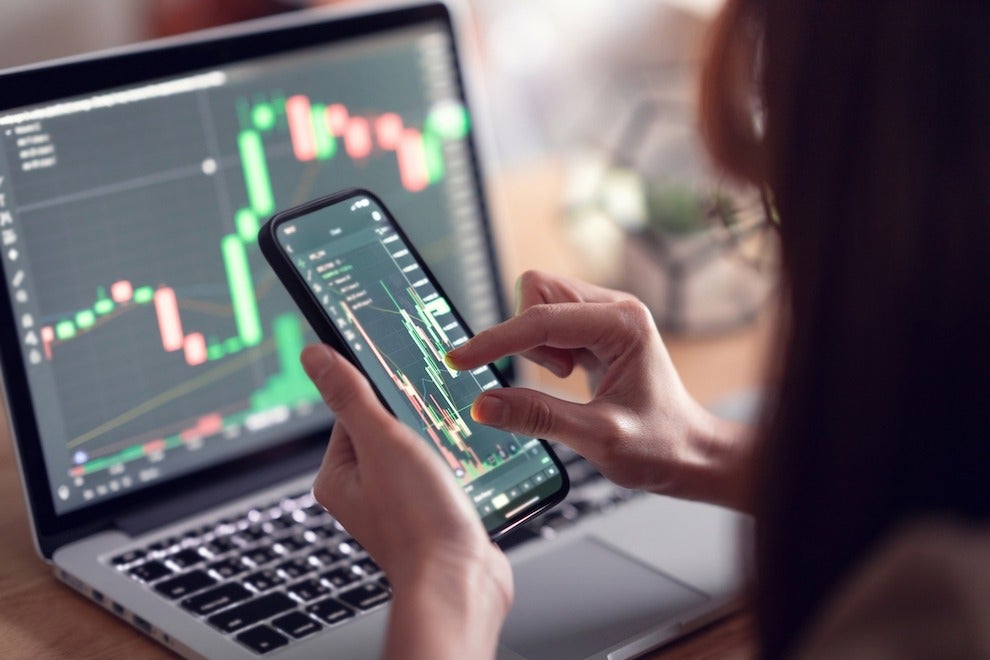 'Bitcoin and Ether together have approximately 65.2 per cent market share,' he said.
[See also: What's next for NFTs?]
'By way of comparison, the next three crypto assets have market shares of 7.6 per cent, 2.9 per cent, and 2.5 per cent. Thus, for many investors new to the crypto space it could make sense to limit oneself initially to investments into Bitcoin and Ether, since these are by far the largest players.'
Which countries are the most friendly to crypto millionaires?
Singapore takes the top spot in Henley's Crypto Adoption Index which compares the best residence and citizenship by investment programmes for crypto investors, using data from, among others, the World Bank and official government statistics.
Singapore topped the table thanks to the government cooperating closely with all concerned in the national crypto sector — banks, businesses, and the public — and the city-state's favourable crypto taxes that are beneficial to individuals and investors alike, with no capital gains taxes.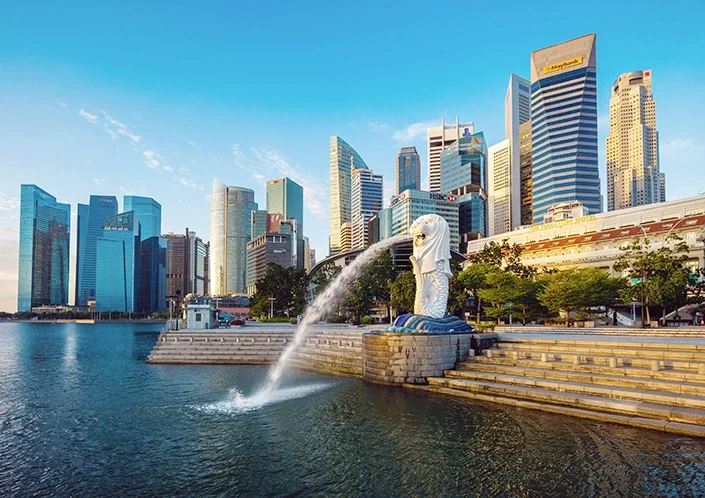 The six key parameters of Henley & Partners' new Crypto Adoption Index were public adoption, infrastructure adoption, innovation and technology, regulatory environment, economic factors, and tax-friendliness.
Switzerland is in second place with its well-established crypto infrastructure, robust legal framework, and reputation for privacy and security, followed by the UAE in third.
[See also: Discover the world's wealthiest cities in 2023]
The UAE scored highly in public adoption of the crypto ecosystem while its favourable tax policies and a high level of economic stability make it particularly appealing to crypto investors. Hong Kong (fourth), the US (fifth), sixth-placed Australia and the UK (in seventh) were all lauded for their crypto adoption.
The UAE and Singapore again shared the leading position when it comes to public adoption, which measures the level of awareness, interest, and engagement with cryptocurrencies in the general population, with each scoring 7 out of 10 for this parameter. Both countries also topped the tax-friendly index thanks to their approaches to cryptocurrency-related activities
Safeguarding interests
Dr. Juerg Steffen, CEO of Henley & Partners, said as governments scramble to draft new regulations to adapt to shifts in the world of crypto, traders, miners, investors, and cryptopreneurs are exploring investment migration strategies that can safeguard their interests.
'We have seen a significant spike in enquiries from crypto millionaires over the past six months, who are all looking to build a viable 'Plan B' to protect themselves against any potential future bans on the trading or use of cryptocurrencies in their countries, and to allay the risks of aggressive fiscal policies that tax digital assets at source.'
[See also: How cryptocurrency investors are changing the world of wealth]
Commenting in the Crypto Wealth Report, Adnan Khan, a crypto specialist at Henley & Partners, insists 'cryptocurrencies are the stars of the digital era and have leaped from the internet's fringes to command centre stage in today's financial theatre. These innovative blockchain-backed assets, shimmering with potential, represent the pulse of a modern financial revolution.'
Collecting the data
New World Wealth tracks the movements and spending habits of over 150,000 high-net-worth individuals in its in-house database, with a special focus on individuals with over $10 million in investable assets. This data is used as a base in all New World Wealth's wealth and crypto modelling. It also used public information on large crypto holdings from major platforms such as Binance, CoinMarketCap, BscScan and Etherscan to sense-check data, as well as using wealth tier models which benchmark billionaires, centi-millionaires, and other high-net-worth individuals using a progressive Lorenz curve distribution.