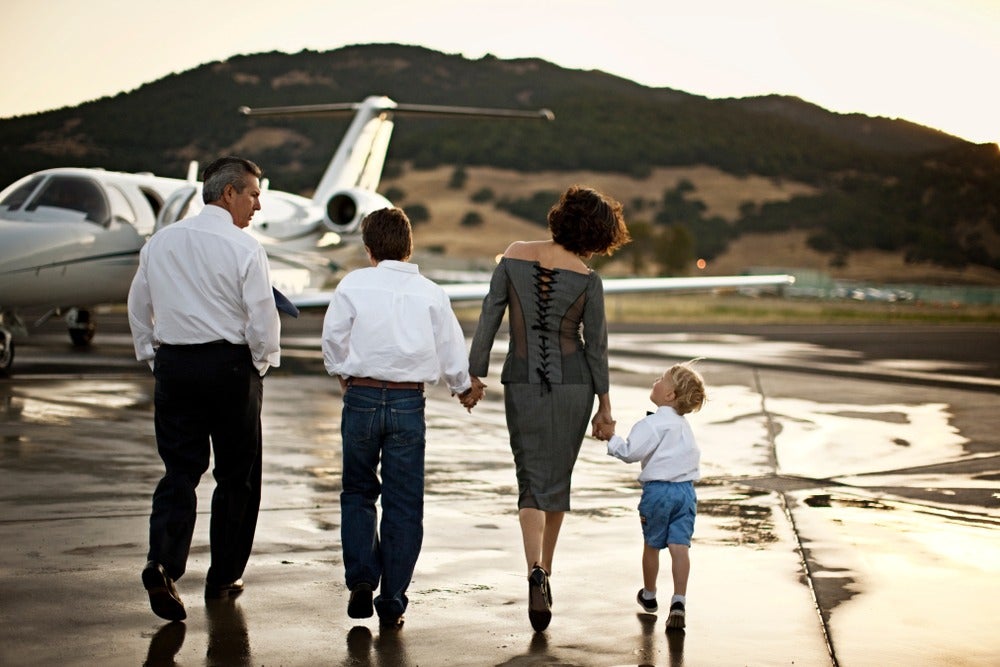 Our recent Spear's readers' survey suggests that, while increased wealth is likely to heighten one's sense of exposure to risk, many wait to experience these risks firsthand, before taking concrete action. Content produced in partnership with Aon
The threats and risks HNWs face are becoming ever more complex. But are approaches to covering oneself and one's family against such exposures reflecting these new complexities, particularly among those with more assets to protect?
In an effort to gauge the extent to which individual attitudes and priorities around risk and insurance coverage are evolving, Spear's recently partnered with Aon to conduct a readers' survey, canvassing the opinions of HNW individuals as well as mid-net-worths and those with emerging wealth. All those featured were identified as being a primary insurance decision-maker within their respective households.
One overarching takeaway is that money does not bring a sense of security. Indeed, as an individual's wealth increases, it appears concerns around exposure to risk are likely to increase. The majority of respondents (57.3%) across our three demographics felt either somewhat or significantly more exposed as their net worths grew, with only 10.7% believing that greater wealth had also brought greater protection.
Among HNW individuals, just 5.6% felt less exposed, suggesting that an ability to seek and purchase better coverage and guidance does not always equate to feeling more sanguine about the security of one's assets.
The rise of cyber
Perhaps surprisingly, the most universally shared specific risk concern surrounds exposure to cybercrime. According to figures from AAG, cybercrime victim density in the UK increased by 40% from 2020 to 2021, with the country boasting the highest proportion of cybercrime victims per million internet users, while wealthy individuals are increasingly being directly targeted.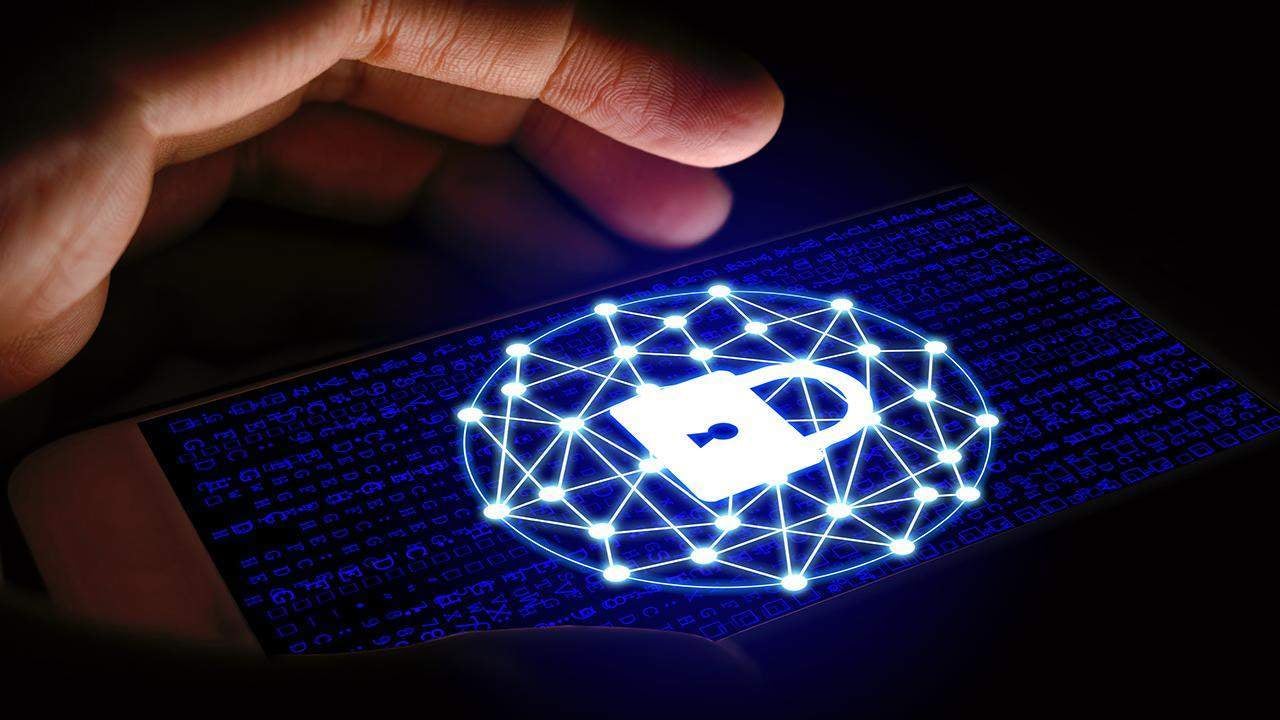 Cybercrime was a worry across all demographics, with 92.5% of people suggesting at least some level of anxiety. It's likely that the increase in cybercrime over recent years, combined with high-profile targeted attacks, has grown this level of awareness across the board.
Among those with net worths of over £2.5 million, only 5% suggested that they were not concerned by cybercrime. In fact, 43% of respondents reported being very or extremely concerned.
Across all the demographics in the survey (high-net-worth individuals, mid-net-worths and those with emerging wealth), 32% of respondents reported having been impacted by cybercrime directly. Unsurprisingly, all those respondents expressed some form of concern about cybercrime.
The indication is that while there is widespread acknowledgment of the danger, a sense of urgency is often only prompted by attack. As the rate of cybercrime only grows, this seems like an unwise approach.
Interestingly, despite having far less first-hand experience of identity theft, it ranked nearly as highly as cyber when it came to threat fears. Just 19% reported being directly impacted by such a crime, but 91% of respondents across the three groups classified themselves as being concerned, with half of respondents either very or extremely concerned.
The coverage conundrum
But how do these fears translate when it comes to coverage options? As expected across all demographics, home, contents, and car insurance rank the highest among purchased insurance types. Meanwhile, following the reduction of travel restrictions post-pandemic, 75% of respondents had purchased travel insurance plans.
Perhaps more surprising is the sizeable percentage of respondents who had taken out insurance that covered fine art or a collection they owned (47.6%). This clearly reflects an acknowledgment of the often unique requirements regarding valuing and covering collections of this nature.
More than half (51.6%) of all respondents said that they owned fine art – rising to 71.5% among HNWs – indicating that the vast majority have taken out a specific protection policy against their collection.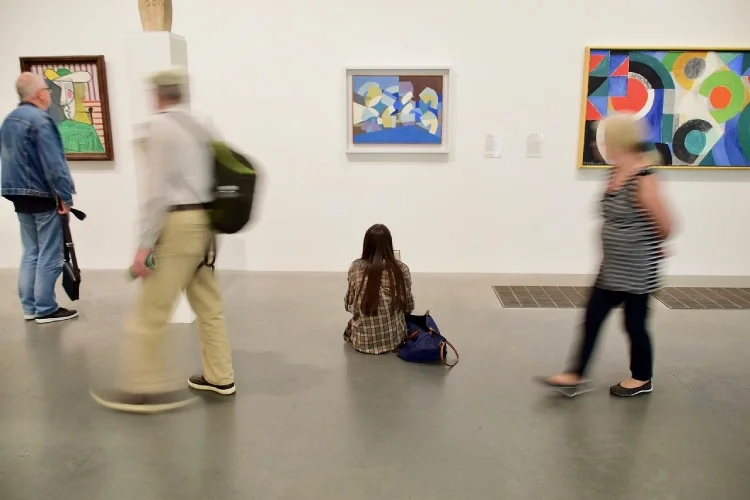 These are all relatively traditional areas of insurance, however. What was notable was that an acknowledgment of emerging digital threats was not reflected in the rate of policy selection.
Just 21.4% of respondents had taken out personal cyber insurance. This is striking, given that 32% of respondents had been directly affected by cyber-related crime and 90% reported it as being of concern. Fewer still (11%) had purchased a cyber security review/risk management.
Among those directly impacted by attack previously, that figure more than doubled to 24.1%, again suggesting that individuals are waiting to become victims of attack before pursuing concrete steps to put specific avoidance and protection measures in place.
On the home front
Elsewhere, there was also low take-up of risk assessment of the home, with just 10.7% having gone down this path. The figure was consistent across the board, with only 11.1% of HNWs saying they had carried out a risk assessment of their residence.
This is interestingly low given the increasing role technology now plays the home, both offering a range of security options but also potentially opening up new digital entry points for attack. 81.6% of total respondents suggested they had installed alarms, motion sensors and monitoring devices. Interestingly, when looking at each individual demographic this figure remains high, suggesting a high prevalence of smart security technology across the board.
It is of note that the take-up of alarms, motion sensors and monitoring devices in second homes outside the UK is almost double that of second homes in the UK.
62.7% of respondents to the survey suggested that smart technology and digital solutions made them feel either somewhat or significantly more secure. However, 14.3% suggested that growing rates of connectivity made them feel either somewhat or significantly less secure.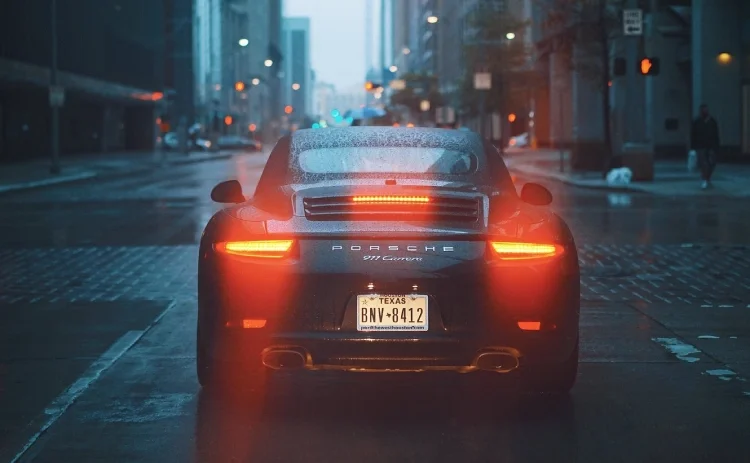 One potential exposure is keyless car entry. While being of great convenience, criminals with the right know-how can open vehicles of this nature. 66.7% of the total respondents owned a car that utilised this form of entry. This increases to 77.5% when focusing on just the high-net-worth demographic.
When asked about fear of car theft, however, such owners seemed relatively sedate, with over a quarter (26.3%) saying they were 'not at all concerned'. Perhaps this reflects a lack of exposure to the crime – only 7.5% had been a victim of keyless car theft.
While there is clearly growing acknowledgment of various risk types, it seems that many will only act on this concern once they have had first-hand experience of its dangers. A more proactive approach to one's coverage, particularly around emerging digital threats, should help minimise exposure and lessen the impact of falling victim. Further education and expert advice can help to bridge that gap.
Main image credit: Erickson Stock at Shutterstock
More from Spear's
The most expensive private schools in Europe
Do super-rich graduates value their universities?
Dean Forbes: Homeless to €1bn CEO