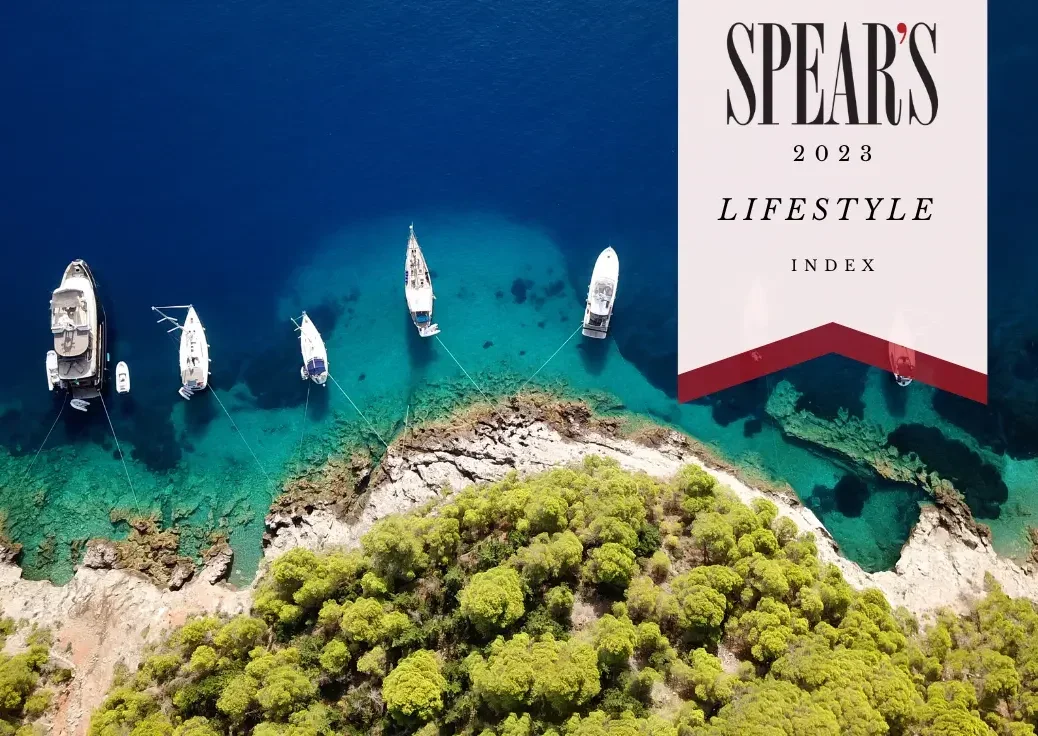 A big life well lived involves big hobbies. Horses, aeroplanes, yachts, betting, even love can run more smoothly when you have the right advisers giving you the right advice.The Spear's lifestyle indices curated specifically for high-net-worth individuals offers a selection of just that: the right advisers.
This month, our rolling programme of refreshment lands on some of our most exciting lists, including equine advisers, sport & betting, whisky, wine, concierge services, matchmakers and aviation. Below the links to our index pages you'll find a summary of the new names we're welcoming to our pages.
Explore the Spear's Lifestyle Indices:
Travel Services
Equine Advisers
Sport & Betting
Matchmakers
Aviation
Aviation & Yachts Finance
Concierge Services
Whisky Advisers
Wine Advisers
Antiques Experts
Art Advisers
Art Finance
Cigars Advisers
Classic Car Advisers
Yachts
Collectibles
Country House Rentals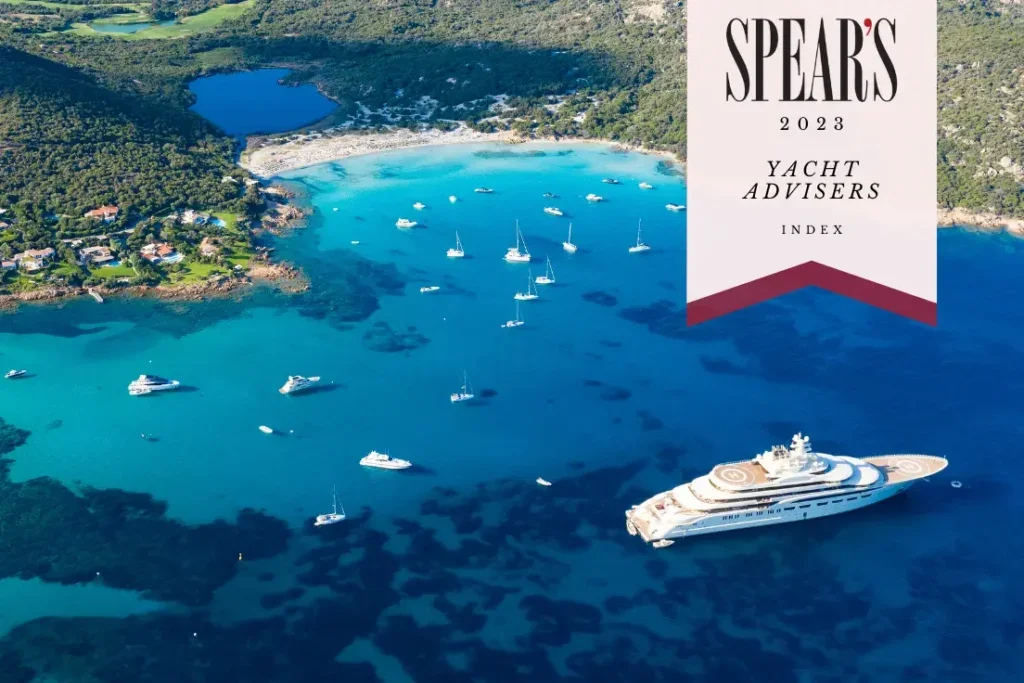 Education, Tutoring and Private Universities
Events & Entertainment
Florists
Food & Drink
Domestic Staff, Nannies and Childcare
Pet Services
Private Members Clubs
Travel Services is the latest addition to the Spear's lifestyle index, adding automotive tourers Aubrey Peck and award-winning safari company Rhino Africa.
Also this year we welcome Harvey Bell, principal auctioneer at Tattersall's, the UK's leading bloodstock auctioneers, to our equine experts index. Bell is responsible for building sales catalogues and is the best contact for owners of horses who wish to find their steeds a new home. Those who wish to hold on to their horses but find they don't have time to arrange everything a racing animal needs will do well to contact Adam Driver, founder of Global Equine Group, a full-service racehorse management service.
High net worths who love to fly will be happy to meet Chris Tofts of 365 Aviation, who pride themselves on the highest standards of bespoke service, Toby Edwards of Victor, a subscription-free transparently priced air charter company focused on sustainability, or Uma Subramanian of Aero, who can deliver the benefits of private travel at a fraction of the cost thanks to their semi-private business model.
Four new wine advisers join us: Sotheby's Harriet Joll in the UK and George Lacey in Hong Kong, both endlessly knowledgeable on the value of wine, Justerini & Brooks' Giles Burke Gaffney, who leads a team of five experts finding the best vintages, and Nick Martin of Wine Owners, developer of a technological connection platform for enthusiasts and traders.
Barbie Adler of Selective Search spends her life helping affluent residents of the US find love, and Sophie Shelton of concierge service 48 London helps UK dwellers find everything else.