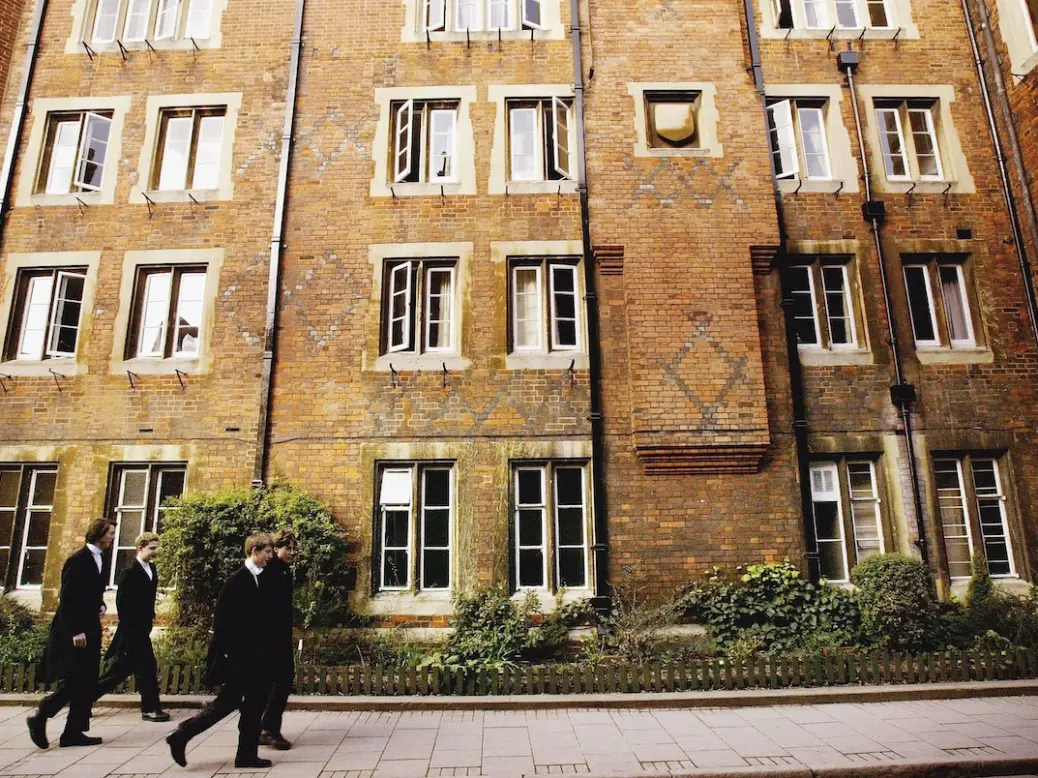 Many of the world's elite boarding schools combine rich heritage and centuries-old traditions with unparalleled teaching and extensive extra-curricular activities.
These institutions have shaped generations, with former boarders playing integral roles in society – from kings and prime ministers to acting royalty. The Prince of Wales, Tom Hiddleston and Eddie Redmayne are all Old Etonians; Benedict Cumberbatch and Winston Churchill are old Harrovians, while Switzerland's Le Rosey is known as the 'school of kings' for good reason.
Eton alone has educated 20 of the UK's prime ministers – to Harrow's eight – and their shared formative experiences at boarding school, some argue, have cultivated the character needed for No 10.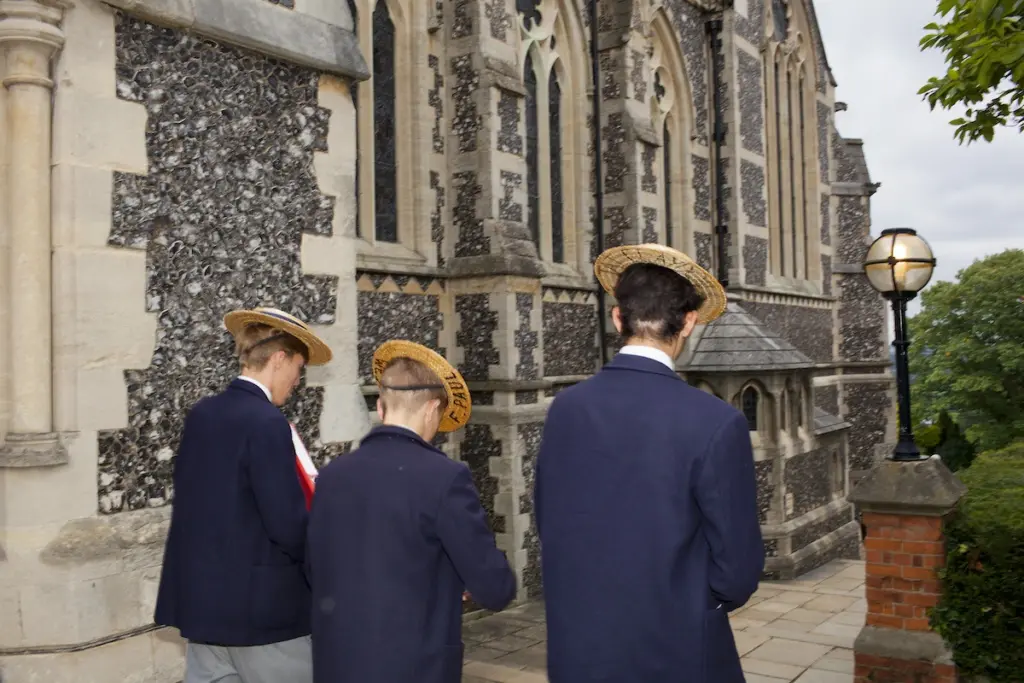 Boarding school can equip children with skills that can take them through life and tap into their potential. But academic success is not the only factor in deciding the right school for your child; a school's facilities, ethos and location can be just as – if not more – important. 
For those suited to it, boarding school can be extremely fulfilling – and an awful lot of fun. What are the pros and cons?
Boarding schools: British tradition vs Swiss invention 
All of Europe's five most expensive private schools are in Switzerland and offer a different approach to elite UK schools.
While top British institutions lean towards a more regimented, less compromising approach, at others, such as Institut auf dem Rosenberg in Switzerland, the world's most expensive school, emphasis is placed on the importance of individual freedom and the responsibilities of privilege.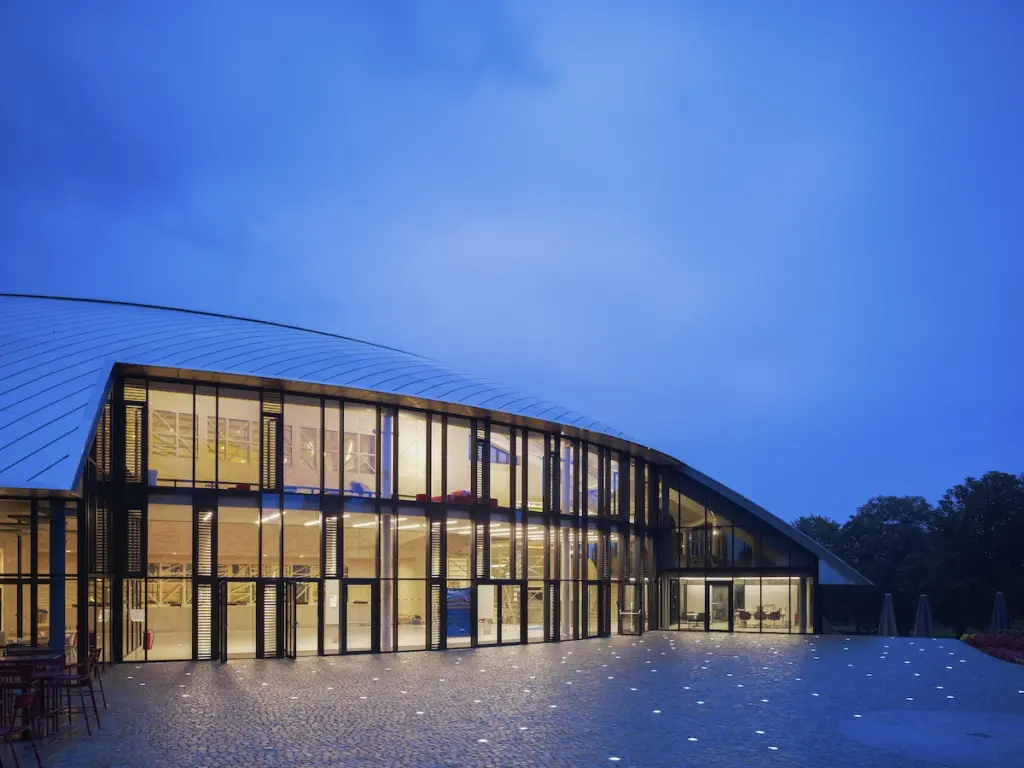 Rosenberg commands annual fees of up to $167,000 a pupil and with just 230 students offers a more intimate experience (Eton by contrast caters to 1,315 students). Rosenberg's educational approach pays off in its results; students achieved the highest GCSE marks in the whole of Switzerland in May 2022.
The Institut Le Rosey, meanwhile, places a strong focus on languages and is known as the 'school of kings' for its high-profile royal alumni, with Crown Prince Alexander of Serbia and late monarchs Prince Rainier III of Monaco and King Farouk of Egypt among the notable Rosean heads of state.
Swiss boarding schools offer something rather different to the UK boarding market, says Sophie Oakes, senior education consultant at Carfax Education – and they suit different children.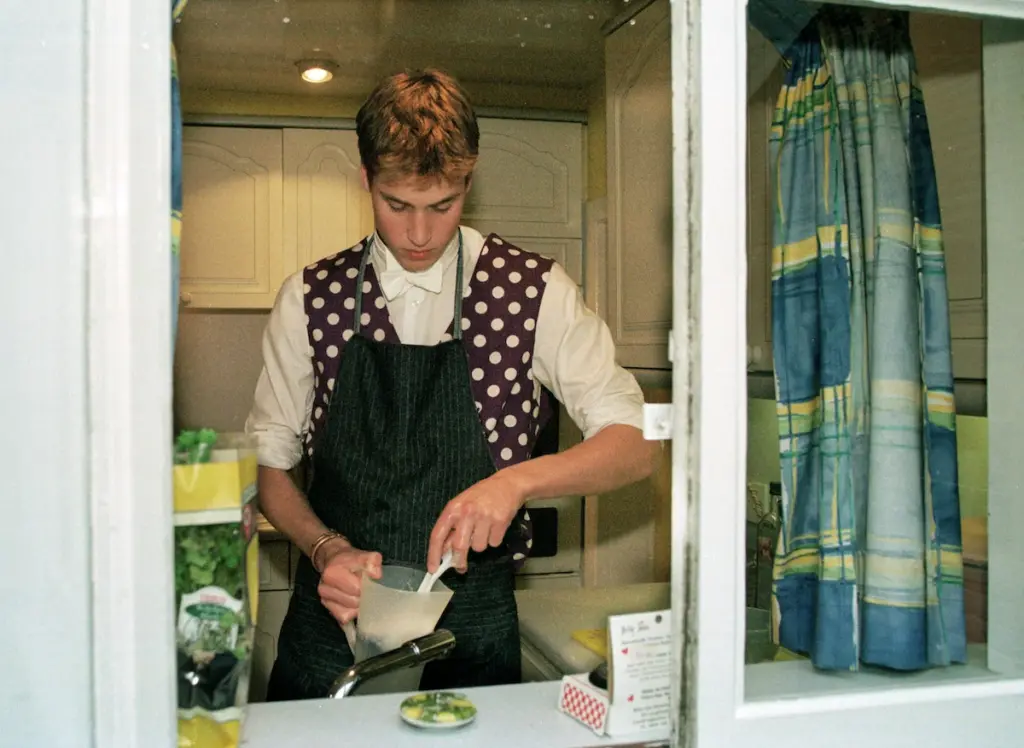 Not only are they generally full boarding, but they are naturally more international. 
'They're very good at dealing with lots of different nationalities, whereas at some of the British schools you're expected to join in immediately with the British way of life,' Oakes says.
By comparison, today the vast majority of UK boarding schools operate a flexible set-up as the market demands co-education and more time at home with the family. Only a select few are now all-boarding, and fewer still remain single-sex and all-boarding.
There are pros and cons to every arrangement and much will depend on individual pupils as well as the family circumstances. 
Making friends at boarding school
Away at school, children have the opportunity to spend time with their peers in a less structured environment – and for longer – than day school might offer, whether it be after school during extra-curricular activities, or on Sundays after chapel. 
'It's nice to have time with friends in an unpressurised way,' says Walter Kerr, co-founder of Oppidan Education, an academic mentoring company that takes its name from the Etonian scholars who achieve academic excellence. 'It's not a play date or a party, a lesson or a social – it's just time with friends.'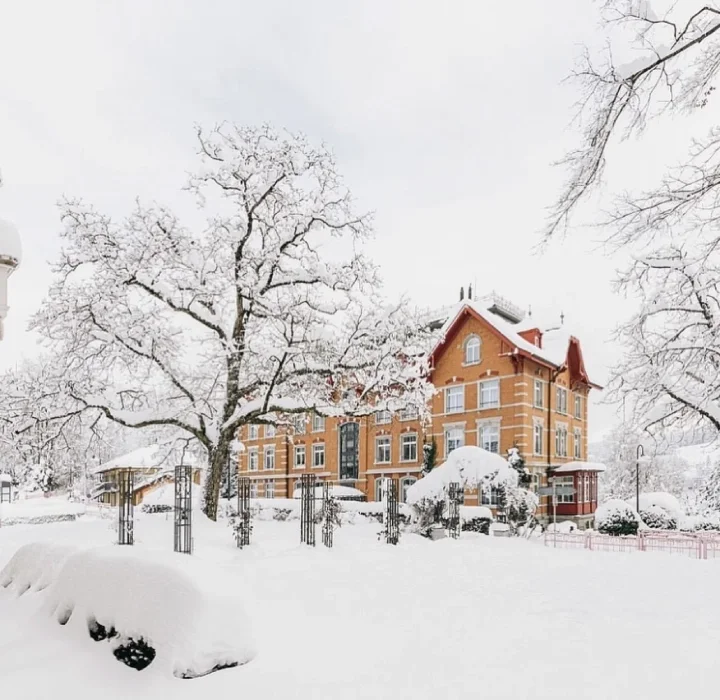 The friendships made in these environments can be lifelong – and, many boarding alumni argue – stronger than those friendships made at day school.
The downside of being away at school, where your friends might come from all over the world is that children may know fewer of their peers back home. As Kerr, who grew up in Derbyshire but attended Eton College in Berkshire adds: 'I spent my entire summers in Derbyshire knowing no one.' 
[See also: Why Labour's VAT plan for private schools doesn't add up]
Communication with family 
That time spent with friends means less time spent with family – and this can lead to poor relationships when everyone is together. 'It means that you are not as close to your family as you should be on issues such as bullying, contraception, boyfriends and girlfriends,' says Kerr. 
'Even the most sincere pastoral team at boarding school isn't going to come close to the security of talking those things through with your parents. This can have a formative effect on people.'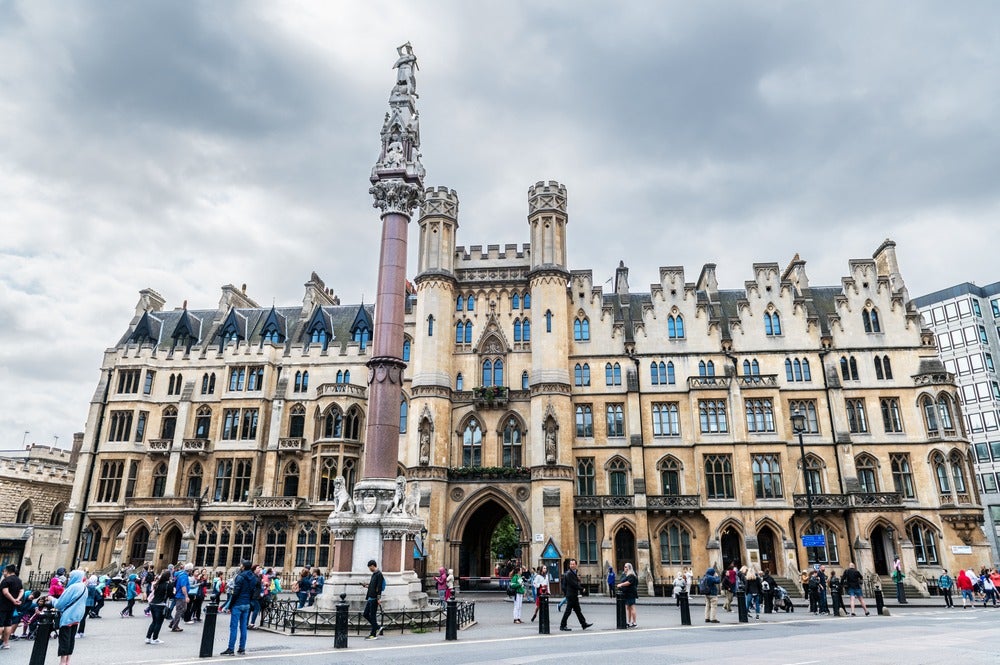 Old Harrovian Will Orr-Ewing, founder of Keystone Tutors, agrees. 'I have lots of friends who are not as close with their dads as they would have been had they been at a day school. The downside of boarding school is that you are missing out on family life.' 
Of course, he says, some parents choose this based on their own strengths. 
'Working hard, they look at what they are able to do, and they look at what a boarding school can do, and they conclude that with the best will in the world, a school can do that better than they can.'
[See also: The best private schools in the UK by results]
Making it work
Logistics often play a major part in the decision-making process – and for good reason. Parents working long and unsociable hours know that when their children are away at school they 'are in a safe environment where they are being stimulated, and where they're really busy,' says Grace Moody-Stuart, director of the Good Schools Guide. 
'A lot of the parents who come to us are relieved to hear that their children are exposed to lots of different things that may tap into some kind of secret potential that they haven't even noticed.' 
Out of the classroom 
The longer boarding day offers plenty of opportunities for the unearthing of secret potential. 
Not only are there sports and enrichment clubs aplenty – from sail training at Gordonstoun to skiing at Le Rosey – but it can often offer pupils time outside lessons with teaching staff. 
Orr-Ewing remembers his best times at Harrow were those spent 'at your English teacher's house in the evening reading poetry and short stories, doing stuff that was really off-beam. It was the most educational stuff that I did at school.'
After lessons is when boarding schools really light up, he adds. 'In the evenings kids are doing genuinely worthwhile, things which are additive to their development. Most parents would like to be able to do those things, but can't for a variety of logistical reasons with day school kids.'
[See also: The most expensive private schools in Europe]
Quality not quantity 
Within the independent sector, the schools market is competitive not just for would-be pupils but for teaching staff too. 
'Boarding schools attract the best and most experienced teachers,' says James Mitchell, co-founder of Think Tutors.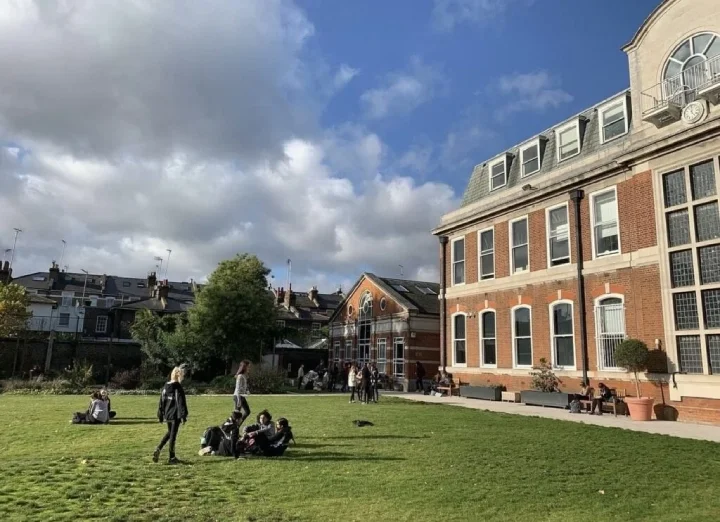 He cites the example of St Edward's School, Oxford, where in 2021 the Old Etonian former Harrow deputy headmaster Alastair Chirnside joined as its headmaster. 'He has been very open about wanting to turn it into a co-ed Eton in terms of grade standards,' says Mitchell.
Superior teaching staff can be paid for with the considerable funds available to some of the older and better-endowed schools. 
In August 2021, Eton College, founded in 1440, had asset wealth worth up to £542.4 million, and in 2022 it was reported that Winchester College, founded in 1382, had net assets of £417.4 million. This helps in attracting, and retaining teaching staff; those with the highest levels of experience can have their pick of the most famous schools in the world.
Finding a boarding school match
All of these advantages will count for nothing if the school doesn't suit the pupil. 
Boarding schools are rarified environments that don't work for everyone – and each has a different focus, so choose wisely. 
Oakes says the Swiss schools offer 'a lot of SEN provision, and you can get quite a personalised experience – more than in the UK at some of the bigger schools.' 
[See also: Lessons from Rosenberg, the most expensive school in the world]
In turn, they are not always as academically competitive. 
'That's not to say that places aren't coveted, but if you want a strong academic line then you've got to pick your school carefully.'
Wherever in the world your choice of boarding school, the basic idea is more or less the same: you're at school most of the time, and often 'have no privacy – you are having to put on your armour and keep it there,' says Moody-Stuart. 
'Even in schools where you have your own room, the boarding house atmosphere doesn't allow for any downtime. Some people are just too quirky or introspective, and boarding school can stifle their real nature – they retreat into themselves even more.'
For every best-case scenario, there is every chance that the median boarding school doesn't live up to it, says Will Orr-Ewing. 'The worst of boarding schools comes out of a failure to live up to how they can be really good.'