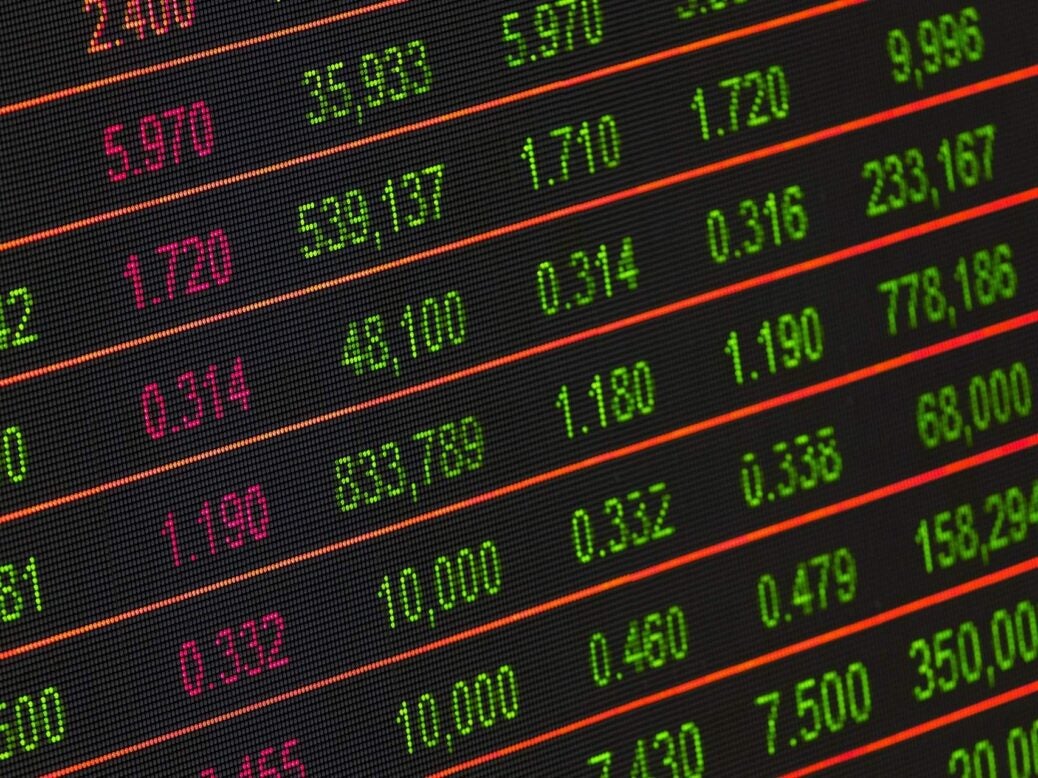 Coronavirus is likely to permanently change the way we live and work, but expect private client portfolios to continue seeking ever greater exposure to real estate writes William Scoular
These are unprecedented times for both the real estate sector and the broader economy. The hatches have been battened down as people grapple with the impact of COVID-19 and where real estate will fit in the new norm.
Some things won't change. Knight Frank recently published its 14th Wealth Report, and London – despite being at the epicentre of three years of Brexit uncertainty – continued to top the rankings alongside New York as the best city to live.  
Knight Frank's Attitudes Survey found that 28 per cent of clients' funds were allocated to property as an investment, outstripping equities (23 per cent) or fixed income (17 per cent). And according to RCA data, private investment in commercial real estate climbed to a record $333 billion in the 12 months through Q4 2019.
At Investec, we don't believe in 'new paradigms' or people saying, 'it's different this time'. The fundamentals of property lending in the UK rarely change and I was hugely encouraged, yet unsurprised, by these findings.
We recently announced that the Structured Property Finance team would have two divisions, one focused on our very successful corporate lending platform, and the other dedicated to private client lending.
Who is this private client? We are active lenders, backing clients who are looking for support growing their portfolios. Clients come to us with value-add ideas and look to us to help them achieve their goals and avoid a plateauing of ambition.
And how are we tailoring this proposition? The client/lender relationship remains crucial. We still look for clients with a proven track record, sufficient capital to meet their obligations, and integrity. At the private client level this requires a different type of due diligence.
The level of sophistication and knowledge of private investors is often equivalent to institutions. This has underpinned a push to invest in local market dynamics, not just top-level, country-wide themes. Nothing however can replace a through-the-cycle understanding of how individual submarkets respond to different pressure points.
Our current focus is supporting clients with some of the unexpected challenges thrown up by COVID-19, as building sites may be forced to close or tenants are unable to pay their rent. However, as borrowers and lenders resurface in the coming months, understanding this risk will be vital to the borrower/bank relationship.
Lending is simply investing at a lower risk/return than the client's equity. However, there is always a risk and that risk should be treated with respect.
What else? As the research led by my colleague Mark Bladon revealed in 2019, investment into the 'beds for rent' sector is firmly trending upwards. Unsurprisingly, private capital is following. Well diversified income, which is repeatable if short term, delivers a revenue stream that will weather a downturn.
There is a growing realisation that COVID-19 and its impact will accelerate the climate change agenda. 45 per cent of Wealth Report respondents believe investors are becoming increasingly concerned about the impact the buildings they invest in are having on the wider environment. Every lending decision we make in the future will be underpinned by an extra set of criteria.
Since the global financial crisis, clearing banks have been limited in their exposure to commercial real estate directly and one effect of COVID-19 looks likely to be real estate lending falling down these lenders priority list.
Whilst this unprecedented global event is likely to permanently change the way we live and work, we expect private client portfolios to continue seeking ever greater exposure to real estate, underpinned by a low yield environment and structural-demographic shifts, supporting both income and capital growth.
Understanding their mindset, and with the demonstrable track record to provide a solution, we are well-positioned to join that journey.
William Scoular is head of private client lending, Investec Structured Property Finance
Read more
Revealed: The 2020 Spear's Property Advisers Index
'The market could be on pause as opposed to finished' – property advisers react to Covid-19
What to do if you have a high-value building dispute with your neighbours