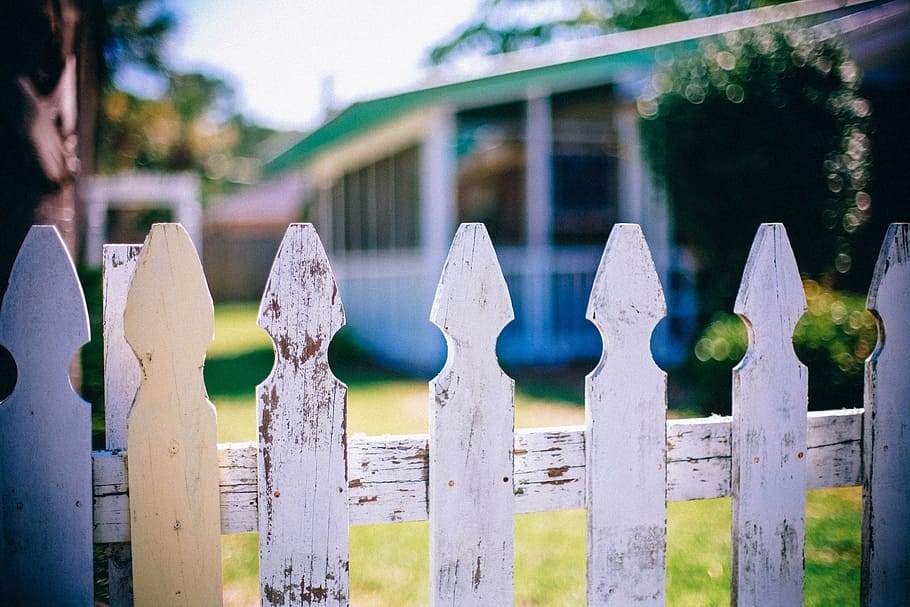 Disputes between neighbours over building projects often attract press attention, especially when they concern HNWs or celebrities. Jess Smith and Chloe Flascher of Withers explain how to avoid home improvement feuds
You can barely open an issue of the London Evening Standard without finding a story about 'billionaires' iceberg basements' or allegations of 'significant encroachments' of land.
Former football managers Sir Alex Ferguson and Graeme Souness have both had disputes with neighbours, while former City trader Alex MacPhail could be ordered by the courts to demolish his home on 'Millionaires' Row'. The articles about such cases often publish private information, and certainly present reputational risks that can put projects, relationships and careers in jeopardy.
The good news for anyone embarking on a major building project is that this kind of reputational damage and unwanted attention isn't inevitable.
Laying the foundations
Good advice regarding planning permission, rights of way and other consents should be sought as soon as possible to establish the feasibility of a given project.
Before you submit your application for planning permission, take the time to talk with your neighbours about how your proposed project may affect them. Some level of construction noise and disruption is likely to be unavoidable, but your neighbours will appreciate that you have discussed your plans with them, rather than just going ahead. And remember: planning applications are lodged on a public portal enabling third parties to comment and raise objections.
Small changes to the programme of works and methods of working can make a big difference. For example, you might consider delaying building by a few weeks until a significant event for your neighbour has passed, or agreeing that works will not be carried out at particularly sensitive times. These and similar planned concessions may have minimal impact on your project completion date but could avoid damaging neighbourly relations.
However, reaching agreement with your neighbours isn't much use if your contractors don't honour your promises. At the project-tender stage, you should ask each contractor to detail how relationships with your neighbours will be managed.
In addition to agreements made with your neighbours, the working times and methods will also be affected by the terms of the planning permission. In our experience, it is preferable that contractors are contractually obliged and incentivised to respect these through the terms of the building contract.
It can also be helpful to shift day-to-day responsibility for managing the project and neighbour relationships to a professional. A proactive, experienced project manager can keep your neighbours updated with information on progress and discuss any grievances, making it more likely that you can find workable solutions. Sensible project planning, for example, phased programmes to avoid having large numbers of workers on site and to limit construction traffic, can often be achieved at relatively little cost to you, but could save your neighbours from unnecessary aggravation.
What if things turn sour
Despite taking all these precautions and being flexible, relations can still turn sour. If that happens, neighbours may go to the press and reveal private or confidential commercial information in the process. This is always frustrating, but the key question is whether the information published is sufficient to enable people to find the property.
Planning applications are made public, so unless an article reveals 'new' information about the property there may not be a breach of privacy. It is important to bear this publicity dimension in mind when completing the planning application.
In circumstances where a photograph of the front of your house is featured (even where the precise location has not been disclosed) and the information published would be sufficient to enable people to find the property, it is likely that this will amount to a breach of privacy and editorial standards.
How to deal with the press
While it can sometimes be beneficial to engage with the press in some way, we would would discourage you from conducting interviews in relation to the project in the street outside the property, or posing for publicity photographs outside your property. This is because publication of a partial address in an article will not be considered a breach of privacy if consent is deemed to have been given by other means.
A newspaper will usually want to add 'colour' to any article with details about the family and lifestyle – even the property interiors and décor – but you are entitled to object to publication of information about your private family life and home. This is best done before publication to avoid intrusive articles.
Your strategy
Your neighbours are unlikely to rejoice at the news that you are embarking on a building project. However, our experience has taught us that neighbours will be more understanding (and less likely to complain) if you have spoken to them about your plans in advance and taken into account any reasonable requests. Successful building projects require a balance of contractual protection, proactive project management and a flexible delivery team receptive to neighbours' reasonable requirements.
Equally, it is important to seek strategic advice and support to protect your interests before, during and after construction – and that is where we can help.
Jess Smith is an associate in the Real Estate team at Withers LLP; Chloe Flascher is an associate in the Media & Reputation team at Withers LLP
Photo by Pxfuel
Read next:
'If you ask the price, you can't afford it' – Waldorf Astoria's new Maldives retreat reviewed
Education and Property: How to find the right fit
Why Saas Fee is in the property spotlight