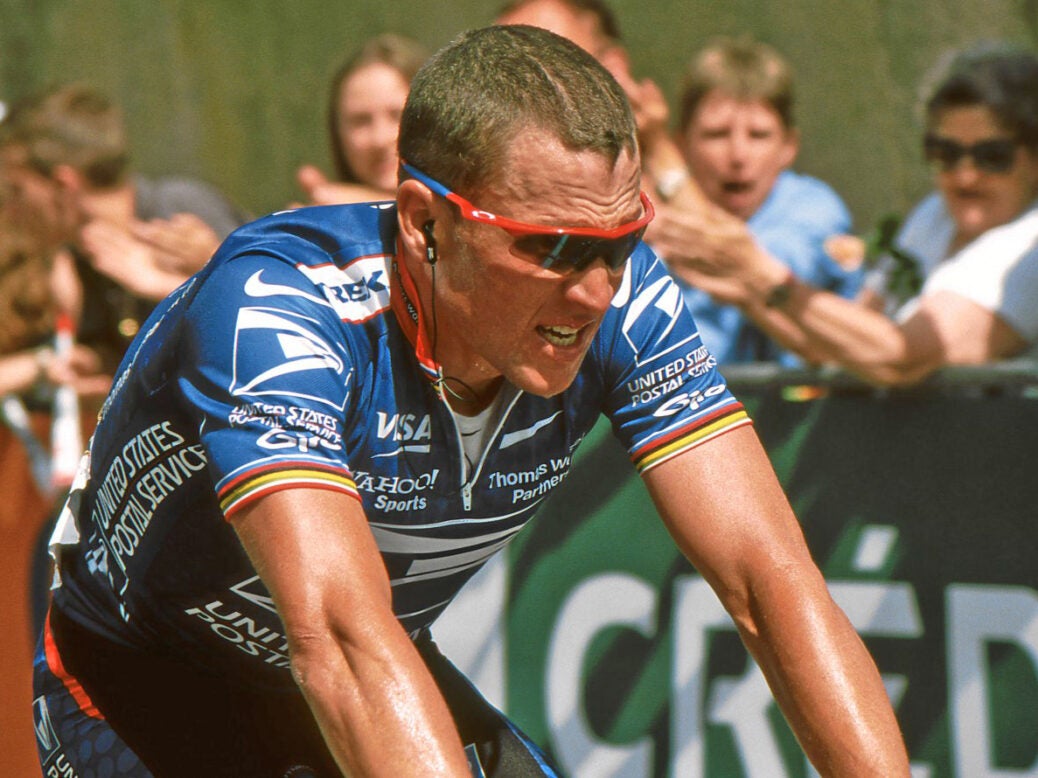 Four times when going to court backfired…
TIM YEO MP vs TIMES NEWSPAPERS (2014)
In 2013 the sitting chair of the House of Commons Energy and Climate change committee, Tim Yeo, found himself the subject of two 'cash for advocacy' stories in the Sunday Times after undercover journalists posing as energy representatives asked him about undertaking paid consultancy work. Yeo lost his libel suit against the paper and was faced with a £400,000 bill after his case was dismissed.
'MCLIBEL' (1997)
A prime example of cutting off the nose to spite the face. In 1990 McDonald's sued two environmental activists for authoring a leaflet accusing it of paying low wages and abusing animals. In a messy case lasting almost a decade, the final ruling found that while some of the accusations were true, others were libellous. The activists were ordered to pay £40,000 – which they still refuse to pay, and McDonald's has not sought to collect.
LANCE ARMSTRONG vs THE SUNDAY TIMES (2004/2013)
Lance Armstrong sued the Sunday Times for libel after the paper published an article claiming that it was right for questions about the cyclist's performance to be 'posed and answered'. The paper settled for £300,000. After Armstrong confessed to doping and was stripped of his seven Tour de France titles, the paper got its revenge in 2013 when it sued for £1 million. Armstrong settled for an undisclosed fee.
Read more:
The best reputation lawyers for high-net-worth individuals
The best reputation managers for high-net-worth individuals