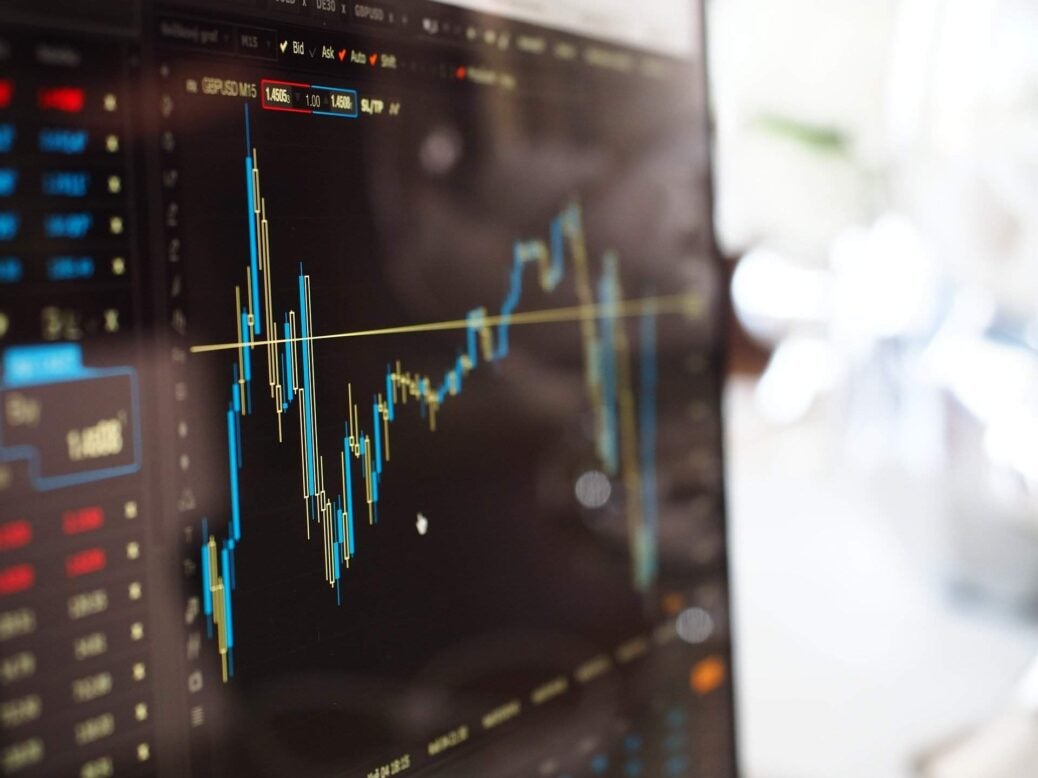 Spear's Family Office Services Provider of the Year 2019 is evolving into two distinct, highly specialised arms to serve their complex clientele better. Rasika Sittamparam reports
Owl Private Office has undergone a process called a 'collaborative demerger' – which splits it into two distinct businesses. The boutique announced the move this week, which it said would help serve its dynamic client base of sophisticated investors and family offices in a more focused manner.
The international family office arm of Owl, which was recently crowned Family Office Services Provider of the Year at the Spear's Wealth Management Awards 2019, is renamed as Delfin Private Office. Annamaria Koerling, an experienced adviser who is also a Spear's columnist, will be leading Delfin's operations, which incorporates all of Owl's international business which oversees complex family groups requiring multi-jurisdictional solutions. The domestic UK investment consulting and oversight business will transfer into a new firm – Owl Private Office Holdings – which will be led by asset management veteran Andrew Wimble.
The decision was triggered by the successful growth of Owl in recent years, which had let the partners to believe it was time to evolve into two distinct areas of the business through 'a friendly and collaborative demerger'. City stalwarts William Drake and Adam Wethered, who together with Andrew Wimble founded Owl Private Office in 2017, are retiring as partners of Owl in order to be able to work as strategic advisers to clients of the two new businesses while pursuing their respective portfolio interests.
The demerger is a development which has been in the making for almost three years, according to Koerling, who is the managing partner of Delfin. 'The idea really is to create an ecosystem for the larger international families, with a sort of menu of options for them,' she says of Delfin's USP.
She is confident that Delfin will not only provide a platform to 'future-proof' family wealth, but also help them create a sustainable and successful venture, with impact-investing at its heart. 'Families are looking at running their enterprise in a responsible way, they want to be responsible business owners and investors. In a way, the [current] crisis may well as a catalyst for that.
'In these difficult times, we all need to adapt and think differently,' Koerling adds. 'At Delfin, we are entirely focussed on empowering families to put in place resilient and relevant solutions taking into consideration the financial, human, geographic and social dimensions that are so important to their wellbeing.'
Like Koerling, the partners of Owl appreciate that this is a particularly challenging time for clients from a human and economic perspective, and therefore believe that the need for unbiased, well-informed advice is greater now than ever.
Andrew Wimble, director of the newly formed Owl Private Office, said in a statement: 'We will assist with "thinking it through".' Besides helping domestic families, businesses and charities to assess their existing arrangements, Wimble and his team will provide an 'exhaustive analysis' of managers and strategies that best suit their future operations.
'We will be implementing sophisticated analysis and research to ensure the highest quality of advice in our search for the best long-term positive outcomes for our clients.'
Read more
Spear's Covid-19 briefing – report and full audio
'I have seen a number of investors bail out now' – private client advisers react to Covid-19
National debt to balloon by £200bn this year – IFS warning