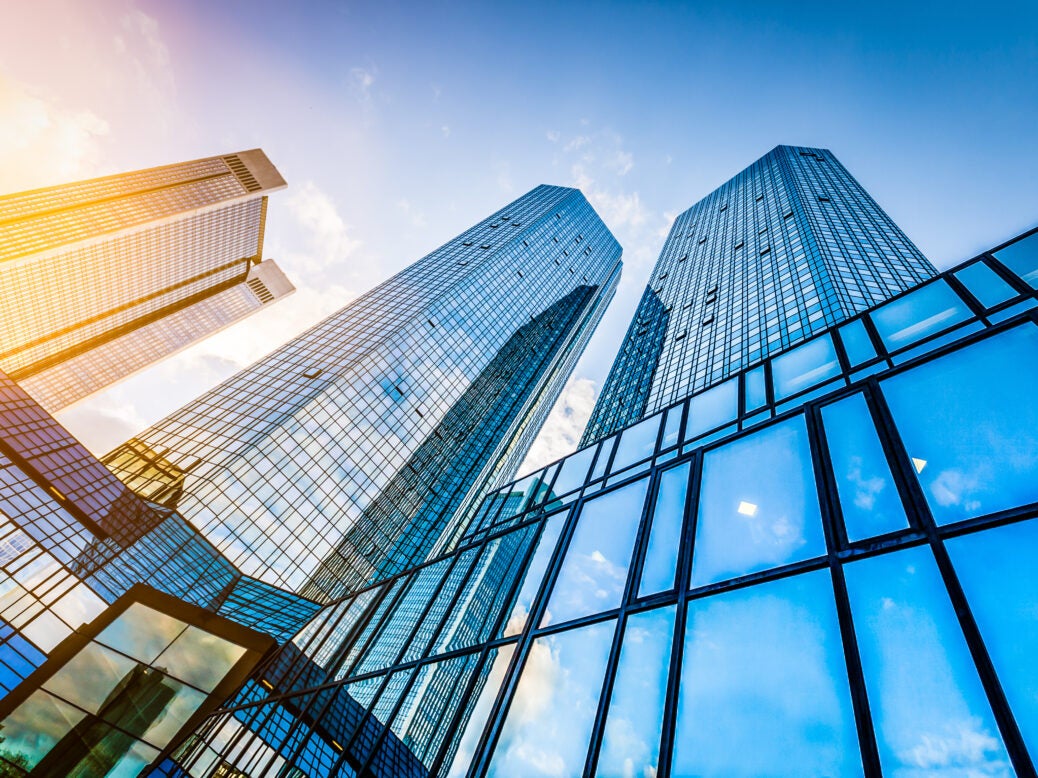 How should wealth managers navigate the pitfalls of sudden wealth? Chris Hawes explores the most important things to remember, according to wealth management professionals
Well-planned wealth can be the rising tide that lifts all boats, improving the quality of an individual's life and those around them. Sudden wealth, by contrast, is a wave that can carry individuals far from their lives and maroon them in an unfamiliar world.
Specialist wealth managers have emerged to support footballers and lottery winners through the transition — but all recipients of sudden wealth need support. 'It's something that rarely garners much sympathy,' says Catherine Grum, BDO's head of family services, 'but for the individual it can be an alienating experience.'
Wealth management can support individuals in three ways. First, it can cushion the immediate impact. For some, sudden wealth might be part of an inheritance (the dangers of which were captured by HBO's dynastic drama Succession), but for others it might be thrust upon them after a family illness or accident.
In both cases, the correct response is to take stock. Regardless of circumstance, a financial windfall is always accompanied by emotion that can blow even the best laid plans off course. 'This is particularly true for lottery winners,' explains Chris Cole, Founding Partner of Lockhart Capital Management, which manages a small number of these clients. 'They will often be people with no real financial acumen and who can make spur-of-the-moment purchases they later regret. Guiding them to make sure that they take a breath before making any big financial decisions is therefore important.'
Once the shock subsides, recipients will often report feeling sudden pangs of guilt. Wealth management must now play a part in cultivating healthier and more helpful attitudes. For entrepreneurial individuals, wealth is often affirmation of their success, but inheritance can sometimes surface feelings of unworthiness. This is particularly common amongst millennials who contextualise their luck in a world divided by stark inequality. Wealth management can alleviate this guilt by developing a financial plan that factors in these concerns. 'It's helpful to get a client thinking about where they see their lives in twenty years-time,' explains Grum. 'With this, you can then begin to plot steps that your newfound wealth will help you make towards it.'
With a path laid out for the years ahead, a wealth manager must then help clients navigate the pitfalls that lie along it, ensuring privacy should come first. In previous generations this would extend to vetting personnel and tightening home security, but today the major concern is online. Are family members aware of any incriminating photos or documents? Do ex-partners have access to online bank or social media accounts? These are questions that families often eschew, but they are the first questions malicious actors will be asking. Effective wealth management is often providing an impassive ear that individual family members should feel they can approach with their answers.
Relationships may also need a guiding hand. An appearance in the press can draw unwanted attention, not just from opportunistic businesses, but also from friends. Specialist relationship councillors and even psychiatrists, as listed in the Spear's 500, can provide important safety nets to help clients.
If the goal of wealth management is to protect and grow someone's assets, then limiting the impact sudden wealth is an important win.
Image: Shutterstock