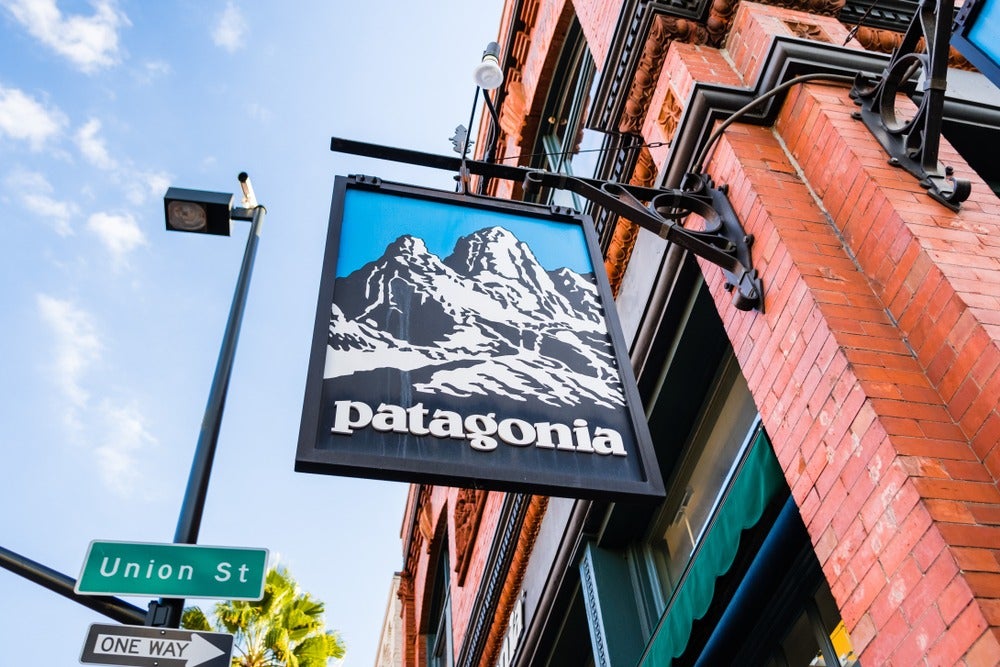 As the owner of multi-billion dollar outdoor clothing firm Patagonia has made the radical decision to donate the company to charity, the Charities Aid Foundation's Mark Greer explains how the move reflects a growing shift away from traditional philanthropic gifts
Working with high-net-worth philanthropists has shown me that no two philanthropists or charitable giving journeys are the same. Donors have different motivations and personal goals, and different ways of measuring positive impact. Philanthropy is multifaceted and ever evolving. 
A good example of this is the recent decision by Yves Chouinard, founder of outdoor apparel company Patagonia, to transfer the company's ownership permanently – effectively donating it – to a charitable trust.
The company's profits, worth approximately $100 million annually, will now go towards funding climate change prevention and protecting the natural environment.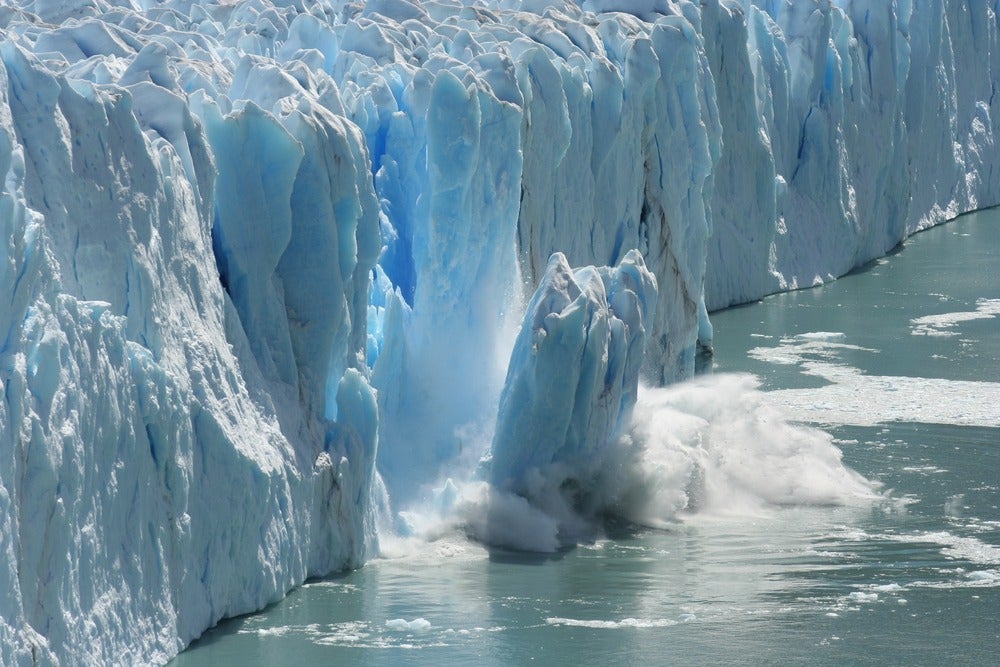 What does Chouinard's decision tell us about the world of high-net-worth giving and the changing nature of philanthropy?
Shaking up donation models
By giving away his wealth, Chouinard builds on famous philanthropic initiatives such as the Giving Pledge.
Created by Warren Buffett, Melinda French Gates, and Bill Gates, its signatories commit to give most of their wealth to philanthropy either during their lifetimes or in their wills.
The future for Patagonia shows how high-net-worth business owners can give away their wealth in a meaningful manner, and suggests that high-net-worth individuals are not afraid of expanding and personalising donation models.
Chouinard's donation also speaks to a broader trend in philanthropy towards giving that is long-term, ambitious and creative.
Donating a company and its current and future profits to funnel into sustainability initiatives moves away from the more traditional philanthropy route of making one-off gifts.
Increasingly, high-net-worth individuals are focused on achieving long-term results and impact in their lifetime and leaving behind a legacy of a better world. 
Collaborative change on climate action
The focus by Patagonia on climate change is an example of the increasing awareness about how actions and investments can impact the preservation of the natural world and trends towards prioritising sustainability. 
At the recent Spear's 500 Live 2022 event, I noticed an emphasis on humility and collaboration throughout my conversations with fellow panellists and attendees.
High-net-worth individuals and their advisors are increasingly aware of how giving well is important, and that to give effectively, there is a need to research which organisations, experts, and frameworks already exist to address particular needs and cause areas.
Having the humility to research, to learn from others, and to collaborate can be powerful from a philanthropic perspective – which means the evident interest in doing so is heartening.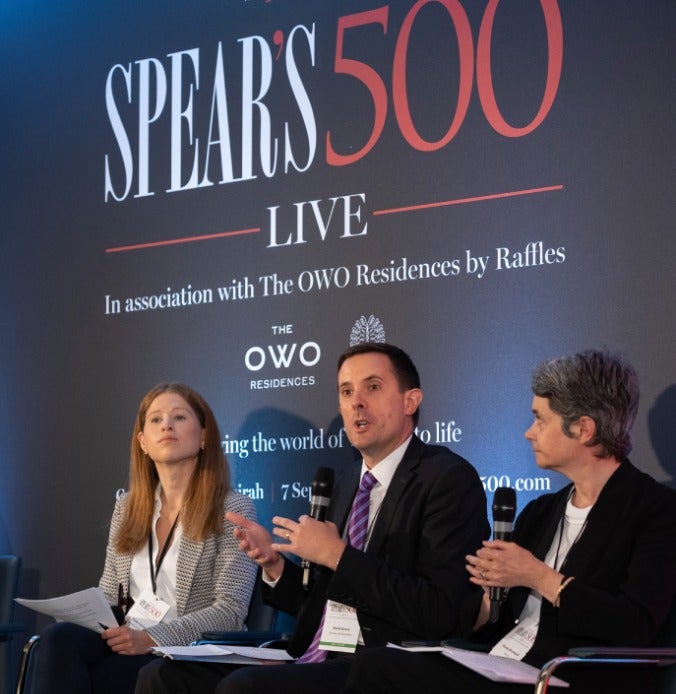 Collaboration will be key to achieving the transition to net-zero and forging the path to a sustainable world.
Indeed, it is at the heart of an initiative which CAF is administering – Deutsche Bank's Ocean Resilience Philanthropy Fund – which is bringing together donors from around the world to support ocean conservation with nature-based solutions.
Integrating social purpose and profit
Patagonia is now under the management and ownership of non-profits, meaning the company is now classified as a 'shareholder foundation'.
The nature of shareholder foundations enables companies to completely merge their profit goals and social responsibility.
Shareholder foundations are relatively new concepts in the United States and the United Kingdom; however, they are more common in mainland Europe. In fact, a quarter of Denmark's 100 largest firms are owned by foundations. 
In his leadership of Patagonia, Chouinard's decision highlights the considerations being undertaken by many businesses and owners to meet the challenge of aligning profits with behaving sustainability and socially responsible.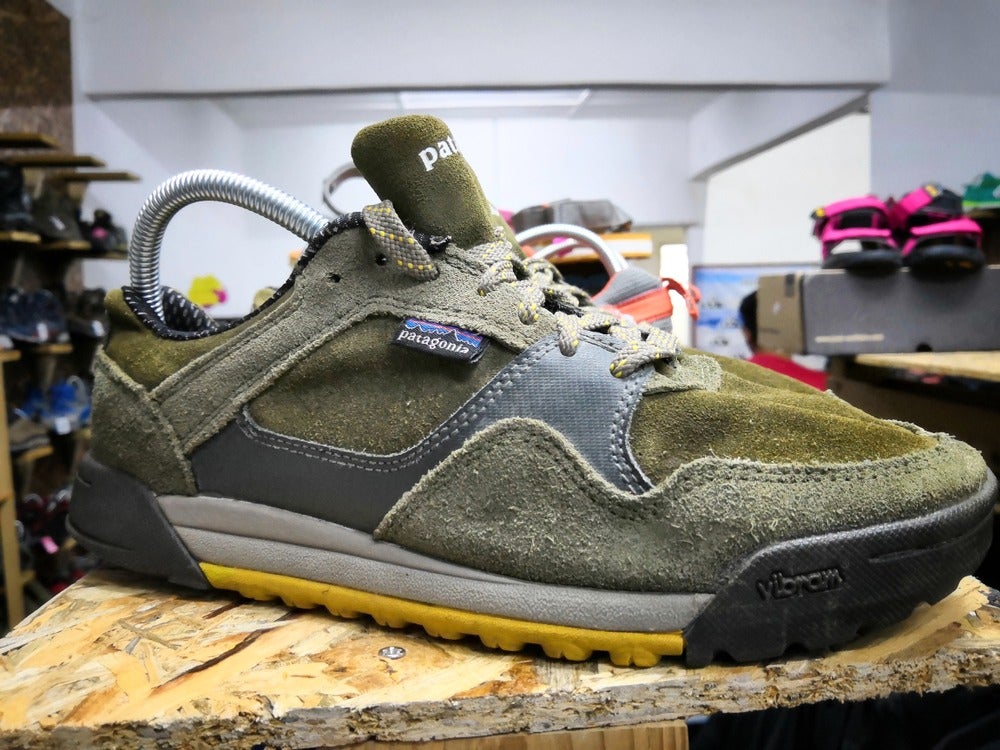 As businesses around the world become more socially conscious, particularly by embedding Environment, Social and Governance principles throughout supply chains, it will be interesting to see whether more business leaders choose to structure their corporate responsibility in this way. 
Overall, the decision made by Chouinard is an example of how the concept of philanthropy is evolving.
Social impact is increasingly a priority for those with wealth, who seek to make a difference through impact investing or mechanisms which allow them to choose both social or environmental and financial returns.
With expertise to structure their giving, those with wealth, power and influence can help to encourage social progress towards a more sustainable future. Philanthropy needn't be one-size-fits-all – and there is plenty of scope for creativity and innovation. Mark Greer,
Mark Greer is the managing director of philanthropy services at the Charities Aid Foundation (www.cafonline.org)
More from Spear's:
The ex-lawyer helping billionaires shed their wealth
Here's where UNHWs are focusing their philanthropic efforts in 2022
How much of their wealth should the rich give away?