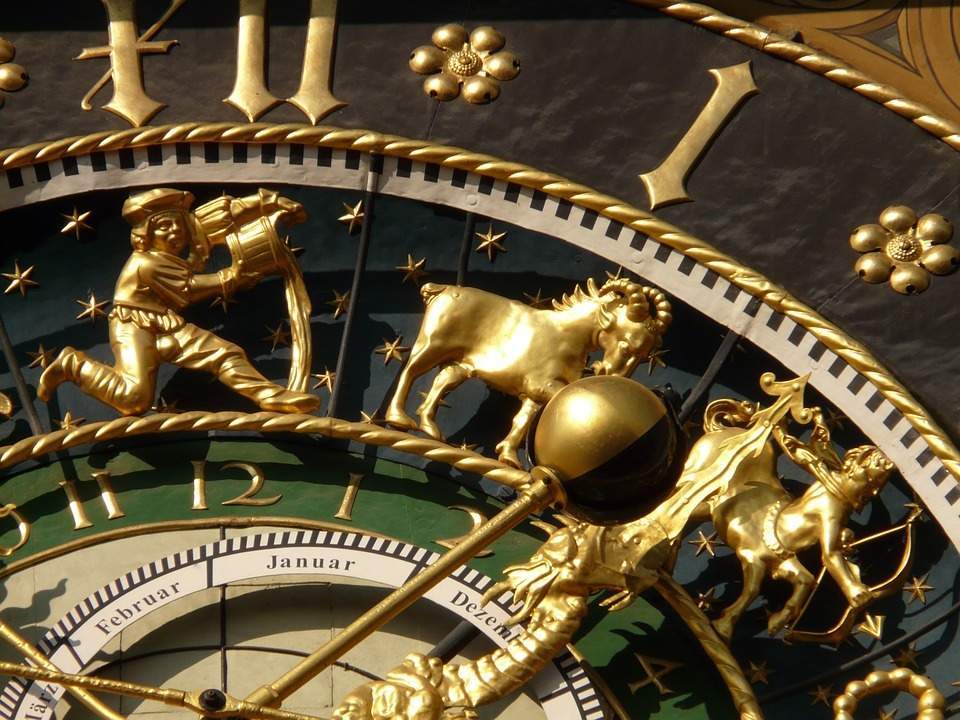 It's difficult to imagine generations in a distant future getting quite so excited about 2,500-year-old bitcoin or contactless payment – let alone devising a way to include it in a wristwatch, writes Nick Foulkes
I have been interested in mechanical wristwatches since my childhood in the Seventies, and I have watched the field grow from a niche interest to a giant commercial enterprise.
The chief difference is that where once businesses were owned by founding families or maverick entrepreneurs who followed their passion, now there are corporate monoliths and watchmaking has become a career choice for MBA-literate executives. I regret the passing of a more individualistic era, but I am also pleased that an industry I love has overcome the inherently anachronistic nature of its products to become – dread word – relevant in the 21st century.
And while the more procedural aspects of corporate life can be joyless, the commercial importance of the activity enables creativity to continue, and it was this continuation of creativity that saw me seated in a tapestry-hung, book-lined highly secure suite of offices in the West End.
Typical of the objects around me was a leather-covered chest containing an exquisite Capodimonte porcelain picnic set. My surroundings resembled those of an early-to-mid-century aesthete whose knowledge of aesthetic culture and the decorative arts had led to the assembly of a collection of objects that, alas, has fallen from fashion.
The world of 18th-century furniture, tapestries, Old Master paintings and porcelain is not as aspirational as it once was; in fact it is probably incompatible with contemporary aspiration.
As Sean Connery observed as long ago as 1993, in the film Rising Sun, ours is 'a fragmented MTV rap video culture', and since then that fragmentation has compounded exponentially until there is little room for the time-intensive scholarship necessary to fully appreciate, say, Boulle work or rocaille motifs.
But here in the Mayfair offices of one of the world's most important numismatists, that sort of knowledge, appreciation and understanding was evident in everything from the bibelots on the tables to the scholarly volumes on the shelves. I was here to catch up with one of my favourite horological creative directors, Fabrizio Buonamassa Stigliani  of Bulgari.
Modern watch designers commonly reference disciplines such as automotive design, and Fabrizio can hold his own in such conversations, having designed cars.
However, as well as the technical exigence of the car designer he also possesses an artist's feeling for the beauty of the past and the soul that ancient objects have, which is why we were here: to handle history in the eminently tactile form of old coins – really old coins. Fabrizio had come to the offices of Numismatica Ars Classica to evaluate a coin from around five centuries before the time of Christ, depicting a bearded and ivy-wreathed head of Dionysus on one side and an ithyphallic figure on the other.
Dionysus was not perhaps the most politically correct or discreet of deities. Fabrizio was assessing its suitability for incorporation into a watch.
In its past, Bulgari used old coins in its jewellery, and Fabrizio was keen to extend this to timepieces. I had foolishly asked him to make me one, but that was before I learned the price tag!
As I recall, the coin was valued in the very northerly six-figure region – an engaging philosophical conceit given that at the time it was struck this was loose change.
But having survived for two and a half millennia and accumulated so much history, once amortised over the course of that time the numbers become less alarming. It is a tangible visitor from a past so different from our present that it is impossible for us to envisage the world in which it was made.
But, preserved by countless accidents of history, this mute witness to 25 centuries had wound up on the velvet cloth in front of me in 21st-century Mayfair. Encountering it was a powerful and humbling experience.
I may of course be being uncharitable, but I cannot imagine generations in a distant future getting quite so excited about 2,500-year-old bitcoin or contactless payment – let alone devising a way to include it in a wristwatch.
Read more