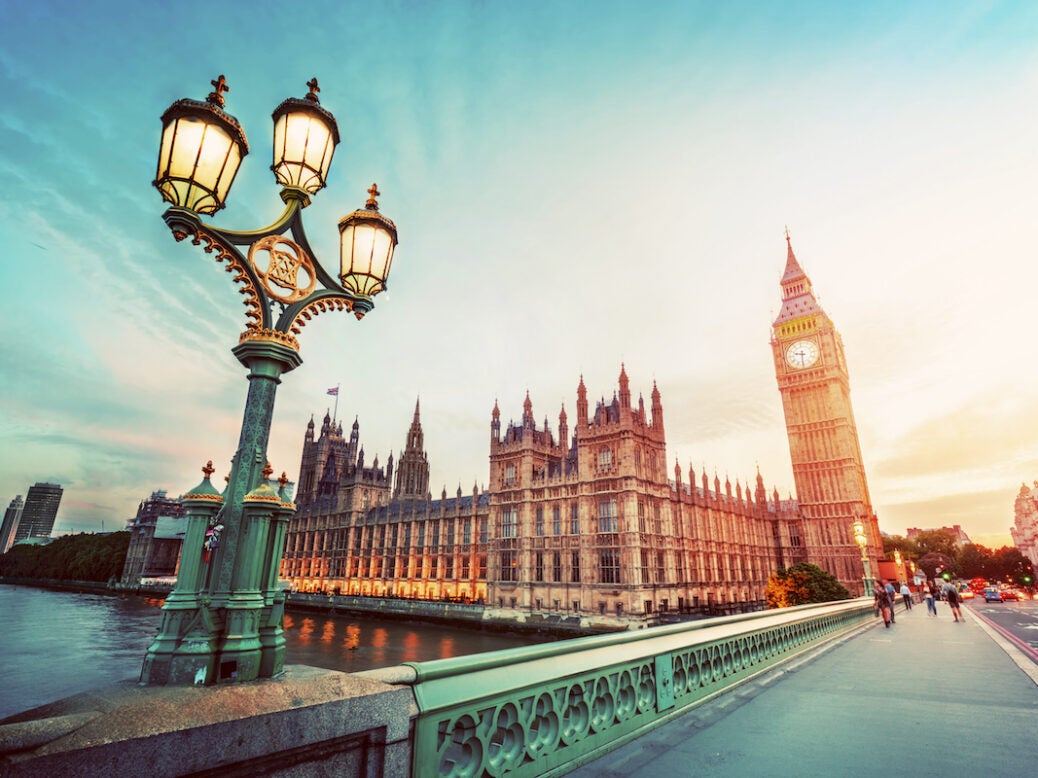 Britain is heading towards a Labour government. That's the clear message from the national polls in recent months, in which the Tories have been trailing Labour by up to 20 points.
Based on these numbers and electoral forecasts, the Tories might well be about to crash to around 100-150 seats at the general election next year, which would be their worst result in history. An entire generation of Tory MPs would be wiped out as Britain would become the latest country to see inflation and a protracted cost-of-living crisis claim the scalp of another incumbent government. 
[See also: How much money would Labour's proposed VAT levy on private schools raise?]
How different would a Labour government be?
All of which raises the obvious question: how different would a Labour government actually be? While it is tempting to think Britain is on the cusp of a radical change of direction, the reality is less exciting. What we are now witnessing in British politics is the rise of a 'new consensus' among both the left and right which suddenly makes the eras of Jeremy Corbyn, Boris Johnson and Liz Truss look like they belong to an entirely different political system.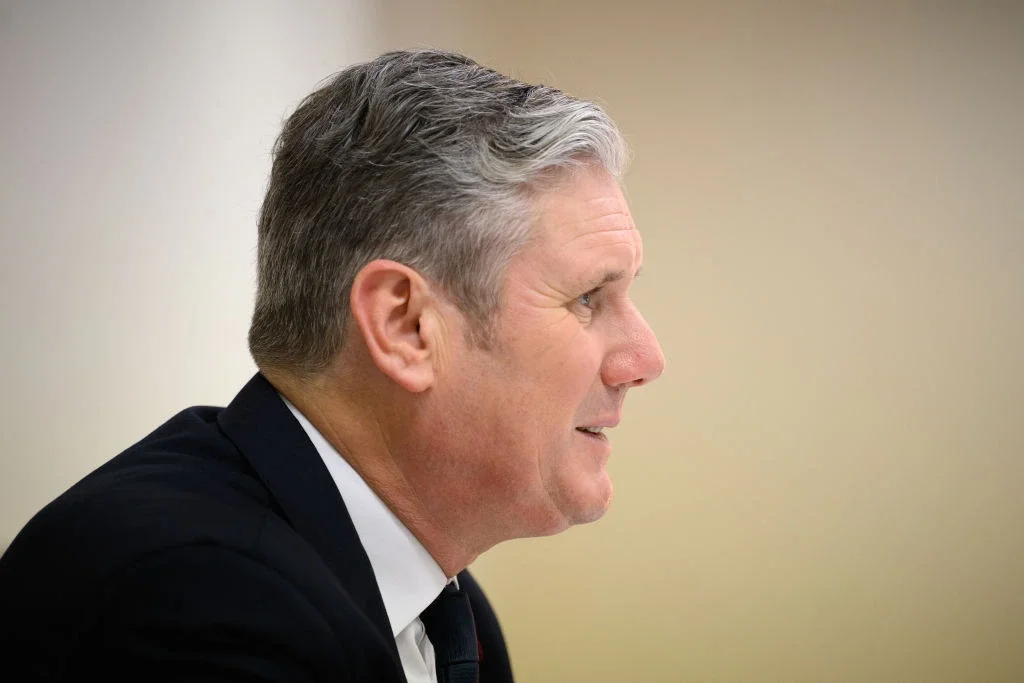 What is this new consensus? A commitment to Brexit, however unpopular it might be among the graduate classes and a rising number of voters. Maintaining historically high rates of taxation on voters and corporations, with high spending on public services. Accepting that one of the highest tax burdens for ordinary voters in the post-war period is here to stay. Increasing legal immigration from outside the European Union to try to deal with Britain's labour shortages and looming demographic crisis.
Remaining committed to net zero and tackling climate change, even if there are some minor differences in spending commitments and both parties have rowed back on some unpopular measures, such as ultra-low emission zones (Ulez). And supporting higher defence spending and maintaining a strong commitment to helping Ukraine in its war with Russia. On all these issues, left and right are indistinguishable. 
[See also: Matthew Goodwin: Keir Starmer is yet to show he has a 'knockout punch']
On the economy, too, we've seen Sir Keir Starmer and senior Labour figures pledge to adhere to Tory policies on tax and public spending until Britain's ailing economy recovers sufficiently, which will clearly not be for a while.
Rather than inject a dose of economic radicalism, Starmer and shadow chancellor Rachel Reeves have clearly decided to prioritise fiscal credibility over increased spending, also ruling out tax rises so long as the cost-of-living crisis persists. Many rightly see this as an echo of Blair and Brown's similar commitment to the established economic orthodoxy in the mid-to-late Nineties.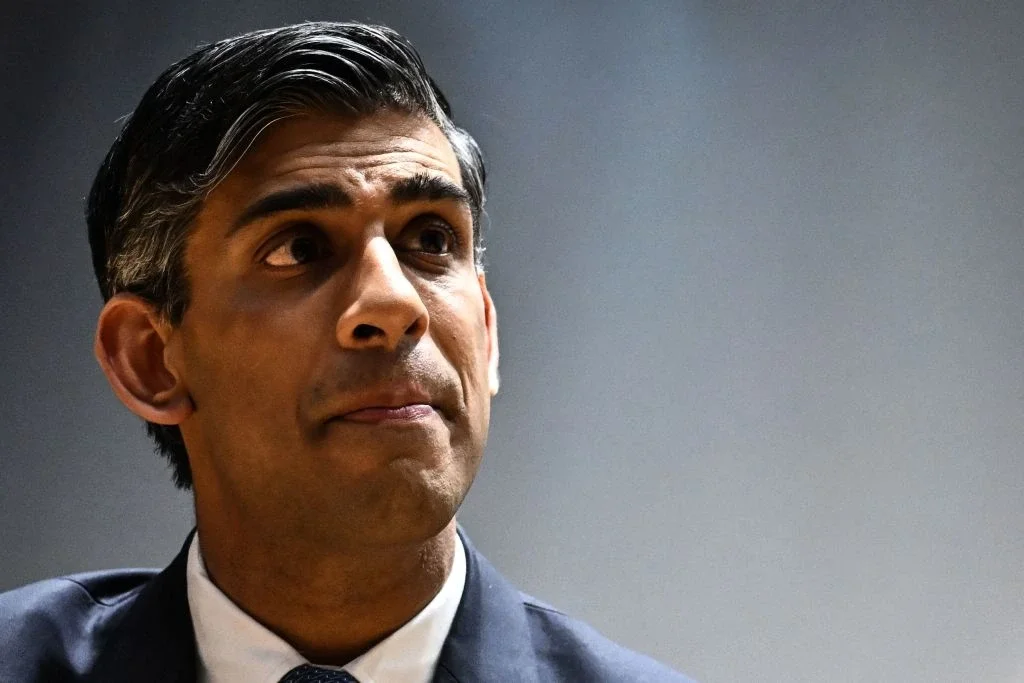 Raising income tax rates
Starmer has also said he does not want to increase income tax rates for top earners and has voiced his reluctance to pursue more tax-raising measures beyond what has already been announced: including adding VAT to private school fees, which is estimated to raise a rather paltry £1.6 billion; clamping down on non-doms, which would raise another £3.5 billion or so; and removing some loopholes on carried interest for private equity. 
[See also: Rishi Sunak: why UK's richest PM will struggle to win over Tory voters]
In recent months, Reeves has likewise confirmed that a post- 2024 Labour government would not impose a wealth tax on high earners or a mansion tax on expensive properties, nor would they raise capital gains tax or the top rate of income tax. 
While much of this is geared towards reassuring swing voters in middle England, who still have memories of Labour presiding over the 2008 financial crash, it also reflects the extent to which British politics is now completely organised around this new consensus.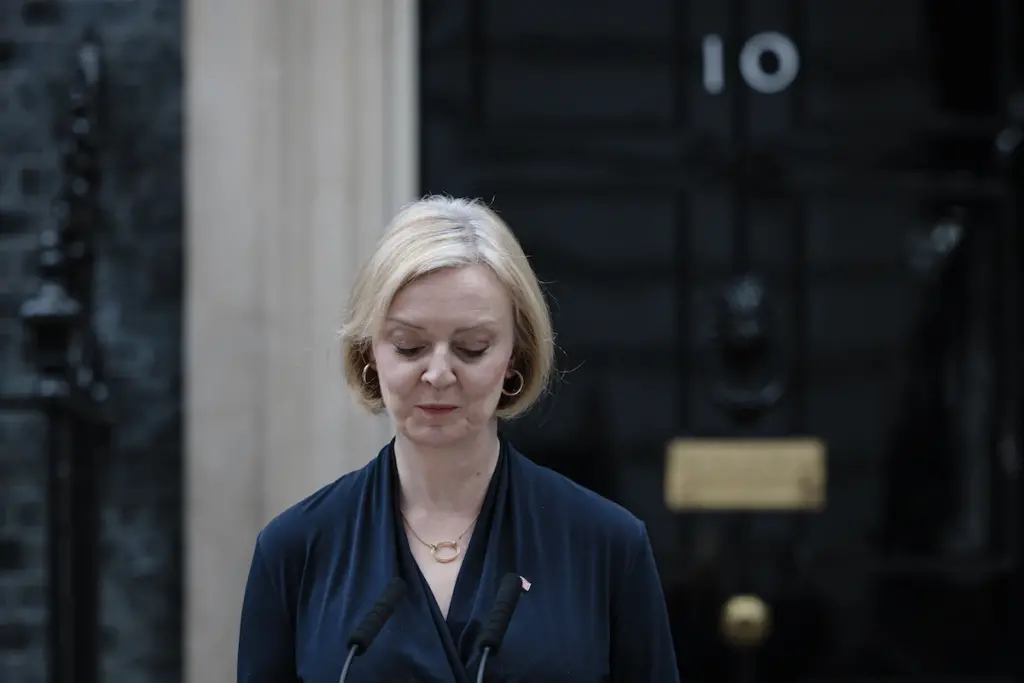 The spectre of Jeremy Corbyn and Liz Truss
Much of this is the consequence of events in the recent past. Both sides are haunted by the legacy of the far more radical projects led by Corbyn and Truss. Each provided a very visible lesson in the dangers of ideological radicalism and deviating from established orthodoxy. 
So when Labour do next win power, I'd expect them to both entrench and expand this consensus. With weak growth, low productivity, an enormous and now very expensive pile of national debt, five million people on benefits and pressures on public services growing by the day, it is difficult if not impossible to see how a future Labour government could avoid reinforcing this commitment to a high-tax, big-state consensus. 
Indeed, most people in Westminster now agree that because of mounting fiscal problems, as well as Labour's commitment to spending billions extra on things like green investments, Labour would need to find additional revenue by raising the tax burden even higher, perhaps by revisiting Reeves' earlier calls for property and land taxes, a new levy on gifts, and higher rates of capital gains tax.
Either way, what appears crystal clear to me is that the new consensus of a high-tax, high-spend, big-state Britain is now here to stay, no matter who wins the next election. 
Matthew Goodwin is professor of political science at the University of Kent. He tweets @GoodwinMJ 
This column first appeared in issue 89 of Spear's, available now. Click here to buy a copy and subscribe