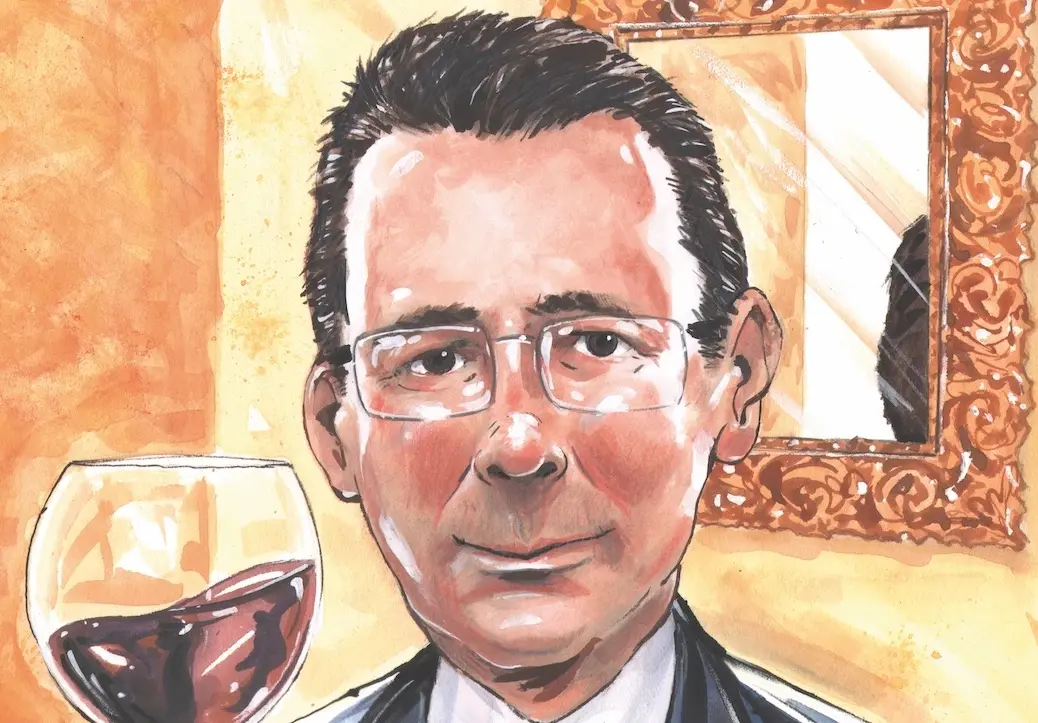 It's a Friday lunchtime and midday sun is flooding through the windows at Westminster's Osteria Dell'Angolo, an unassuming Italian restaurant opposite the Home Office's metallic exterior on Marsham Street.
The tables here are clad in traditional white linen and I have just a few seconds to study the red leather-bound menu before the Institute of Economic Affairs' director general, Mark Littlewood, glides in, offering a cordial greeting and some recommendations.
Smartly dressed and bespectacled, Littlewood says he's a 'creature of habit' who 'practically lives' at the restaurant. 'Everything on the menu is good,' but today he falls back on his go-to order of tagliatelle along with a glass of house red wine.
With his assurances, I go for the risotto and add on a glass of Chardonnay before we dive into a conversation about high taxes, unwieldy regulations and underperforming public services – some of the things the IEA rails against in its mission to 'promote the intellectual case for a free economy'.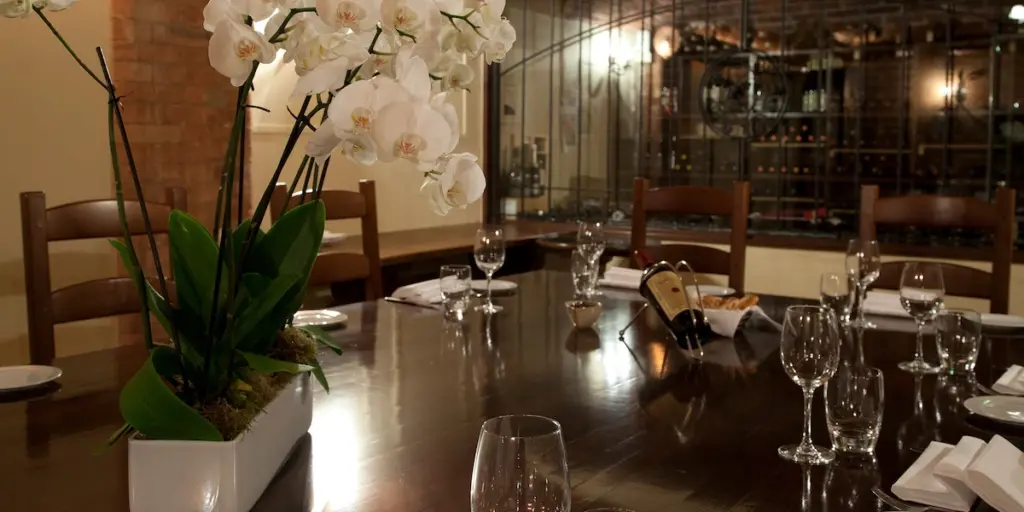 'Half the budget of a Pizza Express'
We're in the gravitational pull of Parliament Square – it's places like this where a good deal of Westminster gossip is exchanged and dissected. We're also only a couple of streets away from the IEA's Lord North Street offices.
'Some of our dear friends on the left would like to think that the IEA and others are the kind of Illuminati puppet masters of the world,' says Littlewood. In fact, he adds, the organisation is run on just £2 million a year.
'I once went round telling people that we operate on about the budget of a single branch of Pizza Express.
'Then the former chairman of Pizza Express corrected me and said, "You operate on about half the budget of a single branch".'
Bigger state
What money the IEA has is used to campaign against what Littlewood views as overreach on the part of the state. He believes that, 'on some metrics', society has become less liberal. 'The "Blob" is a thing in my view, and is bigger and more powerful.
'The penalties for non-compliance – none of this would be recognised by any Englishman 100 years ago. In terms of compliance and regulation, what advertising can you look at on television?
[See also: In defence of capitalism and free markets]
'Can McDonald's put a poster near a school? All of this is "bigger state", in a rather soft, slightly creepy way. They're not rounding us up and doing anything horrific to us – they're just slightly nuancing what can be said and when, what imagery we're allowed to look at. There must be no colours on a cigarette packet!'
Meanwhile, tax is 'bananas at the moment', as well as 'complicated and fiddly'. Britain's tax code is among the most complicated in the world – 'six times the length of War and Peace' and the product of 'endless carve-outs, loopholes, deductions for this, write-offs for that. That tends to undermine confidence in the system.'
So what would Littlewood do about it? A reformed tax code would be 'lower, simpler, flatter', he says.
A move to the right
Over time, he says he has grown more sceptical around the state's ability to 'deliver anything'. At Oxford University, where he read PPE at Balliol, he identified as being on the centre-left, or as a social democrat.
Since then, a varied career has seen him shift from the Young European Federalists to a vocal Eurosceptic – though he is 'very liberal' on migration and supports the work of some international institutions in removing trade borders.
Later he served as the Liberal Democrats' head of media from 2004 to 2007, before replacing John Blundell as the IEA's director general in 2009. 'I've moved to the right,' he says.
'I did have a change of mind about the facts in front of me.'
In the past decade and a half, there has been an increasing sense of scepticism in society around the private sector and free markets, he says. 'I did see some [research] a few weeks ago that suggests that most people think profits are bad!'
During the pandemic, free-market ideals were superseded by mass state intervention, with the government's £70 billion furlough scheme propping up the labour market.
How, I ask, can he convince people of his ideals in this post-pandemic world? He makes a point which he says is mathematical rather than ideological. 'You can have the biggest state you can afford,' but 'we are now beyond those limits,' he says. 'If I had a crisis year, I could spend more than my income. But I can't do this for ever.'
[See also: How much of their wealth should the rich give away?]
Botched economic surgery
He notes that Liz Truss's short-lived government created yet another opportunity for the narrative to be: '"Do you remember when people tried to cut taxes, and it nearly destroyed the world?!"
'Yeah, that didn't go as planned, did it? That's a real blow to the free-market movement.' Littlewood says he is in the rare position of knowing Truss both at university (she was three years his junior and the duo were not close friends at the time) and as an MP.
'I almost completely agree with her medical diagnosis' of the economy and the state, 'but the surgery was botched'.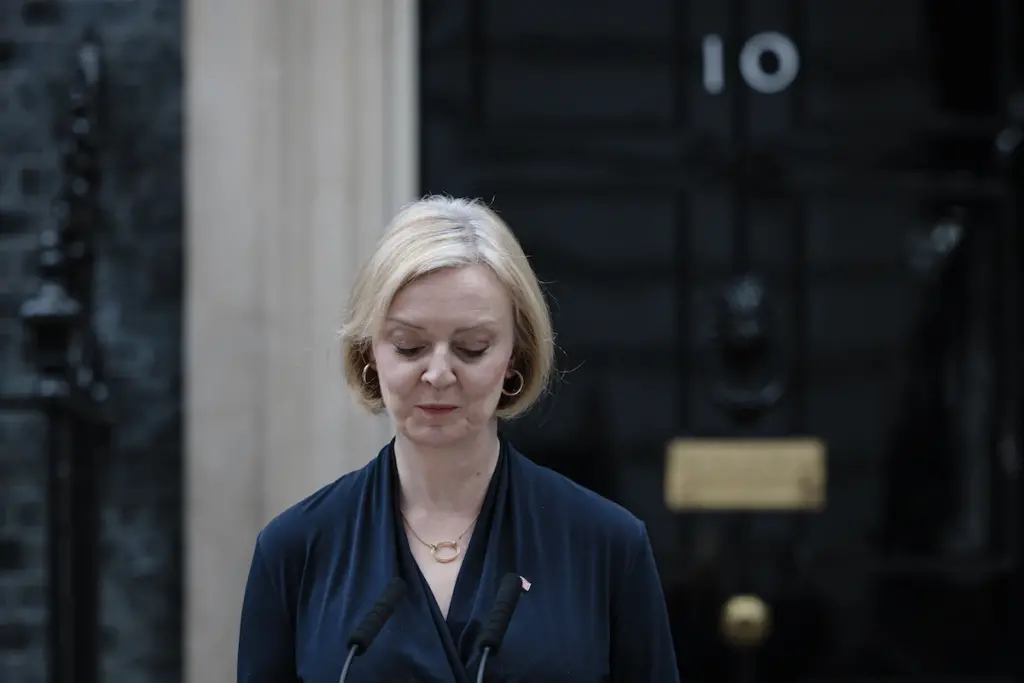 He calls this a mixture of misfortune and bad execution – and not compromising on tax cuts after announcing a blockbuster energy support scheme, at the time worth an expected £200 billion.
'I think [it was] the biggest single welfare package ever announced in British history, which I opposed. But if you're going to do that, I don't think three weeks later, you can say, "And now we're going to slash tax".'
[See also: What are the chances of a Rishi-naissance for Sunak and the Tories?]
He has some sympathy for Truss, however. 'I can understand why Liz thought, "I've got a very short window to try and do stuff… the party is divided, there's a crisis… there is a very difficult narrow landing strip to land this plane, and I'm going to try and land it now".'
While 'it didn't work', he can imagine a 'parallel universe in which it did'.
How does he think his movement, and other free-market proponents, should communicate their views?
'Things are failing because there is a big state'
'In the horrible modern vernacular, I think we've got to "roll the pitch". You know, it sounds like a horrible thing to say, but I think we've got to do a bit more finger-pointing. These things are failing because there is a big state.'
The NHS, for example, 'produces objectively way worse results than our comparators in Western Europe'. At the same time, 'we have this sort of slightly weird North Korean, sort of… we've got to applaud on our doorstep at how marvellous it is, and the first person to go indoors will be shot for treason or something! Look, it's not to criticise the doctors and nurses that are trying to do the best job. The NHS has saved my life.'
Littlewood believes the relative similarity of Rishi Sunak's policies and Keir Starmer's means Britain's future is unlikely to be altered much by the outcome of the 2024 general election. But he does think Labour could make a difference on housebuilding and healthcare reform. '[On] the NHS, it is probably more likely that Labour will have the cojones to do that… [if] the Labour Party can bring in some supply-side liberalising reform, hurrah.'
Questions over funding
The British Medical Journal and others, meanwhile, have previously reported that the IEA receives some funding from British American Tobacco – something a 2019 IEA blog post in response has called 'common knowledge'. What does he make of the questions around funding?
'It's an obsession for our opponents. And I genuinely believe it's about, if you like, playing the man and not the ball,' he says. By this stage in our conversation the effects of his red wine are being supplemented by an IQOS-branded vape.
[See also: Time for a new Iron Curtain, says Bill Browder]
'So the argument as I understand it goes like this: "Mark Littlewood is really – and deeply in his heart and soul – a left-wing socialist, who completely understands that taxes should be higher and regulations should be tighter, and corporate interests should be trampled all over by regulators. However, he is such a venal and unpleasant character that he is willing to put forward proposals for free-market capitalism because he is paid to do so."… Whether Satan himself is financing me, listen to my argument!'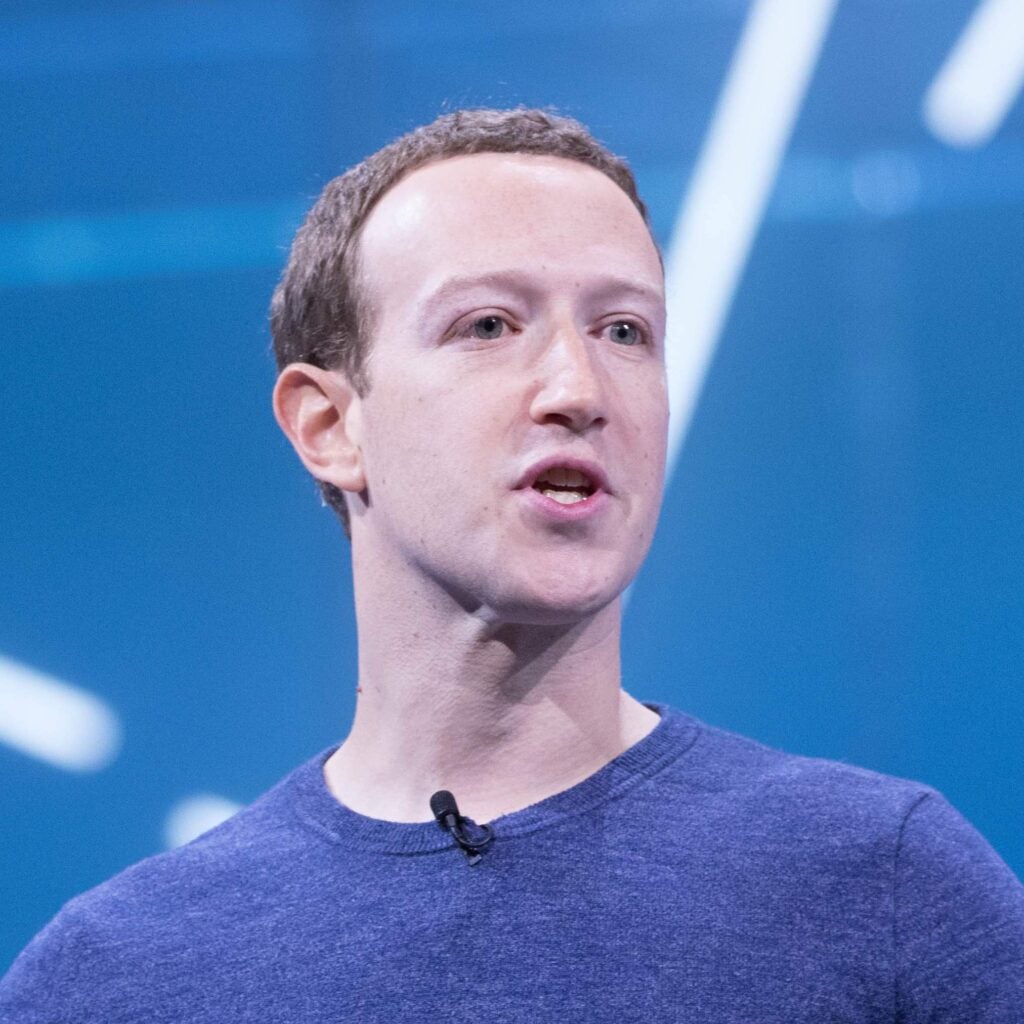 The next Tory leader?
Who on the Tory side would he place a bet on as the next leader? Penny Mordaunt is 'obviously being watched', but he says it's 'not completely obvious' where she sits in the 'Conservative family'. His other bet is Lord (David) Frost, who served as Boris Johnson's chief Brexit negotiator and Europe adviser.
'He could well become an MP and the leader of the Conservative Party in one fell swoop. As he put it to me, rather wryly once, he is running his career in reverse order.'
Pursuing the good life
To UHNWs and billionaires, Littlewood says 'go forth and multiply'. When it comes to Musk, Zuckerberg and Gates, there is 'something odd' that 'goes with the brilliance', but each has 'made their money legitimately'.
'The improvement they have brought about in the world is many, many times more than the billions that are sitting in their bank. What Microsoft Word has done to productivity across the Western world…'
[See also: These multi-millionaires want high-net-worths to pay more tax]
Perhaps more than anything Littlewood wants individual liberty to flourish and for 'people to pursue their own concept of the good life'. However wealthy you are, 'you might as well die poor', he says. 'I just get a bit surprised that there are people who are 86 that are still worth billions.
'Actuarially, you have five years left. Get on with it! Spend it, give it away, enjoy it. In my view, there is no prize for dying with £500 million in your bank account.'
This piece first appeared in issue 88 of Spear's, available now. Click here to buy a copy and subscribe