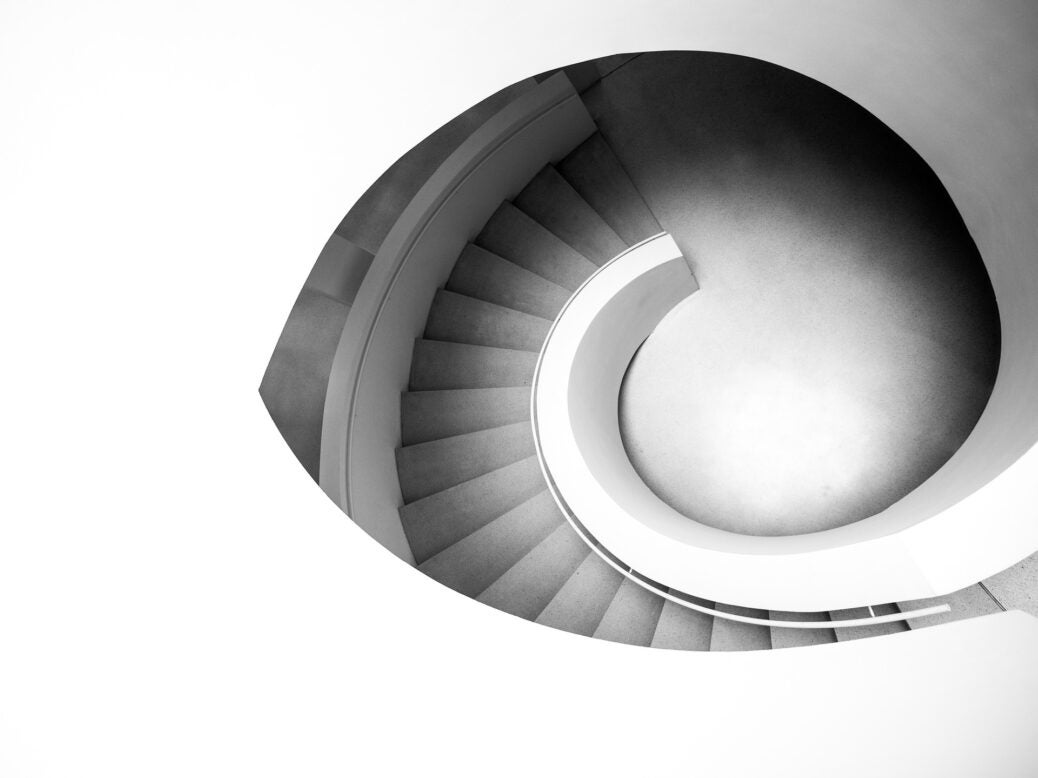 The collapse of an £8.5 million mansion in Chelsea in November during the construction of a so-called mega-basement has sparked concern among some owners of Tardis-like multi-level homes in London. Is the bottom likely to fall out of the market? Rasika Sittamparam crunches the numbers…
£250m
The value of John Caudwell's Mayfair double mansion, according to a C4 documentary that captured its £65 million refurbishment. The superbasement has an entertainment complex, a sauna, a 40ft swimming pool with a lava-effect wall and a 'car stacker' that can take in eight cars from street level.
25,000
The capacity, in litres, of a 40ft fish tank in ex-footballer Thierry Henry's megabasement plans, approved by the London borough of Camden in 2015. Actor Tom Conti sold his Hampstead mansion to film director Tim Burton for £11 million in 2019 in order to avoid the 'endless, endless building'. He had bought it for £165,000.
112
The number of megabasements approved in London's top postcodes between 2008 and 2017, according to a 2018 study by Newcastle University's global urban research unit, which aimed to map the 'subterranean geographies of plutocratic London'. The study found that 2.4 per cent of 4,650 basement applications fell into the mega category
£70m
The value of the Primrose Hill home owned by Robert Beecham, who has approval to excavate a 200ft-long complex. It will include a Roman bath-style tepidarium, salt grotto relaxation room, cigar humidor, wine store and banqueting hall for 80.
5,500 sq m
The space Claridge's will soon have beneath its Grade-II listed building. Construction materials in the £37 million project had to pass through a window instead of the front door, to avoid disrupting hotel operations.
More from the Spear's property briefing 2021
Why the wealthy are escaping to the country house
The man baking ESG into Blackstone's $341 billion property portfolio
The Spear's prime property briefing: will the 'Boris Bounce' return?
How the 'branded residence' became a go-to for the global super-rich
What are 'sheds' and why are property investors are rushing to them?