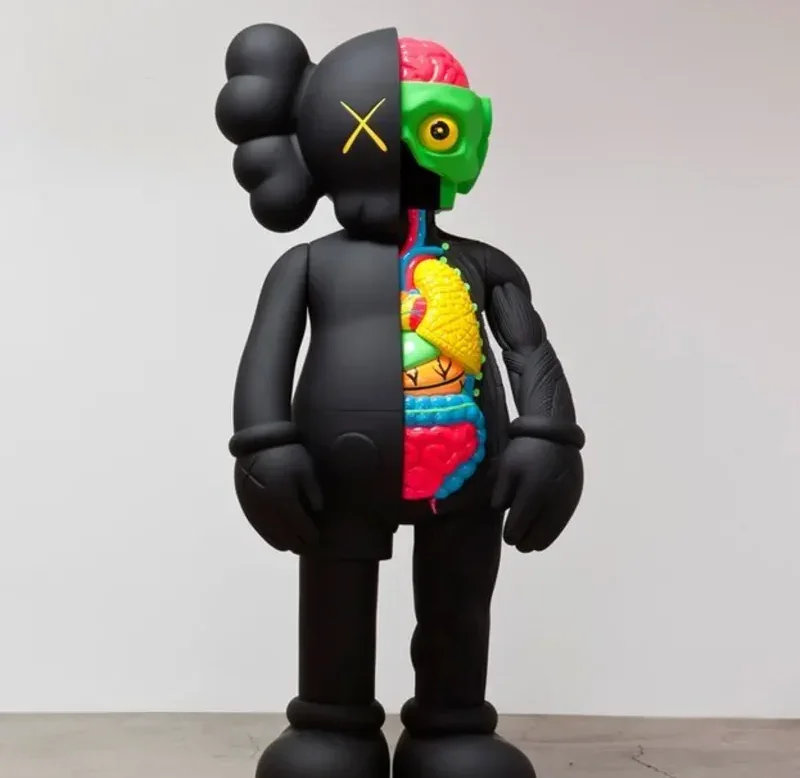 Young professionals are embracing a diversifying art world, which could mean a continued boom for contemporary and ultra-contemporary works
'A painting is not a picture of an experience, but is the experience'. Mark Rothko's famous sentiment is increasingly being echoed by investors who are ploughing their money into attractive tangible assets – namely contemporary art. It's a movement that experts believe is here to stay.
The past two years have seen huge levels of activity in the global art market as a whole, with newer artworks – contemporary art produced since the 1970s and ultra-contemporary, which tends to refer to recent works produced by artists under 40 – experiencing a particular boom among younger customers.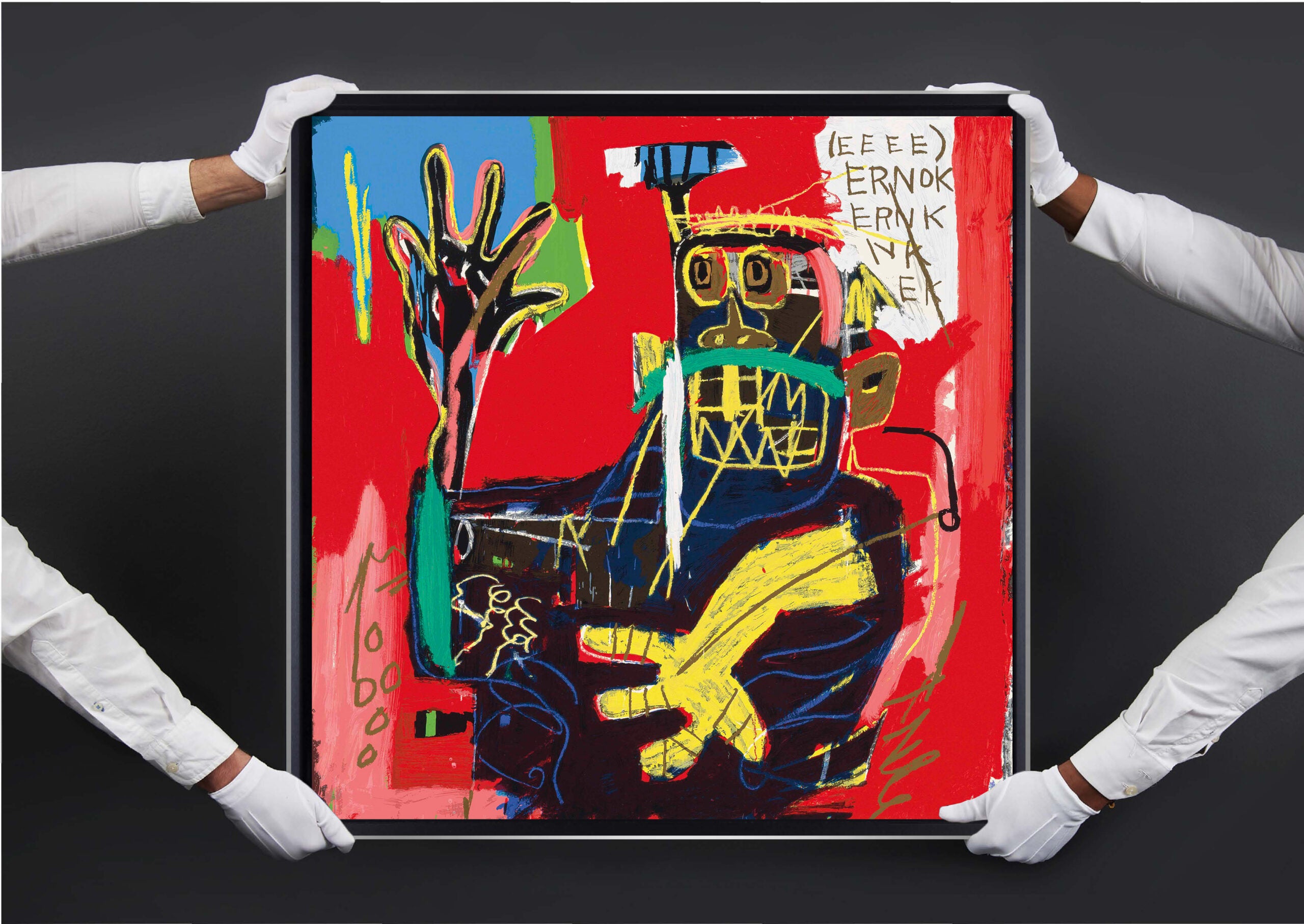 Read More: The best art advisers for high-net-worth individuals
'I'm seeing more and more younger collectors – especially young professionals who are not necessarily linked to the art world, in terms of their industries, who are turning to art as a form of investment,' says Bojana Popovic, a Spear's 500 top recommended art advisor, formerly of Christie's auction house.
'In particular, contemporary art, because they want to hang something eye-catching and visually striking in their home, but equally, they hope it can become a good investment.'
Global art turnover surpassed $17 billion in 2021 – up 28 per cent on 2019, according to data provided to Spear's by ArtPrice. Contemporary and ultra-contemporary works have driven much of this growth.
During the same period, contemporary art sales grew by 54 per cent while ultra-contemporary art turnover swelled by almost 600 per cent.
Contemporary accounted for 15 per cent of global art turnover in 2019; by 2021 and 2022 it made up a fifth, with sales exceeding $3 billion - 54 per cent higher than in 2019.
Ultra-contemporary turnover's proportion increased almost five-fold in 2021, from 0.6 per cent up to 2.7 per cent, with art sales totalling more than $450 million - growth of close to 600 per cent.
The trend continued into 2022, with $7.5 billion turnover across almost 350,000 sales in the first half of the year, according to ArtPrice.
And while contemporary has increased in value by 27 per cent over the past decade, Modern art and the Old Masters have seen values fall.
'There is so much activity and buzz in what a lot of people would see as a very niche field,' John Russo, CEO of Maddox Gallery, told Spear's. 'And the growth is just demonstrated year on year.'
'It's becoming this new, safe haven for people to put their money and realise that years later they're going to achieve a very exciting return. And it becomes fun, as opposed to stocks or pensions that aren't quite as sexy as the art world.'
As well as the obvious lure of buying art over investing in the stock market, younger collectors are also influenced by the growing role of social media, which has enabled so-called 'Red-Chip' artists to thrive by reaching new international audiences.
And Popovic says other key factors in the market's success that are much more long-lasting and resilient are the art world's push towards accessibility and diversity, both for collectors and for artists themselves
Everyone from major museums and galleries to small private collectors is looking to feature more women, artists of colour, and those from indigenous backgrounds.
Influential contemporary art fair Frieze hosted almost 100,000 people at its London fairs in October, with 29-year-old Joy Labinjo, who has only been on the scene for a few years, selling out of works shown by Tiwani Contemporary gallery. The Gagosian too, placed every one of their works by British-Nigerian artist Jadé Fadojutimi, 30.
The winner of the event's 2022 Frieze Stand Prize was a booth by Thomas Dane Gallery, curated by Anthea Hamilton, showcasing works dealing with queer identity, feminism and the Black and South Asian female experience.
This isn't a passing trend, says Popavic.
'These groups are now finally being represented and should have been sooner, quite frankly. They are gaining the delayed momentum they deserve. So, as a result, I don't see this as a bubble that will burst.'
Contemporary art investment: where to start?
When it comes to ultra-contemporary art, more established artists are a safer bet - unlikely to lose value and if anything will go up - but there is a much higher entry price point.
Alternatively, you can bet on relatively unknown emerging artists, for a smaller, but higher risk initial investment, with the potential for huge financial reward as well as the satisfaction of knowing you supported them early on in their career.
In 2021, Maddox says the average return achieved for clients was 24.3 per cent, the fifth consecutive year of average returns above 20 per cent.
Galleries like Maddox can act as a seal of approval for emerging artists, with collectors trusting the taste of the studio experts, as well as their financial strategy for ensuring long-term appreciation for their artists.
For example, Russo explains, Maddox works to make sure their artist understands the power of controlled scarcity in their work, to ensure the pieces retain worthiness.
'The problem however, is that once these artists get swept up by these galleries, access becomes stringently controlled,' Popovic says. 'It is hard for prospective buyers who haven't been collecting for decades and don't have a long-standing relationship with the galleries, to get access to top-quality art - even if they have the budget.'
Gaining expert advice and connections to the best galleries can take a collector a huge part of the way, but ultimately, they need to be governed by the art itself. Investing in pieces with an aesthetic and story that speaks to the collector means the work is likely to be enjoyed on the wall for a longer period of time, creating the best chance of a strong return.
More from Spear's
The collectable cars to invest in for 2023
Alpine ski property prices see biggest jump in eight years
Fine wine and watches top luxury investment index