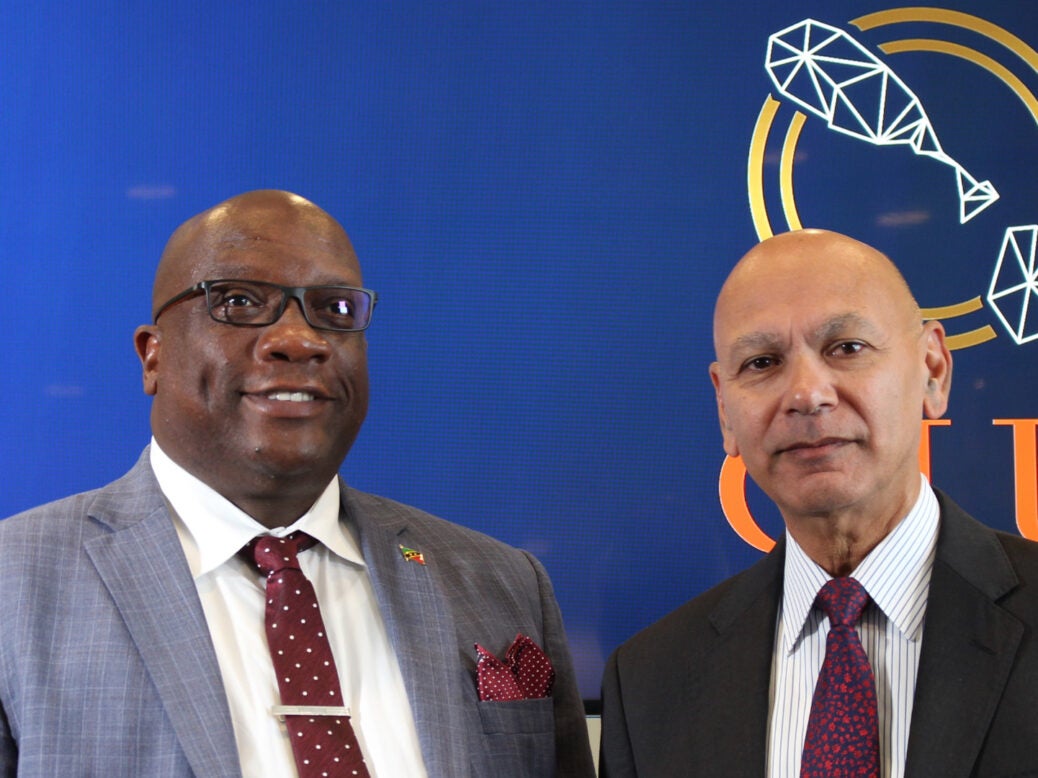 Boasting one of the world's lowest inflation rates, at -2.3 for 2015, and a 5% growth rate in 2015, the Caribbean paradise of St Kitts and Nevis is an attractive destination for investors looking for a business-friendly jurisdiction with exceptional potential. Indeed, not only does this island-nation provide a vibrant environment in which to start a venture, but it compounds its investment offerings with one of today's most sophisticated citizenship by investment programmes.
The Platinum Standard for Citizenship by Investment
St Kitts and Nevis devised the world's first-ever citizenship by investment programme in 1984, immediately making its mark as a leader and innovator in the realm of economic citizenship. The country's commitment to its Programme has thus lasted over 30 years, making it one of the most stable and secure options for those looking for a second citizenship.
The secret to the success of the St Kitts and Nevis Citizenship by Investment Programme has been to continue to strive for excellence, and to recalibrate when necessary. In September 2016, for example, the Prime Minister announced the appointment of Les Khan as the new Chief Executive Officer of the Citizenship by Investment Unit, the Government body responsible for processing citizenship applications. Mr Khan has a long history of working in regulatory compliance, and for 18 months prior to his assignment worked to restructure the Unit, heighten its security measures, and train staff in anti-money laundering. His appointment denotes St Kitts and Nevis' dedication to due diligence and integrity.
Prime Minister Timothy Harris and the Head of CIU Les Khan
At the same time, the twin islands have been improving their internal procedures to lower processing times, and to ensure that applications are assessed efficiently. Currently, St Kitts and Nevis will return an approval in principle on a successful application in as little as 45 working days – one of the fastest turnaround periods across the citizenship by investment arena. Furthermore, the St Kitts and Nevis Unit is the first to implement a 24/7 Case Management System, to enable online tracking of applications and easy access to information held electronically.
The goal is to provide a service that is the 'platinum standard' of citizenship by investment, that is, the highest level of competency, transparency, and effectiveness, to continue to inspire trust in the Programme and citizenship of St Kitts and Nevis.
Outlining the Programme
There are two options for citizenship by investment in St Kitts and Nevis. The first is to contribute to the Sugar Industry Diversification Foundation (SIDF), a Government-run charitable organisation, while the second is to invest in pre-approved real estate on the islands.
The SIDF solution is the quickest and most straightforward path to gaining citizenship, requiring a one-time contribution. Funds derived from the SIDF are used to empower Kittitians and Nevisians through social and economic reform.
Real estate under the Programme encompasses hotel developments or residential properties such as luxury villas or condominiums. Property purchasers may avail themselves of a holiday home in a tropical haven, real estate to rent to the islands' growing number of tourists, or merely of a lucrative investment to add to an existing global portfolio. The property can be resold after a short five-year wait.
One of the most trusted names in the domain of citizenship by investment, St Kitts and Nevis provides an alluring alternative for second citizenship. Not only does it uphold a platinum standard for citizenship applications, but it also compels applicants, particularly those with an eye for profit and entrepreneurship, to invest in the nation's prosperous economy.
For more information on the St Kitts and Nevis investment and contribution options please visit www.ciu.gov.kn
See Truly Belong's website for more information about the Caribbean options of CBI www.trulybelong.com