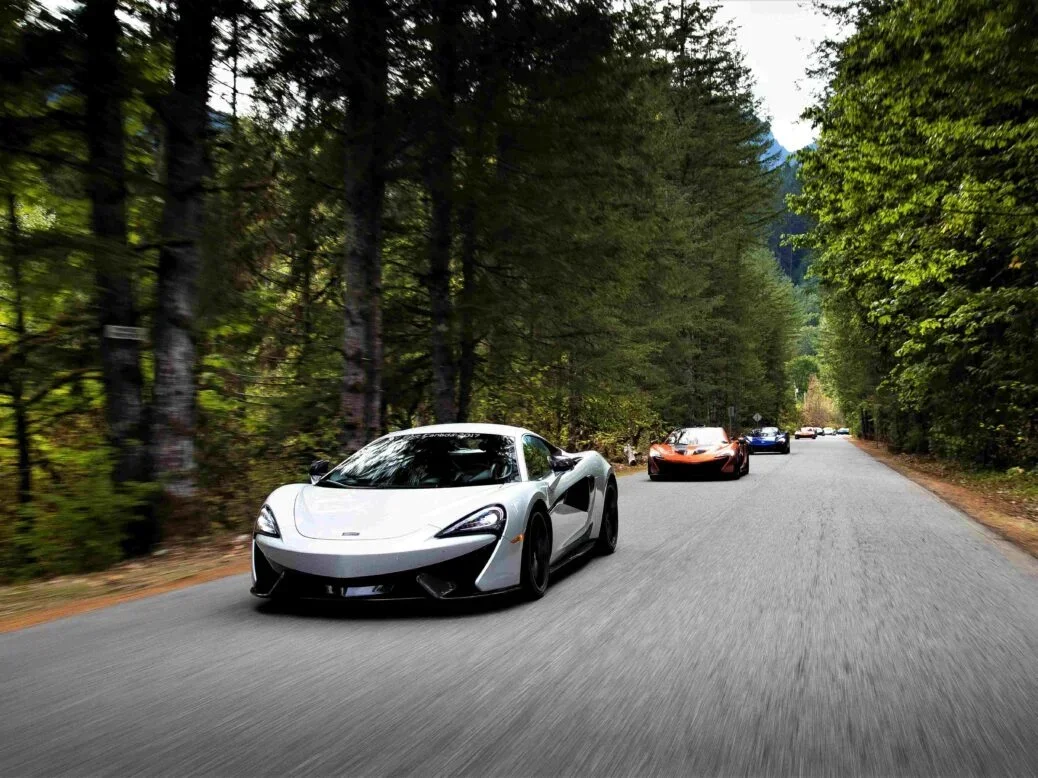 Owning a McLaren means different things to different drivers; it all depends on what kind of owner you wish to be. For some, pure ownership is enough, they keep the miles to a minimum and love displaying their machine at car shows or to friends.
Others swing to a different extreme and use their McLaren as a daily driver. Doing the school run, visiting the golf course and picking up shopping on the way home. Whatever kind of driver you are — or think you will be — one thing is clear: you will never experience the full potential of your vehicle on the open road.
The sheer acceleration, dynamism, agility and power produced by a McLaren is a thrill in any situation, yet the only place to fully experience it is at the racetrack. In this controlled environment, drivers can push their cars to the limit, hurtling around corners at lightning speeds, white knuckles gripping the steering wheel as they try to make the most of every corner.
With a racing-first heritage that will rival any supercar manufacturer, this is where a McLaren is truly at home. "The limit" is an almost mythical concept, it's different for everyone. McLaren F1 driver Lando Norris's limit is likely to be far faster than that of the average owner, but the thrill of arriving at it is the same. It never gets old.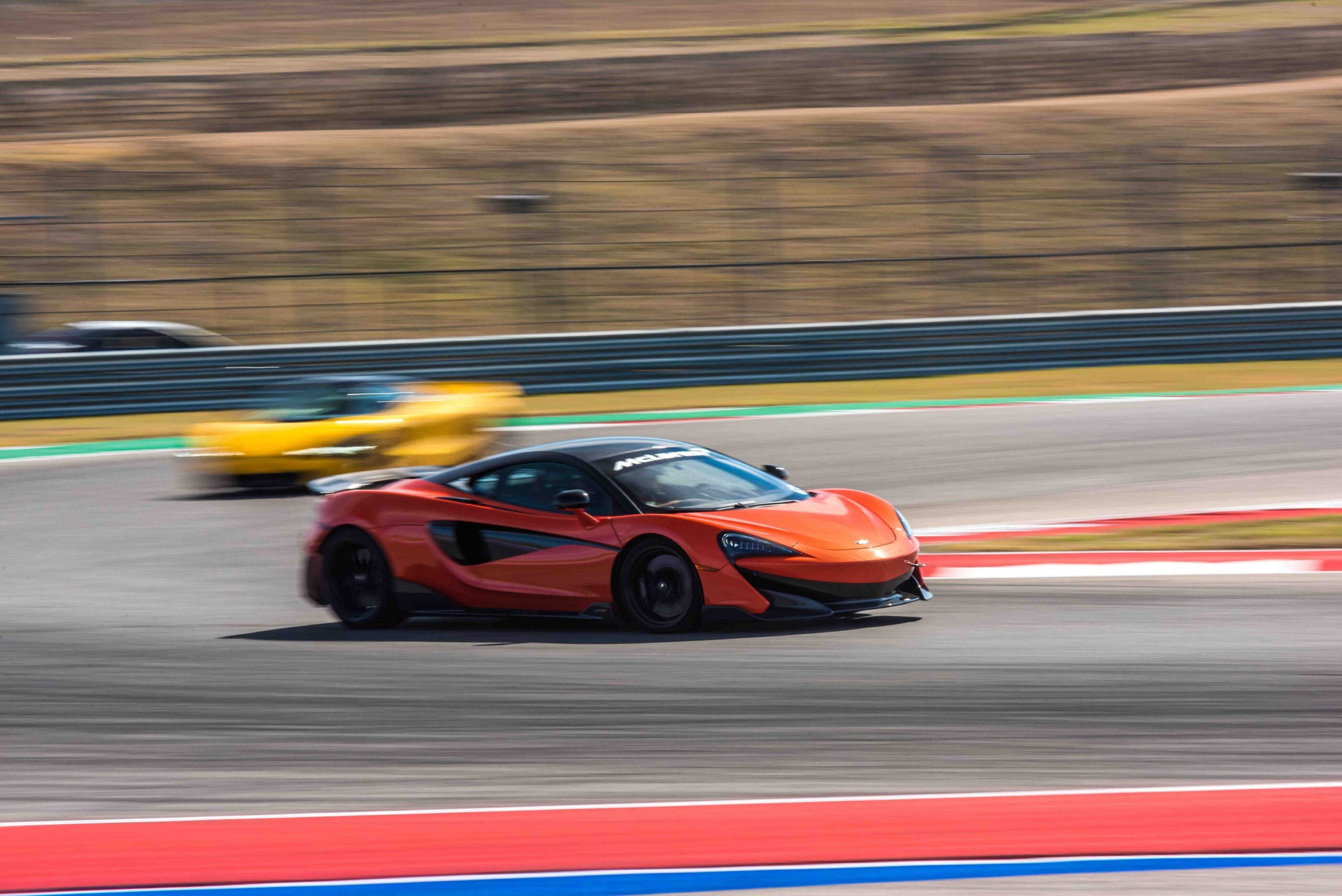 Arriving at this magical place, it feels almost as if time itself is slowing down. Every twitch of the steering wheel or press of the throttle plays a subtle role over the course of an apex-hitting corner. Following this experience, a driver's love and appreciation for their machine will grow stronger. McLaren understands this and holds track days for its owners so they may experience the true beauty of their vehicles.  
These events illustrate just a small snippet of the work McLaren Automotive is doing behind the scenes to ensure its owners are part of a thriving community. So, what can owners expect from these kinds of events? Why are they so popular? And how are these opportunities putting McLaren steps ahead of the competition?
[See also: Born to Race: The Story of McLaren]
Pure McLaren experience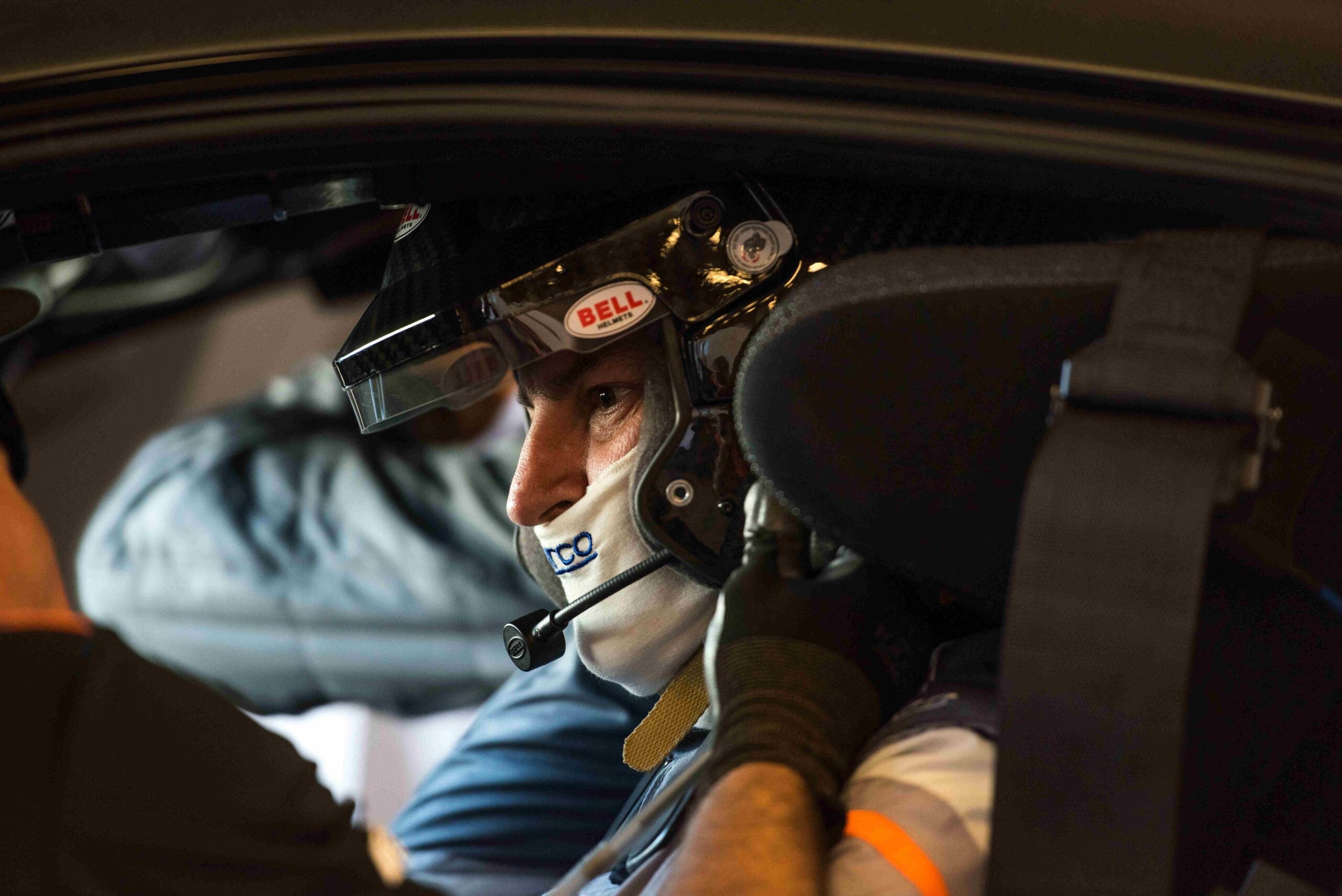 McLarens are loved by those with a passion for driving. They are built from the ground up to deliver track-type performance, no matter where they are driven. However, ultimately it is the racetrack where they are most at home.
Pure McLaren is a track day style experience where drivers get to test a McLaren supercar in all its glory. You could be a McLaren owner wanting to put your own vehicle through its paces, or a McLaren fan wanting to finally get behind the wheel of your dream car. Either way, this package allows an individual to test their skills as a racing driver.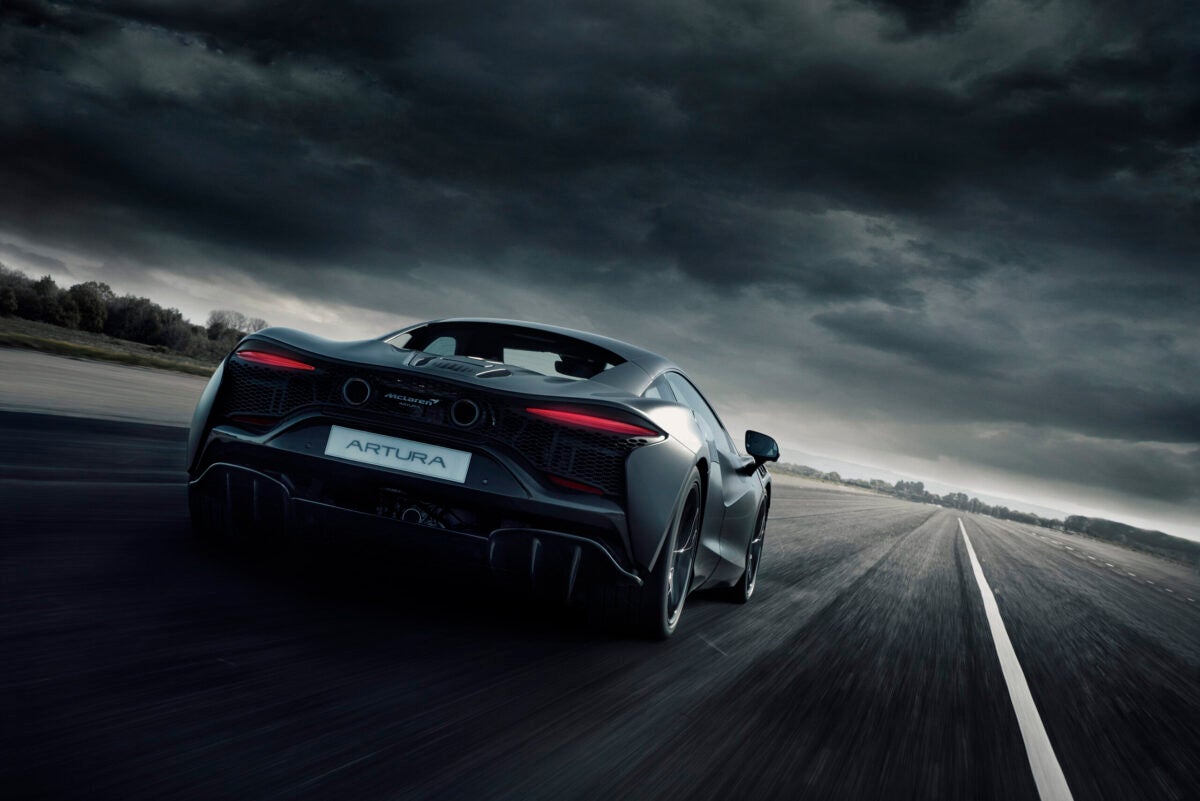 There are three packages to choose from: Product Experience; Owner: Road Car; and Performance Academy: Road Car.
The Product Experience package is designed for those who do not own a McLaren. Taking half a day, drivers will experience a total of 60 minutes of track time in either the McLaren 720s or Artura. This is split into three 20-minute sessions. Between each session, a driver coach will deliver one-to-one feedback ensuring you get the most out of the experience and sending you home with a few tips in your back pocket.
[See also: The McLaren Paddock Club: Feel the Beating Heart of Formula 1]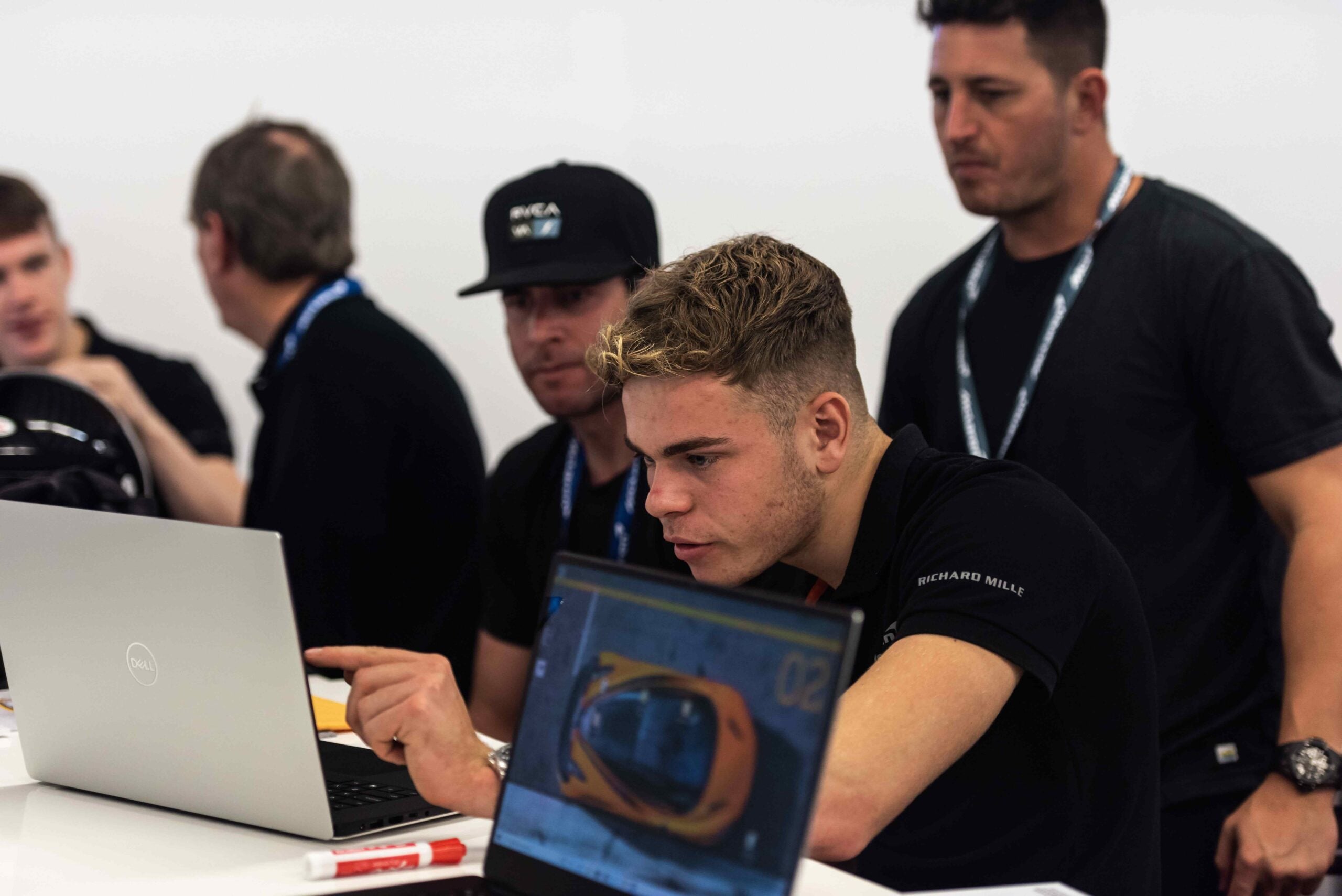 The Owner: Road Car package is more comprehensive and designed for those who own a McLaren vehicle and are looking to find out what their car can really do. This experience is a full-day affair in which you enjoy around four to five hours of track time. For a single 20-minute session you will receive direct one-to-one tuition, however, this coaching can be extended to the full day if you want to finish seriously skilled.
The Performance Academy: Road Car package is the most in-depth of the three options and is really tailored to those who are looking to take driving on track seriously. Over the course of a full day, drivers will experience five 20-minute sessions on the track which are separated by classroom tuition. In the classroom, laps will be rewatched and data analyzed. It's the exact same style of training undertaken by professionals and a surefire way to improve confidence behind the wheel.
All of these packages include luxury VIP hospitality with lunch and refreshments, in addition to dinner, accommodation, and transfers for the longer days.  
[See also: The McLaren 720S Continues to Set the Benchmark]
Thrilling lifestyle events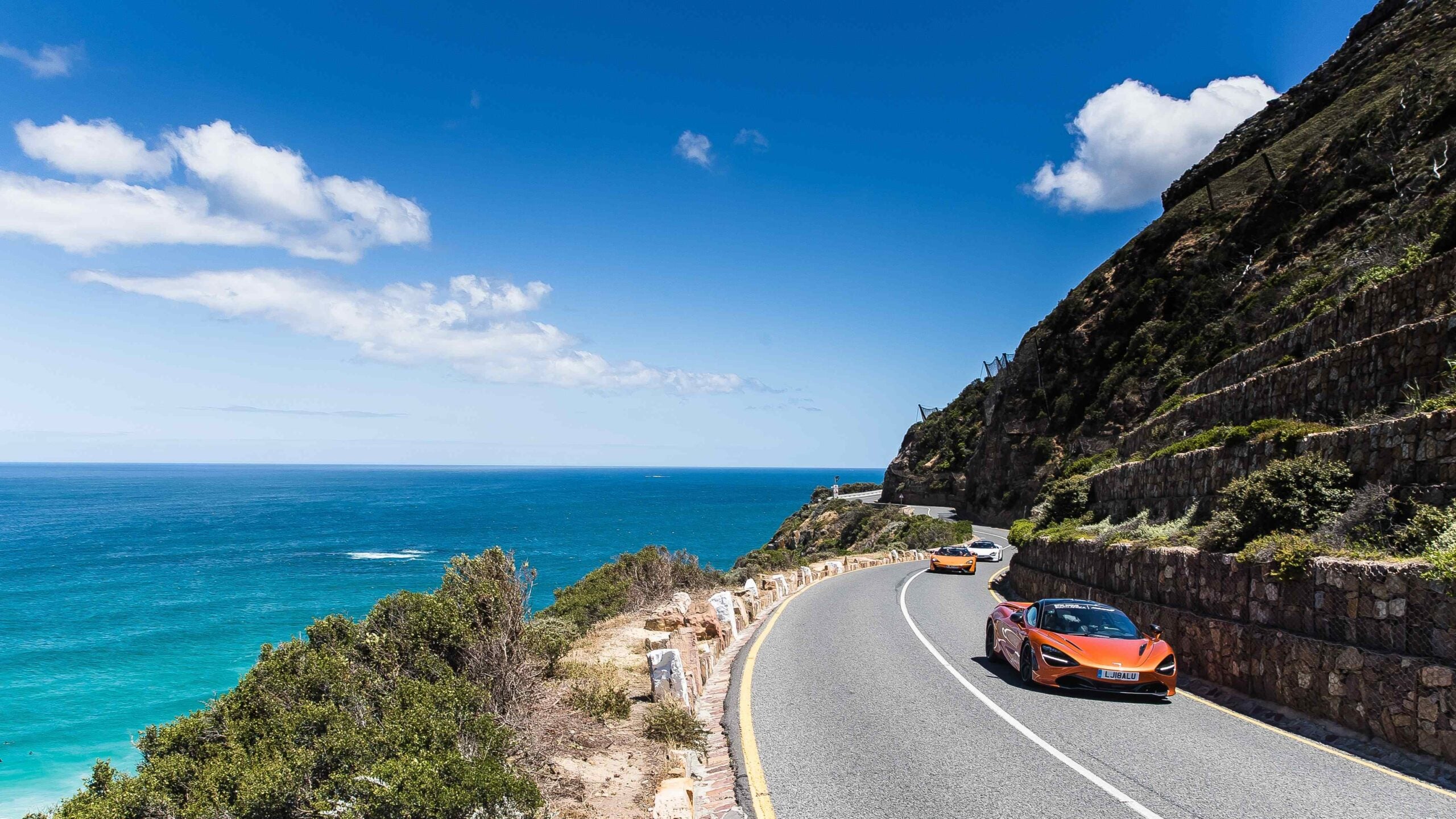 Those looking to enjoy a McLaren-style experience at a slightly slower pace may be intrigued by some of the highly curated McLaren lifestyle events that occur throughout the year.
"Many of our owners love to drive as part of the community, we have developed a variety of activities to scratch that itch," says Andy Thomas, McLaren's VP of marketing.
McLaren's numerous Paddock Club opportunities follow the Formula One calendar and allow fans to get closer to the action than ever before. McLaren also host several Epic Drive events each year which see drivers experience some of the most beautiful roads and countries in the world, all behind the wheel of a McLaren.
This year is particularly special as it's the 60th anniversary of the McLaren racing team. In celebration, McLaren is hosting an Epic Drive that will see participants travel the length of the UK, from the very northern reaches of the Scottish Highlands to the south coast of England.
[See also:The McLaren GT Blends Performance with Practicality]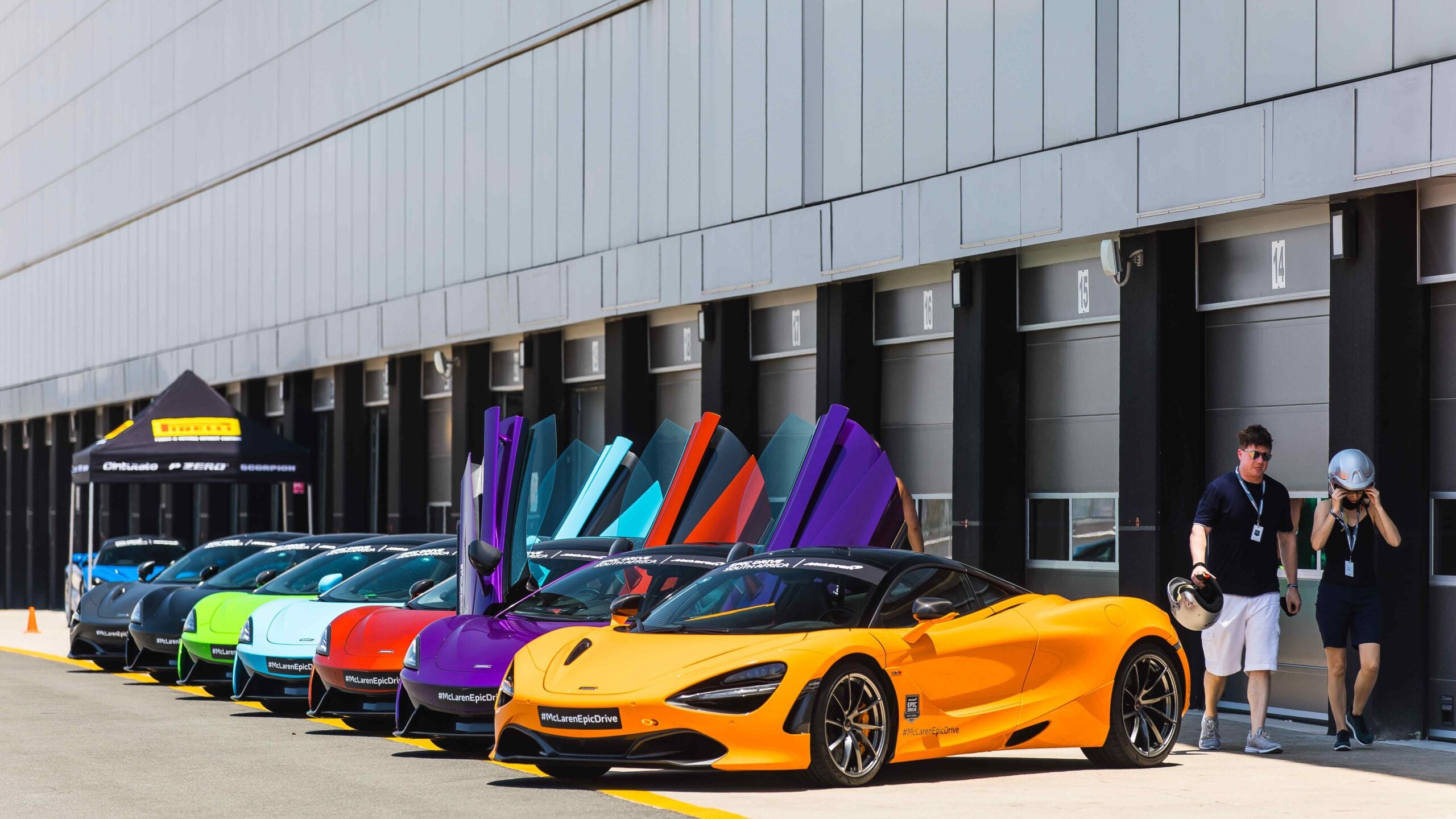 Full daily programming sees drivers experience dynamic roads, top luxury hotels — such as the famous Gleneagles — and there is even the chance to squeeze in a track day at the iconic Goodwood Motor Circuit.
This will be an incredible experience for lovers of the McLaren brand and like all McLaren events, a great opportunity for like-minded McLaren enthusiasts to connect and share their love for these machines.
At McLaren, the experience and owner opportunities continue long after the sale has been made. Whether you're a track fanatic, Formula One lover or simply want to cruise along some of the most picturesque roads in style, McLaren is committed to bringing a variety of experiences to ensure that owners are able to experience their vehicles in the conditions for which they were designed.
Find out more by contacting NAexperiences@mclaren.com or view the experiences page for more details.