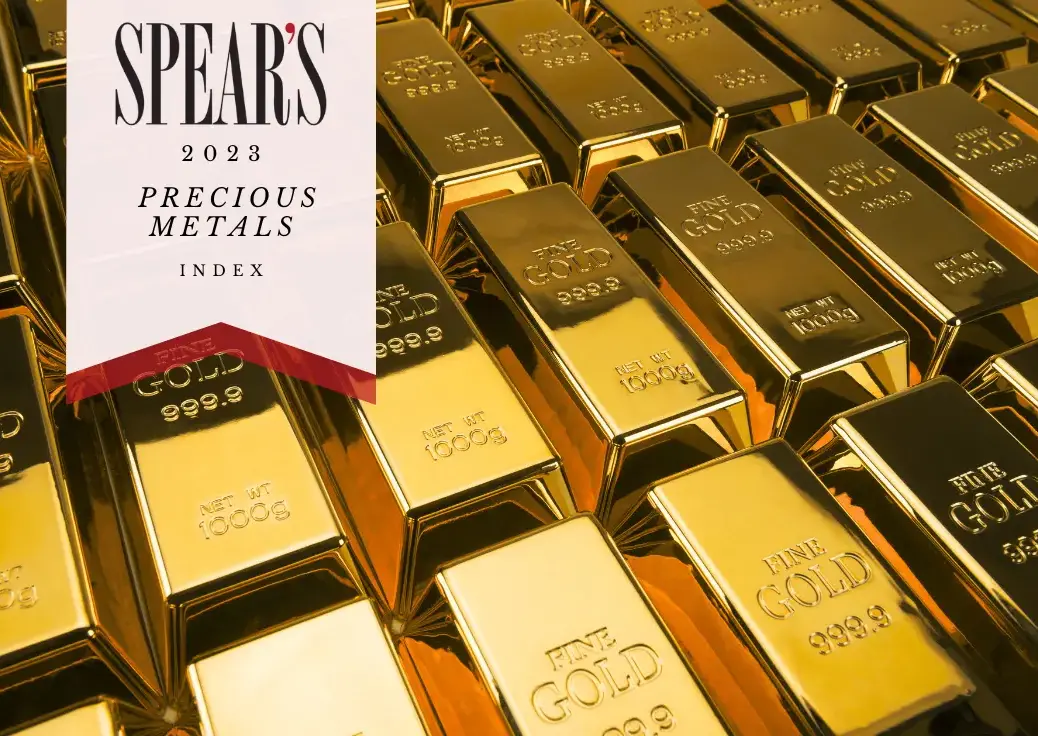 Precious metals such as gold and silver have long been traditional staples of a diversified investment portfolio. Investors can hold the metals physically, or gain exposure via products such as in derivatives, exchange-traded commodities (ETCs), mutual funds and company stocks.
For high-net-worth (HNW) individuals with investable assets of £1 million or more, precious metals are regarded as useful hedges against inflation, and gold held in some forms has tax advantages. But each metal can present its own set of opportunities and risks.
The best precious metal advisers can help to guide a client through the unique nuances of investing in the asset class. They are also able to identify emerging market trends that can protect clients against unexpected volatility.
This year, Spear's is delighted to welcome Andrew Dickey of the Royal Mint, who aims to provide a reliable and secure store for a percentage of any sufficient diverse investment portfolio.
Spear's publishes annual rankings of the top private client advisers and service providers to HNWs. These are drawn up on the basis of peer nominations, client feedback, telephone and face-to-face interviews, data supplied by firms, as well as information gathered by the Spear's editorial and research teams.
The precious metal advisers featured are included in the table below, along with their Spear's ranking and focus. 
Click on the individual names to be directed to more detailed profiles of each adviser on spears500.com. The table is ordered by ranking and then alphabetically by surname.
To explore all the Spear's indices, and to use our find-an-adviser tool to identify the private client adviser who is right for your specific requirements, go to the Spear's 500 website.
To receive relevant research updates from Spear's – and thereby give you and your firm the best chance of being included in future Spear's indices – please register here.
If you are an adviser featured in index and would like to update your profile or provide additional information, please email rasika.sittamparam@spearswms.com.
More indices: