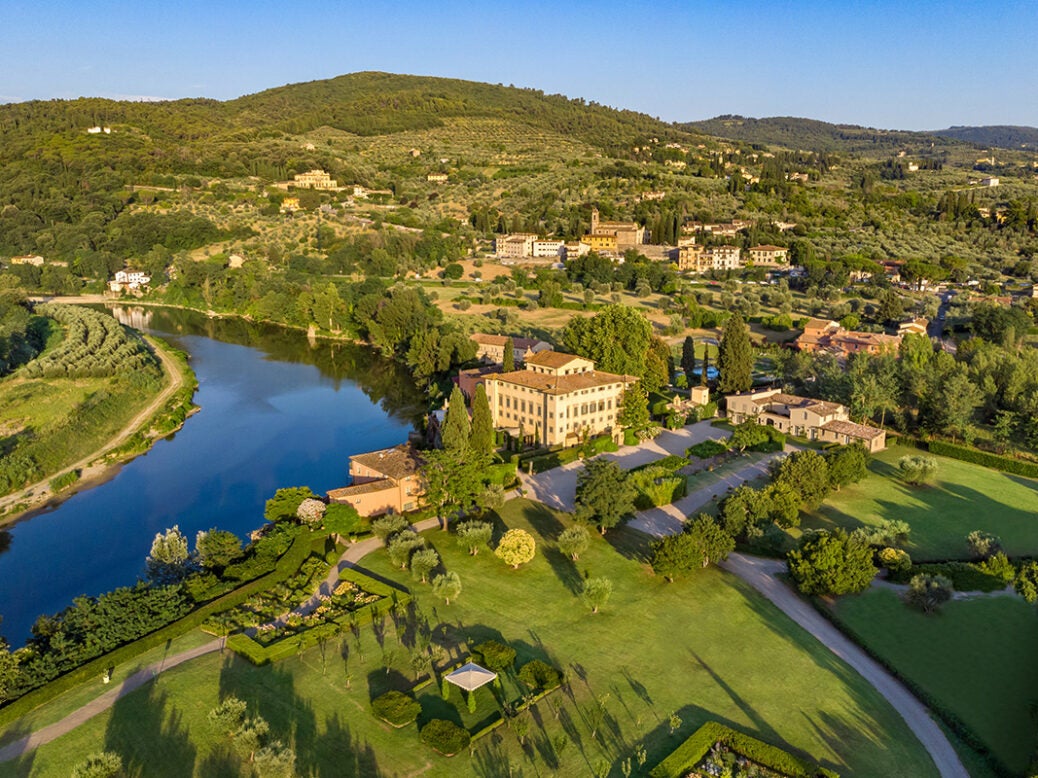 A taste of Italy will arrive in London this month when The Goring launches a limited-edition partnership with the breathtaking Villa La Massa. 
Built in the 13th century as a country house for a family of Florentine aristocrats, Villa La Massa remained a private home until after World War II, at which point it was transformed into a luxury hotel. It is now part of Villa d'Este Hotels, the group led by the captivating Villa d'Este on Lake Como. 
[See also: Unwind at this Maldives resort with 'conscious tourism' at its core]
From 16-18 November, the flavours of Tuscan truffle season will be brought to the British capital with The Goring x Villa La Massa Truffle Dinner.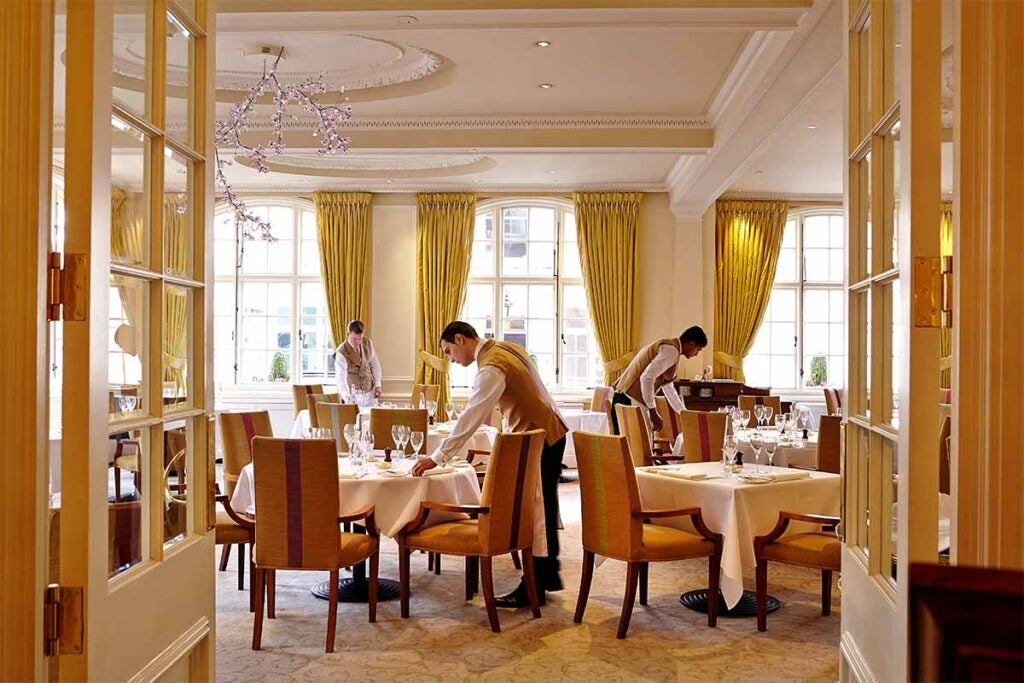 A meeting of culinary masters at The Goring
Served in the Michelin-starred The Dining Room at The Goring – the only hotel to have been granted a Royal Warrant for hospitality services – the menu is created by a trio of culinary titans: Stefano Ballarino, head chef at Villa La Massa; Michele Zambanini, group executive chef of Villa La Massa and Villa D'este; and Graham Squire of The Going. 
[See also: Inside Brooklands at The Peninsula London: an essential pit-stop for fans of Concorde and classic cars]
'As like-minded, family-owned luxury hotels, we're delighted to welcome Villa La Massa and Villa d'Este's talented chefs to The Goring this November,' says Jeremy Goring, CEO of The Goring. 'We strive to ensure our guests get a front-row seat at the best gastronomic experiences London has to offer, and this partnership will be no exception.'
A truffle-infused masterpiece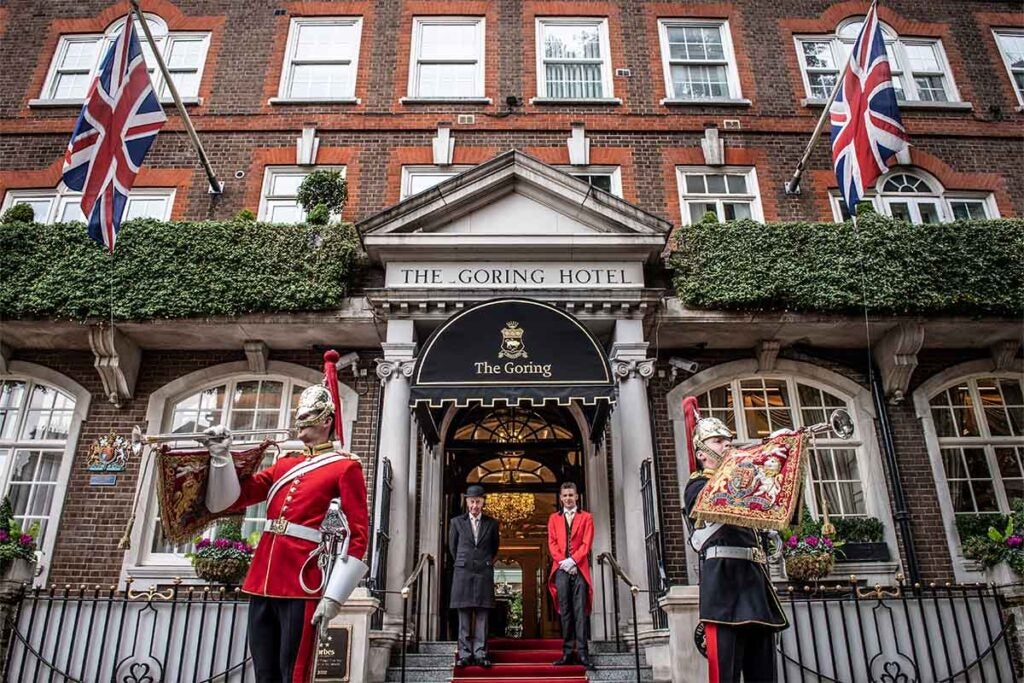 The seven-course menu includes the restaurant's signature 'Drumkilbo' – named after a serendipitous catastrophe in the kitchens at Drumkilbo House, Perthshire, the private residence of Queen Elizabeth The Queen Mother – a blend of eggs, roasted tomato and lobster. Other highlights include a Mugello potato ravioli, served with winter truffle, and a truffle-topped Westcombe ricotta tart. 
Davide Bertilaccio, CEO of Villa d'Este Hotels, adds: 'We are thrilled to collaborate with the outstanding team at The Goring this November. Our Chefs are some of the finest in Italy and we are excited to bring a true taste of Tuscany to London this winter.'
[See also: Fortnum & Mason CEO Tom Athron on why extraordinary food and drink is top of the menu]
The partnership follows the success of The Goring's recent sell-out residency at Fortnum & Mason's Food & Drink Studio, an experiential hub which champions CEO Tom Athron's insatiable appetite for culinary excellence.  
The Goring x Villa La Massa Truffle Dinner costs £225 per person, inclusive of service and VAT. Wine pairing costs £120 per person. To book, visit www.thegoring.com/food-drink/truffle-tasting-menu/