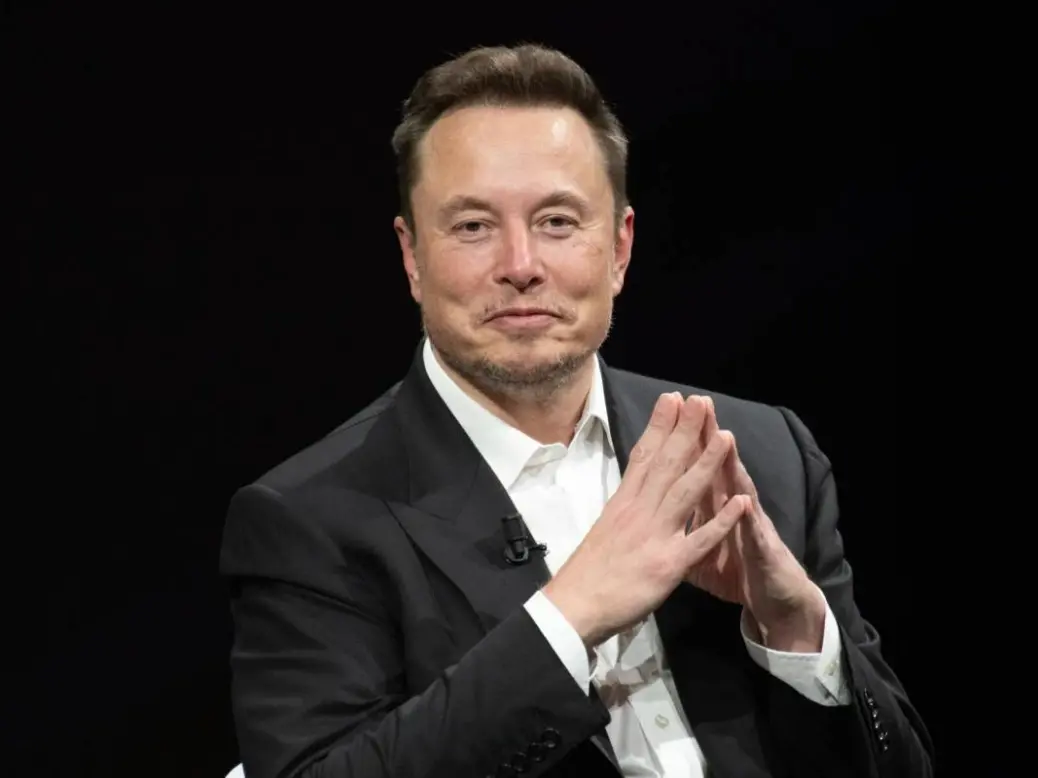 Thrillers, tales of romance and pop psychology come to mind as the typical candidates for an engaging poolside read. But if, like us, your eye leans toward the world of economics, fear not: 2023 sees a wealth of books on capitalism, tech and the future (as well as the past) of finance to pack on your summer getaway.
The best economics books for Summer 2023
You Always Hurt the One You Love
By Bernard Connolly (Unicorn, £30, from 7 September)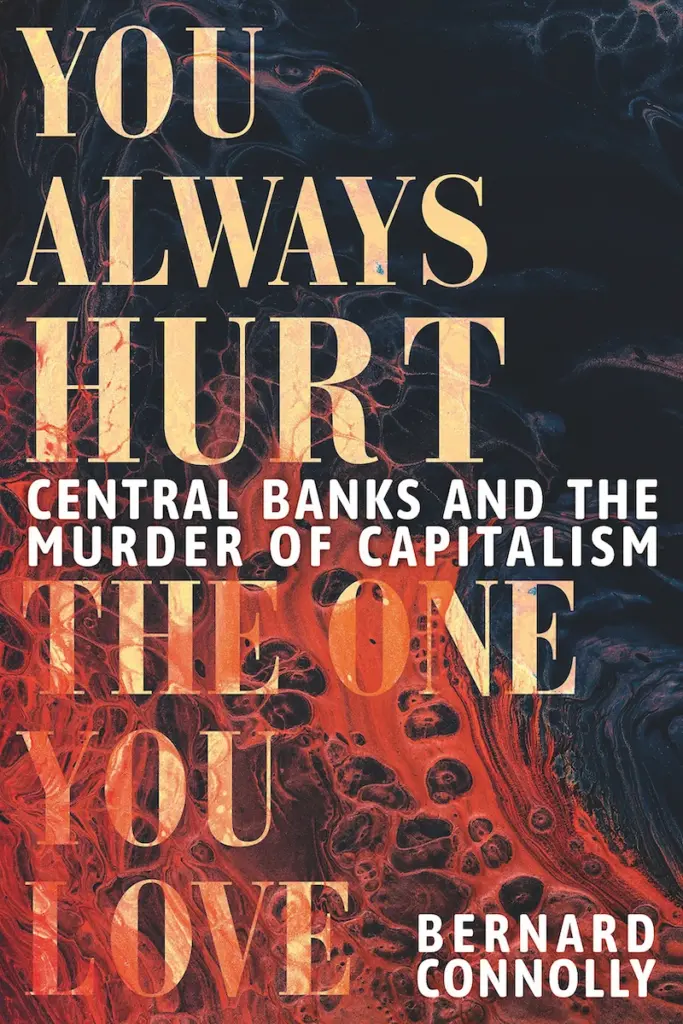 Arguments about the ills of capitalism aren't in short supply, but are we blaming the right culprits? British economist Bernard Connolly reckons more attention should be paid to groupthink among central banks and macroeconomics professors.
Nearly 30 years after The Rotten Heart of Europe, his scathing account of plans to introduce the euro, he now suggests decisions by the US Federal Reserve since the mid-Nineties have been marked by 'intellectual errors', and asks if contemporary macroeconomics has been beset by hubris.
Technofeudalism
By Yanis Varoufakis (Bodley Head, £22, from 28 September)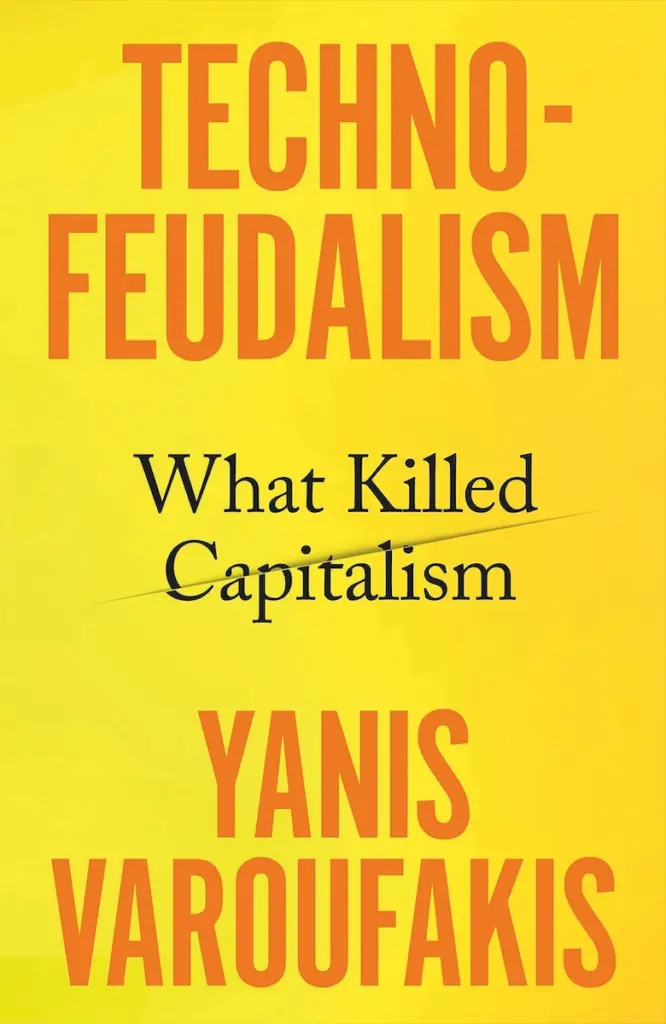 Greece's former finance minister Yanis Varoufakis is one of the world's most high-profile economists, having played a lead role in navigating his homeland through a debt crisis. The academic has also written a number of bestsellers, including Adults in the Room, which was praised by the Guardian as 'one of the greatest political memoirs of all time'.
Now he tackles a new crisis: the overwhelming forces of 'cloud capital' and 'big tech', and what he sees as a new oppressive paradigm for society and how citizens might free themselves from it.
[See also: Spear's rounds up the best new books for spring]
Making Money in the Early Middle Ages
By Rory Naismith (Princeton University Press, £38, from 5 Sept)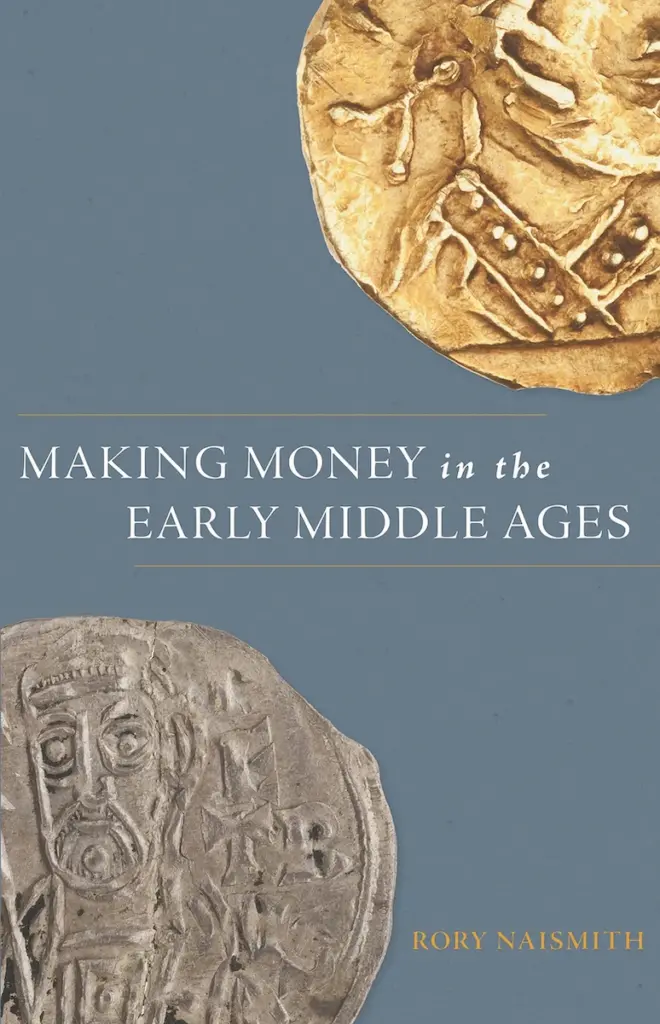 As a Cambridge professor in early medieval history and a former Leverhulme research fellow, Rory Naismith has studied the circulation of money in England after the end of the Roman Empire. He argues that the nature of coin-based transactions reveals much about the social and economic conditions of the medieval period.
Piecing together case studies from the Mediterranean and northern Europe, as well as looking at mining, metal production and alternative forms of currency, this is a rich account of early English numismatic history.
The End of Reality
By Jonathan Taplin (Torva, £22, from 7 September)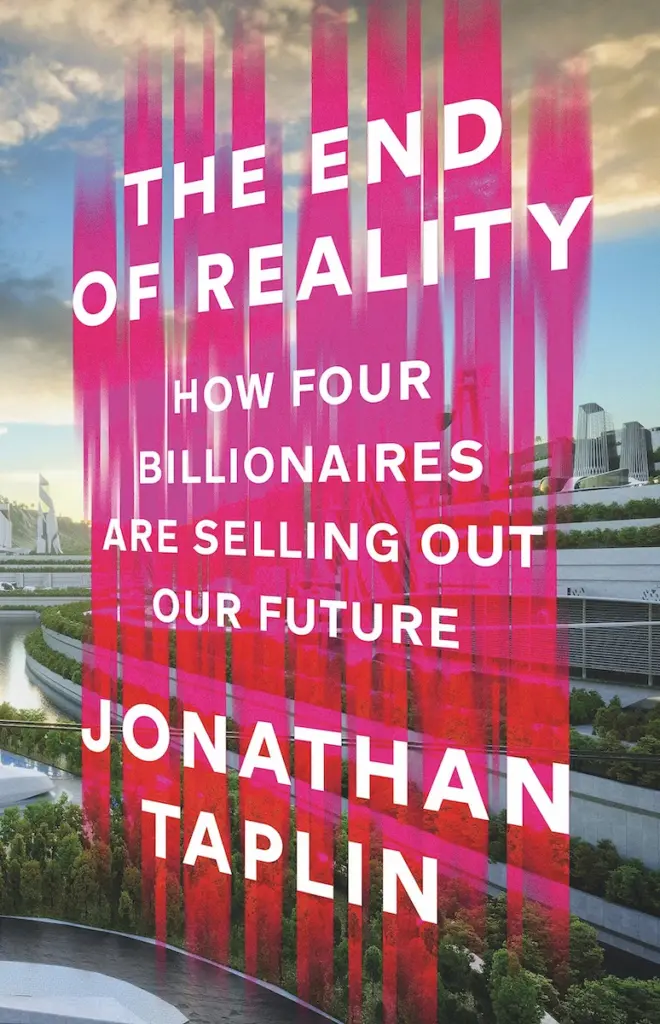 Jonathan Taplin's 2017 book Move Fast and Break Things pointed the finger at Silicon Valley's largest companies for undermining democracy and harvesting the profits once relied on by creative industries and content makers.
[See also: Billionaires in 2022: Sanctions, sell-offs and submarines]

Now he turns his sights on four billionaires – Elon Musk, Peter Thiel, Mark Zuckerberg and Marc Andreessen – and asks whether their spending on the likes of space travel, cryptocurrency and the Metaverse is a distraction from the problems of inequality and increasing polarisation down here on earth.