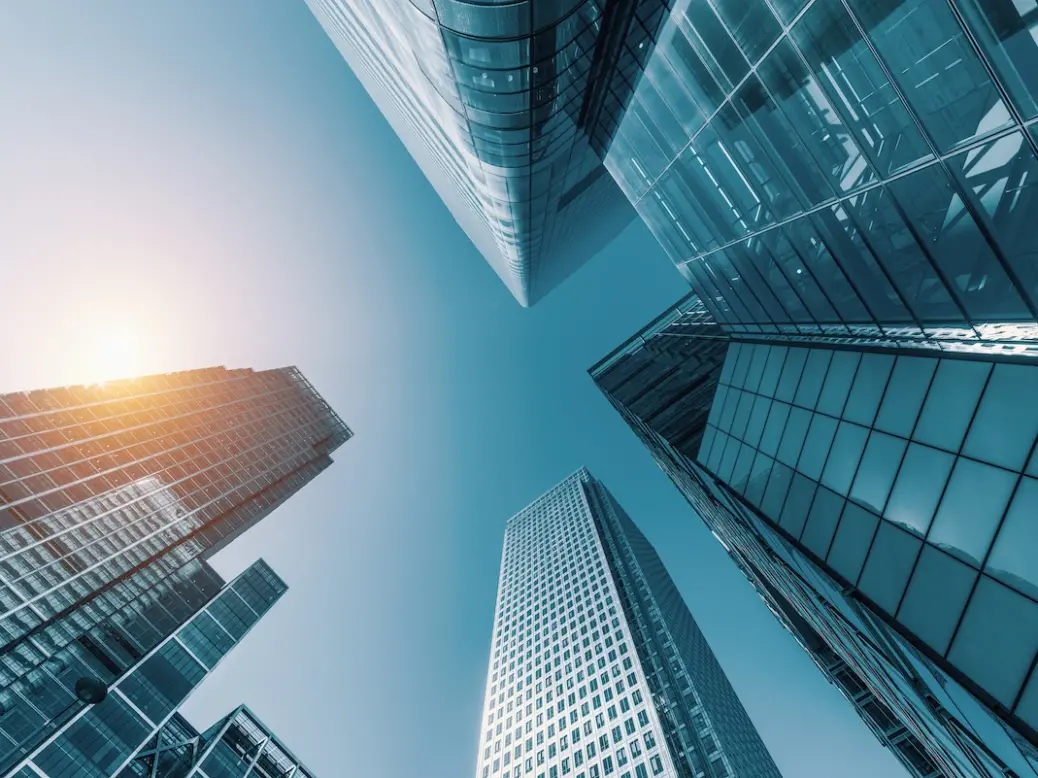 London headquartered law firm Charles Russell Speechlys has launched a new initiative to cater to the complex requirements of its wealthiest clients.
The new 'private office' team aims to realise the 'private and business aspirations of new and existing clients' by gaining a deep understanding of their requirements and connecting them with the firm's most suitable specialist lawyers for each piece of work or advice.
The initiative is led by Marcus Yorke-Long, head of the private office, who joined the law firm this year after more than 15 years in finance. During a 12-year spell at Barclays Yorke-Long handled some of the bank's most important relationships with UHNWs and family offices.
Lord Andrew Hay, former global head of residential property at Knight Frank, is chairman of the private office. Yorke-Long and Hay are joined by Camilla Sadler, who is the fifth generation of the Russell family to work at the firm.
A joined-up service
In a break from law firms' traditional practices, members of the Charles Russell Speechlys private office team – who are not trained lawyers – won't bill for the time they spend on clients' matters. The firm is betting that its ability to draw on its specialist lawyers from different departments to provide a joined-up, cohesive service to super-rich clients will help generate more business and billable hours.
Lord Hay said: 'The establishment of the Charles Russell Speechlys private office is a direct response to a client listening project, which demonstrated clients' greater desire to have broader conversations with their law firm and for the Firm and its Partners to become even more strategically aligned to the private and business aspirations of a global client base. It's an incredibly exciting time for the growth of the firm and its strategy around private capital.'
[See also: Is 'conflicting out' worth the effort?]
Transforming traditional models
The launch of Charles Russell Speechlys' private office echoes two other recent announcements from the upper echelons of the private client world.
In September, law firm Schillings, which is renowned for its fearsome protection of the reputation and privacy of clients such as Sir Philip Green, Meghan Markle and Johnny Depp, revealed that it would launch a communications agency within the firm. As with the Charles Russell Speechlys initiative, Schillings aims to offer a cohesive, connected range of services under one roof. Corporate investigations, cyber security and military specialists have previously joined the firm, adding to the range of expertise available to clients.
The as yet unnamed agency within Schillings is to be led by George Pascoe-Watson, chair of the UK PR firm Portland and a former political editor of The Sun newspaper, and Victoria O'Byrne, a former communications director for the Prince and Princess of Wales and for Sir Richard Branson.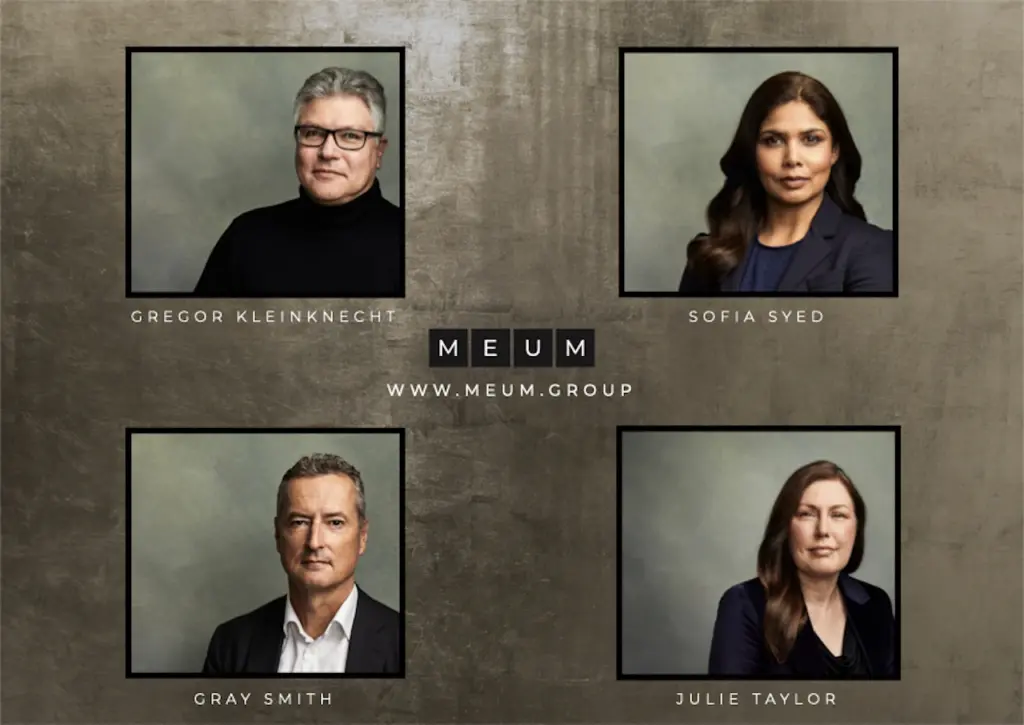 Also last month, a quartet of leading lawyers with specialisms within private wealth established a new firm, Meum. The new venture is described as 'the next generation of private client services', by the founders. 
'Meum's goal is to transform the traditional model of delivering professional services to ultra-high-net-worth individuals, their businesses, and their investments,' the firm said in a statement. 
[See also: Resolution is failing to inspire respect, say critics]
'In the past, essential services like legal advice, financial management and support have come from different sources like law firms, investment managers, accountants, and more. But no one else has combined all these services under one roof with the same depth and sophistication, until now.'
Sofia Syed, the firm's CEO, added: 'When we examined the elite professional services landscape for UHNWIs, we identified significant disparities in the depth and breadth of expertise available. Most critically, there was a notable absence of a one-stop solution. Meum is now providing that solution; our clients get the highest calibre of experts, with wide-ranging expertise all under one roof, providing joined up advice.'