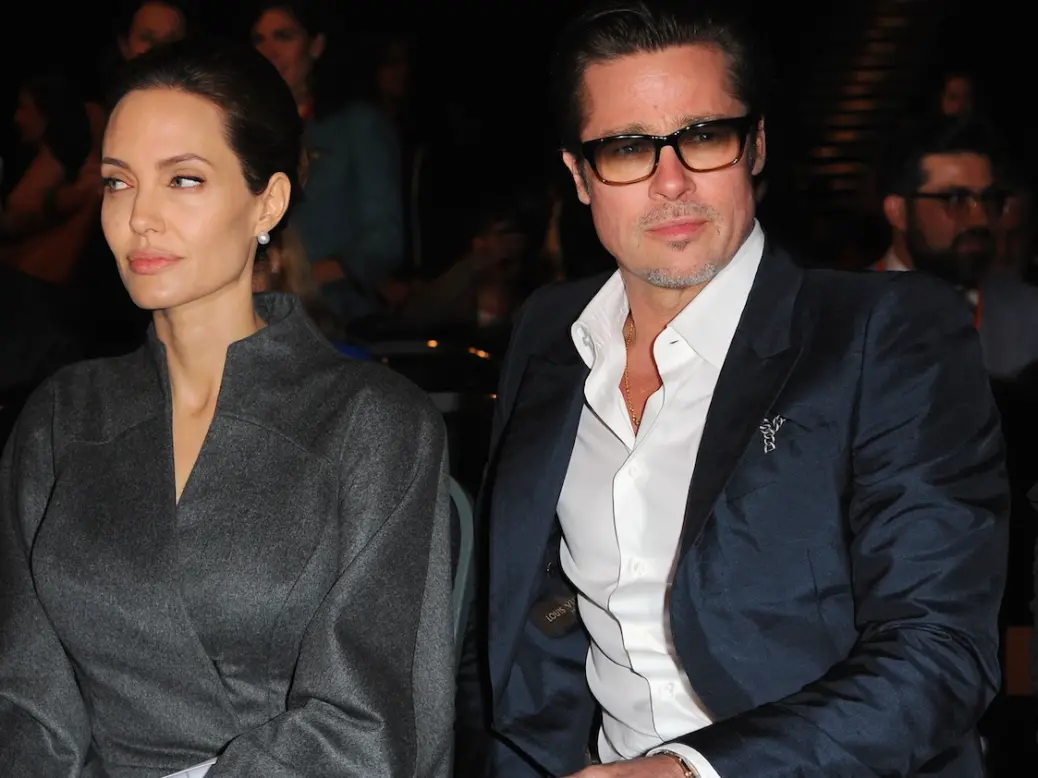 Angelina Jolie and Brad Pitt — formerly known as 'Brangelina' — have reportedly agreed to enter mediation to resolve their dispute over the €150m French Château Miraval vineyard they once co-owned.
The break-up of the Hollywood power couple in 2016 sparked a long legal battle over the vineyard in Provence after Jolie sold her share to a Russian billionaire.
Pitt said he did not consent to Jolie selling a stake of the vineyard to Yuri Shefler, the 55-year-old head of the Stolichnaya vodka empire, arguing the sale was invalid and sparking a bitter legal battle which mediation might hold the key to ending.
As the two actors are about to find out, agreeing to mediate is just the start of a fascinating process.
Whether you're a Hollywood A-lister or locked in a more traditional dispute over inheritance, property, a contract or some other difficulty, preparation is the key to a successful mediation.
Here are five points to consider if you are seeking mediation.
[See also: 'My father's succession planning took two decades – now I help other wealthy families']
Tips for mediation
1. Look on the bright side
The fact that both you and 'they' have agreed to mediate is the most positive sign. You are telling each other you are willing to settle. 
It is time to put the litigation to one side – the legal points are still important, but you're not there to argue them out, you're there to find an agreement. Keep that in mind ahead of your session and during mediation. Take all offers as a positive indication that the other side is looking for a solution, not as an insulting assessment of your case.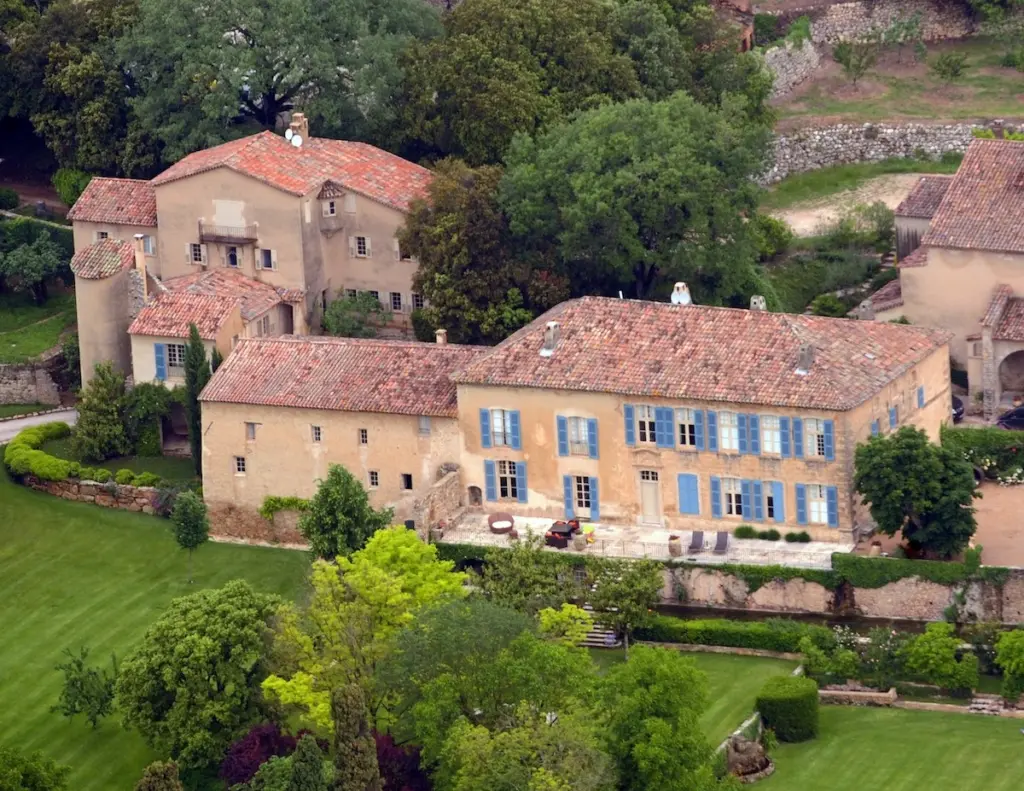 2. No courtroom drama
Mediation is private and what is discussed during a session can never be repeated. But this does not mean it is (as a lawyer once told me) 'fluffy', with everyone sitting in a circle emoting like group therapy.
[See also: Power of the prenup given boost in latest divorce rulings]
A mediation will involve you (and your lawyer, if you choose to have one with you) in one room, and the other party in another room, with a mediator helping you work out what could be acceptable to both parties.
Do you have to see the other party? Not if you don't want to although it can help to break the ice. If you do have a joint meeting, don't expect the mediator to allow courtroom-style speeches by the lawyers. There's no judge, and no one will win or lose.
Be completely open with the mediator – we're there to help you, not judge, and we can't repeat what you say. There are no cameras, no newspaper reporters, and no intrusive lines of questioning that could ruin your case or expose private matters to the public gaze. I often wonder whether Coleen Rooney/Rebekah Vardy or – worse – Johnny Depp/Amber Heard wish they had settled in private. And I bet Prince Andrew is glad he did.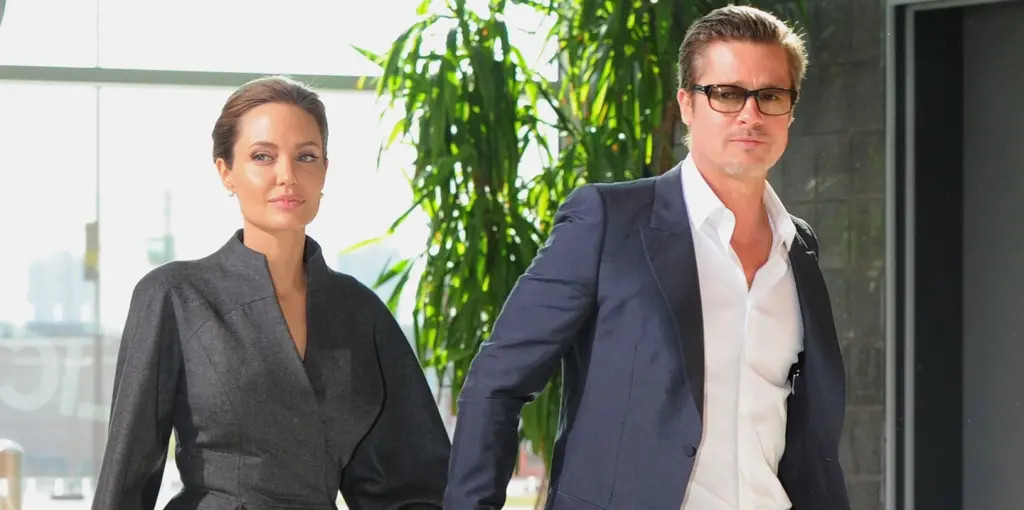 3. Be imaginative
If mediation is over a single asset (a property, perhaps – or a vineyard), parties can arrive at mediation still hoping that they can have it all.
In court, that works – one of you will get all of the disputed asset and the other none of it. 
[See also: What happens when a party in a divorce tries to conceal assets in England and Wales]
But mediation is infinitely flexible and allows couples to be more creative in finding solutions to overcome the difficulties that lie at the heart of the dispute.
Can the property be sold, and the proceeds divided? Can ownership be shared? Perhaps there's something else you can give the other party in order to keep an asset you really care about. Nobody said that only disputed assets can be used to settle the disagreement, and you might even be prepared to go above market value if it saves the costs of litigation.
In a typical mediation, each party might make three or more offers before finding the one that feels right, so keep going if your second or third offer doesn't hit the mark (the first one never does).
4. Use your lawyers wisely
In mediation, lawyers aren't there to advocate, cross-examine or make speeches. Their role is to help you see how the legal points affect the offers on the table.
In smaller or simpler cases, clients may choose to have their lawyer on the phone when needed, or not use them at all.
For others, your preparation will include planning offers which reflect your lawyer's view of your chances of winning in front of a judge; the other side will do the same (and their view of your prospects will differ from yours).
[See also: Inside the world of billionaire wedding planning]
Your lawyer can help you understand what a judge might say, and factor in the costs (of going to trial, and of winning or losing) and other variables. On the day, expect your lawyer to take the same constructive approach. 
The right lawyers are invaluable, but some can't (mentally) step out of the courtroom. If your lawyer is rubbishing the other side's offers, arguing legal points, and behaving as if it's a trial, ask them not to. Their only job is to help you find a settlement.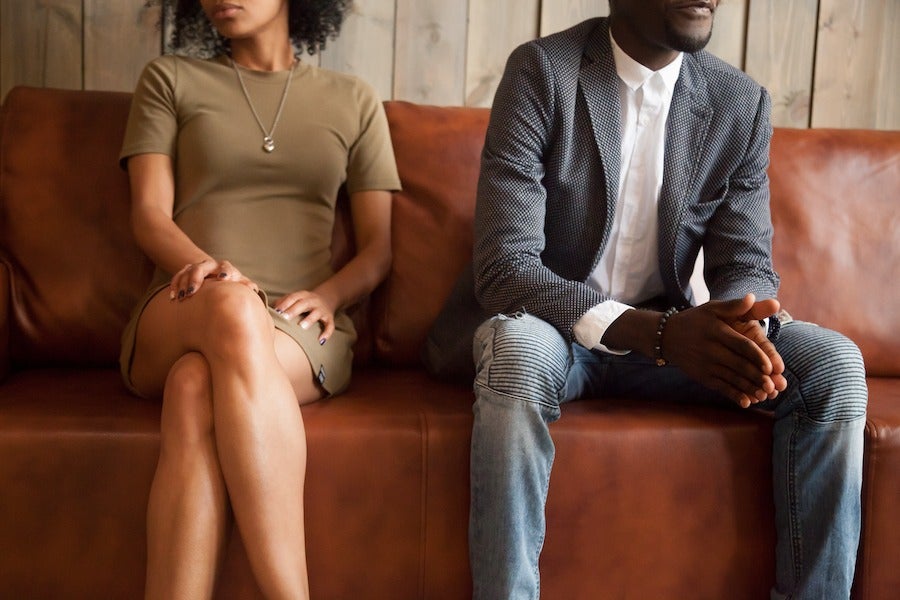 5. Think windows, not floors and ceilings
People often talk about 'my bottom line' or something being 'non-negotiable'. Is it really? You may not want to go below (or above) a certain figure – but if the others offer slightly less (or more), would you really rather walk away and suffer the uncertainty, cost and stress of litigation instead?
It's essential to work out the range where you'd like to end up, but think of it as your best window of opportunity, not hard lines within which an offer has to fall in order to be acceptable.
And the winning offer is…
The one that both parties can live with, which feels just about OK to everyone. After a successful mediation, no one breaks out the party poppers – or leaves in tears. But everyone feels a huge sense of relief that they won't have to bear the stress and expense of litigation any more.
And that's a good reason to raise a toast, whether your preferred tipple is a cup of tea or a glass of Miraval rosé.
Arabella Murphy is the founding director of Propitious (London) Ltd, a strategic consultancy focusing on risk planning, family governance and mediation.