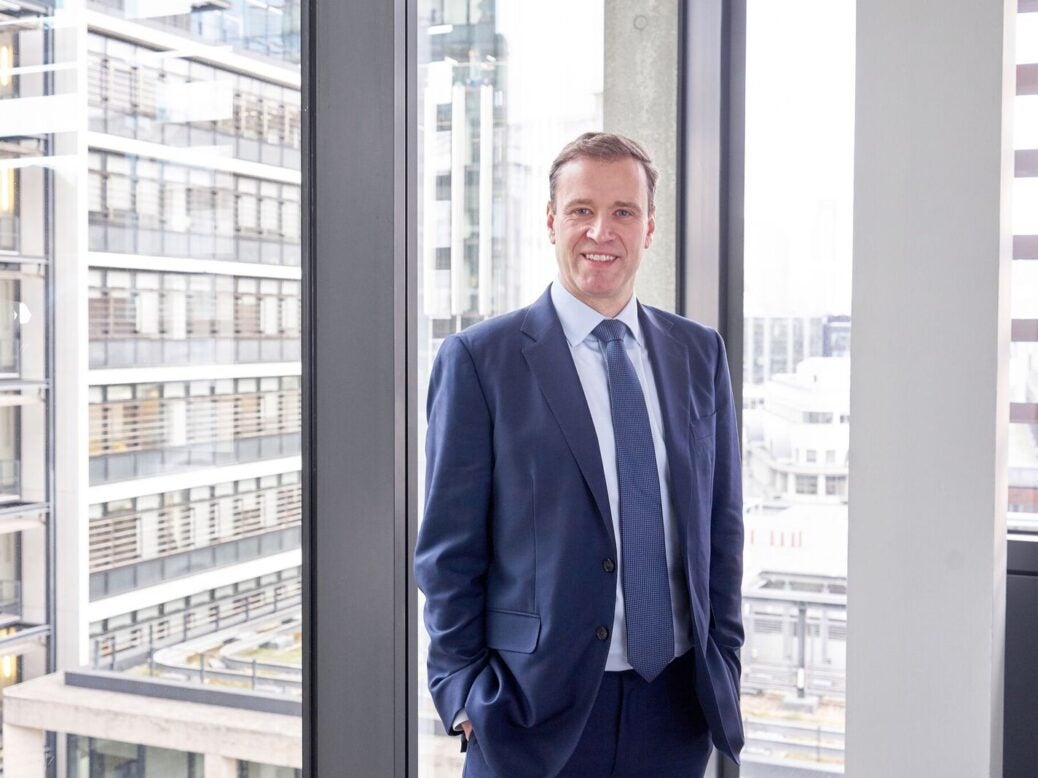 Ryan Dunleavy joins the fast-growing litigation firm, and should match up well with the firm's divorce offering, writes Christopher Jackson
Stewarts has announced the launch of a new media disputes department, on the back of new hire Ryan Dunleavy. Dunleavy joined from DMG Media (Associated Newspapers Limited), where he was a group legal advisor.
It's another chapter in a success story which has few parallels in the legal market at the moment. Pointing to the firm's exceptional momentum, Dunleavy said: 'The firm is incredibly successful and fast-growing. It's the UK's leading litigation-only firm so it's a natural fit for a media litigator of my background.'
Dunleavy trained at Carter-Ruck and then moved to Thompsons, before becoming head of media law at MW Solicitors. He was at DMG for around a year, and throughout his career has acted for a mix of corporates and HNWs.
The newly established department at the litigation-only firm will be co-led by Stewarts partner Patrick Dunaud. Dunaud's practice encompasses a broad range of complex, cross-border litigation and regulatory issues for US and European media and telecommunications clients.
Speaking to Spear's, Dunleavy outlined the rarefied nature of his work. 'I've acted for a number of billionaires. I've acted for A-list actors, and reality TV stars, I've also represented soap opera actors, and other celebrities.' He added that his client base has also included 'politicians up to Cabinet level' – he has acted for and against Heads of State – as well as 'sports personalities and journalists'.
The new department has also acted for an impressive number of corporate clients including international producers, publishers, advertising and marketing companies, and telecommunication service providers including Warner Bros, Disney, Fox, HBO, Thomson Reuters, Dow Jones, The Wall Street Journal, and IMG.
Dunleavy will also be able to work alongside the firm's superb divorce law team, headed by Stephen Foster and including former Spear's Wealth Management Awards winners Lady Helen Ward and Emma Hatley, as well as big name partners like Debbie Chism, Toby Atkinson, and Sam Longworth, as well as Spear's Future Leader in Wealth Management winner Lucy Gould.
'I've worked on divorces in the past in relation to confidentiality, privacy, data protection, revenge porn and defamation,' explained Dunleavy. 'Those things come up a lot over the course of a divorce – whether it's someone unlawfully taking financial documents from their spouse, or someone retaliating on social media about their spouse or former spouse, or making statements about them on any other public platform.'
But for now, Dunleavy is also focused on building his own practice. 'I'm drumming up my own clients at the moment,' he said, clearly eager to get started.
Dunaud added: 'Our clients have told us that there is an opportunity to establish a leading 'go to' media disputes practice in the UK.'
With Stewarts having gone from strength to strength these last years, it would be unwise to bet against them.
Christopher Jackson is deputy editor of Spear's and Head of the Spear's Research Unit