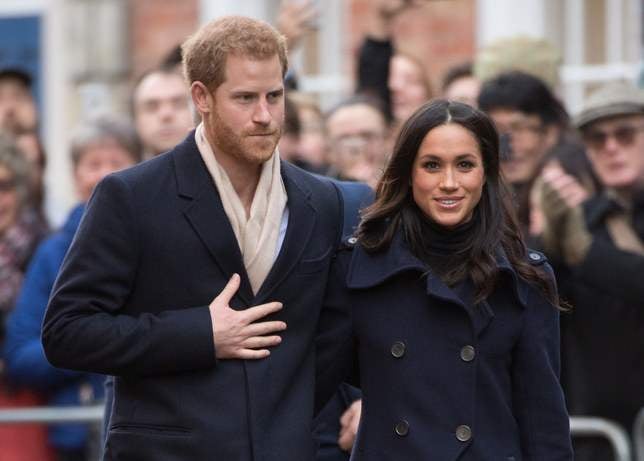 Schillings, the heavyweight legal and privacy practice with twin bases in the City of London and Lower Manhattan, began life in 1984 as a firm concentrating on media law.
Described by journalist and campaigner Padraig Reidy as the 'scourge of many a Fleet Street editor', it focused on protecting the privacy of the rich and famous, and flexing the muscles of libel law when that privacy was compromised.
Keith Schilling, the co-founder now in his 60s, is an unconventional figure: he left school at 15 and secured a job as an outdoor clerk for Soho showbusiness law firm Wright Webb Syrett. Having qualified through evening classes, he was made a partner at 27, then, characteristically, left after just a year to set up his own practice.
[See also: Is 'conflicting out' worth the effort?]
A one-stop shop
Very few professions genuinely work in silos now, but Schillings has long seen the value of a multi-discipline offering. In 2012, the firm bought security outfit Vigilante Bespoke, and a year afterwards restructured and relaunched to offer IT security and risk consulting alongside legal advice, in what was described as a "reputation defence business".
The Legal Services Act 2007 had created a system of alternative business structure (ABS) licences, which allowed non-lawyers to have a financial stake in law firms: this meant that other disciplines could be brought into a practice like Schillings. Irwin Mitchell used the ABS system to expand into insurance and debt recovery.
This idea of creating a one-stop shop for clients continues, and Schillings has taken another step by recruiting George Pascoe-Watson and Victoria O'Byrne to lead an as-yet-unnamed public relations and communications agency within the firm.
[See also: Resolution is failing to inspire respect, say critics]
These hires are telling. Pascoe-Watson was chair of Portland Communications, a 500-strong PR firm which advises organisations across the public and private sectors, but he is essentially a journalist. From 2006 to 2009, he was political editor of the Sun, so he understands the way power works.
O'Byrne, a comms specialist, has worked mainly in the public sector, for the Labour Party, Ofsted and the Government Olympic Executive, though she was also Virgin's director of corporate affairs, and her last role before now was as communications secretary to the Duke and Duchess of Cambridge. These appointments give the impression of an enterprise which values above all two qualities: information and influence.
Is the Schillings multi-discipline model the future?
Is this the future for high-end professional services, dealing with client needs across the piste? Certainly, it has a degree of logic. Schillings is not quite a pioneer; in 2021, Dentons, the world's biggest law firm, set up Dentons Global Advisers, which absorbed public affairs companies Albright Stonebridge Group and Interel, then this May set up an intelligence offering.
There is an obvious efficiency in entrusting your affairs to one company rather than several. Dentons head of EMEA, Deborah Scott, explained 'The C-suite isn't divided anymore: general counsel, corporate affairs and ESG are all interlinked and keeping them separate doesn't make any sense.'
There are certainly benefits to having various functions under one roof, but that doesn't mean there is no future for specialisation; boutique advisory firms can still be very successful.
Pukka investment bank Lazard can match Goldman Sachs, J.P. Morgan and Morgan Stanley in mergers and acquisitions, despite being a tenth of their size or less. Clients can find they have closer and more personal relationships with motivated, multi-skilled, well-paid advisers, and boutique services in wealth management, law, property, accountancy and estate planning can prove themselves more flexible and adaptive to technological and regulatory change than the oil tankers of the corporate world.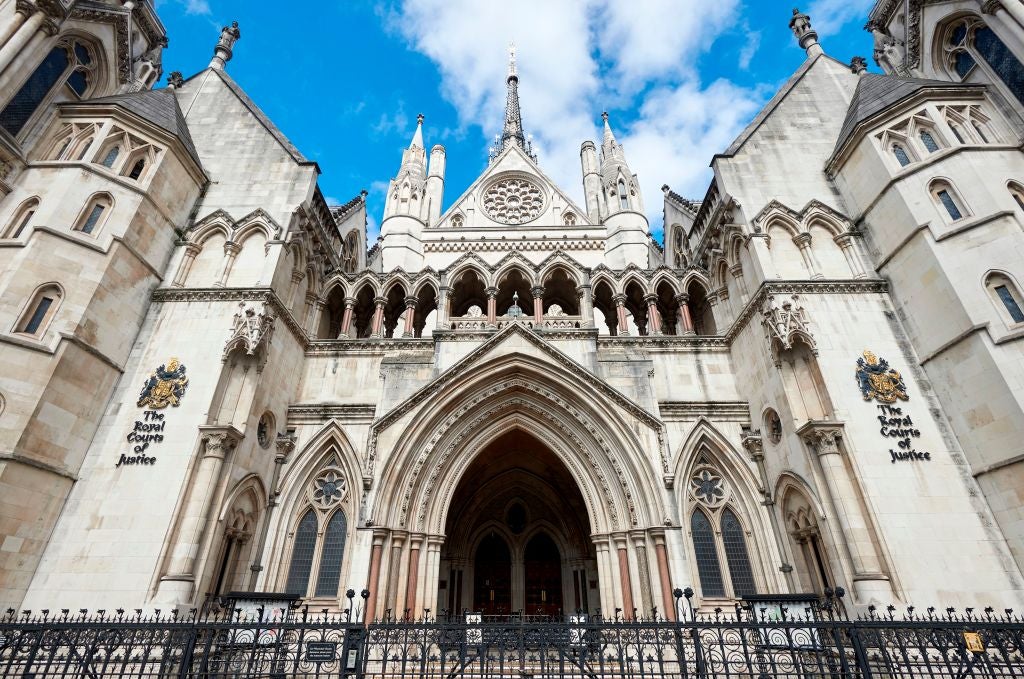 Blurred lines
The expansion of services reflects the fact that the lines between disciplines are blurring. When the Duke and Duchess of Sussex sued the Mail on Sunday and MailOnline in 2019 for publishing a letter the duchess had sent to her father, they turned to Schillings and their charming but fearsome partner Jenny Afia, who is acknowledged as one of the best privacy lawyers in the UK.
The case was drawn out, the High Court finding against the newspaper, an appeal being lodged and the Court of Appeal eventually, two years later, upholding the original judgement. The Mail was ordered to pay only a nominal £1 in damages; it also ran the court-mandated acknowledgement that the duchess had won the case on Boxing Day 2021, 26 December being one of the quietest news days of the year.
[See also: Joe Jonas and Sophie Turner split: what happens when an international couple with children separates?]
This complicated legal tale was not presented positively or coherently. The Sussexes were in a period of flux. They had four separate heads of communications between 2019 and 2021—Texan Jason Knauf, who had worked at the Treasury and RBS; Sara Latham, an advisor to Hillary Clinton's 2016 presidential campaign and a former partner at Freuds; James Holt, Nick Clegg's former spin doctor; and experienced Silicon Valley flack Christine Weil Schirmer—and had a rapid turnover of other staff.
The turmoil, combined with the disconnect between essentially a public sector PR organisation and a hardened team of legal advisers, meant there was no consistent narrative, no projection of their version of the story, and the courtroom victory was in a sense wasted.
It was a striking demonstration that you can win a battle but still lose the war. For some practices, the opportunity that Schillings and Dentons have seized is worth watching carefully, because it could be the future. Of course, the problem is that watching and waiting could mean that you're already behind the curve by the time a decision is made.
Eliot Wilson is co-founder of Pivot Point Group