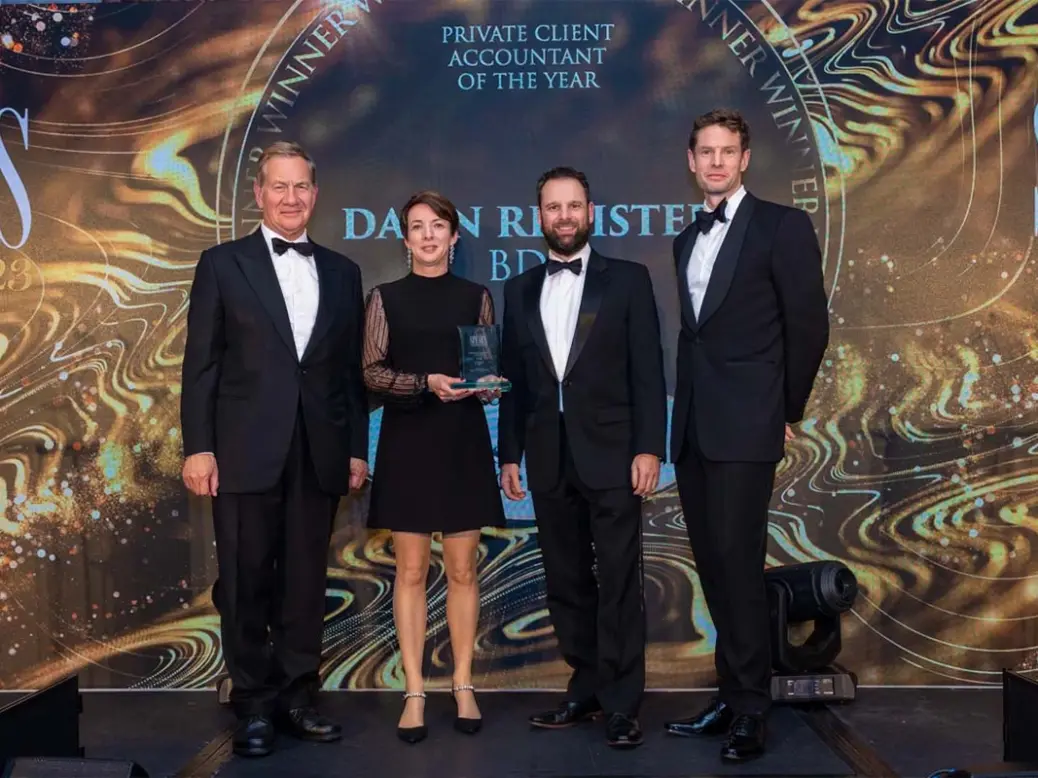 Private Client Account of the Year, presented in association with St James's Place Private Clients, was one of the 18 categories recognised at the Spear's Awards 2023.
Dawn Register, head of tax dispute resolution at BDO, took home the prize, beating three other finalists.
'Our judges in this category commented on the winner's consistent performance and their work in raising and enhancing the public profile of the profession,' Spear's editor-in-chief Edwin Smith said on presenting the award.
Read on to learn more about the three finalists and category winner, Dawn Register.
Private Client Accountant of the Year winner
Dawn Register, BDO
Over her 25 years in tax, Dawn Register's technical knowledge and experience of handling 'high risk' tax disclosures and investigations has singled her out as one of the best in the industry. Starting off in private wealth, Register has since made a specialism of disputes involving high net worth individuals. More than 80 per cent of what she does is with high net worth individuals.
She's been with BDO since 2014 as a partner and since 2019 has led the national Tax Dispute Resolution (TDR) practice.
[See also: Spear's Tax Advisers Index ]
Register was one of the first fully qualified tax mediators and uses mediation to resolve disputes with HM Revenue & Customs.
Her recent work has focused on changes in HMRC powers, information exchange and disclosure opportunities and is a recognised expert on tax amnesties.
Register advises a wide range of private clients from individuals with a smaller firm of accountants needing advice to rectify errors with HMRC, through to individuals on the Sunday Times Rich List and international families with family offices.
Private Client Accountant of the Year finalists
Mark Stokes, private client tax partner, Deloitte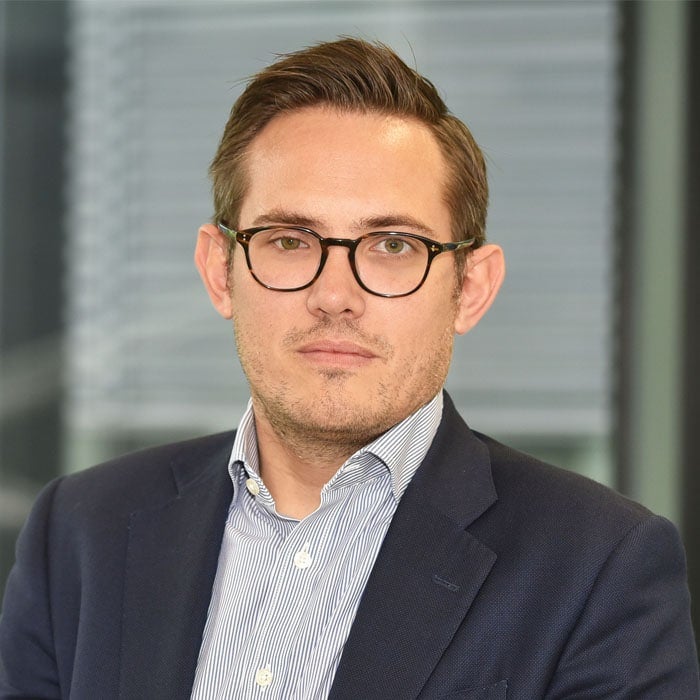 Stokes' cross-firm role as a private client tax partner and a member of the UK Deloitte Private Executive sees him leading Deloitte's focus on family offices and HNW individuals.
He is a leading adviser to international families and offshore trustees on a wide range of UK tax matters including residence, domicile and the taxation of offshore trusts.
Stokes' clients value his ability to cut through the complexity of their tax issues and deliver advice in a way that is easy to understand.
He leads Deloitte's focus in the Middle East, where advises some of the most prominent families in the region on their international affairs, leading several engagements establishing new international wealth-holding structures and family offices over the last 12 months.
Michael Lewis, EY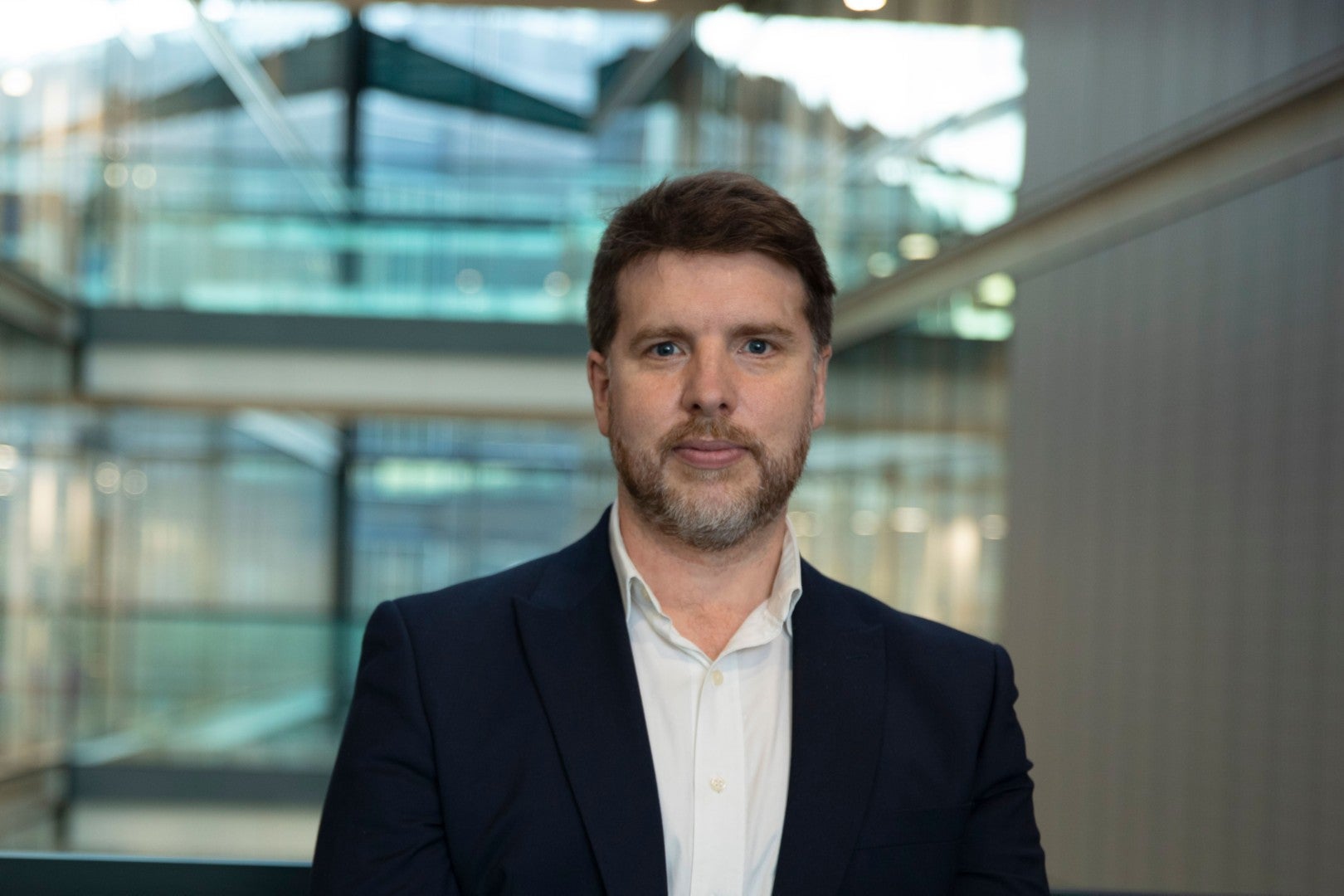 In the last 12 months, Lewis has taken on leadership of the EY US/UK Private Client group comprising over 60 technical staff members and contributing to annual growth in excess of 12 per cent.
With more than 25 years' experience in the field of US tax – he originally learned his trade within the Big Four – he now specialises in advising clients within the private markets area, which includes businesses with a high degree of private ownership – including private equity executives, owner-managers and entrepreneurs. 
Lewis is passionate about fostering growth through talent development, seeing future leaders as key to meeting growth ambitions. He consistently encourages and mentors team members to take on leadership roles, recognising their potential and empowering them to develop their skills and abilities. In the last year, he has successfully sponsored three individuals through to Partner and two through to director.
Gavin Shaw, KPMG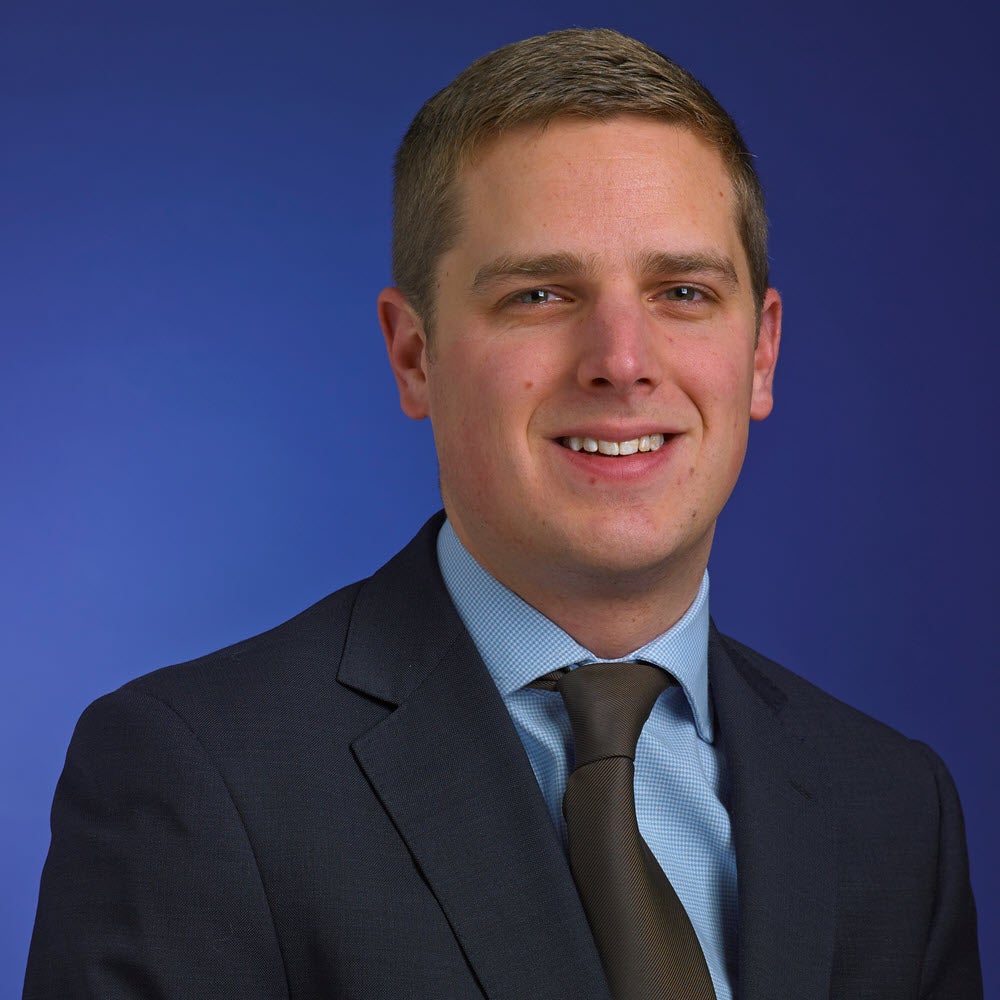 Leading KPMG's UK's international FO&PC business, Gavin Shaw acts for several of the wealthiest non-dom families in the UK and some of the most complex international wealth structures.
Shaw's specialism focuses on supporting individuals who work and operate in private equity, hedge fund and financial services industries, with the associated UK tax complexity they face.
His work sees him advising on and coordinating the interaction of multiple jurisdictions, often managing cases involving complex circumstances and a need for cultural sensitivity. Inbound investment, often in property, sees him act for many non-UK-based investors.
Having joined the firm as a school leaver in 2003, Shaw champions Inclusivity, Diversity and Equity (IDE) within the national FO&PC team and has set up a dedicated mentor scheme to foster talent. He leads the firm's IDE Board for their tax and legal business, comprised of colleagues from across the business.
Click here for the full list of Spear's Awards 2023 winners
The Spear's Awards are the premier awards event for the world of private wealth. Having been established more than a decade ago, they recognise entrepreneurs, philanthropists and leading figures from the private client industry, in fields from wealth management and private banking to law, property, tax and more.

Previous award winners include telecoms entrepreneur Strive Masiyiwa; Sir Richard Branson; Peter Lürssen of superyacht builder Lürssen; Travelex founder and philanthropist Sir Lloyd Dorfman; Goldman Sachs Private Wealth Management team; high-profile family lawyer Catherine Bedford; and the key lawyer behind the 'Wagatha Christie' case, Paul Lunt.

This year's awards received hundreds of submissions, which were assessed by the Spear's Research Unit and by a carefully selected judging panel of industry experts.
The 2023 Spear's Awards are presented in association with:
St. James's Place Private Clients
Drinks provided by: Blackeye Gin
To find our more about The Spear's Awards, click here.