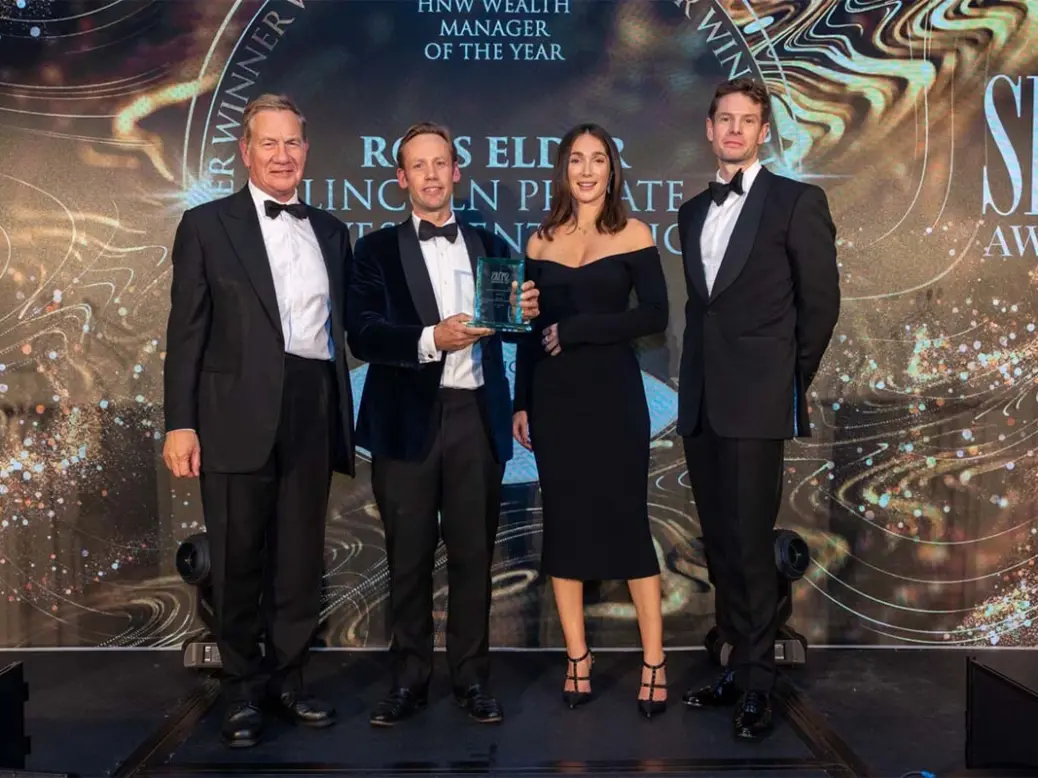 Ross Elder, of Lincoln Private Investment Office, was crowned HNW Manager of the Year at the Spear's Awards 2023. The ceremony, held at The Landmark London on Wednesday 22 November, recognised leading lights across the private client services world.
See the full list of Spear's Awards 2023 winners.
HNW Manager of the Year, presented in association with August, was one of 18 awards handed out at the glittering ceremony. Read on to learn more about what set Elder apart from his esteemed competition and discover more about the other finalists.
HNW Wealth Manager of the Year winner
Ross Elder, Lincoln Private Investment Office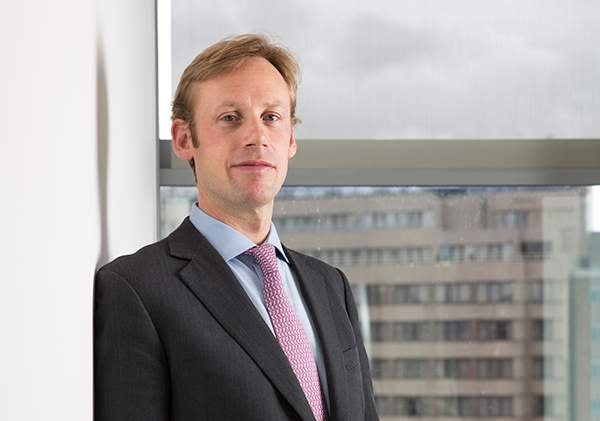 Lincoln Private Investment Office has 'no interest in being the biggest but strives to be the best', says managing partner and founding partner Ross Elder.
The firm is an independent wealth management business that is jointly owned by the team and 17 clients. This structure sets Lincoln apart from competitors; it enhances the incentive to put exceptional service and long-term investment performance at the core of its business, rather than driving profits at the expense of clients.
'To increase our alignment with clients, we require all team members to invest their own money alongside our clients', meaning that if we lose money for our clients, we lose money for ourselves and our families too,' the firm says. 'With our own assets committed, we remain focused in a way that few other wealth management businesses are.'
Elder's clients are primarily entrepreneurs, business owners and financial professionals, either based in the UK or with significant UK interests. The average age of Elder's clients is 52 – a reflection of his forward-thinking approach.
HNW Wealth Manager of the Year finalists
Jim Barrett, Julius Baer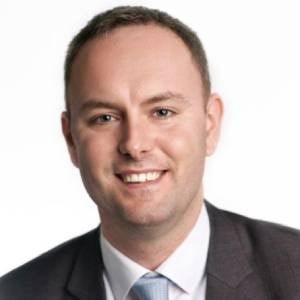 Clients praise Jim Barrett's ability to connect with people, his expertise and approachability. His straight-talking approach also helps to build trust with clients and colleagues alike.
This ability to put people at ease and make connections is one Barrett has built up over the past 16 years (he enjoyed a successful stint at Goldman Sachs before joining Julius Baer in 2012).
Barrett's commitment to innovation and a broadening of his skillset means clients can be confident in his abilities, 'regardless of whether they're planning a business sale, trying to understand personal taxation, trying to value a stake in a new venture or just working out what is the best value V8 modern classic on the market'.
Barrett, who sits across the entrepreneurial and professional sectors, was the top NNM (net new money) producer for Julius Baer International for both 2021 and 2022 and is one of the top five producers across the business.
His enthusiasm for the business remains intact, more than a decade on from joining. 'It could be philanthropy, it could be legacy, it could be their kids,' Barrett previously told Spear's of the role he plays. 'It's a very interesting role to sit down with these individuals, and to understand what they've done and how they've built these industry-defining companies… I jump out of bed every morning.'
Bandish Gudka, LGT Wealth Management
Bandish Gudka, a partner and investment manager at LGT Wealth Management, prides himself on his excellent client retention record.
'The fact that I have managed to create a client base that is entirely grown organically through existing client referrals and not lost a client to a competitor since the start of my career almost 25 years ago speaks volumes about the level of skill, duty of care and level of thought that is placed when managing the client portfolios,' he has told Spear's.
The results speak for themselves: Gudka added over £50 million of value to his current clients in 2022 and looks set for similarly impressive results in 2023.
He has also helped clients take a more holistic view of their wealth by introducing family governance to client discussions and investment strategies. By doing this, he says, he has been able to encourage a 'unified investment philosophy' whereby existing objectives and future thoughts are combined to 'structure the strategic and tactical asset allocation of the portfolio'.
Josh Matthews, MASECO Private Wealth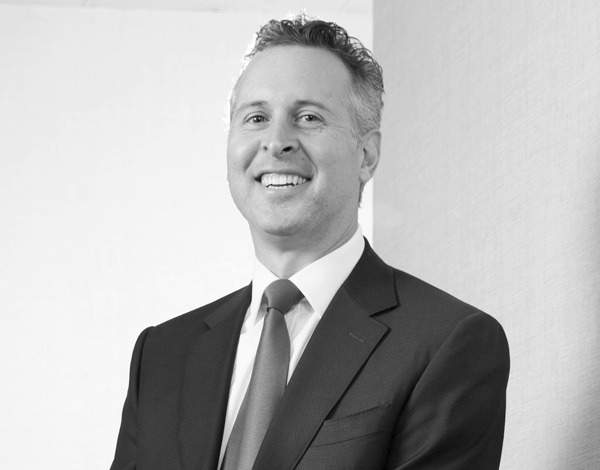 Former Citi director Josh Matthews co-founded MASECO in 2008 to offer cross-border wealth management services to HNW and UHNW American families living in the UK, the US and elsewhere.
As an expat himself, he had the vision to re-create the US wealth management experience in the UK.
Matthews has a professional and personal understanding of what affluent clients need to achieve financial peace of mind and provides guidance and advice on financial structuring and investments. There is an innate complexity in his field of work because Americans are taxed globally by the US, irrespective of residency.
A 'creative thinker', Matthews is the fund architect for the award-winning MASECO Alternative Income Fund, which invests in private markets that are non-correlated to traditional capital markets. He also spearheaded the drive to make MASECO the UK's first Benefit Corporation in financial services, which he achieved in 2013.
'We wanted to become a B Corp because we wanted our values to shine through in what we did every day (including in business) as opposed to just in our personal lives,' he says. 'It was also a signal to clients and the broader world that we strive to manage and operate ethically and sustainably and demonstrate that this is at the heart of what we do.'
Charles Sanford, LGT Wealth Management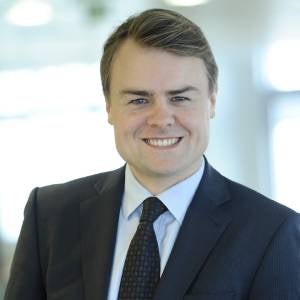 Always willing to go above and beyond for his clients, Charles Sanford sets himself apart from peers by taking a truly holistic approach to wealth management, considering not just his clients' investment portfolios but also their financial goals, risk tolerance, and tax circumstances.
A partner at LGT Wealth Management, Sanford is known to some of his clients as 'the architect' thanks to his ability to take in the bigger picture. The majority of his clients are UK-based, although others are domiciled elsewhere such as Europe, Asia and the Middle East. Portfolio sizes range from £500,000 through to £15 million-plus.
This proved invaluable during recent market difficulties, during which time he ensured his clients and intermediary network were kept fully abreast of news, views, portfolio impacts and performance. His rigorous focus at the outset ensured that his clients could manage through this period, reassured by his proactive and transparent information-sharing.
Sanford 'walks the talk' by only making recommendations that he is feels confident replicating personally (he is his own 'client' at LGT with a wealth structure utilising the vehicles he proposes to clients). In this way, he can relate to his clients when conducting reviews or proposing ideas. This 'skin in the game' truly demonstrates Sanford's own passion and belief in the investment process.
The Spear's Awards are the premier awards event for the world of private wealth. Having been established more than a decade ago, they recognise entrepreneurs, philanthropists and leading figures from the private client industry, in fields from wealth management and private banking to law, property, tax and more.

Previous award winners include telecoms entrepreneur Strive Masiyiwa; Sir Richard Branson; Peter Lürssen of superyacht builder Lürssen; Travelex founder and philanthropist Sir Lloyd Dorfman; Goldman Sachs Private Wealth Management team; high-profile family lawyer Catherine Bedford; and the key lawyer behind the 'Wagatha Christie' case, Paul Lunt.

This year's awards received hundreds of submissions, which were assessed by the Spear's Research Unit and by a carefully selected judging panel of industry experts.
The 2023 Spear's Awards are presented in association with:
St. James's Place Private Clients
With drinks provided by: Blackeye Gin
To find our more about The Spear's Awards, click here.