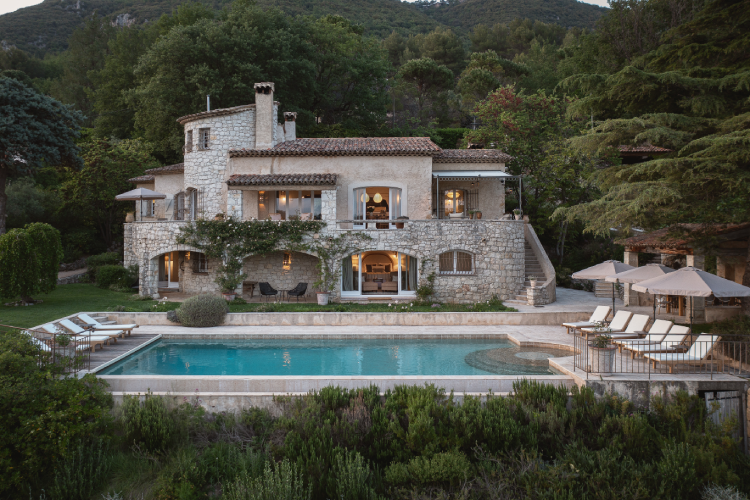 Some idioms ring true in real life and it's a happy discovery when variety proves to be the spice of life. In the second home space, variety epitomises luxury, as the experts in European holiday homeownership tell Spear's. London-based August is ahead of the property pack with its forward-thinking model. It's bringing variety to property co-ownership and elevating its homeowners' lifestyles.

Their mission? To create a lasting lifestyle for you, your children and your children's children. To encourage community, sustainability and deliver luxury with highly curated homes and a fuss-free experience. August asks: Why have one home in Europe when you can enjoy five? Many are answering 'yes' and buying into this fresh perspective.

August founders Mélie Dunod and Nico Watzenig have a background in real estate and design and are based in London, August was born in 2019 from their own requirements for second homes and the realisation that they could have flexibility and varied destinations if they shared ownership.
'The idea of sharing assets that you don't use a lot – It is not new, right?' says CEO Mélie. 'Timeshare was an innovative proposition. However, it was done in a way that didn't make sense – that's why there's such a terrible reputation for it. Co-ownership is completely different, because the way we've structured it is that it's real ownership. So it's an equity purchase, meaning that August doesn't own the assets. The shareholders are the 'governor', own 100% of the properties through a holding company, and have full transparency and control on how things are run.'

The homeowners also have plenty of fun, as the August experience hones in on hotspot destinations and building links with fellow co-owners (if you so wish). Melie says:  'We are a global homeowner community that comes together to celebrate unique real estate. Our families make memories while enjoying the charming countryside of Provence, the picturesque beaches of the Mallorcan coast and the idyllic streets of Tuscany, sharing their experiences and recommendations as they go.'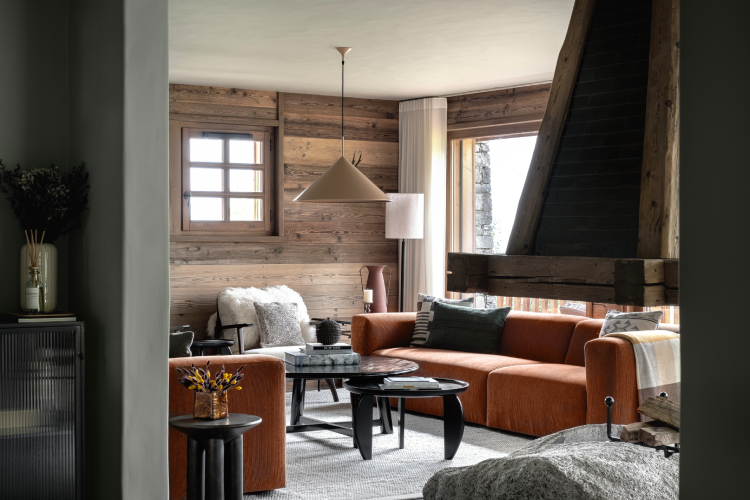 The August Collections include Signature and Pied à Terre and, within each, a share gives you an average of eight to 12 weeks in your home. If you require more time you can buy up to four shares in any one collection. After all, paying 100% of an asset one uses 10% of the time is not the smartest of moves, and the Collections start from £300,600 and go up to £1,245,500 for a collection of trophy homes worth a combined £18,900,000.
The current premium collection (starting from £584,000) combined up to 21 families sharing five spacious and enviable vacation homes. As a homeowner you are selected by your diverse schedule and interests to ensure there are no conflicts or competition on where you want to holiday and what is important to you. It is this curation, not only of the homes but the homeowners, that makes this proposition so unique. Your portfolio will include an Alpine chalet, Cotswolds cottage, a Mallorcan townhouse, Provençal villa and a hilltop retreat in Tuscany. These can be called home multiple times every year. Attention has been paid to both the August booking system and to complete management of the properties. For those who are averse to maintenance of anything but peace of mind, this is highly appealing.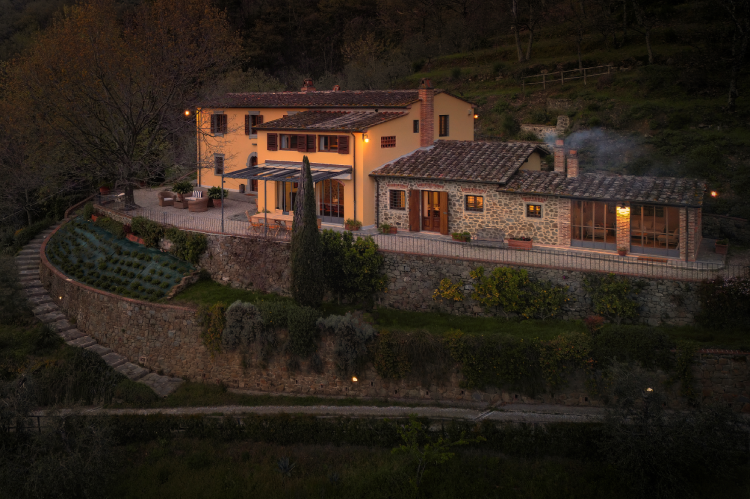 Alongside co-owning a collection, August also offers co-ownerships of single homes, such as the latest addition to their portfolio, the 'Exec' in London.
August likes to add authenticity to their definition of luxury in terms of renovation and design. They care about connecting their homeowner community to the land, culture and locals. Properties are sourced by a talented team with insider expert knowledge; sustainability sits alongside style with all design choices. Homes are selected with convenience as a key factor; the year-round easily accessible destinations are within reachable access to the airport. 
Design choices align with the region. Local builders, craftsmen and property experts are employed alongside signature August touches, such as sourcing pieces from local antique markets, to make each home unique.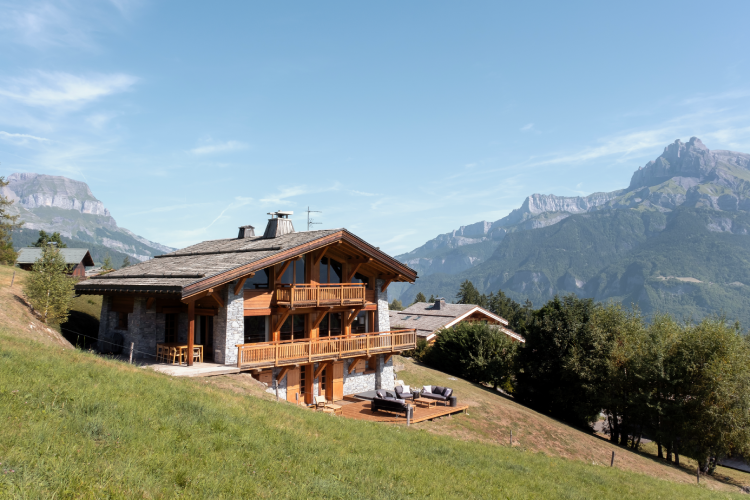 Each owner pays €680,000 (approximately £580,000) to call  the properties their home for an average of three months per year. All residences offer four to five bedrooms and bathrooms with the essential mod-cons. The something-extras may include outdoor kitchens, swimming pools, roof terraces, wine cellars and games rooms. Everything that adds variety to hosting guests and sharing the experience of a European luxury vacation.
Homeowners reap all the benefits of sole ownership without a large initial financial outlay in the first instance and can enjoy (or not, depending on whim) a community spirit with shared social and insider tips on the best local highlights, from family restaurants to residents' recommendations.

This is property co-ownership with panache. When it comes to vacation homes, August has surely solved the thorny issue of choosing 'the one' by adding variety to the mix.
To explore the modern way to own vacation homes in the best European destinations, visit August website, send an email, or book a call for more information.