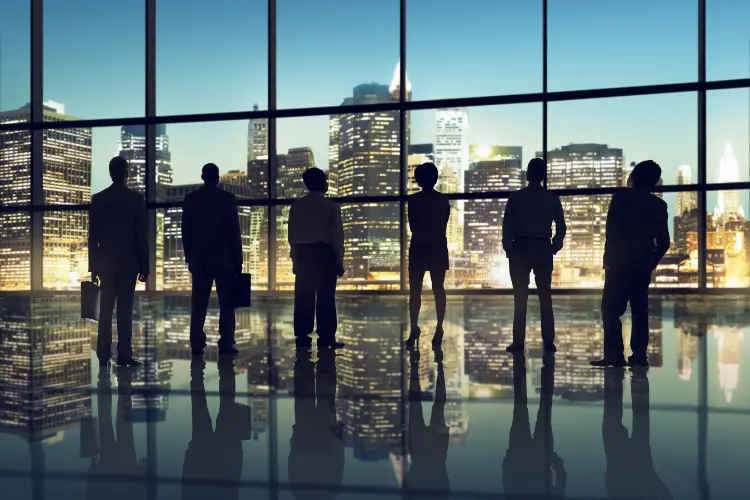 Ultra-high-net-worth individuals in the US are paying more for family office talent as the sector becomes increasingly professional, according to a Morgan Stanley report.
As family offices become increasingly strategic and proactive in addressing family needs and using more advanced platforms and systems, they are being forced to recruit from a widening pool of talent with an increasingly sophisticated skill set, the latest biannual compensation report from Morgan Stanley's single family office advisory group found.
This is driving competitive compensation packages to attract and retain top talent, while salaries in the sector continue to outpace the broader US market.
[See also: High-tax, high-spend, big-state Britain is here to stay, whoever is in power]
Bonuses remain strong
More than 90% of firms surveyed reported giving their employees salary increases in the past year, with incentives such as bonuses remaining strong for 82%.
The situation is compounded by recruitment challenges that are also powering incentives for the best talent, especially in accounting, tax, investment, and support roles, with bonuses at or above 2022 levels.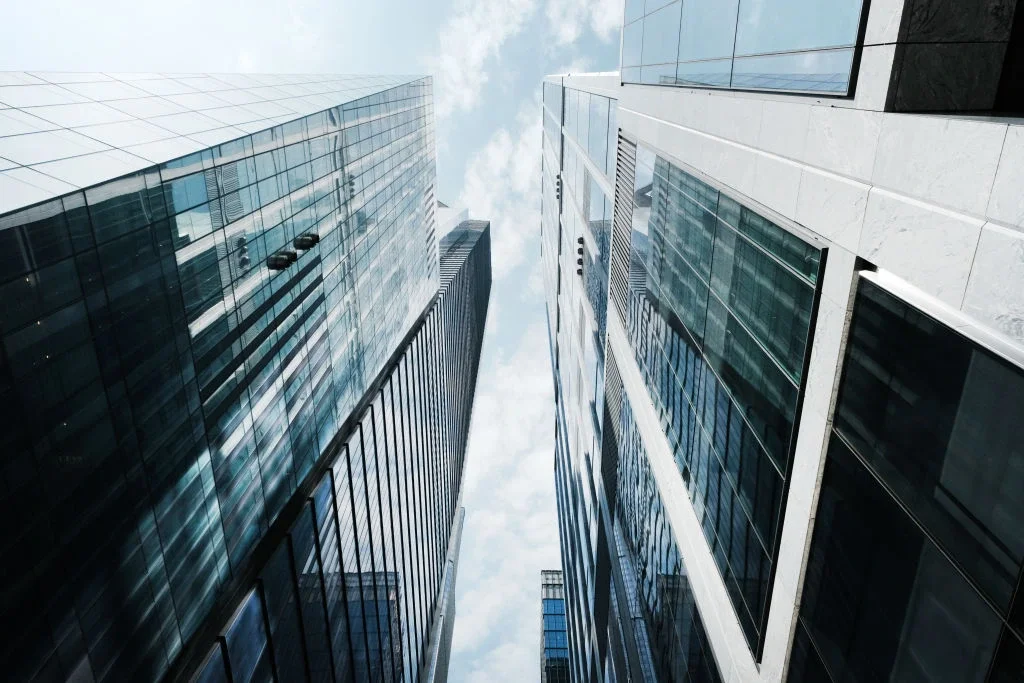 The majority of single family offices surveyed reported planned salary increases of 5% or more – well above the national median, which is at its highest level in 20 years as a result of inflation and labour shortages.
[See also: Family offices go back to basics but super-rich resist shift to cash, says Citi chief]
'Employers across nearly any industry today can see that the talent and compensation landscape is rapidly evolving. Our research amplifies the importance of having data that breaks down trends through a lens specific to family offices,' said Valerie Wong Fountain, Head of Family Office Resources Partner and Platform Management at Morgan Stanley.
'What we're seeing today is an increasing sophistication and formalisation of family office structures, and it's important for compensation plans to reflect this.'
The report also revealed that women comprise nearly one-third of executive roles in family offices, outstripping US corporate data for women in C-suite and leadership roles.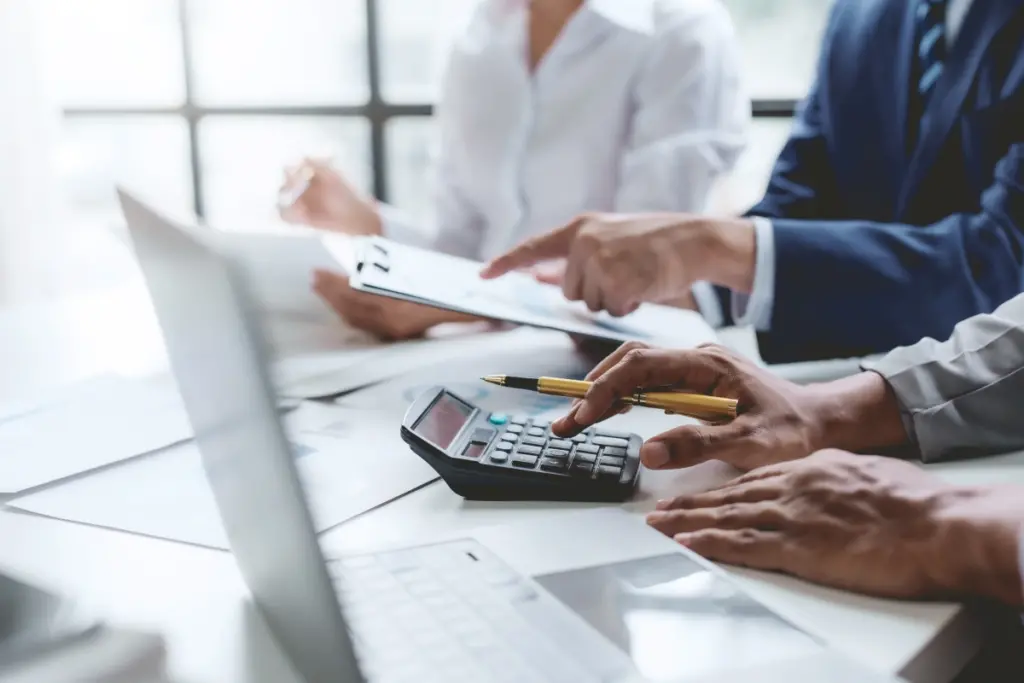 Motivating and retaining
Trish Botoff, Founder and Managing Principal of Botoff Consulting said: 'Our focus remains on expanding the depth and effectiveness of compensation data to empower principals and their teams to assess compensation, to align goals, and to make informed decisions to reward, retain, and motivate family office talent.'
The use of Long-Term Incentive (LTI) compensation plans continues to grow, with 59% of all respondents reporting using LTI plans. This increases with firm AUM (47% of firms with under $1B AUM, 72% of firms with over $1B AUM).
'The growing use of LTI plans is aiding in attracting that top talent, especially for offices that have in-house investment teams. Practices like deferred incentive compensation, co-investment opportunities, carried interest, profit sharing and equity can help keep talent who are excited by and invested in overall success for the family,' Fountain said
The report was conducted in collaboration with family office data firm Botoff Consulting and polled 400 US family offices with more than three-quarters of participating families having net assets of at least $500 million.