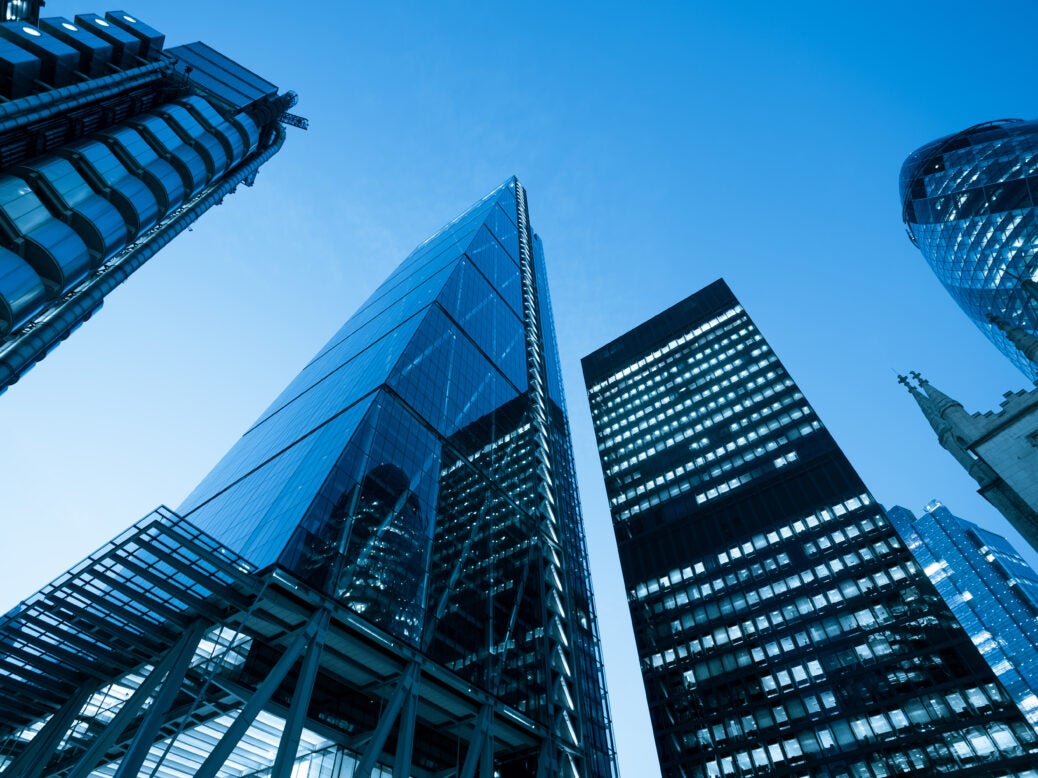 Family offices are making significant shifts in their strategic asset allocations as they grapple with the effects of high inflation and interest rates, according to a new report by UBS.
The bank's Global Family Office Report 2023 report, which polled 230 UBS clients in the first quarter of 2023, found that family offices are reducing direct private equity activity, with a focus on private equity funds, and had greater interest in infrastructure investments and private debt.
Meanwhile, nearly four in ten of the family offices surveyed were planning to increase their holdings in developed market bonds over the next five years – after years of many moving backwards on bonds.
Indeed, fixed income was the most popular source of portfolio diversification, with more than a third of family offices (37 per cent) looking to invest in 'high-quality, short-duration bonds for potential wealth protection, yield, and capital appreciation,' according to the report, which is now in its fourth year.
George Athanasopoulos, UBS's head of Global Family and Institutional Wealth and its co-head of Global Markets, said the findings come at a 'defining moment in time'. Athanasopoulos added that it was the 'end of an era for low or negative nominal interest rates and the ample liquidity that followed the global financial crisis'.
Allocations to emerging market equities are also predicted to rise in 2023, up to 9 per cent from 6 per cent in 2022, on the back of a reopening of China and a perceived peak in the value of the US dollar.
The report also considered which investment themes were most relevant for clients in 2023, with three quarters looking to step up investments related to 'digital transformation', two-thirds in health tech, and 64 per cent in robotics and automation.
A broad focus on alternatives
For family offices, funds are the currently main method of exposure to private equity. Some 56 per cent of all family office allocations to private equity are made via funds. Rather than investing directly in private equity, funds allow family offices to access new markets and a greater degree of expertise than many have in-house.
However, more than 40 per cent of those surveyed were still planning to increase direct investments in private equity over a period of five years.
According to the report, first generation family offices were more likely to make direct private equity investments, with entrepreneurs and business-owners opting to take active stakes in companies where they feel they can add value.
The findings also illustrate an increase in enthusiasm for hedge funds. Globally, the average allocation of family office assets to hedge funds was 7 per cent in 2022, compared to 4 per cent the previous year. Confidence in the ability of hedge funds to generate returns appears high, with nearly three-quarters (73 per cent) believing hedge funds will either meet or exceed expectations in 2023.
Still, the report noted, some 'old scepticism' around the performance of hedge funds remains, with family offices on the whole (64 per cent) believing they are still too expensive relative to their performance.
Athanasopoulos said many family offices (around two-thirds) believed that illiquid investments boosted returns in the long-run. He added that clients were 'looking to further increase allocations to alternatives like hedge funds, private equity funds and private debt to further diversify their private markets allocations.'
A greater interest in global regions – although geopolitics is a key concern for family offices
The report also noted that family offices were 'less anxious' around inflation concerns, with Asian and European geopolitics a greater consideration for clients. Some 35 per cent of those surveyed listed it as the key concern for 2023.
However, a significant number of clients surveyed by UBS are looking to increase their allocations in different regions globally. North Africa, Western Europe and the Asia Pacific region were among the regions cited as being of particular interest.
More than a quarter plan on increasing allocations in Western Europe, with family offices appearing 'more positive about the region than they have been for several years,' the report noted. Nearly a third, meanwhile, say they will increase allocations in Asia Pacific (excluding China).