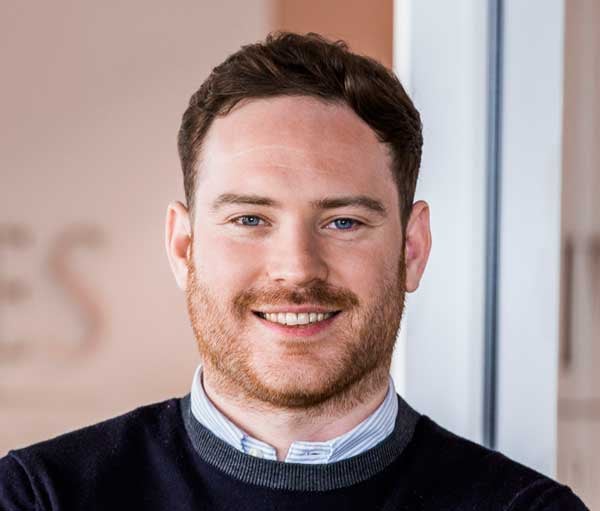 Cult Wines has a very clear modus operandi: 'To provide a more bespoke portfolio management service for clients who have the intention of building up wine collections for capital appreciation and investment purposes,' says founder and MD Tom Gearing.
He would know. Gearing originally had his sights set on the City. However, with the investment wine market flourishing, he was presented with the opportunity to combine his passion for fine wine with an investment-based business, and so, in 2007, Cult Wines was born.
Gearing, an Apprentice runner-up in 2012, has since grown the business from a small family-run start-up to one of the UK's leading wine investment companies. Its global staff of 32 includes experts in financial markets as well as fine wine, and it has a new office in Hong Kong. Sales revenues have risen by 60 per cent in the past year alone.
To build an enviable collection which will achieve investment returns, Gearing recommends a diverse portfolio comprising 60 per cent Bordeaux, plus wines from Burgundy, Champagne, Italy, (specifically Barolo), California, Napa Valley, and the Rhône Valley, the last of which he says is looking undervalued.
Gearing, whose love of Bordeaux knows no bounds, says an 'unbelievable, aromatic, expressive and silky' 1990 Haut-Brion at the peak of its maturity is by far the best wine he's had this year.