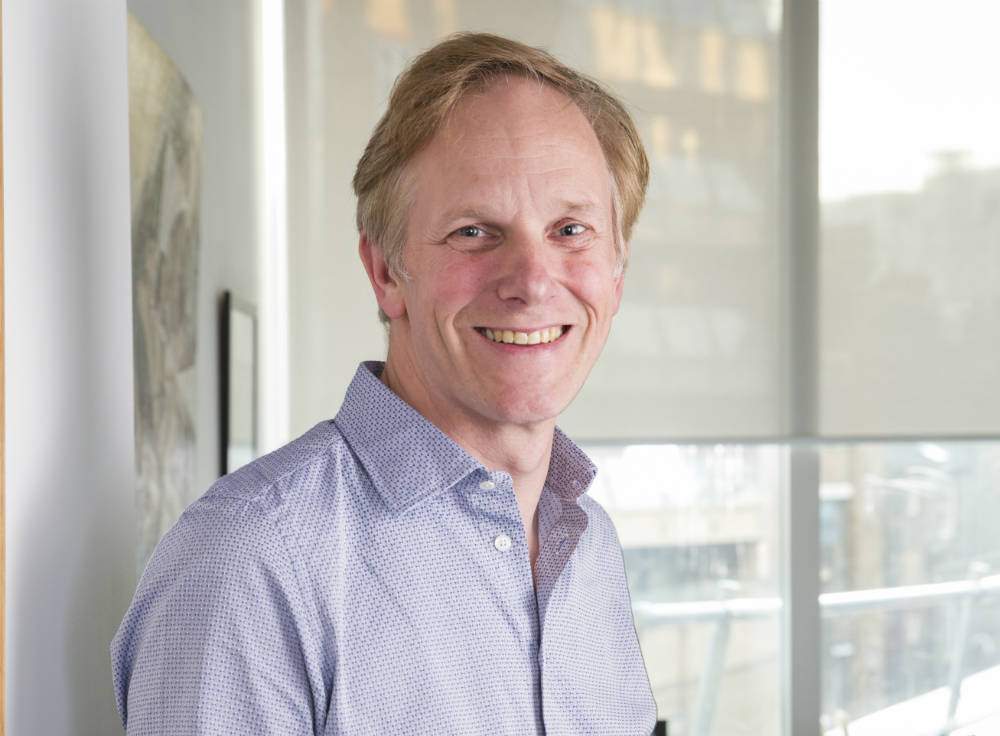 Christopher Jackson reports back from the Spear's Research Unit's latest deep dive into the rapidly changing reputation industry
Although libel law in some form or other dates back to at least the reign of Edward I, our top reputation lawyers and managers inhabit a particularly fast-moving and up-to-the-minute environment – one of Google takedowns, light-speed rebuttals of Twitter slurs, and crisis management.
But as the Facebook scandal in 2018 shows, questions of privacy are now not just the preserve of the famous and the powerful: it's an area which has grown more relevant to us all. 'With social media, everyone knows their private information is vulnerable and they'd like to protect it,' says Payne Hicks Beach's Dominic Crossley, who retains his place in our top ten reputation lawyers this year.
Also in that happy band is the streetwise Jenny Afia of Schillings, Spear's Reputation Lawyer of the Year in 2015, whose appetite for success remains undiminished. Another perennial fixture is Simkins' Gideon Benaim, who had a standout year even by the rarefied standards of the professionals in this list. His landmark work representing Sir Cliff Richard in his fight against the BBC and South Yorkshire Police scored him the Case of the Year award at the Spear's Wealth Management Awards at the Dorchester in November.
Elsewhere, familiar names continue to stand out. Harbottle and Lewis's John Kelly cautions: 'People think that they're beyond the law when they're operating in the cyber domain. They're not.' Withers' Amber Melville-Brown returns from sabbatical to complete her master's degree to qualify as a US attorney, and now heads up the firm's global offering. Meanwhile, 2017's Reputation Lawyer of the Year Niri Shan continues to shine at Taylor Wessing, and Sir Alan Parker is flying high as Chairman of Brunswick, which he founded in 1987.
Also retaining his place in our upper echelon is Mark Stephens. 'The trust of a client is much harder to earn if you are dull,' he jokes. Carter-Ruck's Nigel Tait is covered in glory, fresh from his popular and much-deserved win as our Reputation Lawyer of the Year.
Finally, it's impossible to imagine the Queen's solicitor, Gerrard Tyrrell of Harbottle Lewis, as anything other than a top ten solicitor while he's still practising. Despite this impressive display of consistency at the top, there's still room for manoeuvre. Addleshaw Goddard's David Engel bursts into our top ten this year, for instance. It's not uncommon now to hear Engel, who acts for major high street brands, spoken of in the same breath as the Tyrrells and Taits of this world.
It's a similar story on the reputation management front, where stellar practitioners continue to lead the way. Freuds' Edward Amory (see main image), who returns to our top ten this year, notes that the industry's profound change is in part driven by 'loss of consumer trust in previously respected authorities'. Andrew Grant is thriving at the helm of Tulchan and has been advising Comcast on its acquisition of Sky plc.
Meanwhile, Jonathan Hawker laments the 'free-for-all' period between arrest and being charged, which many clients fear in the wake of the Cliff Richard case. Meanwhile, Hanover's Charles Lewington, who is a thought leader in the AI space, and David McDonough – a name partner at Norris McDonough – continue to take market share. However, as the surprise 2017 collapse of Bell Pottinger vividly showed, there is more movement in the market here than in the more secure legal world.
Fluctuating fortunes are creating new stories. New arrivals in our upper echelon include Greenbrook's Andrew Honnor, who has a niche specialising in 'special situations' in the alternative investments field, and Nicola Howson, whose boutique continues to go from strength to strength.
Stuart Leach, who has had a superb start as co-founder of Pagefield Global, flags the difficult media environment: 'I've worked with people who, if they walked across the River Thames, the media would say, "They can't swim!"'
Steve Morris heads the offering at Portland, which includes Zoe Brennan and Victoria Dean, who spearheads the firm's market-leading Brexit unit. Elsewhere in the index, there is also movement. Joachim Von Halasz of Von Halasz Consulting breaks into our list. His boutique firm has a refreshing European knowledge of wealth, in addition to a market-leading knowledge of cryptocurrency.
Meanwhile, Hawthorn's John Evans, whose firm just celebrated its fifth anniversary at Spencer House, and Tim Luckett of Hill + Knowlton, whose Flight School simulates crisis situations in real time, return.
These professionals found their landscape shaken repeatedly in 2018 by a turbulent internet, as well as by high-profile matters involving Cliff Richard and Philip Green. But all the people on this list are Spear's approved, and able to pave the way for the return to the peaceful life free of crisis, or intrusion.
Top ten reputation lawyers
Dominic Crossley Payne Hicks Beach
Gerrard Tyrrell Harbottle & Lewis
Top ten reputation managers
Edward Amory Freud communications
Jonathan Hawker Slate Campaigns
David McDonough Norris McDonough
Steve Morris Portland Communications
With additional reporting by David Dawkins, Rasika Sittamparam, Emelia Hamilton-Russell and Arun Kakar
This article originally appeared in issue 66 of Spear's magazine. Click here to buy.