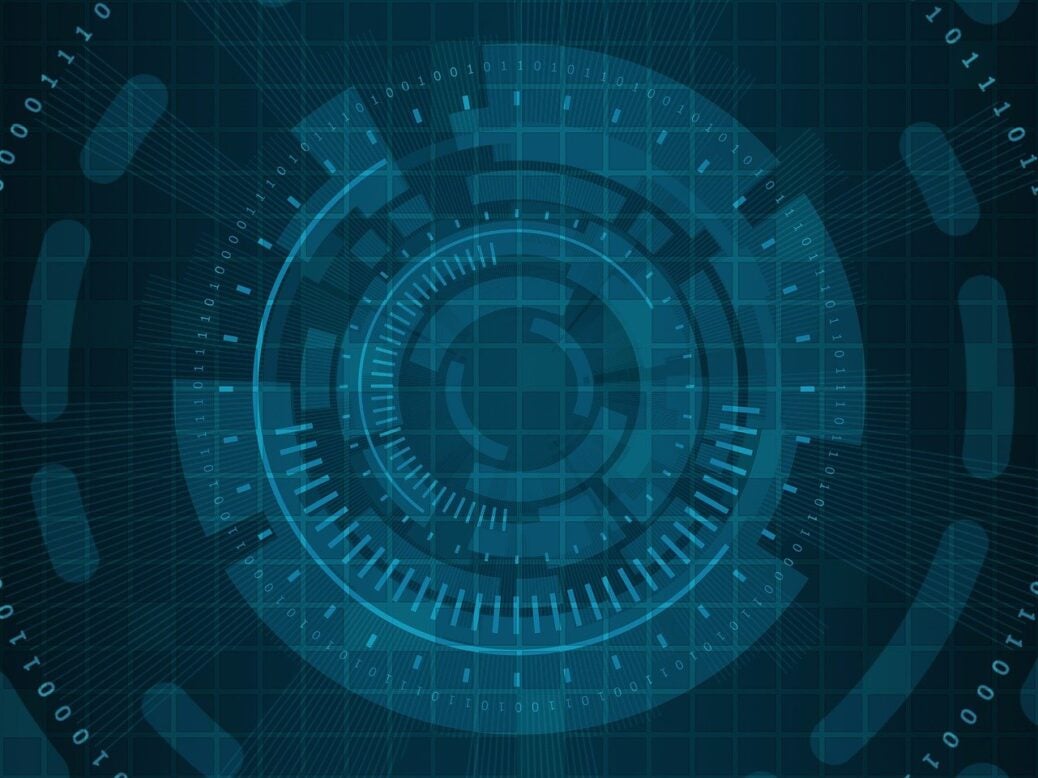 Advisory wealth management firms could have experienced a milestone year in 2020. Challenged for years to prove their value in an environment of fee and margin compression, many quickly identified the unique opportunity to improve relationships with their clients, writes Christopher Sparke
As clients' access to and reliance on online investment platforms accelerated, and their interest plus need for advice in new sectors grew, so did the value they placed on their wealth relationships.
Yet the findings from our global research study suggests that all did not go to plan. Not only are Advisory clients underserved at critical moments in the platform experience, a lack of access to data and digital capabilities is testing their loyalty to their financial providers.
Ironically, relationships with their advisor are weakening at a time when they are in greater need of investment advice than before. For a minority of investors, these frustrations will eventually lead them to switch elsewhere.
Rather than simply wanting more data and information, clients seek better contextualization, so they can connect market data and events to their own portfolios and objectives.
Advisors require tools to filter information, whether news, new investment ideas or research, so they can quickly pinpoint the most relevant opportunities for their clients. And while fixing pain points will be the first hurdle for wealth management firms to overcome, they should not lose sight of the innovation goal.
To really strengthen their position in clients' minds, providers should consider new data and analytics. In wealth, as much as elsewhere in financial markets, data is the new oil.
Platforms still have a window of opportunity to address the gaps between expectations and experience.
They will need to focus on equipping advisors with content, data and analytics, combined with the right tools, to deliver an optimal client experience.
Christopher Sparke is global head of advisory solutions at Refinitiv