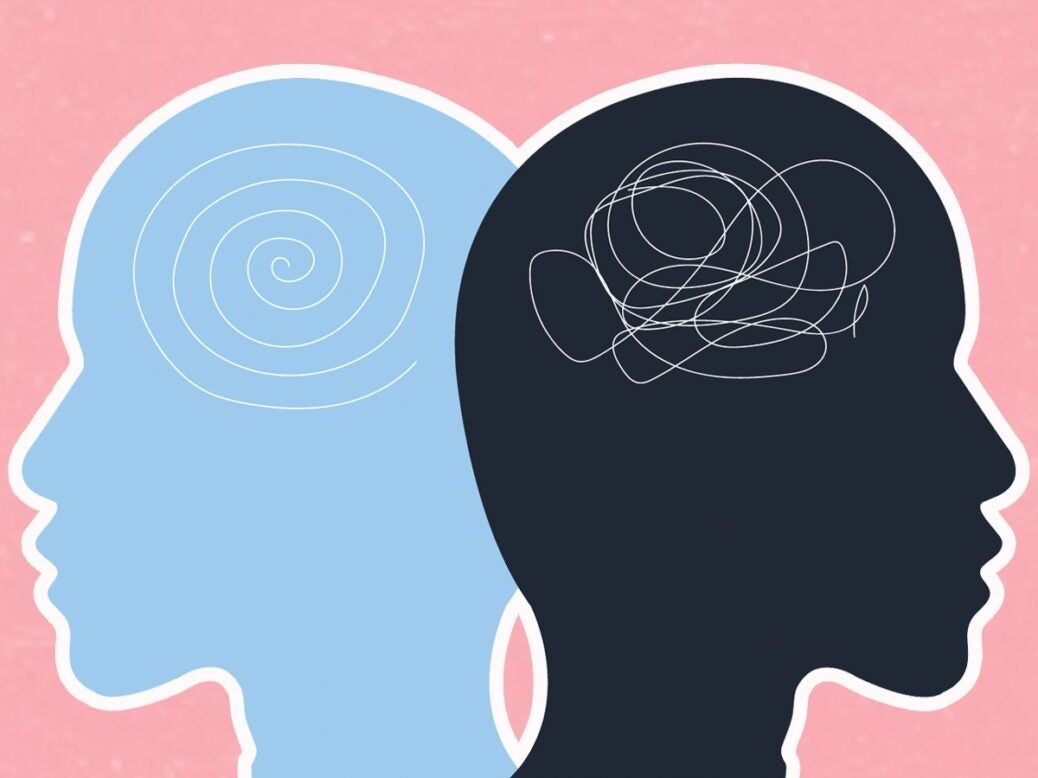 An elite invite-only members' club for the super-rich is inviting members of the public to take its 'purpose-defining' personality test. Will Wainewright opens himself up for analysis…  
Which character trait defines you?
Are you an adventurer who embodies the phrase 'be here now'? Or an altruist who prioritises others? Perhaps you're a seeker of authenticity and purpose? Maybe an Olympian defined by super-achievement? Or even a sage defined by knowledge?
Centimillionaires – those with a fortune in the $100 million to $1 billion range – usually fit in one of those five categories, according to a new personality test.
The R360 members' club for high-net-worth individuals has designed the 'Archetypes' test to help existing and prospective members pin down their defining characteristic and determine their life's purpose (making money presumably no longer counts).
It gives respondents the chance to discover not only what they were born to do, but also how to tell their stories and establish their legacy, according to R360.
So which one are you? Try the test, which R360 has opened up to the public. Not that the $100 million bank balance is a problem for many Spear's readers.
The most common personality traits of the super-rich
The majority of super-rich members who have taken the assessment are either altruists or olympians.
The altruistic finding is interesting, given the sharp elbows required to reach the top in business. Though perhaps personalities change once money is made — maybe it's easier to be selfless when your private jet has room to ferry friends and family around.
The olympian finding is less surprising. These people are super-achievers with a Type A personality, defined by an indefatigable work ethic and an 'insanely' high standard of excellence, according to R360.
They also sound like the boss from hell: 'Whether it's an ultra-marathon, a debate, or even a card game with friends, they thrive on competition and want to win.'
The seeker, who actively pursues authenticity and purpose, could also prove to be an annoying colleague, and even more irritating boss. 'Once they have identified their calling, they act on it — even if it necessitates a total reinvention of their lives.'
The adventurer seems a little more fun. 'They don't brood on the past, fixate on the future, or lose themselves in a quest for meaning. Instead, they are devoted to the pursuit of extraordinary experiences, right here and now.'
The final archetype, the sage, tend to be thinkers rather than doers and want to be recognised for their genius, marking their 'wins' in respect and plaudits just as much as achievements.
How the super-rich personality test came about
Managing partner Charlie Garcia had observed that the members of R360 tended to come in five distinct personality "flavours" and worked with chief marketing officer Catherine Censor to define the clusters of behaviours and traits that characterise them.
They then consulted with organisational psychologists, including Dr. Dennis Jaffe, to design a test with ranked-choice responses that would reliably assess a member's primary archetype, and a secondary archetype that provides nuance and shading to the results.
Some of the questions are surprising. One asks for a ranking of five personalities — Anthony Bourdain, Nelson Mandela, Richard Branson, Leonardo da Vinci and John D. Rockefeller — by how much they inspire.
Feedback from centimillionaire respondents has been overwhelmingly positive, hence the decision to make the test public, says R360.
'Members who've taken the Archetypes Assessment tell us they've found the results resonant and surprisingly insightful,' according to a spokesperson.
While no celebrities have taken the test, publicly at least, it's fun to hypothesise. How about, say, Oprah Winfrey? Based on what we know of her public persona, she might be a seeker, R360 says.
'Her pursuit of understanding, authenticity, and insight, which characterise that Archetype, are the same traits that have made her "The Queen of All Media,"' the firm tells Spear's.
Tiger21 CEO jumps ship to R360
R360, which describes its members as 'restless victors,' has launched the initiative just as it announces the appointment of Barbara Goodstein, the former CEO of rival group Tiger 21, as a managing partner.
R360 has now grown to 100 members, with an average net worth of $400 million, and Goodstein will be well placed to build on that growth given her background: she doubled membership in under three years while at Tiger 21.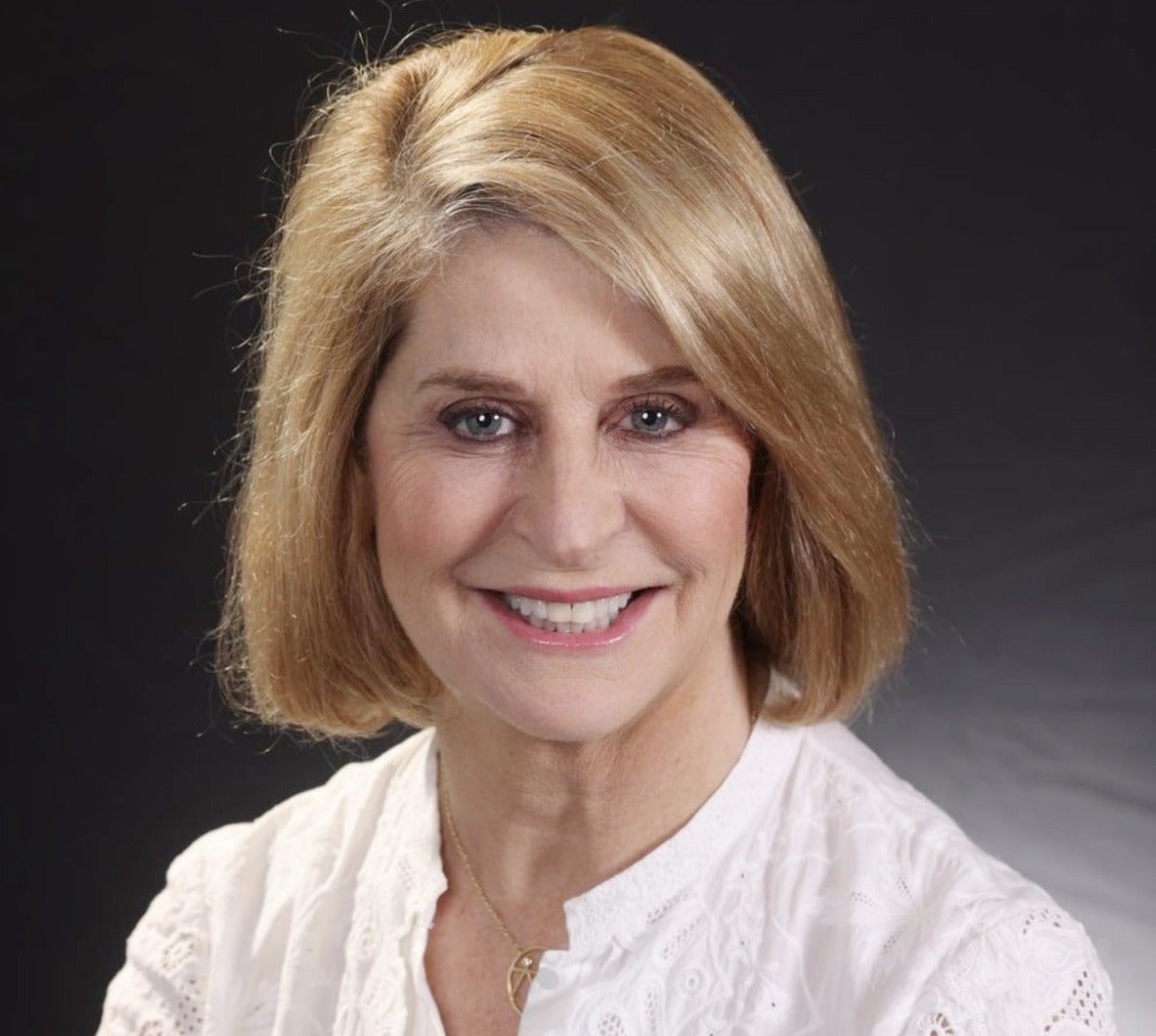 She has also founded B Great, a Cannabidiol (CBD) products company and was chief marketing officer at Vonage, a telecoms company.
Competition in the emerging industry is hotting up as firms launch membership groups and programmes to help the new class of super-rich — whether entrepreneurs who have hit the jackpot or younger inheritors of family fortunes — navigate the world of wealth.
Offerings vary but many list networking, exclusive getaways, tutoring and a wide range of other services to potential members, with entry in some cases by invitation only.
At $100 million, R360's entry minimum seems steep, though is perhaps a sign that the pernicious effect of inflation is reaching into every corner of life — even membership clubs for the super-rich (Tiger 21 is a relative steal with a $10 million minimum).
As it happens, the test found me to be an altruist first and adventurer second. Whether that altruism would survive the arrival of huge wealth is another question…
Top image: Shutterstock
Order your copy of The Spear's 500 2023 here.
More from Spear's