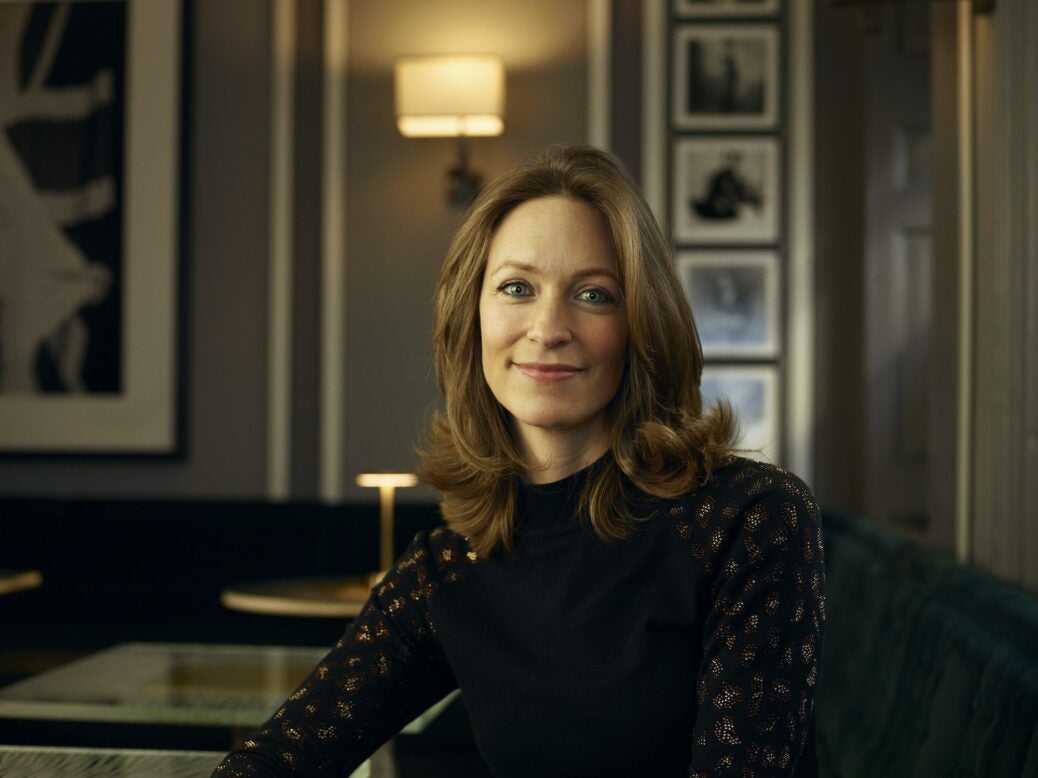 The 2021 Spear's Wealth Management Award for Property Adviser of the Year went to Jo Eccles of Eccord — a leader in the property industry
There were many impressive entries in the Property Adviser category, but Jo Eccles really captured the judges' imagination. They felt that the buying agent went 'the extra mile' for her clients, and that she is a skilled operator when it comes to off-market transactions.
One particular anecdote stood out: Eccles organised rapid-fire Covid testing with 'a doctor at the doorstep' for a client, helping the would-be buyer to gain access to the property when others couldn't. This nifty arrangement ultimately secured the transaction, in the face of stiff competition.
Eccles built her business, SP Property, from scratch in 2006, and rebranded as Eccord in 2021. Her clientele includes mostly UK-based buyers, as well as HNWs from the US, Israel, Australia and Azerbaijan. The firm has acquired close to 400 properties, but she assures Spear's that 'no client, search brief or purchase journey is ever the same'.
The buying and management agency has earned a reputation for discretion, honesty and insight. 'Our clients come to us time and time again and we handle their acquisition requirements and property management needs under one roof,' she has told Spear's.
Image: Sebastian Nevols