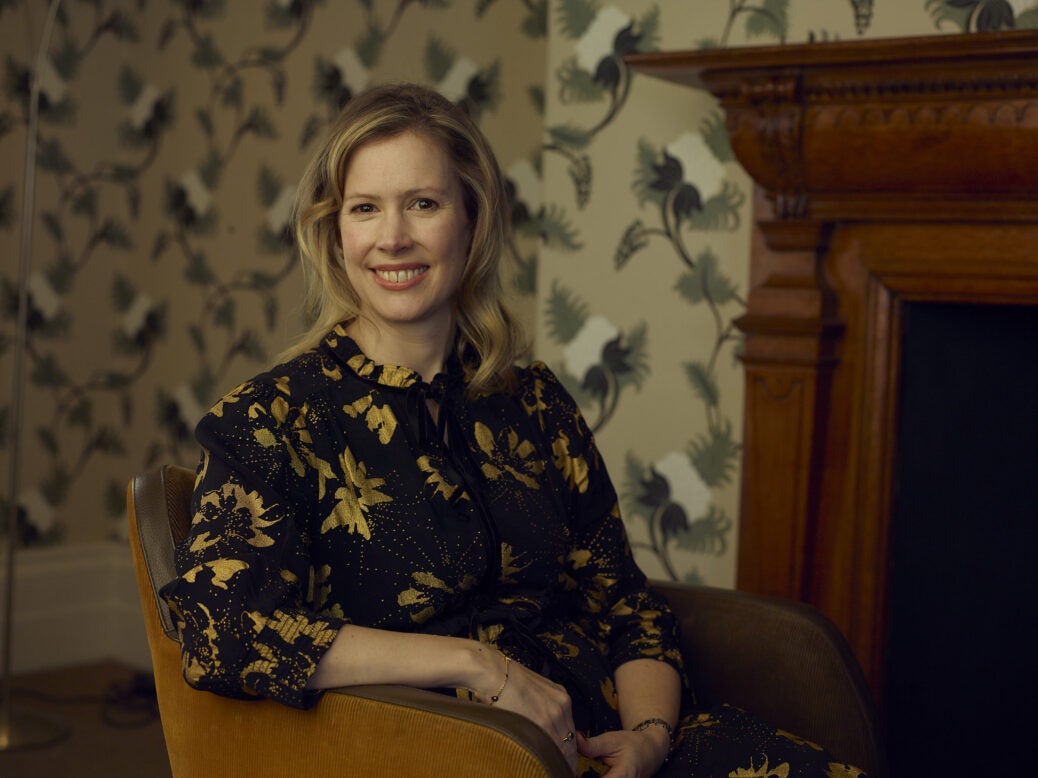 After BDO won the 2021 Spear's Wealth Management Award for Family Offices Services Provider of the Year, Catherine Grum, head of family office services at the firm, discusses their blueprint to success
BDO has the largest private client team in the UK, says Catherine Grum, who became head of family office services at the firm in September 2020.
The size of the team and the expertise within it combine to mean that BDO 'can advise on the full picture', she adds. The team prides itself on being accessible to clients, too, through a single point of contact who can connect family offices with the full spectrum of services that the firm offers. 'Through one relationship, [clients] can easily access tax, structuring, cyber-security and M&A services, among many others,' says Grum. 'This particularly helps those family offices who have a small team with broad and complex responsibilities.'
As family offices have become more numerous and more influential, the industry around them has expanded too. But this can result in 'silos of services', Grum warns. 'If I put myself in the shoes of a family office, it can be quite confusing to understand where you go for different advice.'
This is something she aims to simplify. 'Very often, for my clients, I start by helping them to understand the landscape that they're operating in. Family offices can be built up gradually and in quite a piecemeal way, from the bottom up. And actually taking time to step back, understand where they are, what the environment looks like, and the different options open to them [can help them] make strategic decisions.'
BDO impressed the Spear's judges thanks to its multi-faceted offering that includes a sophisticated wealth reporting tool, robust approach to governance, and a strong understanding of philanthropy – something that is exemplified in an industry-leading report.
Grum notes that the way in which family offices function has evolved. Increasingly, they are set up to cater to the needs of younger entrepreneurs, whose investment, philanthropic and ongoing business activities tend to run in parallel with one another. As a result, every element of these modern family offices – or 'founder's offices' – must 'align with their values, as much as anything they're doing for social impact investing, sustainable investing and philanthropy'.
In turn, this means that the offices must become more complex and nimble – a trend that Grum believes is only set to continue: 'Because they don't compartmentalise [their activities], they need to work with advisers who understand that, and who can be flexible and comfortable talking across that spectrum as well.'
Image: Sebastian Nevols