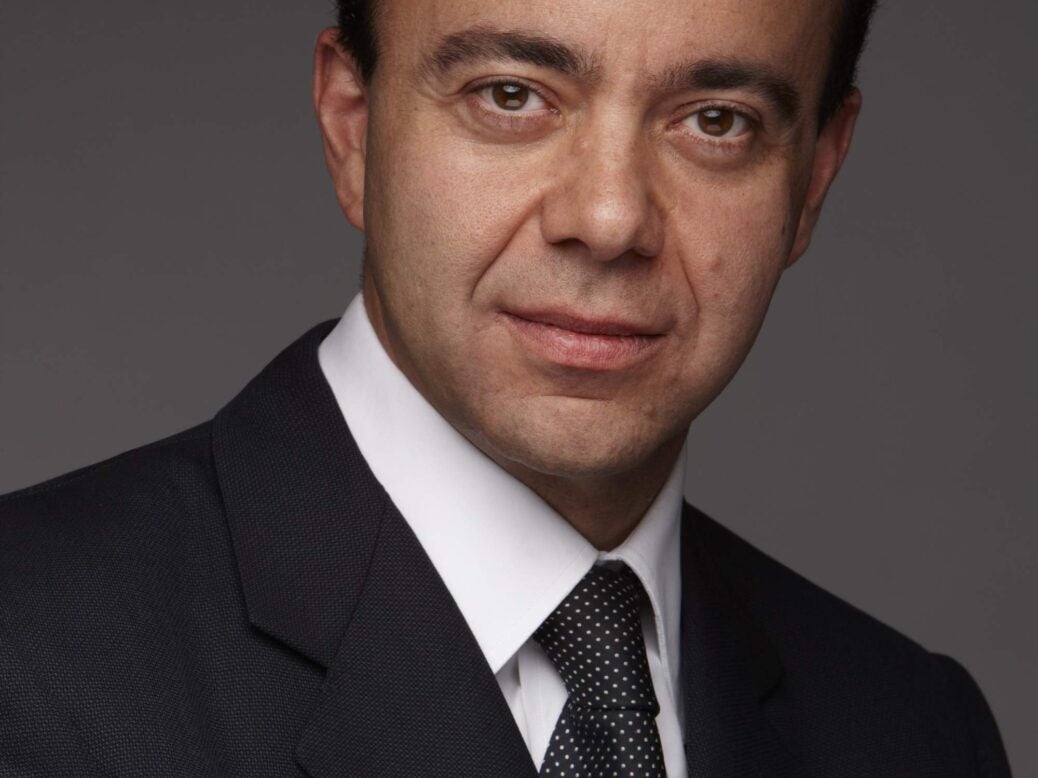 Stanhope Capital's Daniel Pinto tells David Dawkins that investment in Sir Martin Sorrell's S4 Capital equity raise is part of 'a new way to do private equity'
Daniel Pinto, chief executive and founding partner of Stanhope Capital, the asset management and advisory group ($11bn AUM) made headlines this week after Stanhope's Entrepreneurs Fund (SEF) became the lead investor in a c.$90 million equity raise into Sir Martin Sorrell's S4 Capital.
Shortlisted for Spear's Outstanding Achievement Award at this year's WMAs, Pinto told Spear's that he's 'excited' to be working with Sir Martin, and the maiden investment is 'a new way to do private equity' that 'brings together expertise' as part of a 'fund by Entrepreneurs for Entrepreneurs.'
@Flickr
Stanhope Capital have joined with Sir Martin Sorrell's S4 to fund the acquisition of MightyHive for a total consideration of $150 million.
MightyHive is described by S4 as a 'San Francisco-based market-leading programmatic solutions provider for forward-thinking marketers and agencies' and the clear aim here is to combine creative advertising with media planning.
The transaction follows S4's acquisition of MediaMonks in July. Sorrell's plan, observers have remarked, is to create a nose-to-tail digital agency that can create, plan and publish from the off. According to Sir Martin: 'MediaMonks' award-winning digital creative production and MightyHive's market-leading programmatic offering will give S4 Capital's clients end-to-end, fully integrated and seamless capabilities in purely digital marketing.'
@Chip Cutter flickr
'Clients of all kinds' he adds, 'want these services delivered faster, better and cheaper, by more agile and responsive organisations, either in-house, co-located with them or alone.'
As part of the transaction, Pinto, Stanhope Capital's CEO, will join the Board of S4. Pinto, told Spear's that it's 'exciting' to be working with Sir Martin, who he describes as 'a giant in this industry and a giant who understands the transformation in the industry.'
Speaking to Spear's over the phone, he said: 'With Sir Martin, we have a pioneer. He has second-to-none access to some of the largest corporations in the world, and we now have an opportunity to combine Sir Martin's tremendous experience and his understanding of what the big agencies are thinking, alongside the tech-savvy of the founders of MightyHive and MediaMonks.
@Sebastian Derungs WikiCommons
He adds: 'When you put tech savvy with the access and strategic understanding of the industry you have one of the most compelling investments I have seen over the last few years. That's what drove us to make this investment.'
Sir Martin commented: 'Stanhope Capital's strategic investment is an excellent validation of our long terms plans and we welcome Daniel's input on the Board.' Sir Martin said by press release that 'the merger with MightyHive marks an important second strategic step for S4 Capital. The peanut has now morphed into a coconut, and is growing and ripening.'
Related…
Millennials and sustainable investing – a guide for the sceptical
Lloyd Dorfman on UHNWs: 'You don't see a huge number giving'
'Lazy' Lehman coverage unhelpful as wealth managers prepare for '2020 recession'