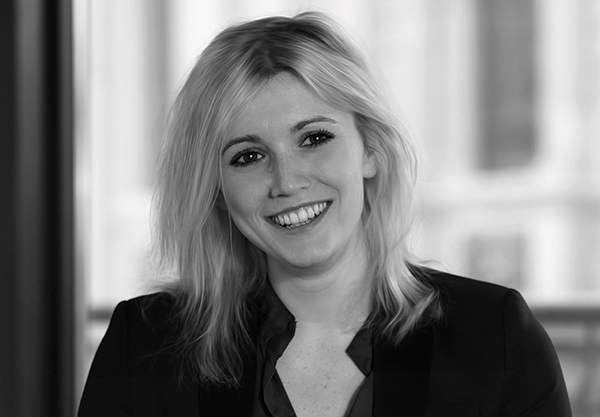 Sophie Jewson and her team at Sarasin are prepared for a Labour government and Brexit, despite the wealth industry's nervousness over both. 'Thankfully, our global approach to investment provides our clients with protection, to an extent, because a collapse in sterling would result in better performance from global equities,' she says.
Jewson, head of private client business development, says more UHNWs are transcending the traditional 'UK-centric' approach to investing. She has had a busy year launching a subsidiary, Sarasin Asset Management, which focuses on US-connected clients.
Equities remain popular, but she says clients are far more socially aware than before, which calls for a careful vetting process for stocks. As a result, the firm now has a specialism in socially responsible investing, and equities are run through a 'rigorous' assessment based on environmental, social and governance factors.
But such thematic analysis is not at all new for Sarasin. 'Having been at the centre of our investment process for many years, we should have shouted about it more, given the value it adds,' says Jewson, who joined Sarasin seven years ago from a corporate finance boutique.
The firm prides itself on its low turnover of staff, and their average investment experience is 19 years: a feature which is attractive to clients and employees alike.