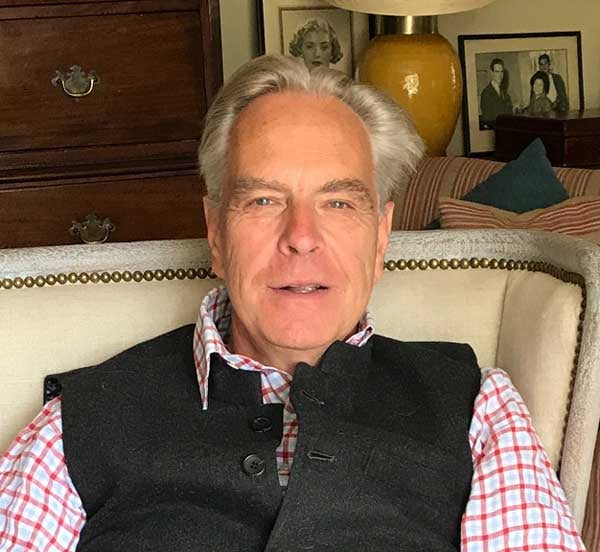 Smith & Taylor has been specialising in the storage and management of wine since 1986, when it was founded by Sebastian Riley-Smith (a descendant of John Smith of brewery fame), who still runs the company. Its state-of-the-art Chelsea Bridge cellars have been completely refurbished in the past year with the addition of four ultra-modern conditioning turbines and humidifiers for optimum wine storing conditions.
'Clients want to centralise their wine holdings in one store, on one inventory, with one custodian, with one line of accountability,' says Riley-Smith, adding that stock can be accessed globally and delivered to wherever the client chooses. 'Wealth is global now,' says Riley-Smith. 'The rich have become nomads, moving between one financial centre and another.'
The key to Smith & Taylor's success? 'Being a coalition of work,' Riley-Smith explains. Not only does it store wine, it also moves and packs wine from private homes, delivers from store, maintains inventories with valuations and Master of Wine appraisals, exports, packs and ships – and enables clients to buy and sell their wine between themselves.
The company is also now designing, making and installing wine storage around the world. '"Made in England" has never been a more important label, as the exchange rate gives us a chance to export our wine storage expertise to the fine-wine-loving homes of the world,' he says.