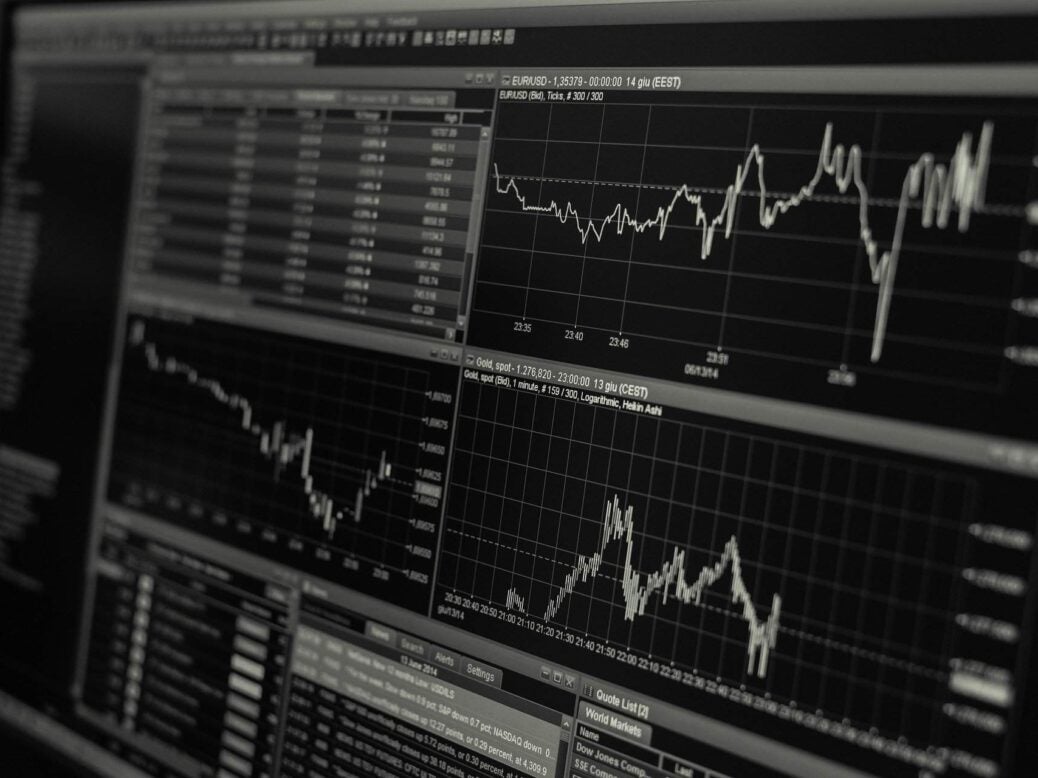 But the group saw AUM slump and says that it expects revenues to fall across all aspects of the business over 2020
Rothschild & Co has claimed a 'very strong start' to Q1 after reporting a record 10 per cent revenue rise in its wealth and asset management business against a 12 per cent slump in AUM.
The independent financial group said that revenues in wealth and asset management over the quarter amounted to €130.8 million, whilst net new assets stood at €0.6 billion. This, it said was 'more than offset' by negative market performance and exchange rate movement of €9.9 billion – a dramatic shift which it put down to a 'sharp' decline in stock markets during the end of the quarter caused by the Covid-19 crisis. In all some $18 trillion was wiped from the value of global stock markets in February and March this year.
The firm's AUM stood at €76 billion at the end of the year, but declined to €66.7 billion at the end of March. A combination of strong AUM and the 'full effect of the market movements late in the quarter not yet having been felt' contributed to the strong revenue figures, it said.
'We are very pleased that in each business in Europe we saw positive net inflows in wealth management,' stated the firm. 'Despite the impact of Covid-19 activity, levels in the business have been very high as we have made a particular effort to communicate with clients in these difficult conditions.'
The firm also said that it expected a decline in revenues during the rest of 2020 driven by the 'full impact' of equity market weakness combined with low and falling interest rates in most major currencies – especially in relation to dollar and sterling. Despite the bleak outlook, the firm noted that its 'underlying dynamics' are 'very positive'. It expects a combination of 'conservative' positioning, 'decent' investment performance and client service to place it well for opportunities later in the year.
Other areas of the business, however, did not fare as well over Q1. Revenues for its global advisory and merchant banking practices were down 8 per cent and 14 per cent respectively and the firm noted that it expected revenues for both to decline over the course of the year due to market conditions brought about by the pandemic.
'Although there is still considerable uncertainty around how the current situation will develop and, hence, the degree to which this will impact our 2020 financial results, it is clear that the effect for the group, will be materially detrimental compared to 2019,' it said in a statement. 'However, we remain focused on our strategy to increase revenue while maintaining a close control over costs, and we have the advantage of being able to manage a significant element of our cost base which is variable compensation.'
Read more:
Covid-19 wipes $18tn from global markets
'Don't panic' – wealth managers react to Covid-19
Covid-19: Beware the unexpected tax costs of self-isolation