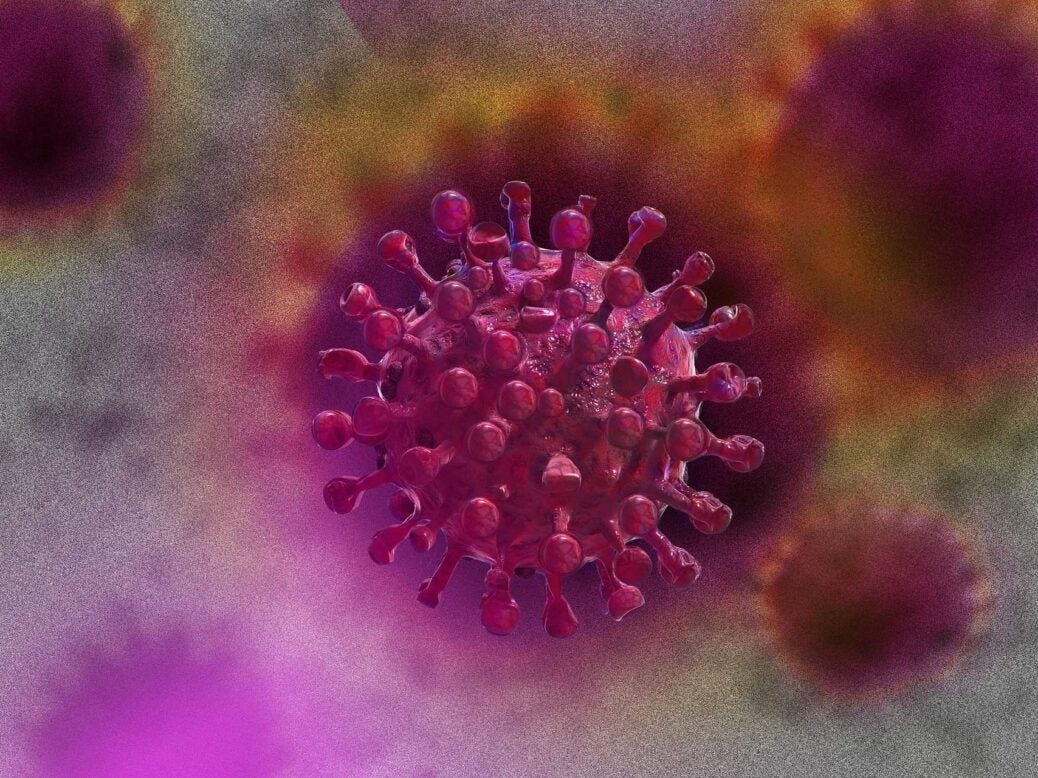 The coronavirus crisis has slashed the value to the global markets by $18 trillion – but prompted a flurry of trading activity
More than $18 trillion – a sum greater than the economy of China – has been wiped from the global financial markets over the course of February and March 2020, but markets have continued to 'play their role' during the coronavirus crisis.
That's the findings of the World Federation of Exchanges (WFE), the industry association for exchanges and clearing houses which today released its Q1 and 2019 market highlights.
It found that domestic market capitalisation totalled $73.14 trillion in the first quarter of 2020 suffered a decrease of 13.61 per cent compared to the same period last year, a slump that affected all regions. The Americas lost 17.28 per cent of its value, Asia-Pacific lost 17.28 per cent, while the EMEA region slumped 7.11 per cent.
More than $24 trillion was traded globally during March and February 2020, reflecting a rise of 26.43 per cent from January to February, and a further 43.44 per cent increase from February to March. The value of trading in ETFs saw a year-on-year rise of 19 per cent in the first quarter of this year, which coincided with the value of ETFs globally declining by about $1 trillion. 'The market has been bearish throughout the whole quarter due to the uncertainty brought by the Covid-19 pandemic,' write the reports authors.
The value of trades in equities also increased over the period, rising by 36.13 per cent compared to last year to $32.5 trillion. The report noted that uncertainty surrounding equity markets has led investors to hedge their positions on the derivatives markets, a move which led to a surge in equity derivatives contacts trading. This was most pointed in futures, were single stock volumes where some 56.26 per cent higher than the same period in 2019. Stock index options and stock index futures were also up by 46.98 per cent and 89.8 per cent respectively versus the year before.
Despite the broader market gloom throughout Q1, a total of 225 new companies were listed on stock markets from January to March, a 6.9 per cent rise on the same period last year but a 53.97 per cent fall on Q4 2019. Despite coronavirus being declared as a pandemic by the WHO on 11 March, some 73 companies listed on stock markers during the month.
In February and March 2020, companies raised $10 and $9 billion respectively compared with corresponding figures of $3 and £8 billion the year before.
'Markets have remained open, supporting the economy during this crisis,' says WFE CEO Nandini Sukumar. 'The industry's long running commitment and investment in business continuity planning has enabled markets to provide funding solutions for those who need it, risk mitigation and management for those who need it and for investors to take a view on the economy and on growth.'
Read more
How philanthropists can 'amplify impact' during the coronavirus pandemic
Curtin call: CIO joins Alvarium from Close Brothers
Cambridge risk expert: Covid-19 is a 'black elephant'