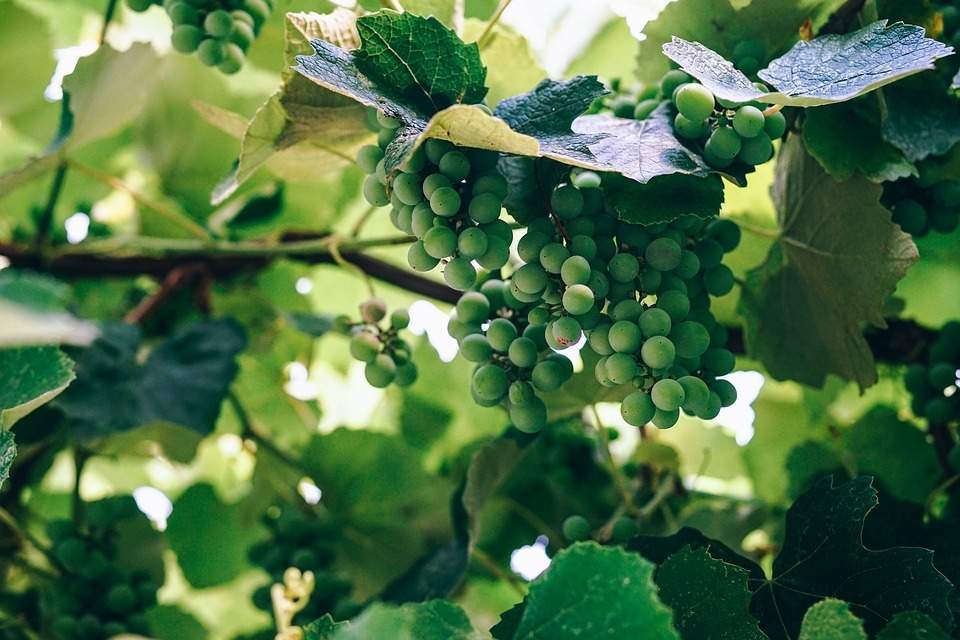 Whether it's from Alsace, Germany or even the New World, a good Riesling is very hard to beat, writes Jonathan Ray
Sitting in the wine bar in Fortnum & Mason the other day, I had one of those all-too-rare, stop-me-in-my-tracks glasses of wine. It was so gloriously, unexpectedly tasty that I completely forgot what I was talking about, let alone what I was thinking about.
Carrying a bit of a thirst and unsure how best to quench it, I'd asked bar manager Henoc Demisse to pour me something that would put a spring back in my step. Without hesitation he poured me some 2013 Charles Sparr Alsace Grand Cru Riesling Schoenenbourg (see below), and I was seduced in a trice by its honeyed richness, apple freshness, subtlety, elegance and long, long finish.
I should have known what to expect. I adore Riesling and I especially adore Alsace Riesling. And more often than not Riesling is my go-to first drink of the evening. Most wine merchants and writers reach for the Riesling at such a time, unless they reach for an ice-cold manzanilla or fino sherry or – in extremis – for a dry martini.
Riesling makes the perfect wine both for settling the nerves after a day at the coal face and for getting one's eye in for a night out. It can be dry, off-dry or rampantly, richly, tongue-coatingly sweet.
It never sees oak and so is never less than crisp, clean and pure. Germany is its spiritual home, of course, but it also thrives in Alsace and Australia's Barossa and Clare Valleys, New Zealand's Marlborough and Elgin in South Africa.
Rieslings are often low in alcohol, and they age incredibly well; indeed, I can't remember ever having had a bottle that was over the hill. The best wines last for ever, the evolution from young to old being a delight to behold. It's also a fact that Riesling, in its many guises from dry to sweet, is one the finest of all food wines, as good with sushi and oriental cuisine as it is with fish starters, chicken main courses or even those of red meat, sweet fruit puddings and even stinky cheeses.
If you haven't yet had a fine German Riesling Spatlese with some fabulously ripe Stilton, you're in for a real treat. Thanks to the dire, vinous bubblegum that is Liebfraumilch, many folk of my generation were put off German wines.
It's time they rediscovered them, even if it's the long way round, via the superb Rieslings of Australia and South Africa. There is so much to enjoy. And, best of all, as I discovered after my glass (and an inevitable second) in Fortnum's, there's no more amenable a wine on an empty stomach than a tip-top Riesling.
Three of the best Riesling's
2017 Pikes 'The Merle' Polish Hill River Estate £25; Lea & Sandeman
A fine example from the Clare Valley. Bone-dry with a clean, mineral core and a succulent finish.2013 Charles Sparr Alsace Grand Cru Schoenenbourg £33; Fortnum & Mason
A wine of extraordinary style and panache. Rich and honeyed yet dry on the finish, it will last for ever.
1999 JJ Prum Wehlener Sonnenuhr Beerenauslese £398; Berry Bros & Rudd
This liquid gold – all rich, honeyed, baked apple, peach and citrus – has decades of life left in it.
Read more